A Short Message from Killer Kau's Girlfriend left Mzansi in Tears
A Short Message from Killer Kau's Girlfriend left Mzansi in Tears
The country is still mourning for the five souls that were lost in a car accident. Unfortunately, the Amapiano kings, Killer Kau and Mpuru we're amongst those who did not pull through, in fact, all people who were in that car died. Amapiano is new a sound that was created here in South Africa and many countries are starting to import this sound. It is no secret Thak Killer Kau was one of the artists who have played an intrinsic part in shaping the Amapiyano sound, and now he's gone.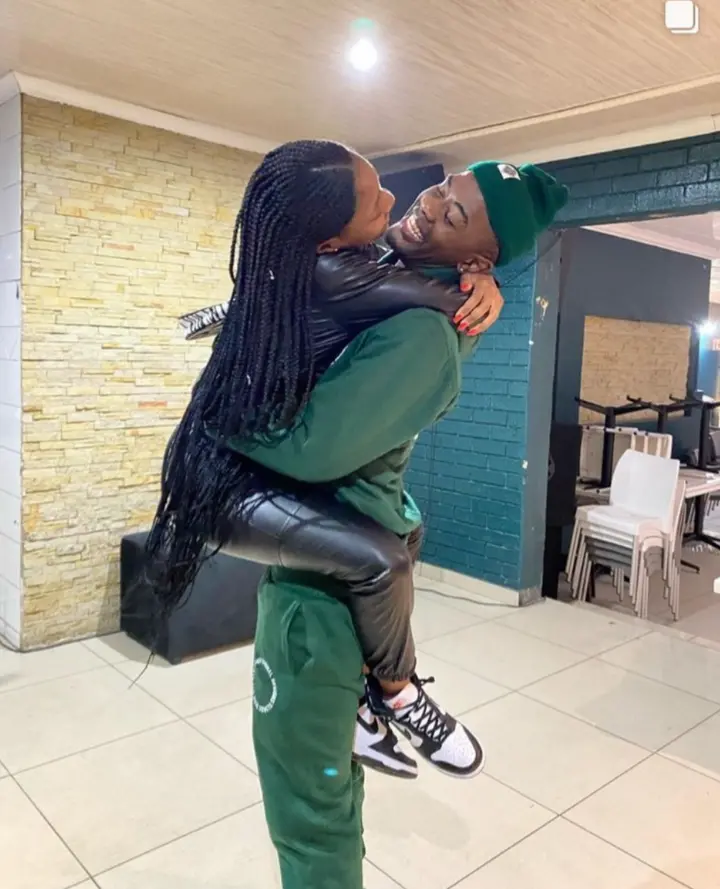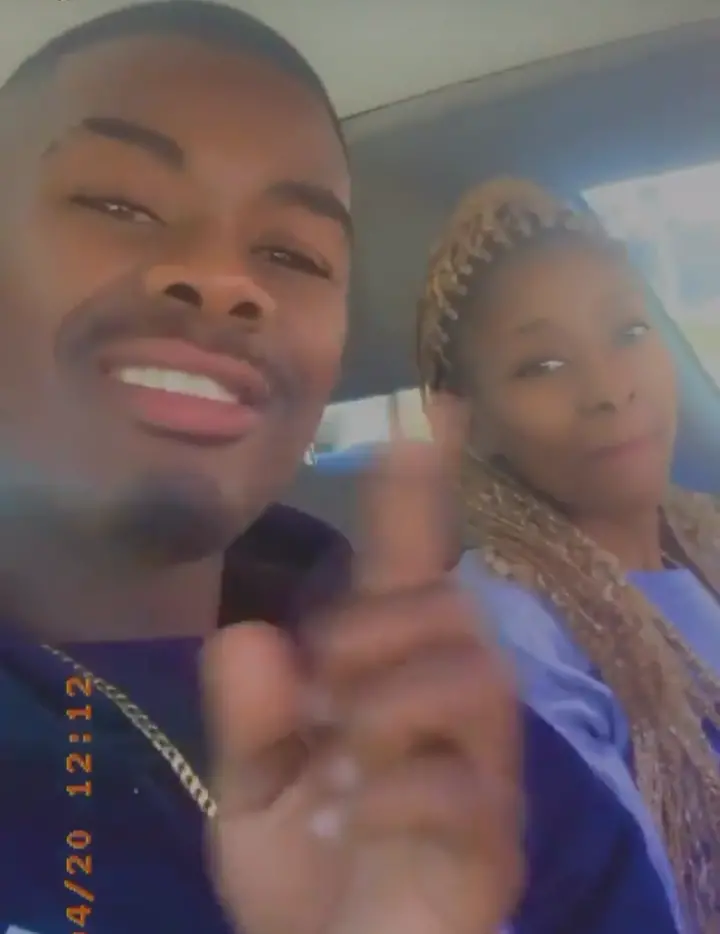 Killer Kau left his gorgeous girlfriend who goes by the name of Ollysuhn. Ollysuhn is also known as Nokwanda Mkhwanazi and he just took to Instagram to share how did the passing of Killer Kau has affected her "There's literally no greater pain, my heart has been ripped out of my chest. It didn't have to be this soon zkodwa Sakhii. I literally don't have the words right now, but I love you my Ace! Song: I miss you by Aliysh" said Ollysuhn.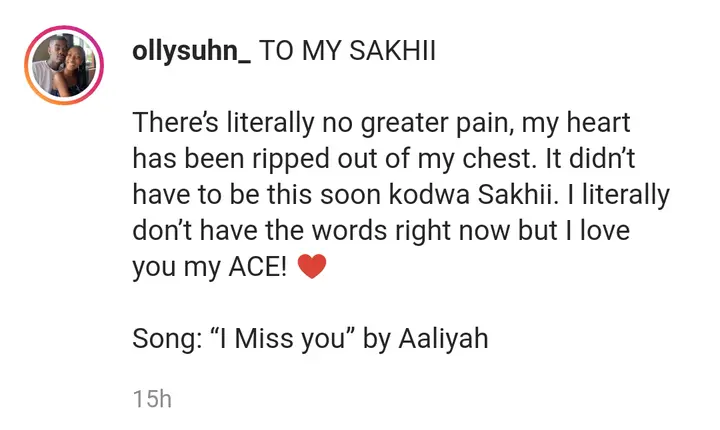 People rushed into the comment section to console Killer Kau's girlfriend "Yho ha ah. I'm so sorry yhoo" said Boity Thulo who is clearly also shattered by the passing ok killer Kau.