I Can Build A Real Car If I Have The Machine- 13 Years Old Says.
I Can Build A Real Car If I Have The Machine- 13 Years Old Says
Ikechukwu Divine is a 15 years old boy with a passion for motor construction, BBC Pidgin had a short interview with him and he explained how he was able to achieve all he constructed. Click the link below to watch the video;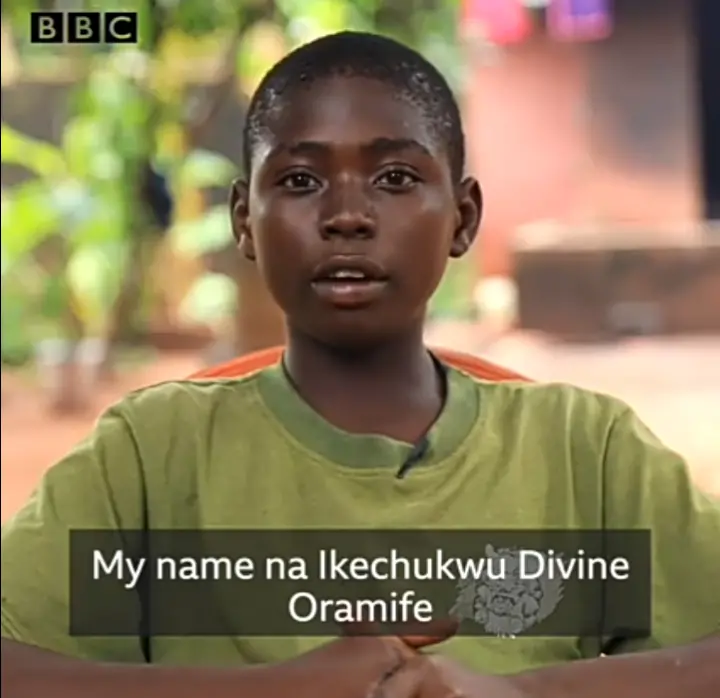 The young boy Identified himself as Ikechukwu Divine Oramife, He explained that he started designing toy cars like this when he was just 11 years old. So far he has been able to construct a Tricycle, an Aeroplane, helicopter, Mercedes, Caterpillar and even Lexus. Ikechukwu said his dream is to be an automobile engineer because he loves anything that has to do with motor and machines.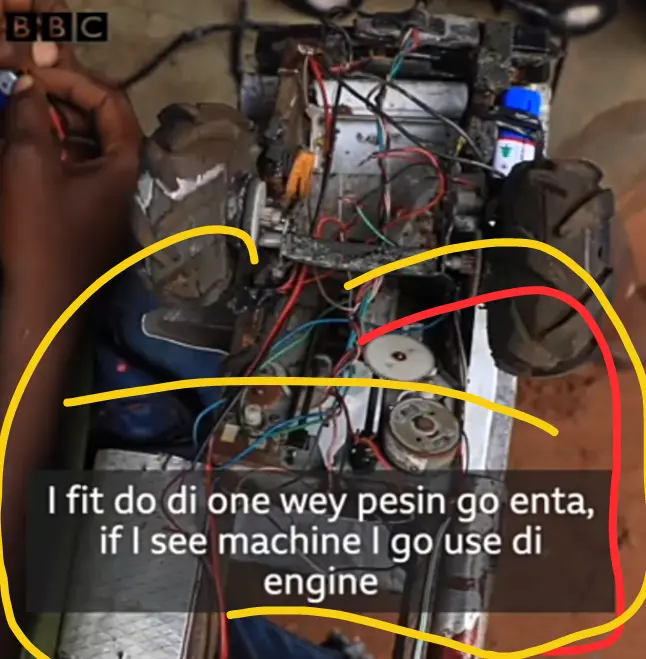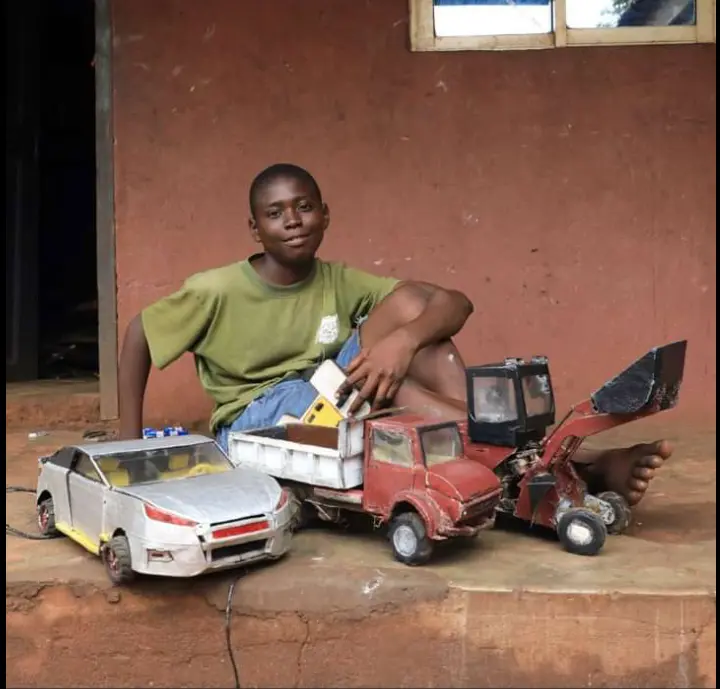 Ikechukwu makes use of dunlop, aluminum, super glue, copper and wire to construct his toys. The motor that he makes use of normally comes from condemned DVD player, he also used dunlop to construct the tire of his cars. Ikechukwu explained that he built a Lamborghini 2021 model and it took him a month to complete it, the truck took him two weeks and a day to complete also. He said that the Lamborghini is the longest he ever had to construct, it took more of his time than the other constructions.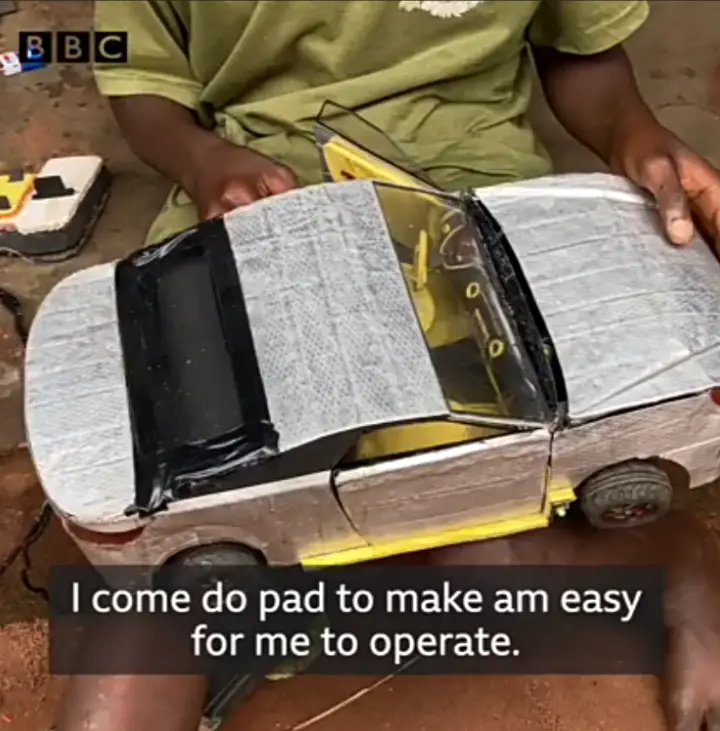 The reason the Lamborghini took him so long to construct is because the doors normally open up, even the seat in the car can come out with the aid of a remote control. The Lamborghini also comes with its own pad, the reason it has a pad is because Ikechukwu feels it would be difficult for him to keep on removing the wires to put batteries. He had to construct a pad for it so as to make everything easy for him to operate.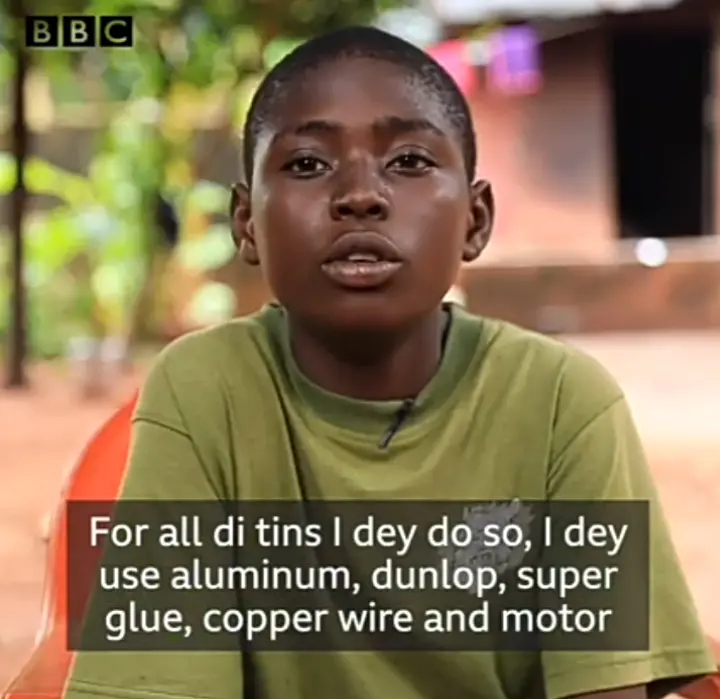 Ikechukwu said alot of things about his latest Lamborghini construction, he said that he had to construct the door up to five times before it started working perfectly. After completing the construction of the Lamborghini, Ikechukwu felt happy and proud of himself for his creation.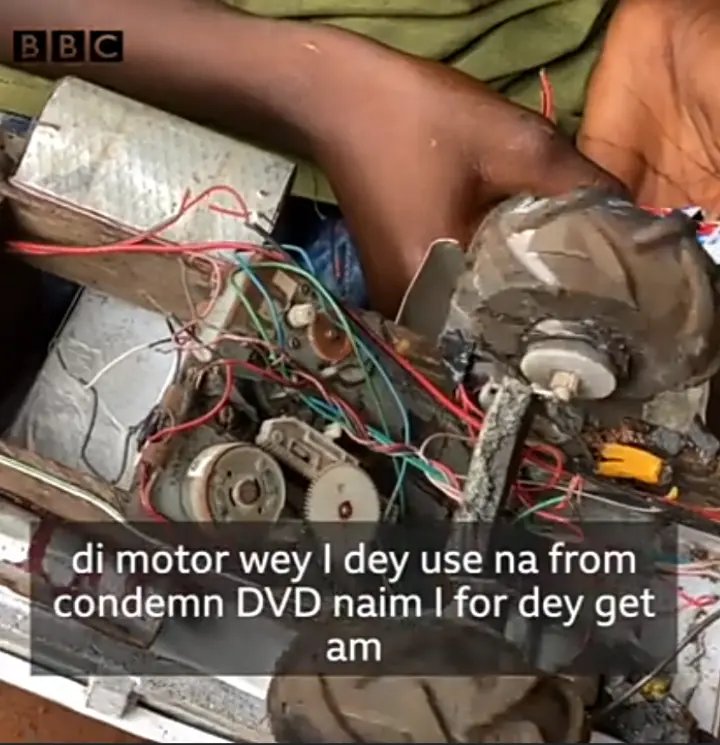 According to Ikechukwu, he would be able to construct a car that human beings can enter only if he has the Machine, he just needs the tools to be able to construct a real car. He said that his next project would be to construct a tanker that would produce smoke and be wireless, he will achieve this by using aluminum for everything.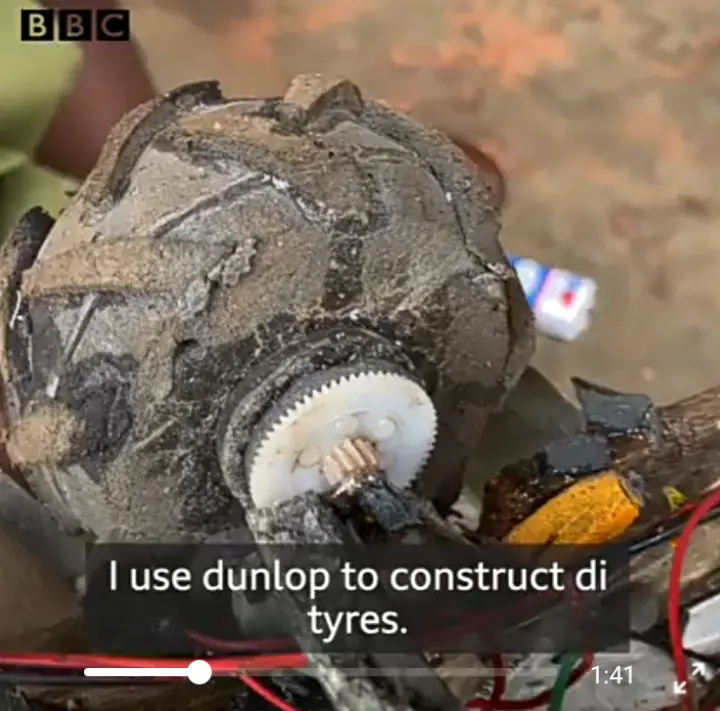 Hopefully Ikechukwu gets to attend a prominent school that will help him achieve his dream. If he gets the empowerment he deserves, he may just build a real car that can transport people from one place to another.
See more pictures below;