He Took Permission From My Parents To Propose, After I Ignored His DMs For 8 Years- Lady Reveals.
He Took Permission From My Parents To Propose, After I Ignored His DMs For 8 Years- Lady Reveals
The love story of Yemisi and Chibugwum is that type that portrays a long term endurance and perseverance. It took the couple 12 years after they met to finally walk the aisle and you certainly want to hear all about it.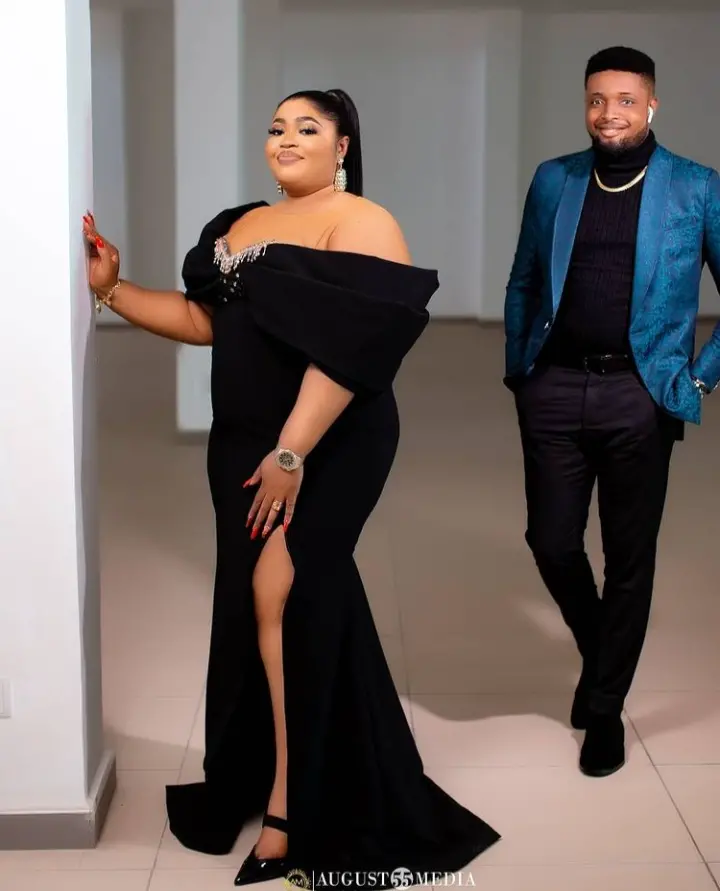 According to Yemisi's narrative about what went down in those 12 years:
I met Chibugwum while I was still a student at the University. He came to visit his cousin and he tried to approach me byt I ignored him because, I was on my way to class and I won't let "a guy" make me miss class.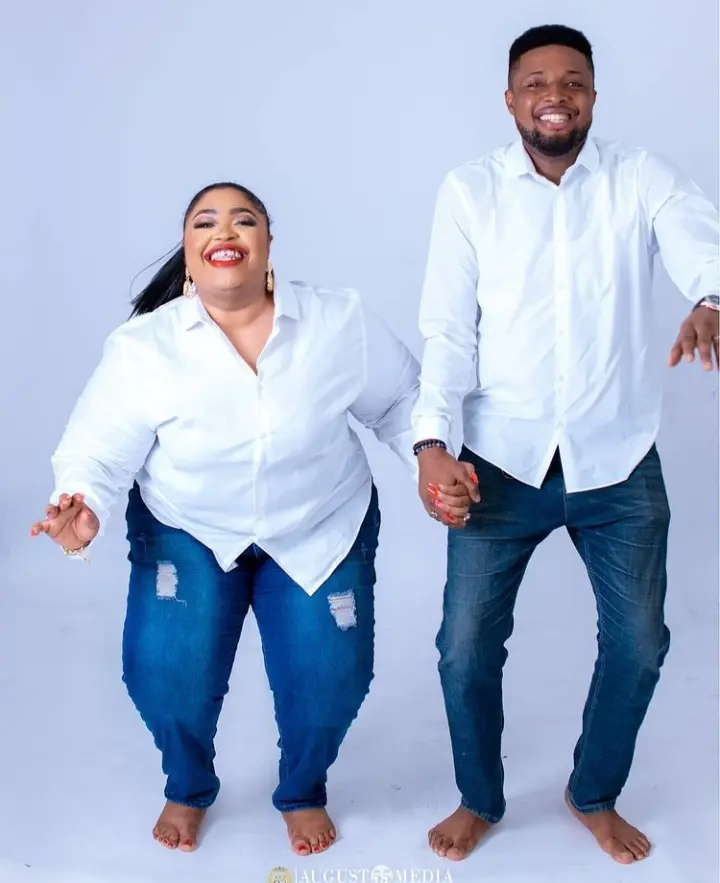 Interestingly, he waited for me outside until I was done with lectures and by the time I can out I felt like "what sort of jobless man is this?" So, as I headed out and bumped into a friend who coincidentally was his friend too. He used him to get my number but I let him have my Blackberry pin instead and we started chatting.
Around 2009, we were already an item, had so many big dreams and aspirations but never envisioned that we would one day become a couple.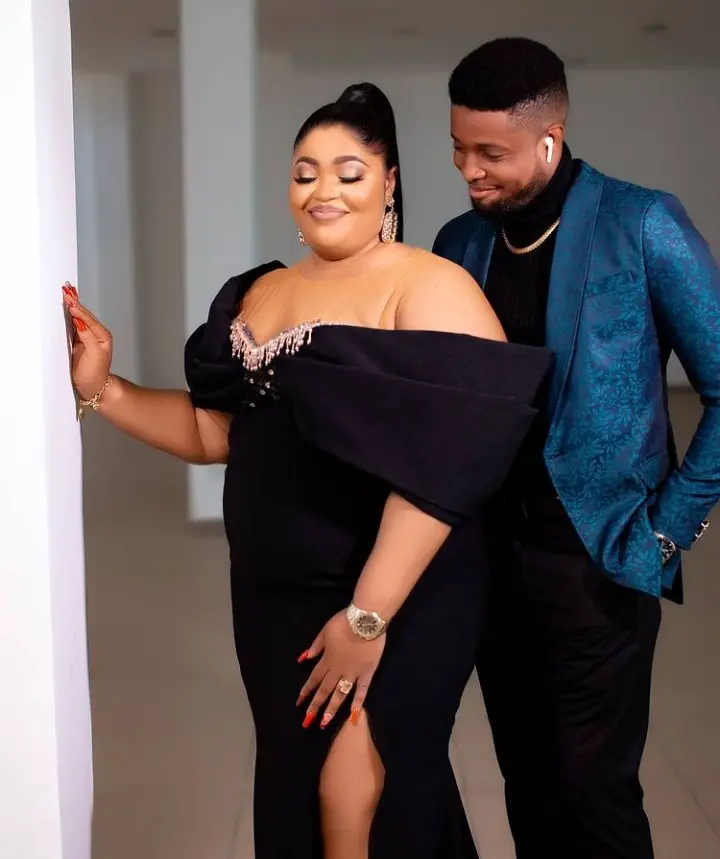 A year after we got together, he got admission into the University and on his way to school he lost his phone and that was how we lost touch. All efforts to reach him met a dead end and I became upset how he could have just blanked out without trying to look for me.
Eventually, I moved on and got involved with someone else but Chibugwum didn't move on. After 1 whole year of silence, I started getting messages from him on Facebook, but at that time, I wasn't using Facebook, most of my activities were on Instagram and because I linked my accounts, any photo I share automatically gets to Facebook.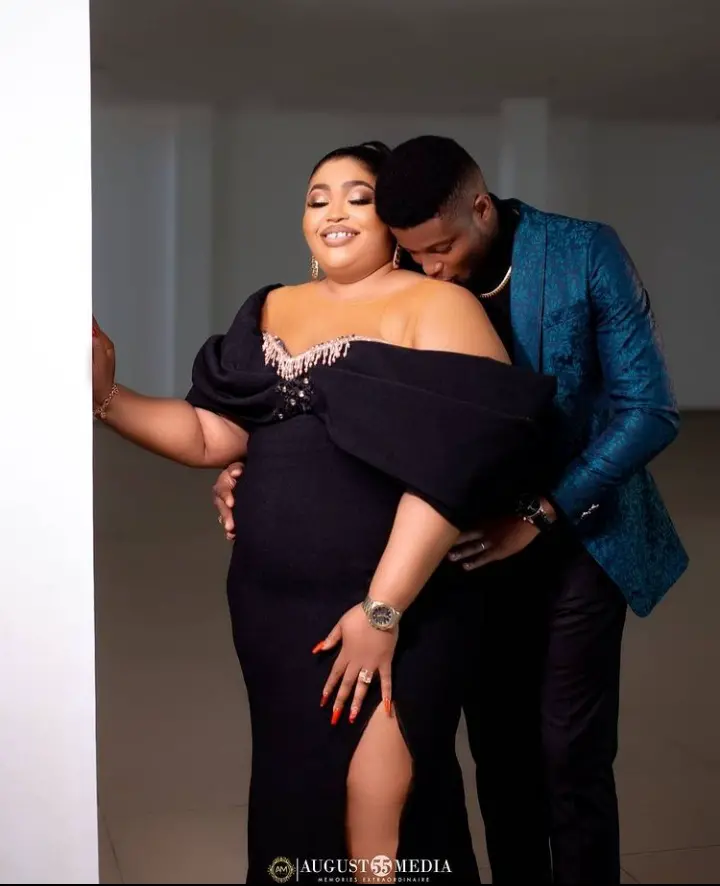 But then, I chose to ignore him because I was in and out of relationships and I was still mad he never tried to reach out in a whole year.
This man was relentless, he steadily messaged me for 8years without getting any replies, who maintains that sort of patience?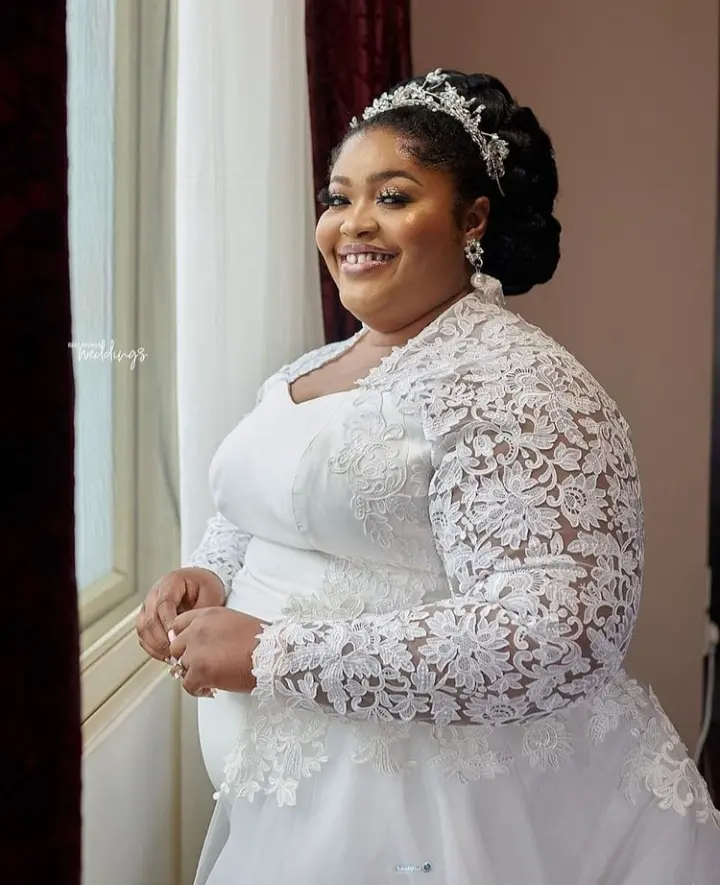 In 2015, I travelled to go further my studies abroad and 4 years later, during Christmas, I got a merry Christmas message from him with a tone that sounds like he was giving up on his pursuit for my attention, he has given up.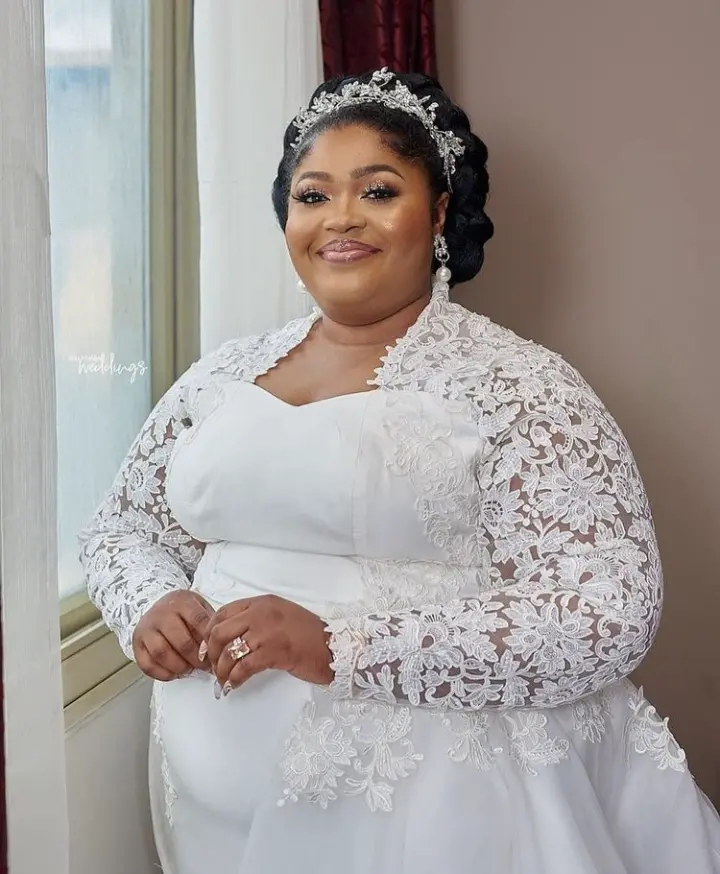 Long story cut short, in April 2020, I finally responded after I went on Facebook to read my old birthday messages and noticed that Chibugwum had been sending me messages as far back as 2012!
At that point, I felt bad and guilty but I laughed so hard at how this young man has suffered for 8 years just to get me to speak to him. So, I reached out to him and that was the beginning of the rest of our lives together.
Our conversations became more regular and Chibugwum decided to visit my family during Christmas, while on that visit, he took permission from my parents to ask me to marry him.
Looking back at how far we have come, it feels like magic! I am happy he is my answered prayers and he is happy that I am his dream come true.