Watch: Zimbabwe Man Who Killed His Wife In Uk Has Finally Be Deported, Hear What He Was Saying.
One out of 15 Zimbabwe Who were Allegedly convicted of crime in uk has been deported back to Zimbabwe his country, Upon investigation it was reported that this particular Zimbabwean did an outrageous thing while in uk, he Allegedly killed his wife in Cold-blooded in uk and he got sentence to Jail, after finishing his jail sentence up decided to add him to others Zimbabwe prepared to be deported, unfortunately he just arrived in Zimbabwe yesterday, the information was Allegedly Reveals on Twitter by a popular south african.
@Pro
One of the 15 Zimbabweans deported by the UK who arrived in Zim yesterday (in white top) who was very talkative when interviewed by @ZBCNewsonline's Reuben Barwe did not commit his crime against a Briton but murdered & mutilated his wife, a Zimbabwean, in 2011 & did time for it! .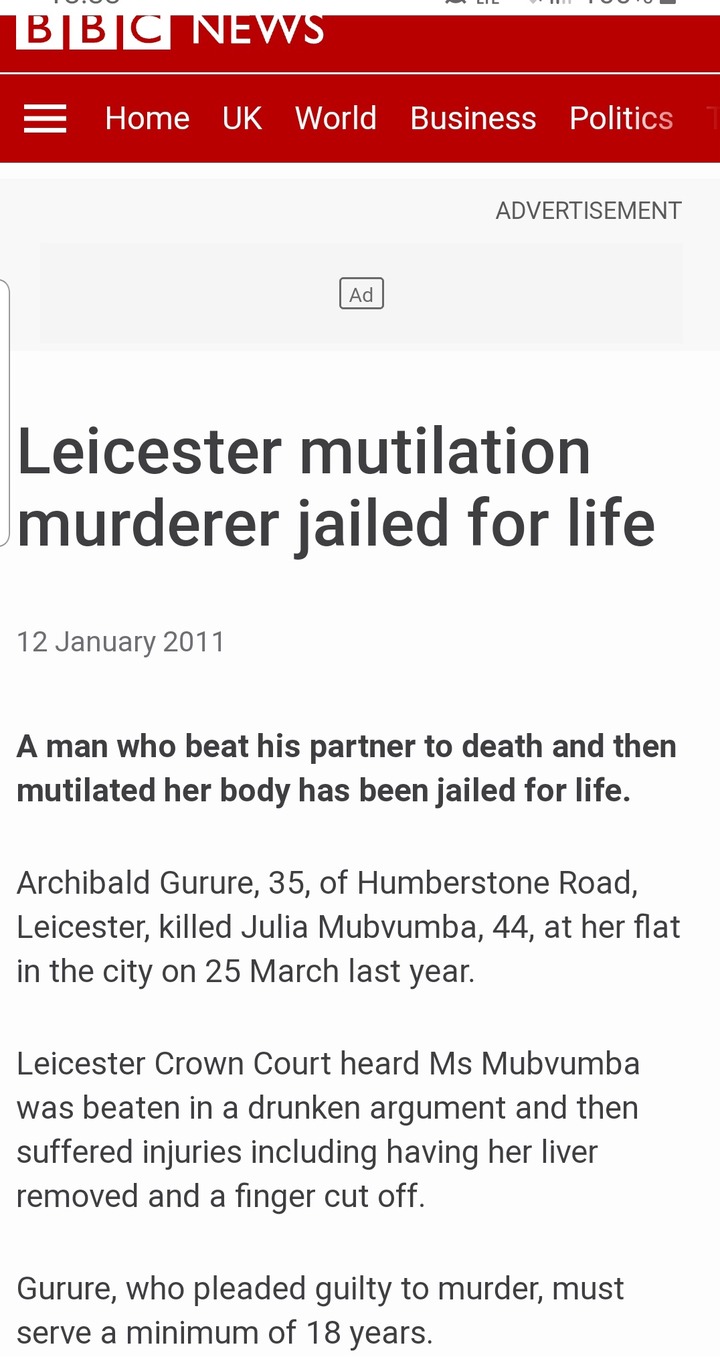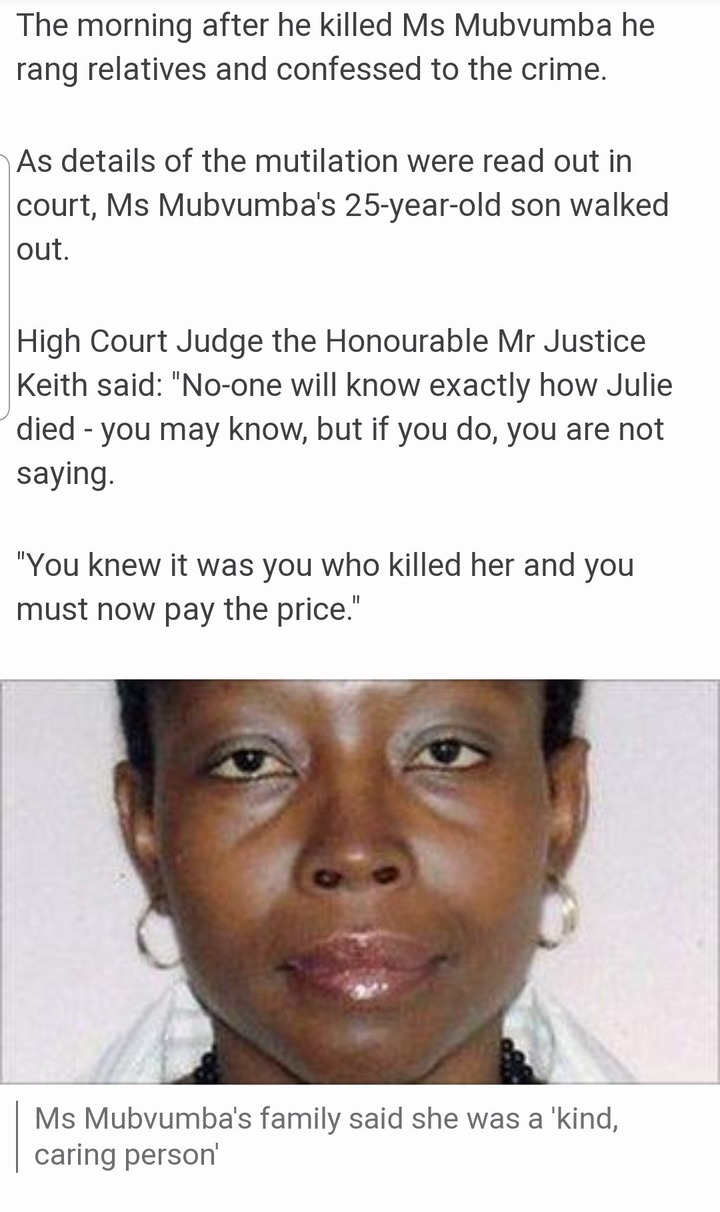 In the video footage, the Zimbabwe man was seen blabbing while he was being interviewed, the man who posted the video footage regards the young man as a talkative due to the way he was talking incoherently.
Watch Video below:
What can you say to this?