Zuma Sentence to Jail Was Wrong, There Are Worst People in SA Than Jacob Zuma- Gogo Says (Video)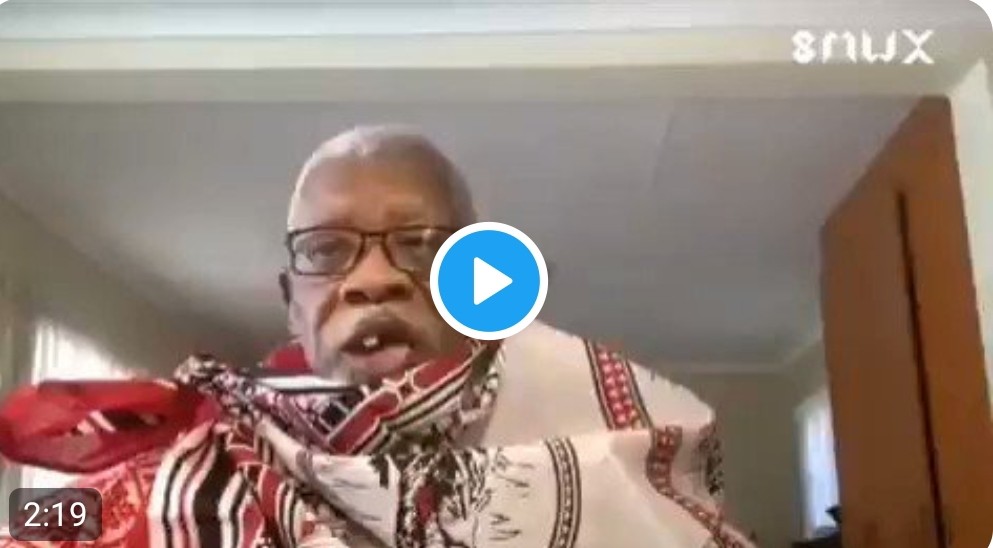 Zuma Sentence to Jail Was Wrong, There Are Worst People in SA Than Jacob Zuma- Gogo Says (Video)
Duduzane Sambudla retweeted a video footage on her twitter Page which was posted by Zuma foundation, the video footage shows Reveals when a south African man Gogo was addressing the sentence of Jacob Zuma to 15 months Imprisonment, be regarded the act as injustice and wrong by judge, saying that there are more Worst People in south Africa than Jacob Zuma who needed to be dealt with by the law.
He further added that, the judge who handles Jacob Zuma case would admit to have given Jacob Zuma chance to verdicate himself by presenting himself to court, but Jacob Zuma rejected the offer, I will say judges are the guidance of the people right, they supposed to have guide Jacob Zuma right, but unfortunately he right was not guide, he was not given fair trails before being sentence to 15 months Imprisonment.
Watch Video below:
Pay Attention: To Get Viral Videos And Latest News
what can you say to this?