"We Will Rather Be Beggars In South Africa Than Beggars In Zimbabwe"- Zimbabwean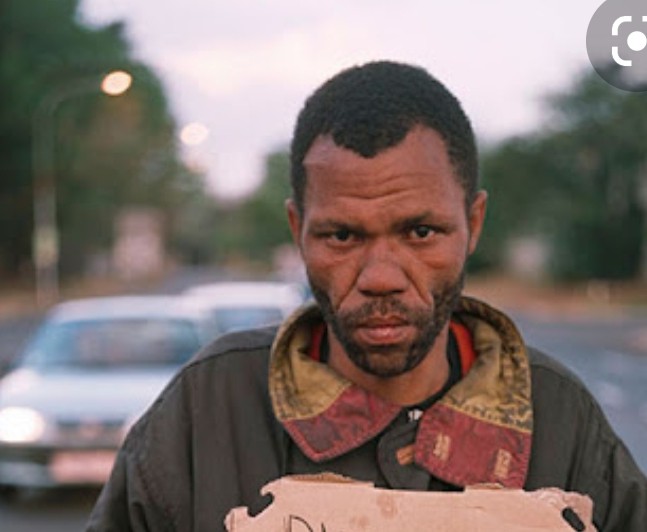 A Zimbabwean concerned, disturbed by the recent sacking of foreigners by the leading car company, Williams Hunt, said that they preferred to remain as beggars in South Africa than to return to Zimbabwe, which was brutally abused by political-controlled security agents following civilians and activists.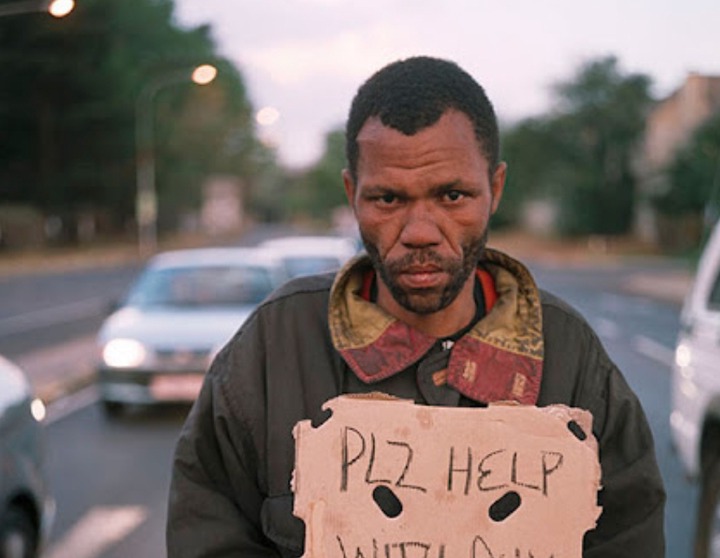 Remember that Williams Hunt fired all of his foreign workers, mostly Zimbabwean, on Friday, 7 August 2020. These are technicians, car washers, cleaners, receptionists, sales agents and assistants, clerical officers and secretaries. Most people working in the business are well paid because Williams Hunt is a direct subsidiary and Isuzu's agent.
Many Southern Africans were overjoyed to sack the foreigners, and they welcomed South Africans as the company's first place. They also pray to other companies to imitate what Williams Hunt did and also sack foreigners, to make room for the employment of mostly unemployed South Africans. Subsequently, certain companies have laid off their foreign workers since the South African trend started.
However, many Zimbabweans have sworn that they are not returning to Zimbabwe because of the tyranny displayed there by the security forces. Some people have claimed that they have been tortured, humiliated, bullied, beaten, bartered and flagged for protests. That is why people in South Africa have said that, even if they lose their jobs here, they will not return to the country.
Pay Attention: To Get Viral Videos And Latest News
This social media user prefers being a beggar in South Africa instead of returning to his fatherland. This shows that the situation is bad and ugly right now. Since the political turmoil has started, even in the midst of the global pandemic, the coronavirus, there have been more foreigners from across Zimbabwean borders with South Africa. Despite the large number of illegal immigrants in the South, more are likely to occur as a result of the international community's hardship and economic penalties for Zimbabwe.
Herman Mashaba was one of those fighting for the number one position in South Africa. He said that from 1994 he is going to deport illegal immigrants, close borders and check every citizenship. On 18th August 2020, ATM is planning to hold a massive national protest against foreigners and illegal immigrants, also known as the African Transformation Movement.
Watch: More than 20 Zimbabweans Were Seen Crossing the Border illegally into South Africa at Kamatipoort Border (Video)
As South Africans take it seriously to clean up the country, for the moment the future of many aliens looks so weak, dark and impenetrable in South Africa. Most of them are confused with the next line to take, but it's certainly the last thing many think about going back to Zimbabwe. They prefer suffering in South Africa and supplication for food rather than for consumption. This is the sorry state of many African countries and Africans bound by their elected leaders. It's painful