Surprising: He is Not An Old Man, He Is Only 26, See What Happened To Him (Photos)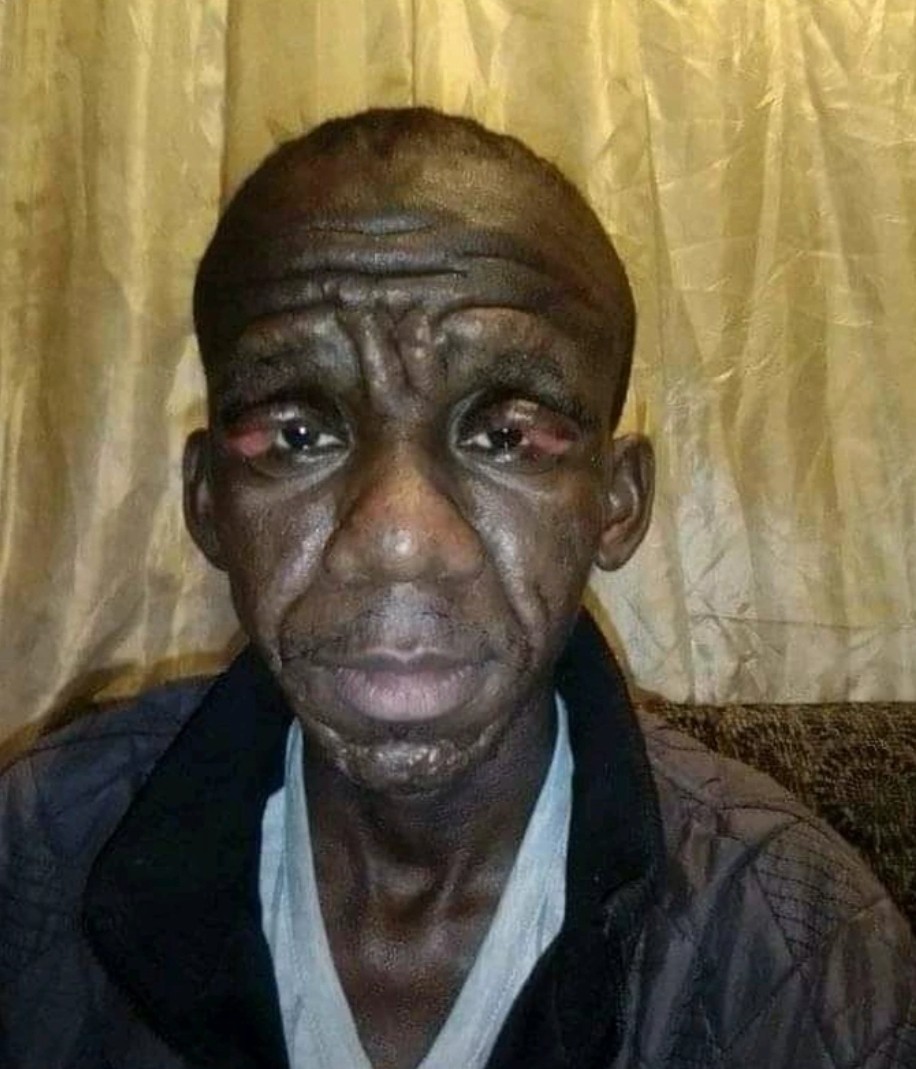 Surprising| No, He is Not An Old Man, He Is Only 26 and From Limpopo in South Africa
While there are very different things that go on in the world, some things are very shocking than others. One shocking thing that has come out on social media is a story of a 26 year old man from Limpopo. He posted his story on Facebook trying to get people to offer help as he says he doesn't really understand what is actually happening to him. He asked that people donate any kind of help since he is living a very difficult life.
Nkomo Admire Mninginisi is a man that is originally from Limpopo but recently relocated to Tembisa in Gauteng. Just like every other person, he was born a healthy young man who lived a very a very full life. From the time he was a young boy he enjoyed playing with other kids and going to school just like but at the age of 11, his joints started getting stiff and he didn't understand what was actually happening to him.
The next thing his body started changing rapidly, within a few years he was developing signs of getting older and older. By the age of 15, he looks like he was older than everyone else in his home town. What bothered him the most us that he didn't understand what was going on. The picture below is a picture of him at the age of 15 which was 11 years ago, you can see that he was a normal 15 year old but thing changed from thereon.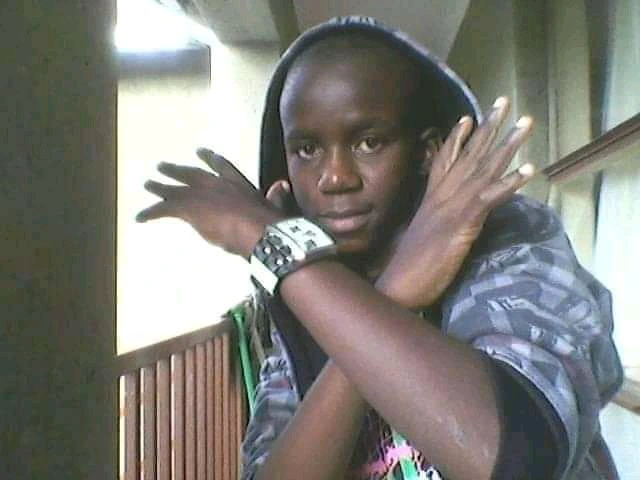 Pay Attention: To Get Viral Videos And Latest News
He is now 26 and from the time he took the picture until now, his body aged more than 50 years while he remained 26 years. He now looks like an 80 year old man at the age of 26. What bothers him the most is that he is from the villages and poor background. He never got to go to school like every other person as his body was giving up on and he still doesn't get what is happening to him since knowledge about his condition is not readily available. Below is a picture of him now in 2021 at age 26.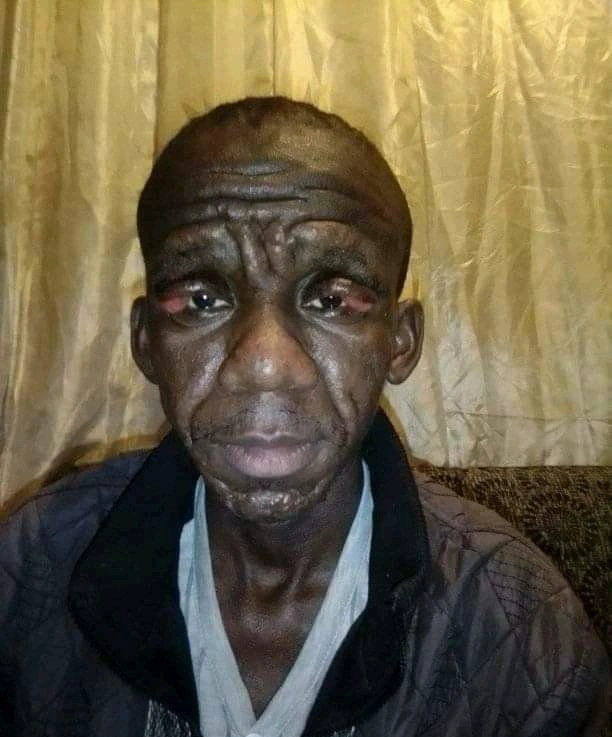 The truth of the matter is that he has a condition called progeria. This is a medical condition that causes the human body to age way fast than it actually should. This condition is a very rare one, this is why for a person from the villages, then he couldn't understand what is going on with his life up until now. The unfortunate part is that the condition cannot be reversed in any matter, he can only get treatment.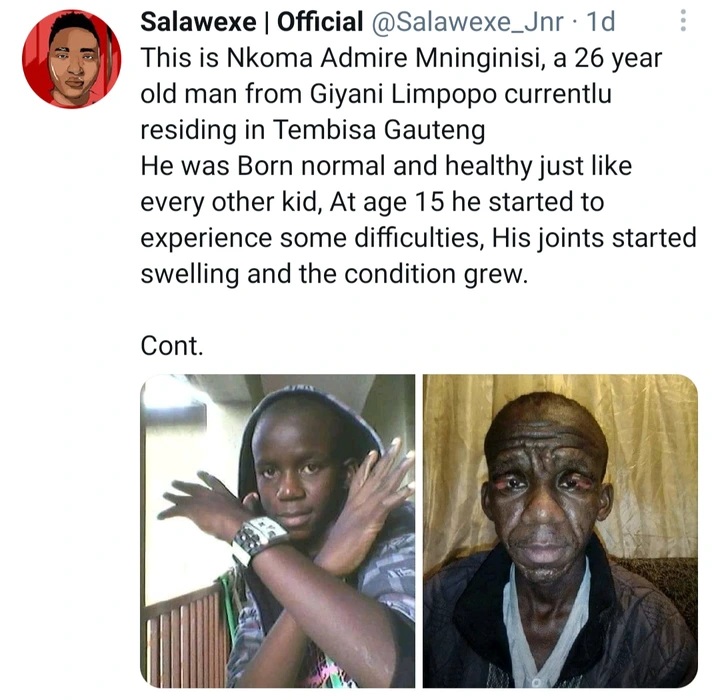 What is your take on the matter? Did you know such a condition existed in the world?
Leave a comment below and please follow me for more insightful news reporting.