Joe Igbokwe Reacts After A Young Girl Becomes A Barrister And An Advocate Of The Supreme Court Of Nigeria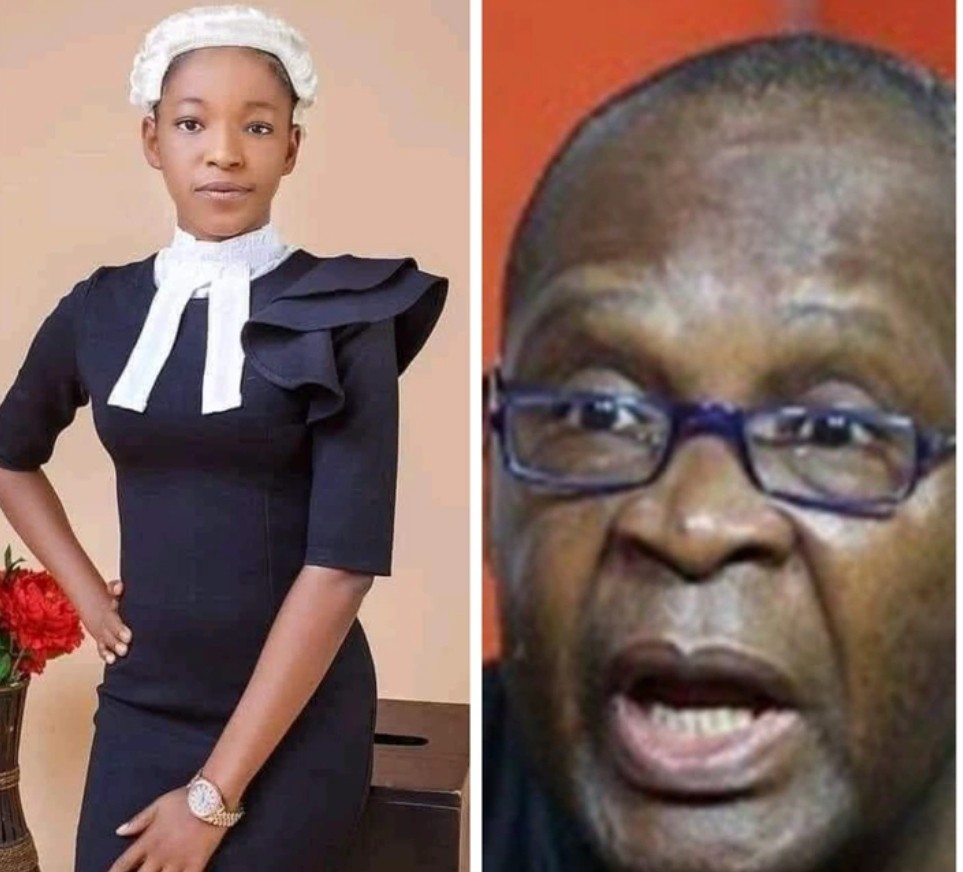 Joe Igbokwe Reacts After A Young Girl Becomes A Barrister And An Advocate Of The Supreme Court Of Nigeria
Joe Igbokwe Reacts After A Young Girl Becomes A Barrister And An Advocate Of The Supreme Court Of Nigeria
People are not to be underestimated these days, as some young people now have the capability to carry what is meant for adults.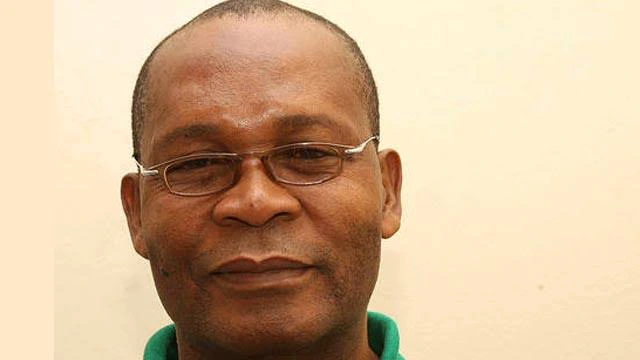 The spokesperson and the chieftain of the All Progressives Congress, Joe Igbokwe, earlier took to his official Facebook page to react to a report he heard about a young girl who became a barrister.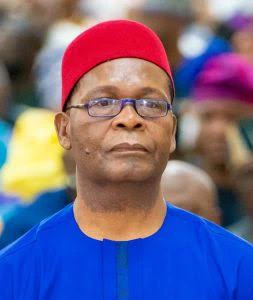 Joe Igbokwe said that this young girl was denied admission to a Nigerian school, Abia State University. The reason why this school did not accept her that year was because she was 13 years old, which they count as underage.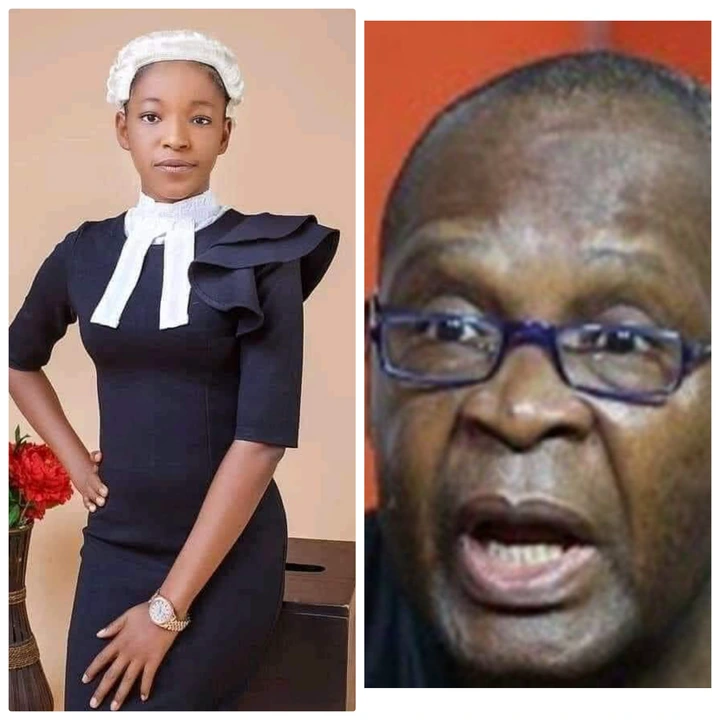 Pay Attention: To Get Viral Videos And Latest News
Mr. Igbokwe further said that the father of this girl then made up his mind that year and he sent his daughter to India to study law.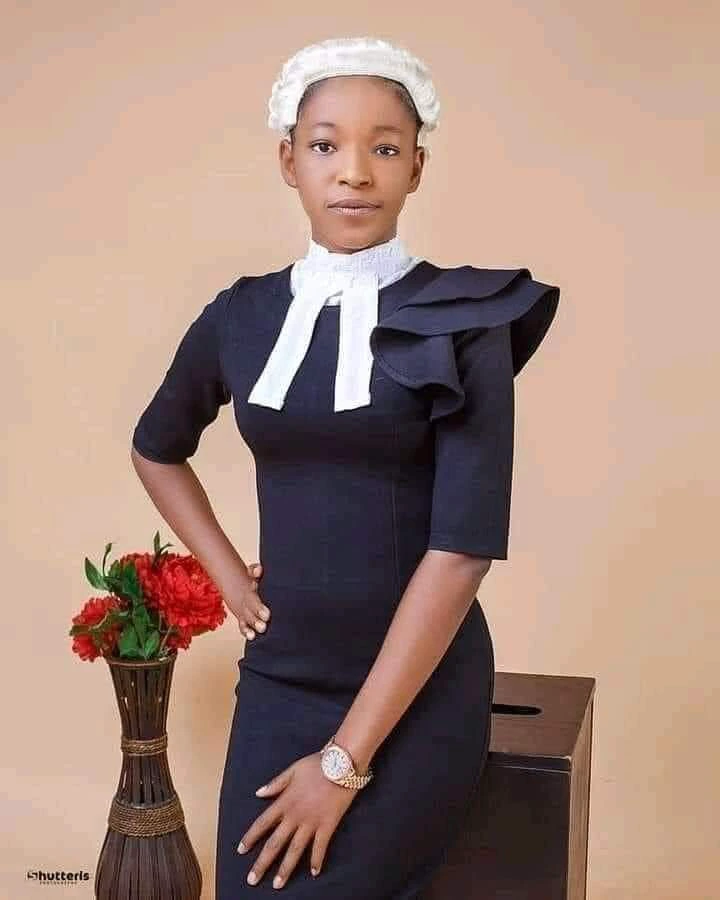 Despite the fact that the girl is young, Igbokwe said that she passed out with flying colours in the country. She then came back to Nigeria and learned almost everything about Nigeria's laws.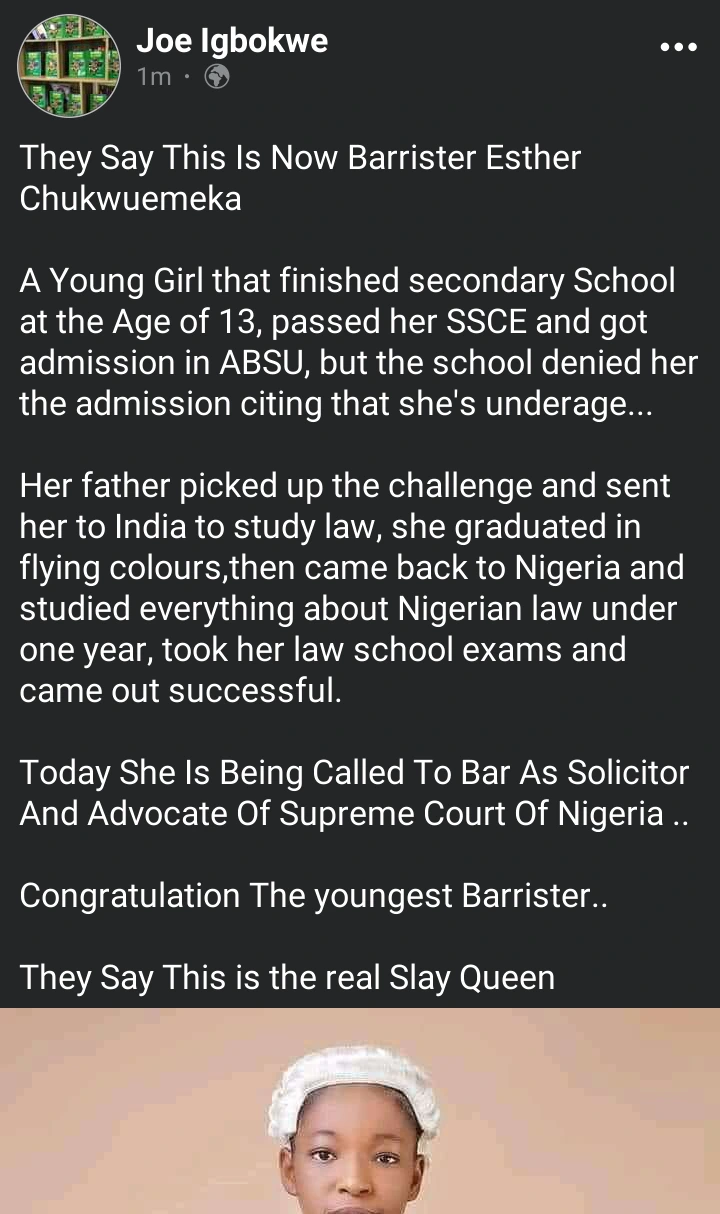 As of today, he said that the girl is now an advocate of the supreme court of Nigeria, and that makes her the youngest barrister in the country.