"While At A Friend's Wedding, He Kept Staring At Me And I Must Admit He Was Really Cute" – Lady Gushes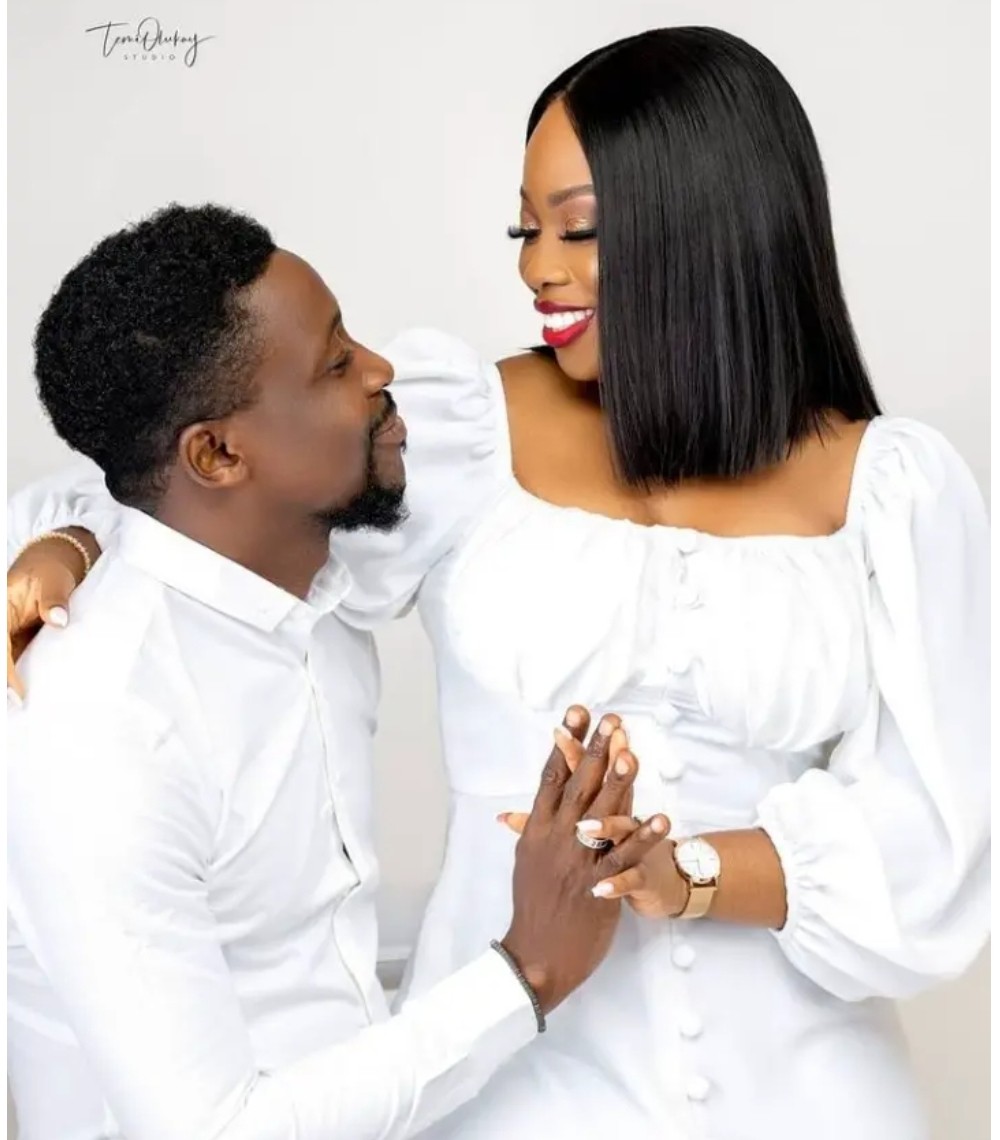 "While At A Friend's Wedding, He Kept Staring At Me And I Must Admit He Was Really Cute" – Lady Gushes
While serving Bride's maid duties, Anita was unaware that love was lurking around the corner for her. There are lots of ways to make love happen and a wedding is likely one of the most beautiful places it can occur.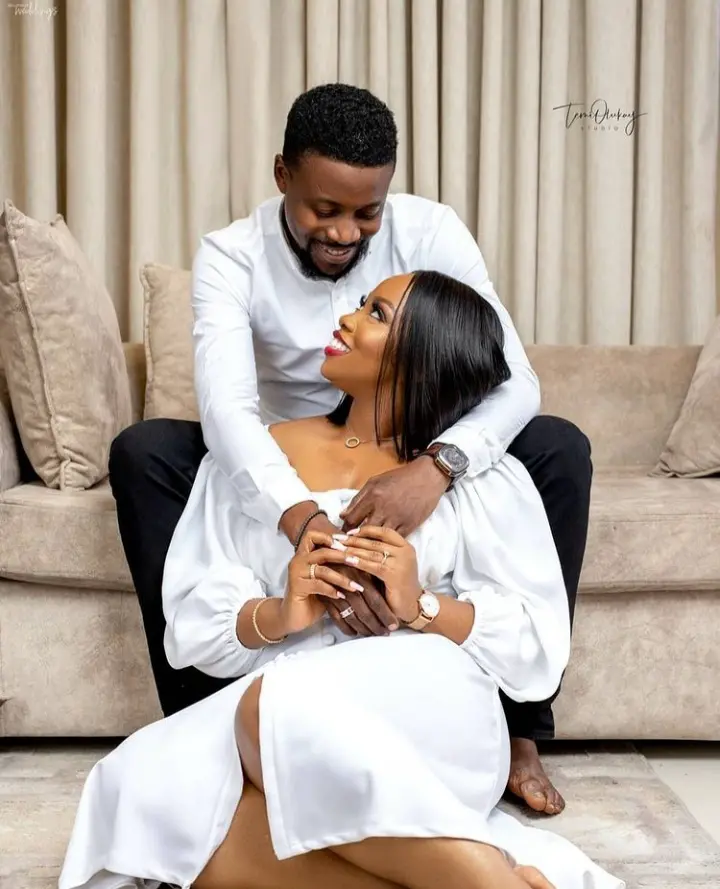 According to Anita's narrative:
Pay Attention: To Get Viral Videos And Latest News
I met Edward at a friend's wedding where he was serving as the best man and I was the chief bridesmaid.
The whole time I noticed Edward kept his eyes on me and I must admit that he was indeed very cute but I didn't put my mind to it that much.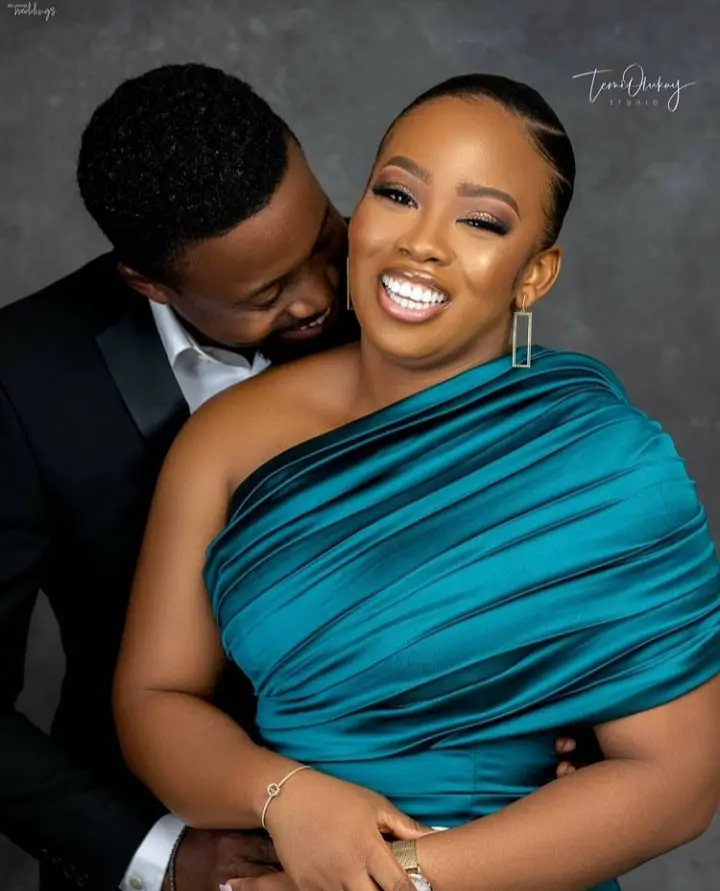 Because it was my girlfriend's wedding and living up to my responsibilities as her maid of honour, I was up and about, ensuring everything was going as planned.
As caring as he was, Edward ensured that I had everything I wanted and even told me to come to him whenever I needed anything. Trust I could count on him for drinks and anything at all, to the point of being my dance partner during the event. While at that, we talked a bit and familiarised ourselves with each other.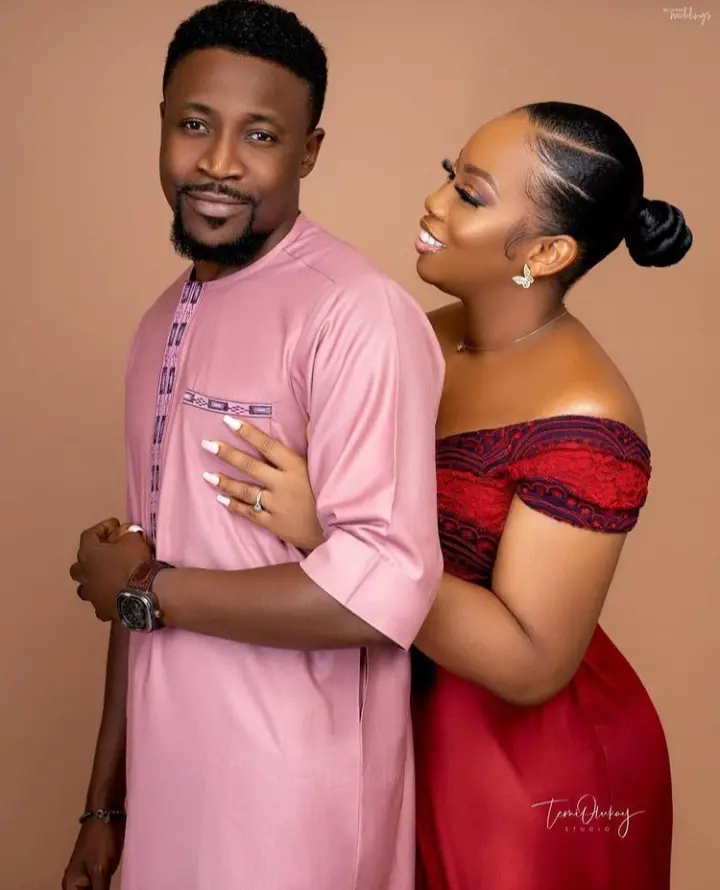 Eventually, the event ended and Edward offered to drops me off at my hotel and requested he also drops me off at the airport the following morning. Of course, I obliged, who wouldn't anyway?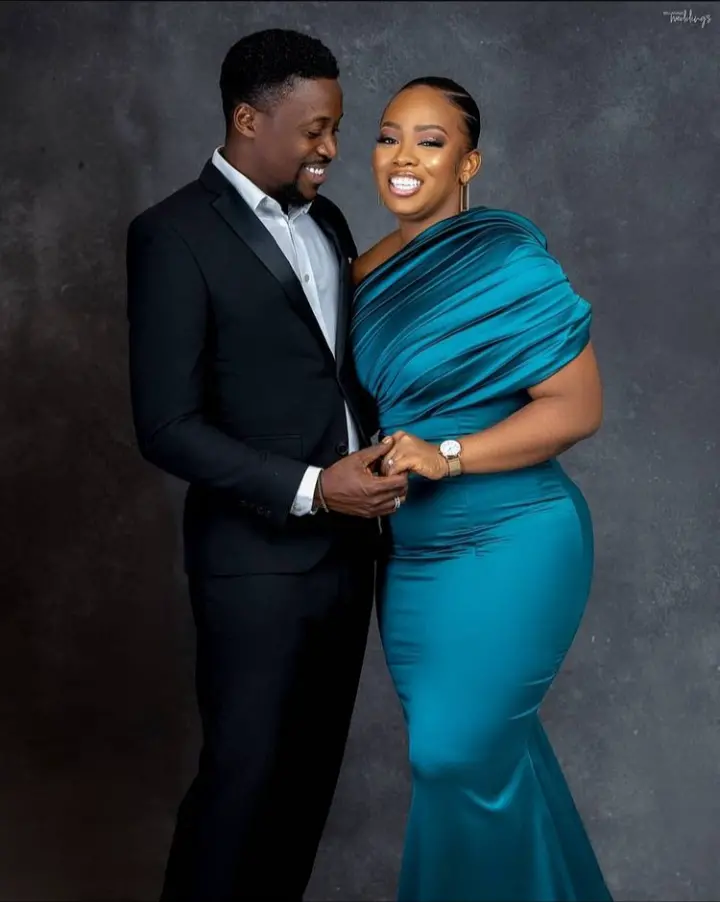 I remember even threatening that if he doesn't arrive at a certain time, I would leave him behind because I couldn't afford to miss my early morning flight. To my amazement, Edward showed up earlier than I had expected. I was intrigued by that gesture and we chatted through to the airport. And, I must confess that it was the most fun trip I ever had with someone I barely met within 48hours.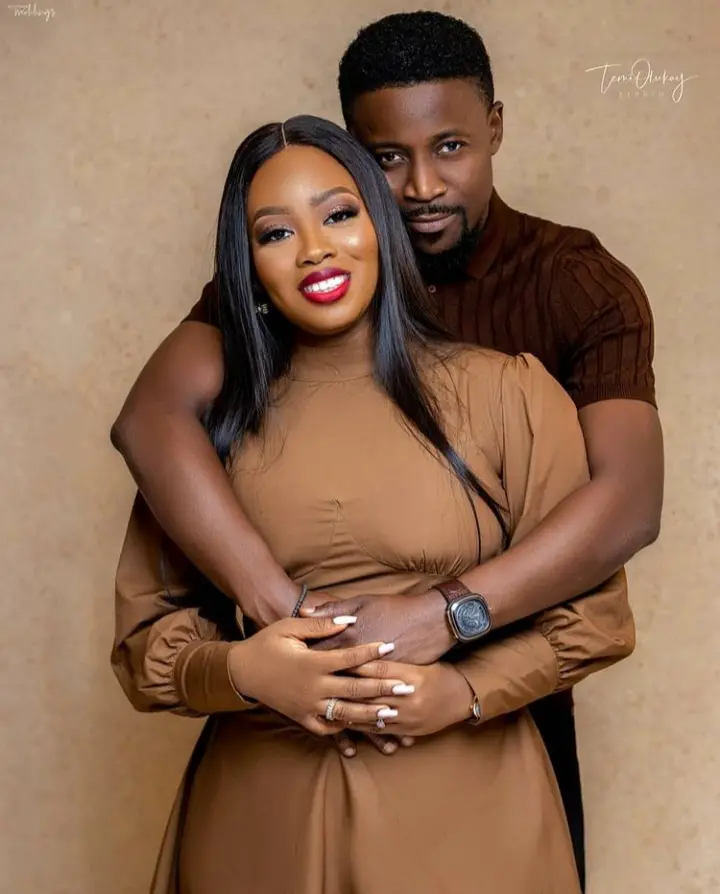 After that drop off at the airport, a day never went by without us talking to each other, we talked about just anything and everything.
Barely a month later, he asked me to be his girlfriend, and it has been an amazing journey filled with so much laughter in the past 3 years and a half with Edward, my forever boyfriend.