She insist on collecting N10k,but I had only N8k with me- Boy who stabbed lady to death says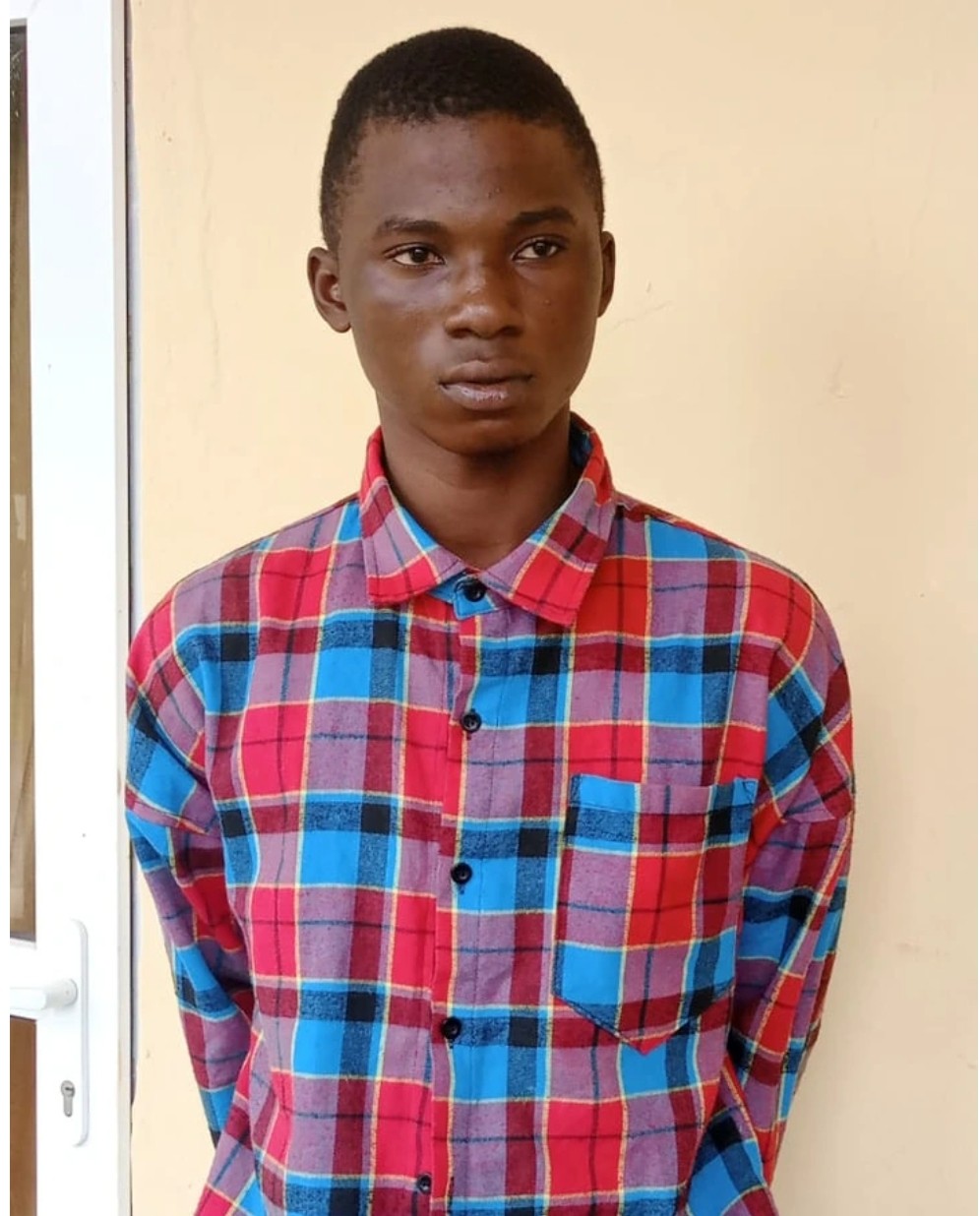 She insist on collecting N10k,but I had only N8k with me- Boy who stabbed lady to death says
In a news that was posted by Linda Ikeji this afternoon, it has been alleged that the men of the Ogun State Police Command have successfully arrested an 18-year-old boy, whose name was given as Jamiu Malomo, for killing a 28-year-old lady, Azeezat Akande.
Information given concerning the incident made it known that, the suspect was arrested after the lifeless body of the deceased was discovered on a rock around Oke-Aregba in Ilupeju Community of Abeokuta and due to this, residents lodged complaint at Adatan Divisional Police Command.
Pay Attention: To Get Viral Videos And Latest News
When police started investigation and arrested the suspect at 380 Bar in Panseke area of the state, as he was found with another lady. During interrogation, he confessed that he met the deceased at Panseke area, as he told her that he wanted to have fun with her. The lady however charged him N10,000 and after they finished, he brought out N8,000 which the deceased refused to take.
While they were on the road arguing about the money, he gave her his phone to hold and told her that, he'll bring the remaining balance of N2,000 but unfortunately, instead of bringing money, he brought knife and stabbed deceased deeply at her neck region and she died immediately.