Remove Jesus From Your Name-Fans Shade Comedian, Ada Jesus Over The Cloth She Wore To Birthday Party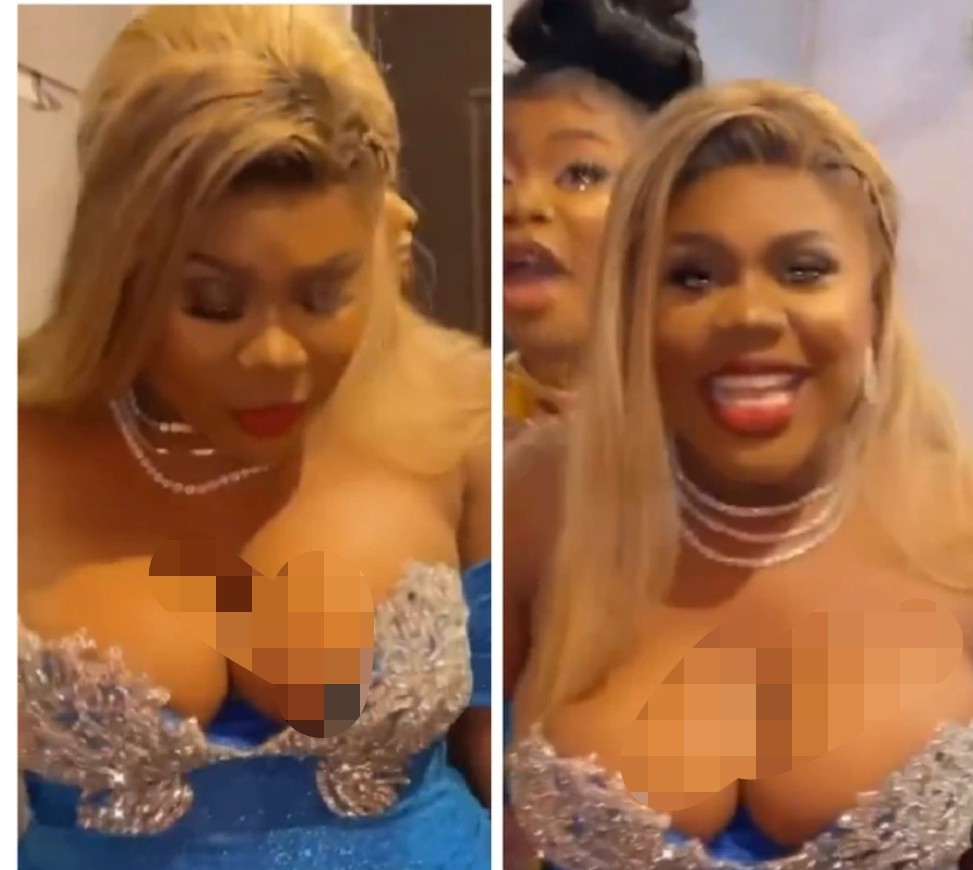 Remove Jesus From Your Name-Fans Shade Comedian, Ada Jesus Over The Cloth She Wore To Birthday Party
Nigeria comedian, Ada Jesus cause mix reaction on social media after she post video of her in a birthday party. However, fans shade her over the revealing cloth she wore to her friend birthday party. According to the video she was dancing and at the same time saying she was glad she came to the party and she wouldn't have forgive herself had it been she didn't come to the party.
Though some people compliment her outfit and some said they don't like the way she dress knowing she's a public figure and there are people looking up to her. Celebrities like to wear what will make people to talk about them.
Looking good is a good business and the way you dress determine how people will address you. Nigeria celebrities like to put on outfit that outshine other people and they put so much effort in wearing the best design anytime they are going an event.
Pay Attention: To Get Viral Videos And Latest News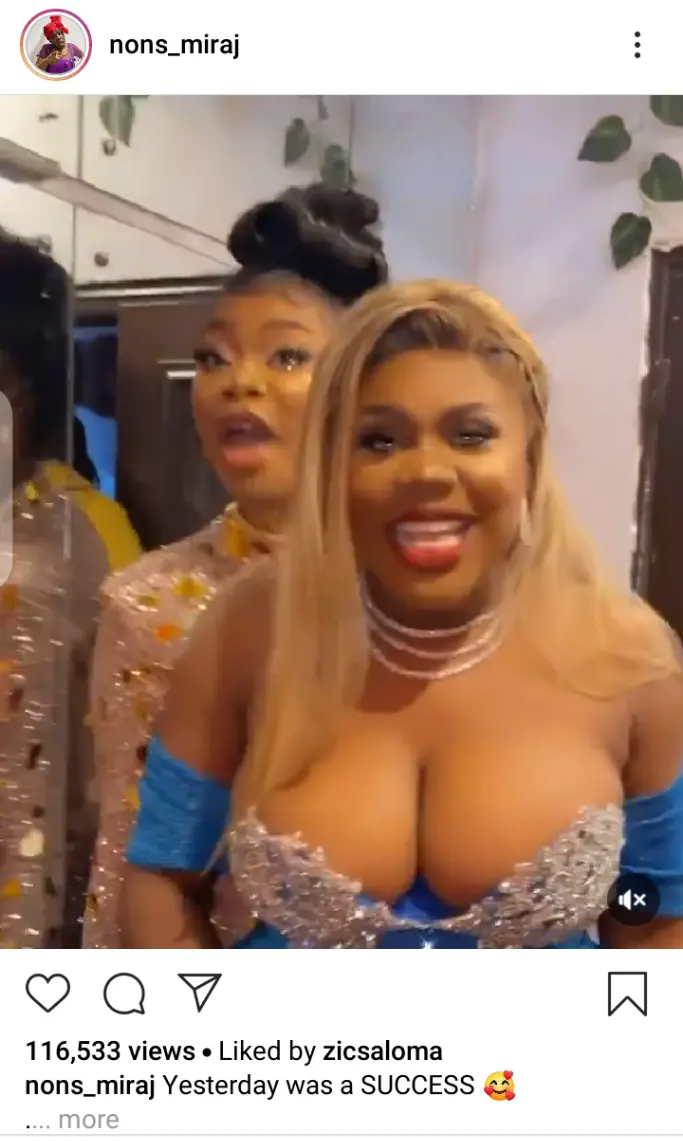 She's Beautiful and naturally endow and one good thing about her is the way she smile at her fans comments even when they shade her. Everybody want to remain relevant on social media and that is the reason they do all sorts of things in order to trend. Fashion is making people to go weird and they are ready to have the best no matter the cost.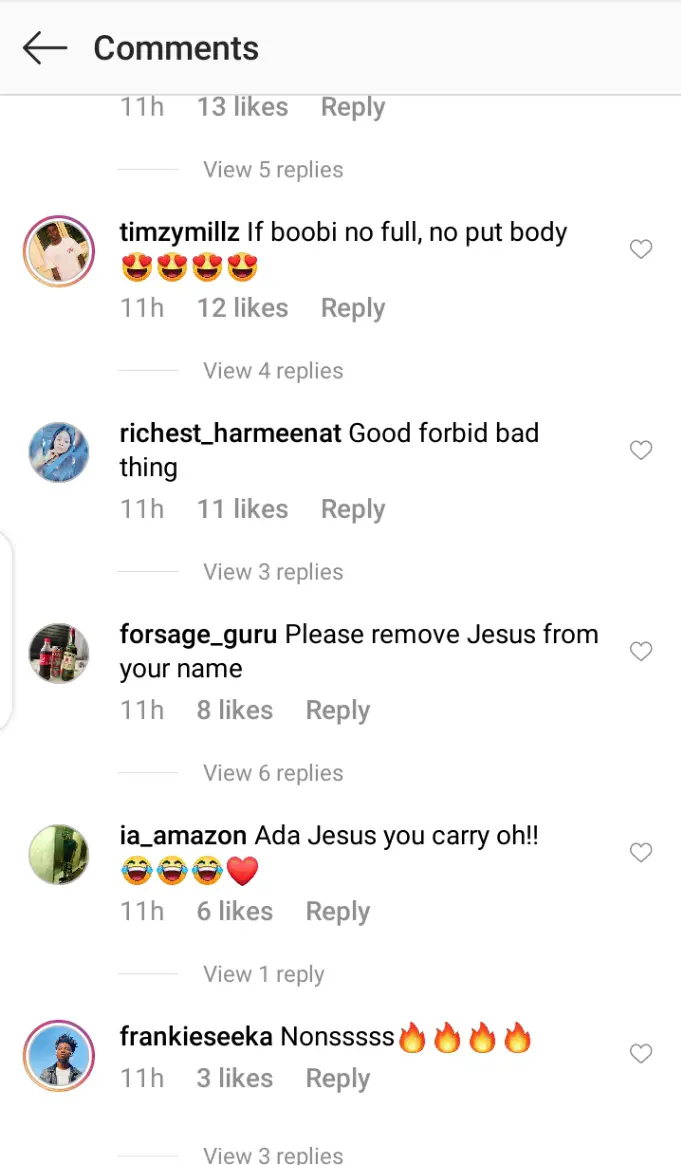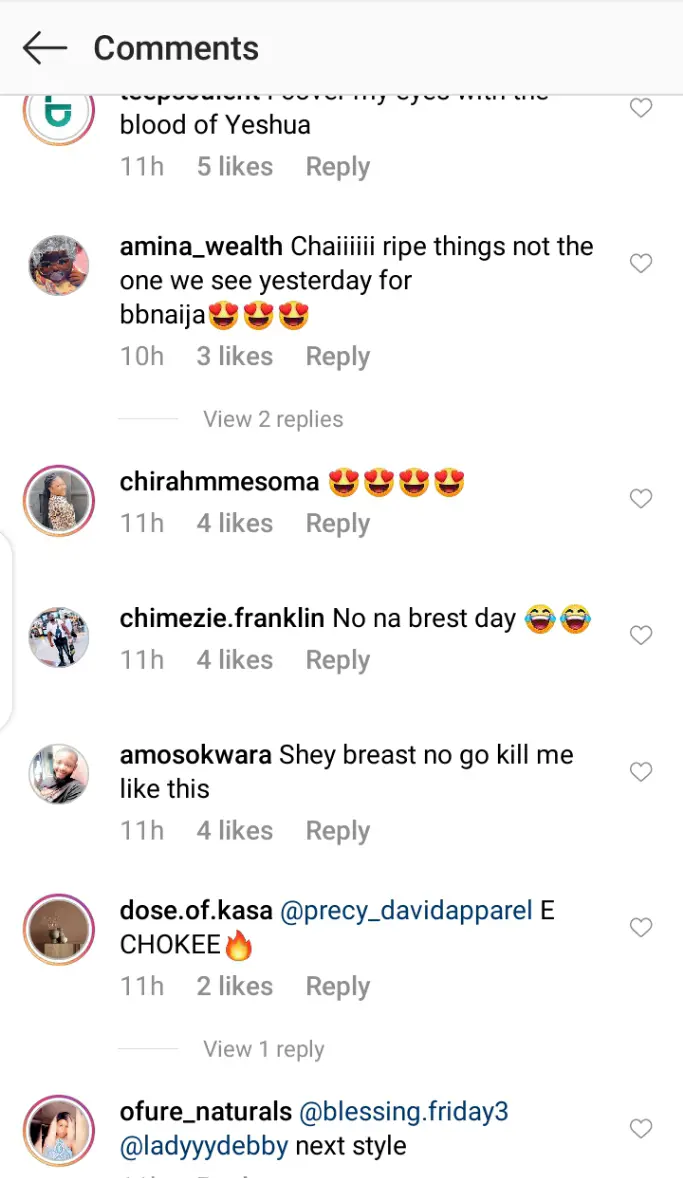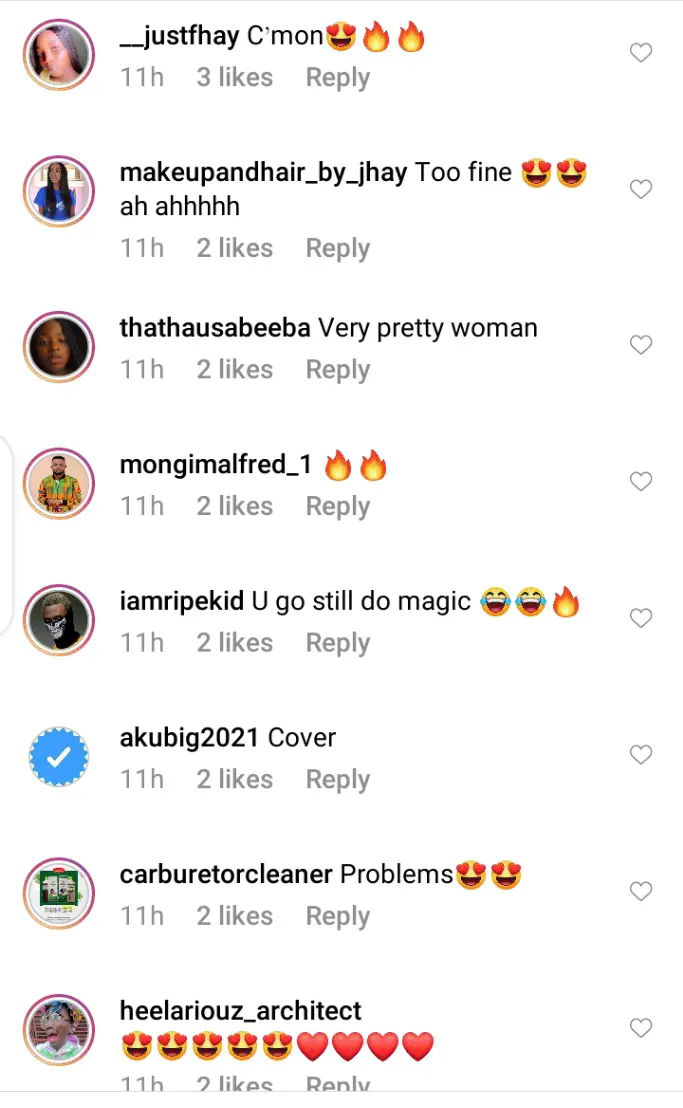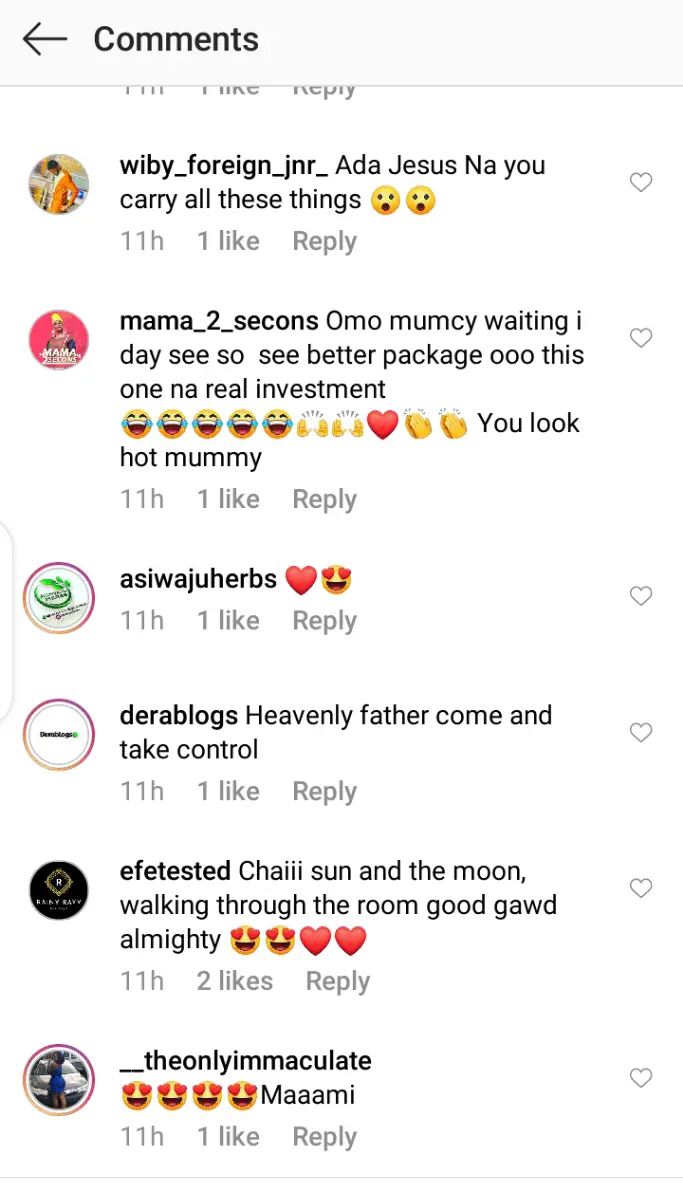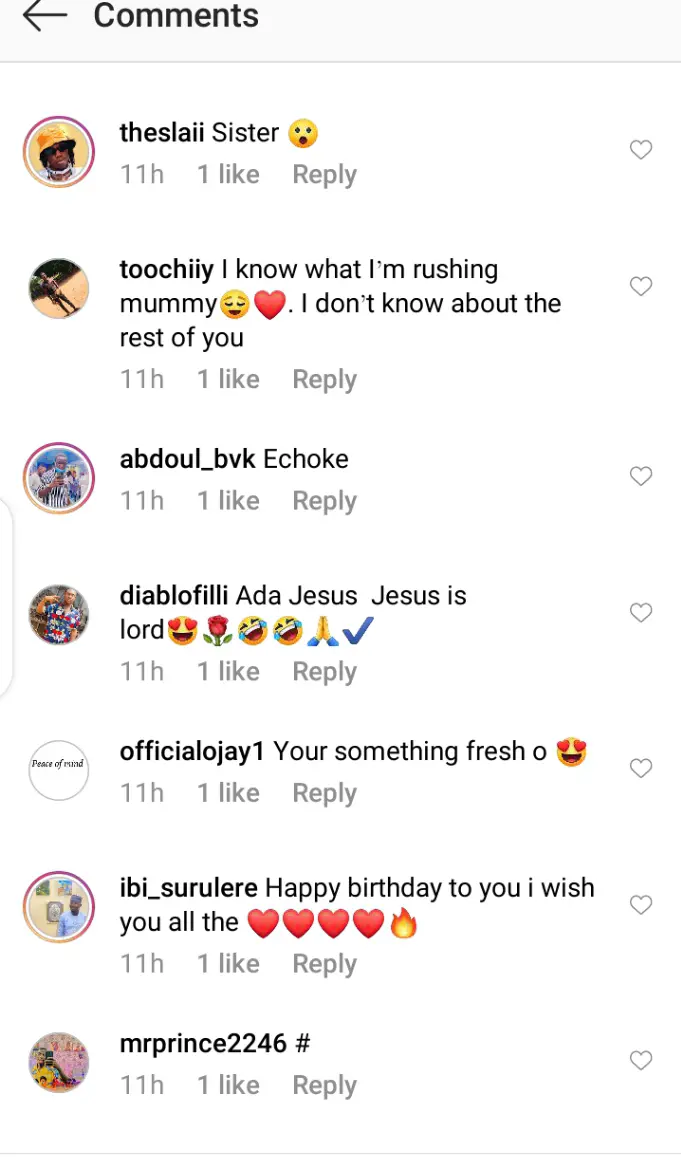 What can you say to this?