If You're Over 25-Year-Old And You Are Living in Your Parents' House, It's A Problem- Whitemoney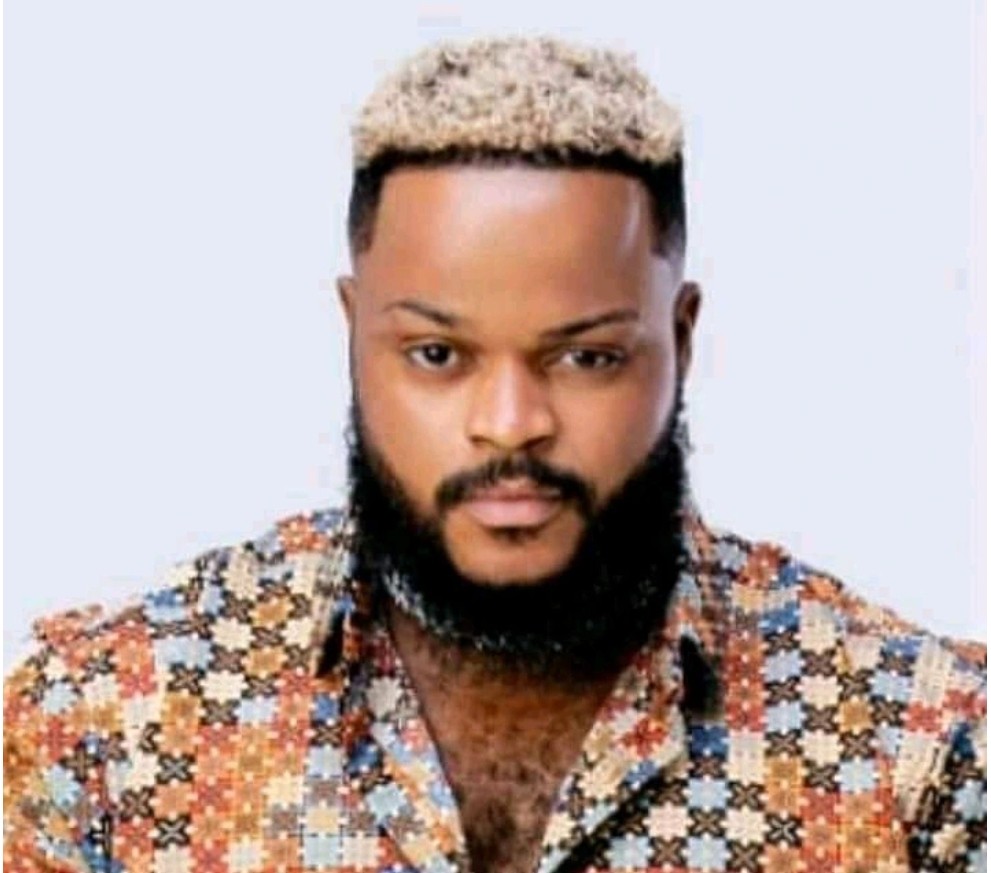 If You're Over 25-Year-Old And You Are Living in Your Parents' House, It's A Problem- Whitemoney
One of the housemates in the BBN show, Whitemoney, has given his opinion to those who still live in their parents' house. While Whitemoney was in a conversation with Yerins and other housemates, he talked about people who are above 25 and still living in their parents' house. According to Whitemoney;
"If you're over 25 years old, you are still living in your parents' house and they are the ones bringing food to the table, it's a big problem". Although we won't criticize him because everyone is entitled to his opinion and he probably has a reason for saying that.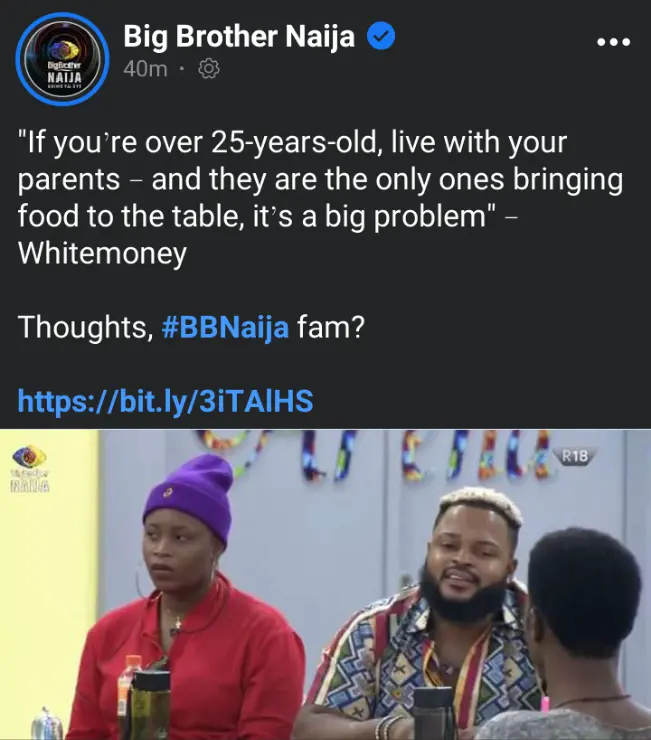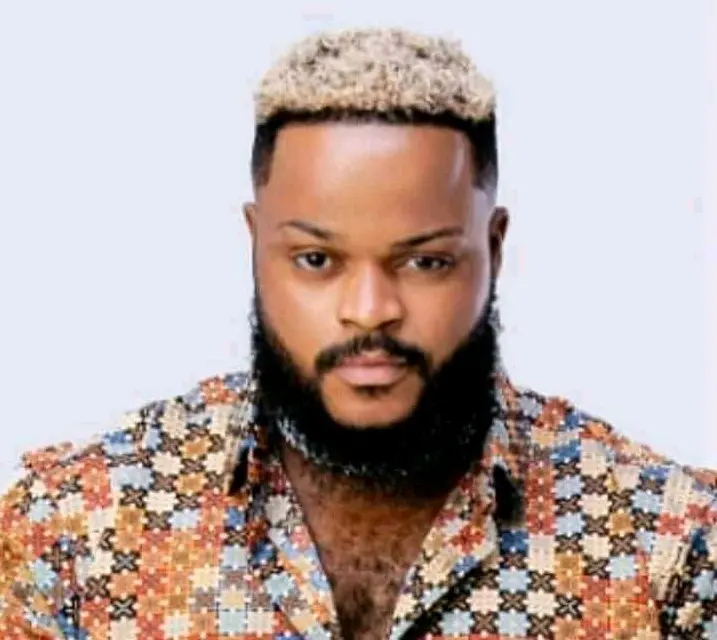 Recall that Whitemoney has earlier stated that he is a hustler who came from the street. He also said he does different things to earn a living. Check out people's reactions concerning what Whitemoney said.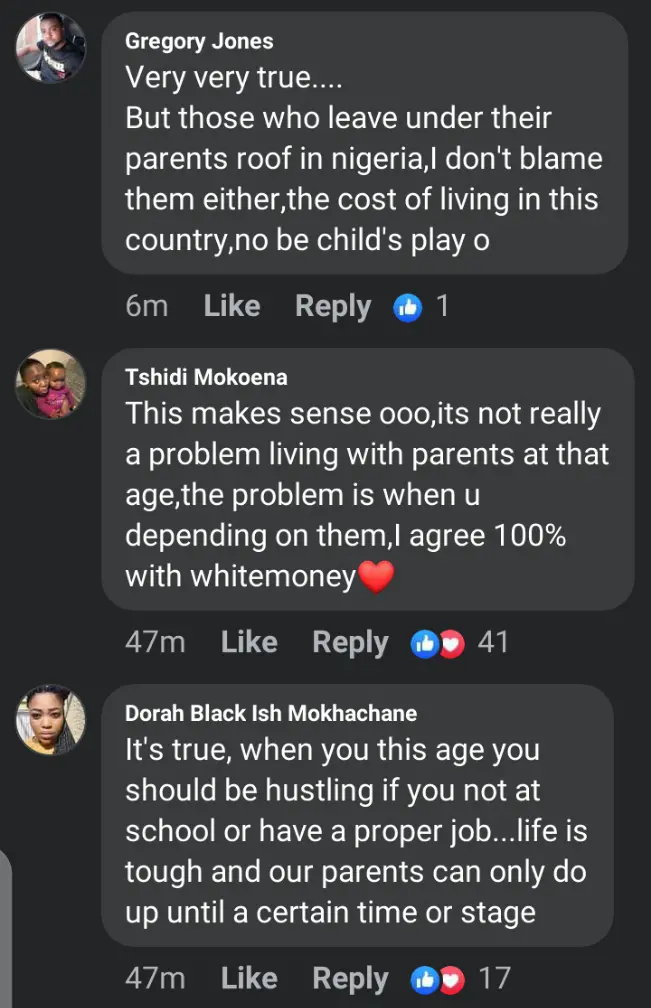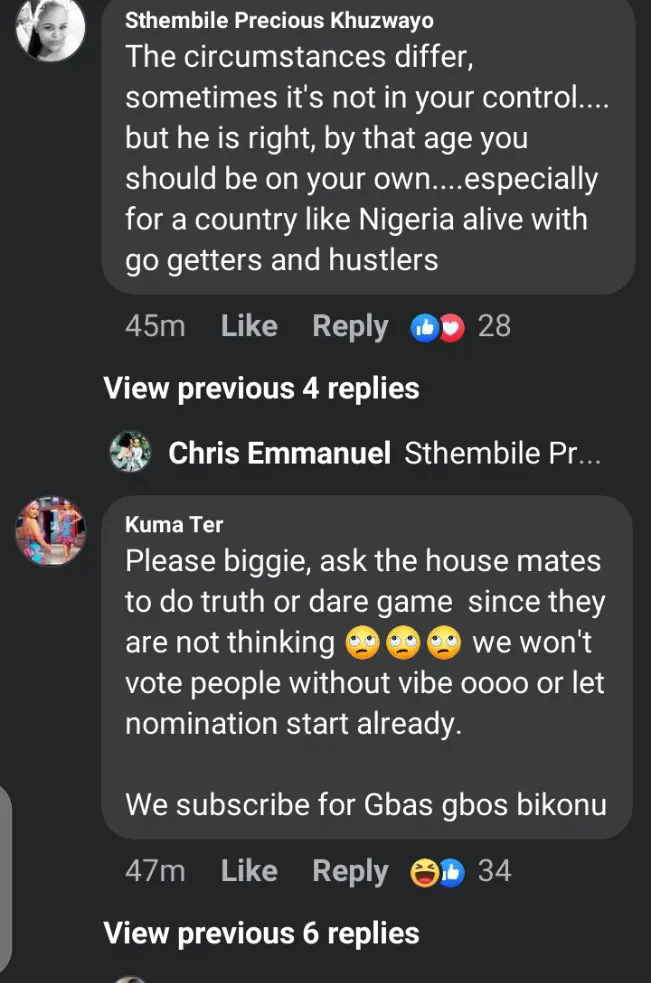 Pay Attention: To Get Viral Videos And Latest News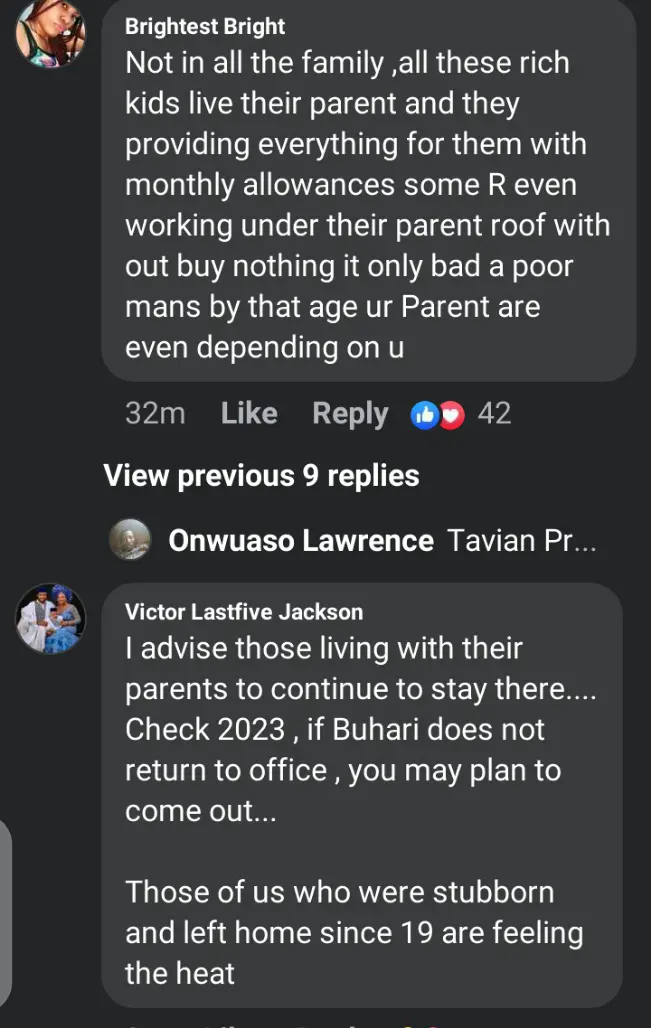 Thank you for reading. Do you think he is right? Kindly drop a reply in the comments section.