Illegal Foreigners Are Now Recreating Fake SA IDs- Mzansi Reveals (Video)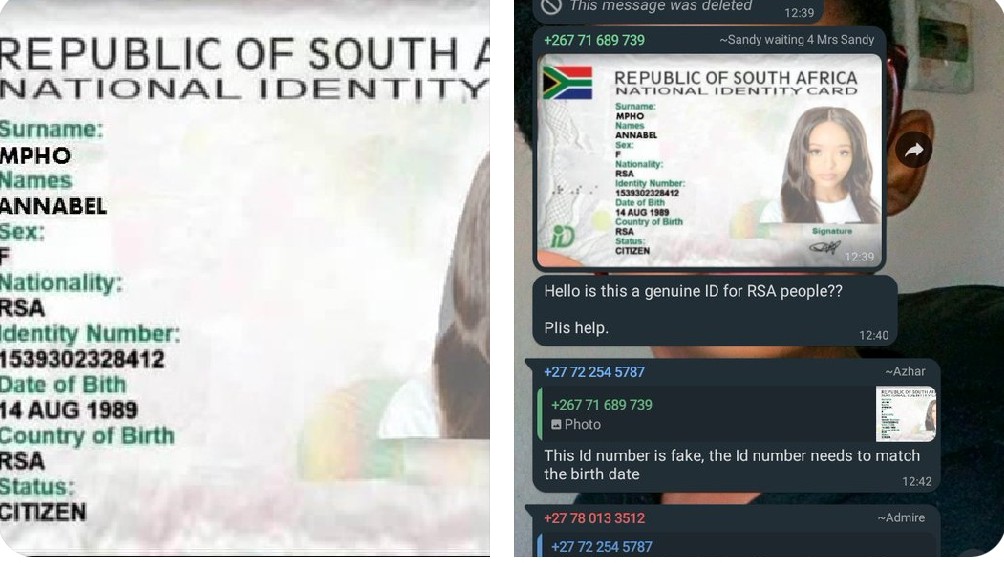 Illegal Foreigners Are Now Recreating Fake SA IDs- Mzansi Reveals (Video)
While south Africans are working hard to make sure illegal foreigners are totally deported and Sent Back to their respective country, illegal foreigners are now discovering and developing new method of staying in south Africa by legal permit through fraudulently means, a south African man who Exposed some fake south Africa identity card that was recreated by illegal foreigners, Reveals on Twitters and the information left many people in the State of devastation, in the video footage a picture of lady was seen on the identity card Upon through checking it was discovered that the identity number was forged and not valid compare to original south Africa identity card.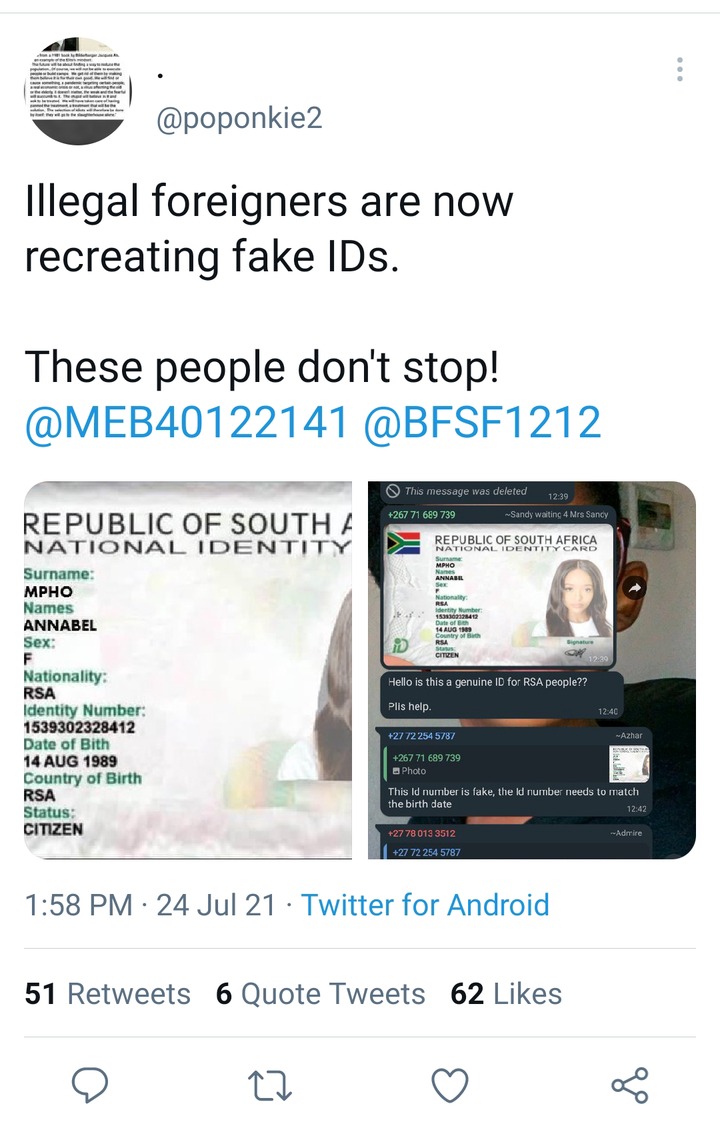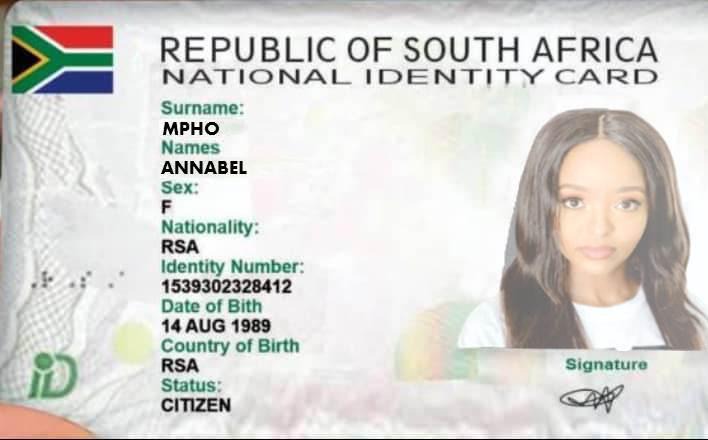 However the south African man Laments that this group of illegal foreigners who are Into dubious means of getting south Africa identity card are not Ready to stop sooner or later, because they are generating various method of recreating south Africa identity card just to Make sure the Stay in South Africa by all means.
Watch Video below:
@Po
Goh! You people are always doing anything illegal to get into the country. Fake pic for what? The conversation exists and this idiotic criminal is even asking to perfect it 😪.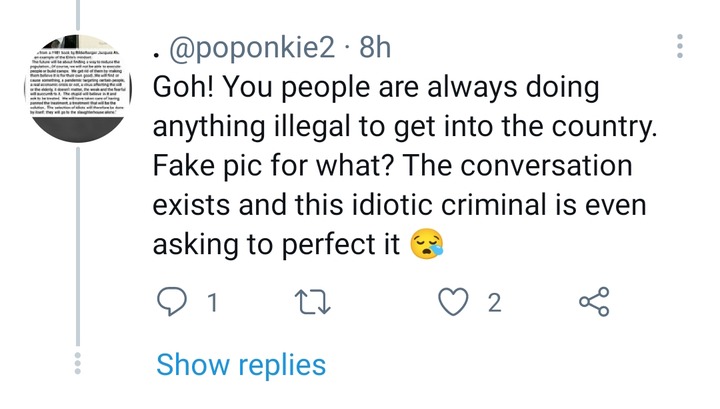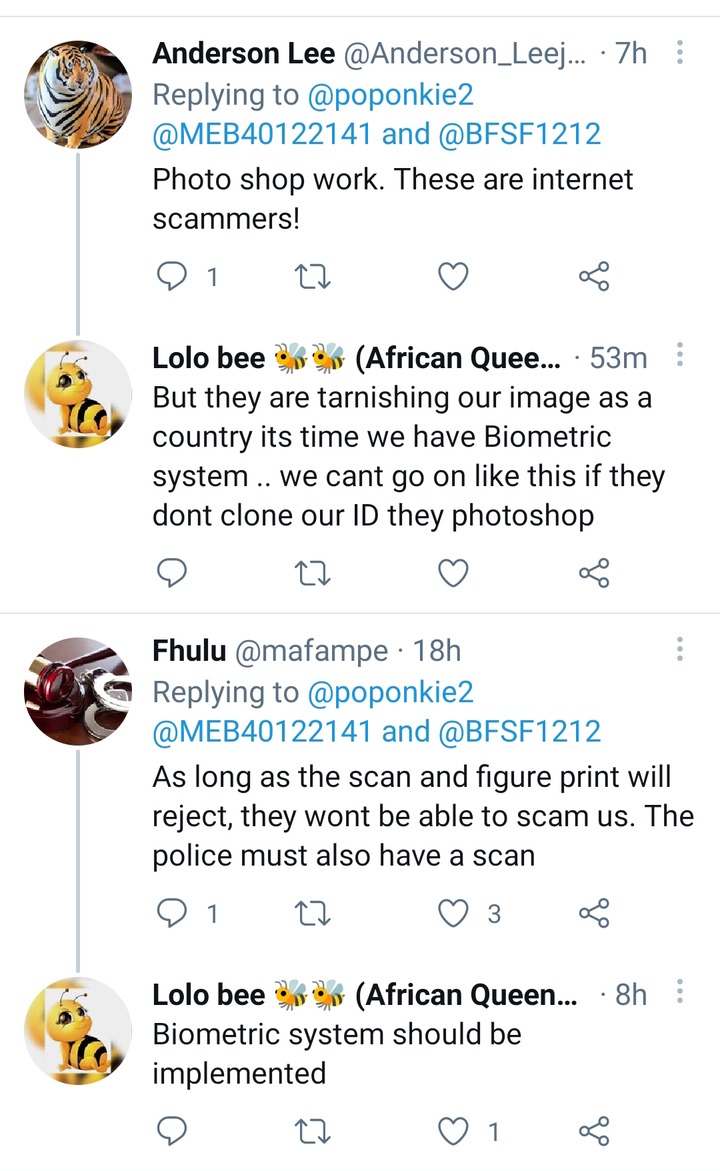 What can you say to this?