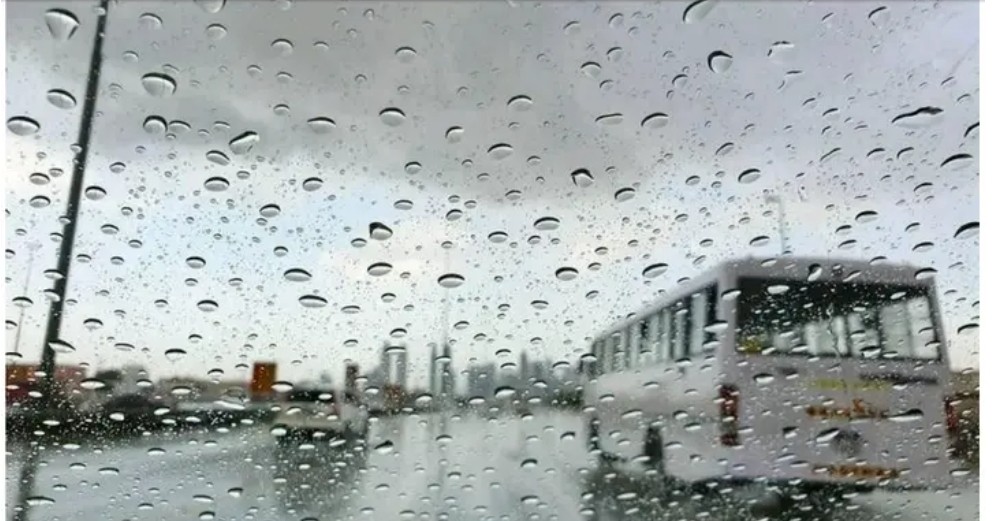 Lessons To Learn As UAE Caused Artificial Rain Using Technology
Artificial rain was triggered as a result of cloud seeding technology at different parts of the United Arab Emirates(UAE) to combat heatwave being experienced in the country.
The cloud seeding technology is designed to modify weather by disseminating substances that serve as cloud condensation to bring about rainfall. The technology utilizes a drone to launch electrical charges into the cloud which activates the precipitation process.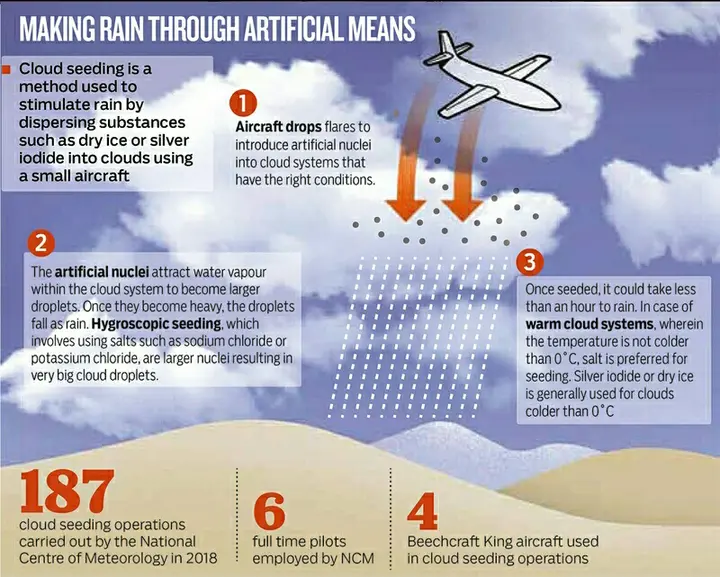 To introduce an electric charge into the cloud, electric charge emission instruments and sensors are attached to the drone which is then controlled by a human operator towards the cloud to transfer the charges.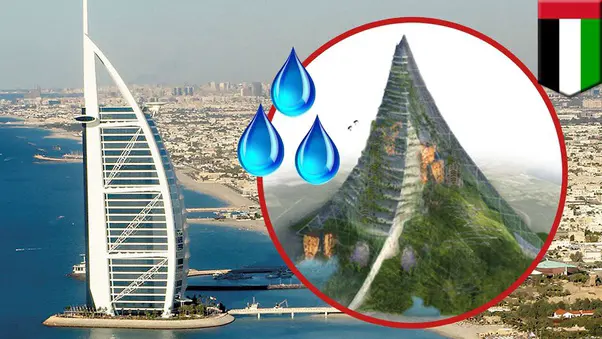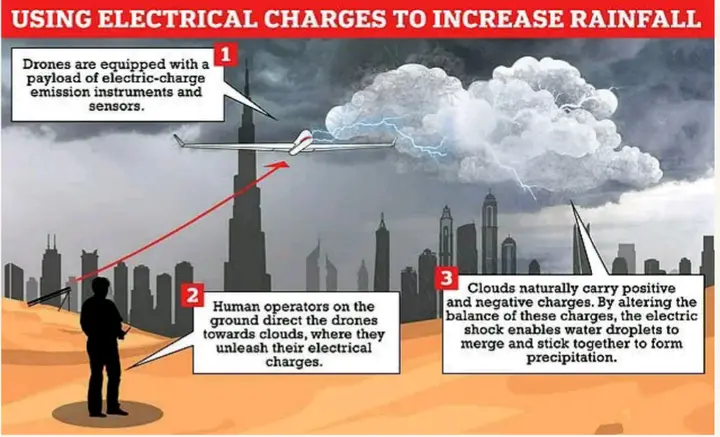 A cloud is made up of both positive and negative charges, altering the natural configuration of the charges results in electric shock that allows water droplets to come together to form precipitation.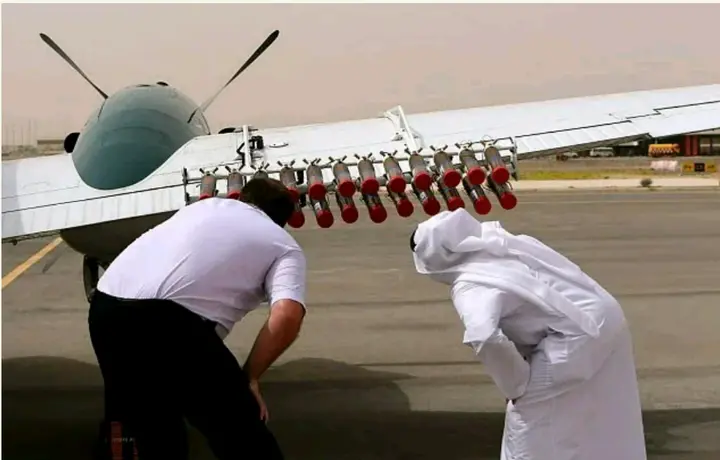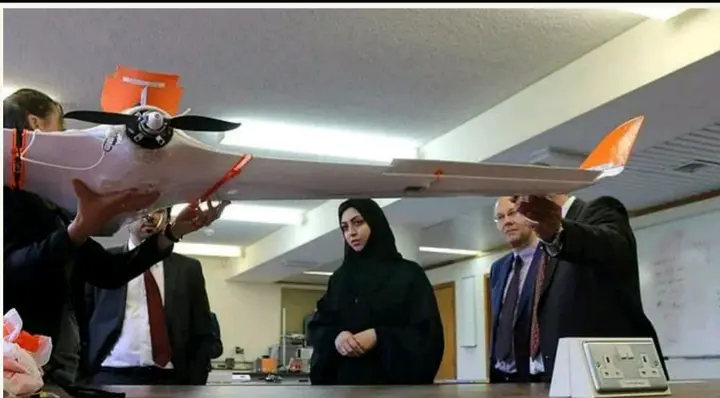 With the United Arab Emirates utilizing technology to make the Arabian country more conducive for the citizens, these are the valuable lessons that can be learned by nations across the world.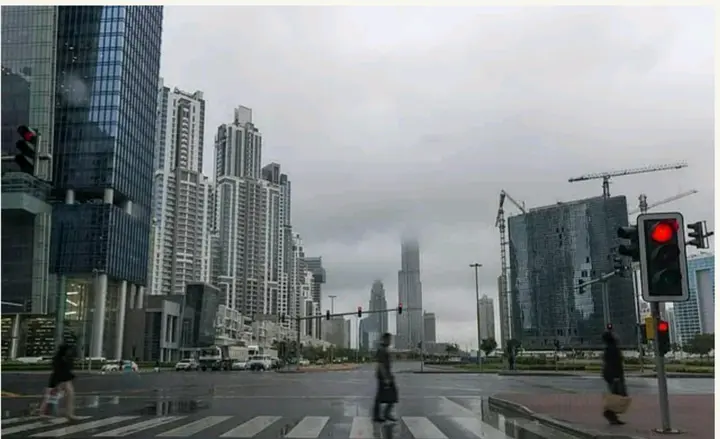 1. Innovations are necessary for a better tomorrow: The United Arab Emirates is among the driest countries in the world, but with the cloud seeding technology the amount of rainfall in the country is likely to increase.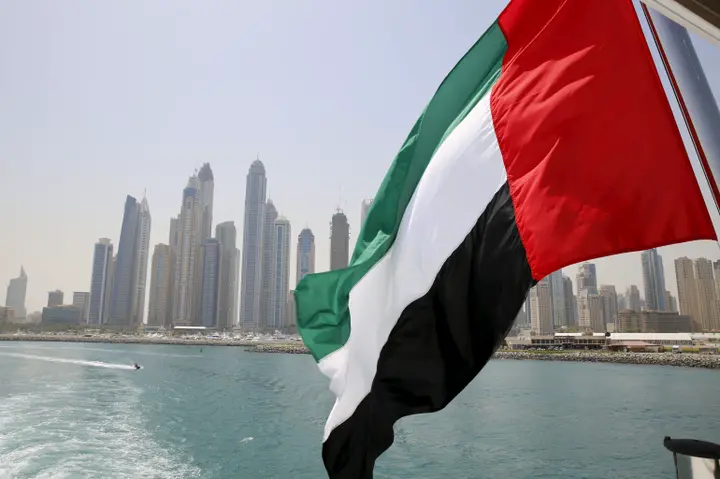 The government of the country had taken some thoughtful decisions of constructing dams and reservoirs to preserve the rain that falls.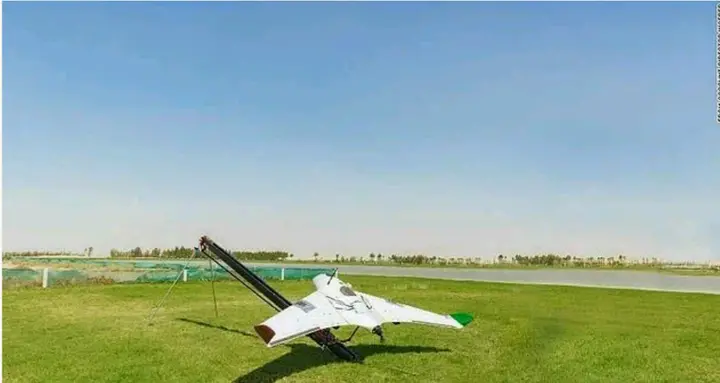 There is no nation that doesn't have challenges, but those that have embraced science and technology are having creative innovations that offer solutions. Technology remains key to a nation that wants to have a better tomorrow and also join the league of developed nations.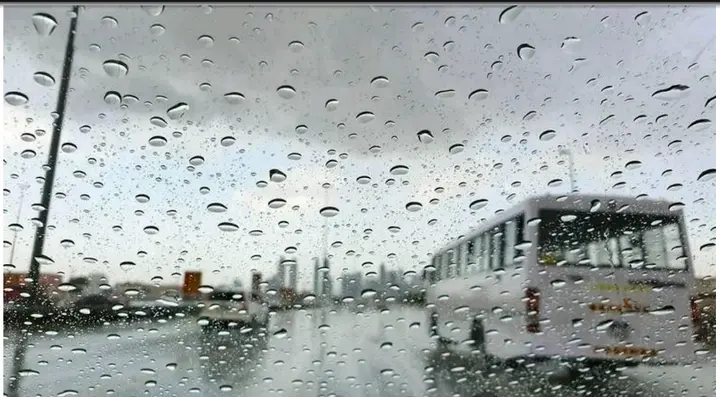 2. Several years ago it would have been considered impossible for a man to cause a rainfall. However, advancement in technology has shown that there is always an explanation behind most natural phenomena.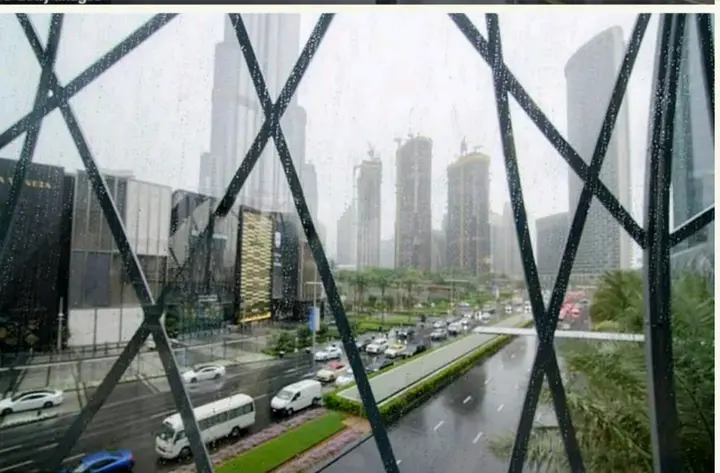 Opportunity lies in emerging technologies, nations must create enabling environments for new technology to thrive.
Dear Reader, What are your thoughts about this write-up? Drop your comments!