I have given herders 30-day ultimatum to vacate forests –Emir of Muri Empire declares
The Emir of Muri Empire, Abbas Tafida has issued a 30-day ultimatum to Fulani herders to withdraw from the forest where they have been using as their hideout, unleashing terrorist attacks on the people of the Taraba state. The Emir asserted further that if they failed to comply with the order, they will be compelled to do so.
Emir Tafida disclosed this in a statement on Tuesday after the Eid prayers, however, he did not categorically list out the type of force enforcing his orders.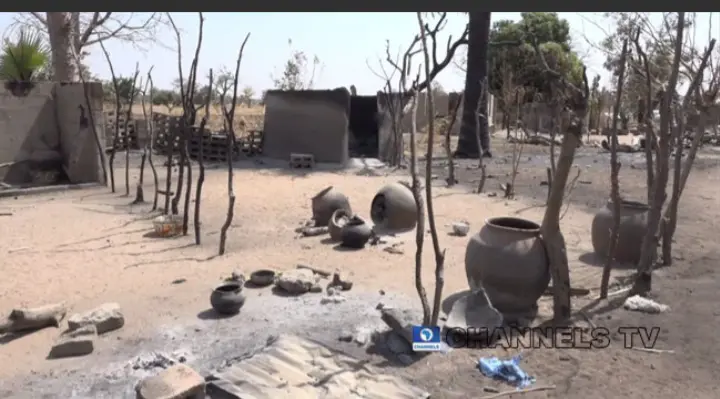 Photo credit: channels tv
The ultimatum was the result of increasing attacks, killings, rapping and other forms of evil atrocities perpetrated by armed bandits believed to be Fulani herdsmen. The Emir lambasted the Fulani terrorists disguise as herders, saying that when you people come to the Taraba State, we accepted you as our brothers but now you have turned your evil mind against us.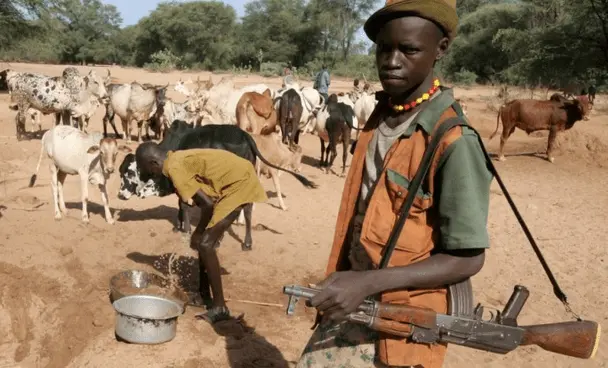 The Emir who spoke in the Hausa language call on all the leaders of Fulani in the state to be informed of the vacation order given to the herders to relinquish every forest they are occupying before the expiry of the ultimatum. He also accused Fulani herders of using the forest they had been permitted to utilise as an enclave to display their evil characters, stressing that it can no longer be tolerated by the people of Taraba.