"Yesterday I got married to my husband, no bride price was paid, I didn't kneel to give him drink" – Nkechi
A popular Nigerian feminist by name Nkechi Bianze, is currently trending on Social Media after she announced that she had eventually gotten married.
While many people were surprised that she got married considering the way she has been attacking men, others were surprised over what she wrote.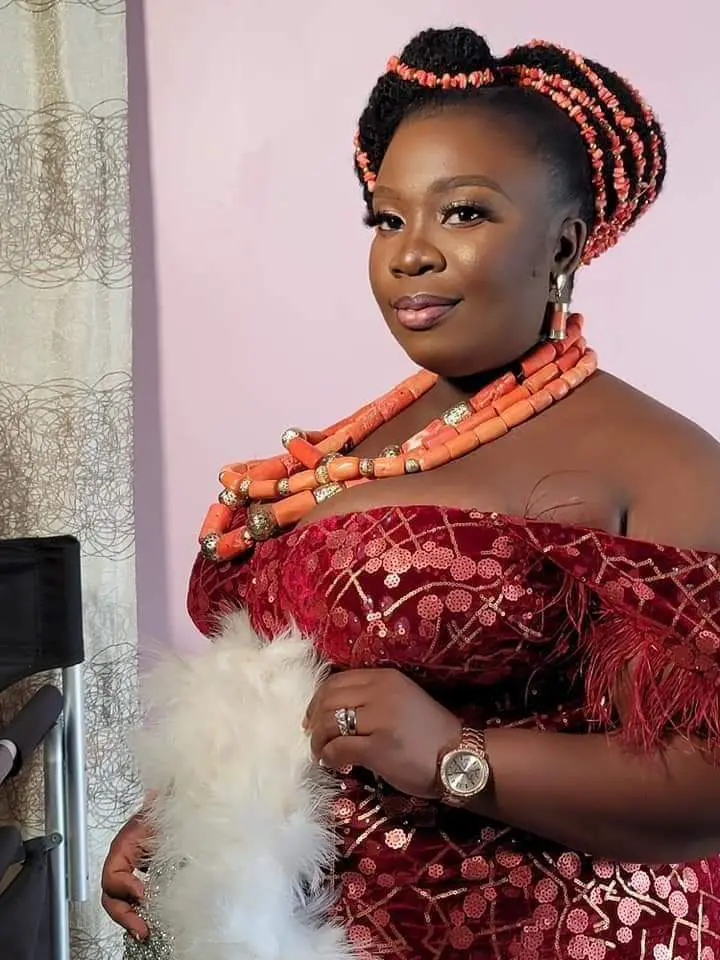 (Nkechi Bianze, Credit: Facebook)
According to Nkechi, there was no bride price paid on her head and secondly, she did not kneel down to present drink to her husband the normal customary way, she said that they both stood up to drink.
The popular feminist then added that the traditional wedding was done according to their tradition but some things were edited to suit them.
"Yesterday, the 17th of July 2021, all roads led to Owa (Agbor) Delta State as family and friends joined the Love of my Life and I as we got married. He is from Mbaise, Imo State. No bride price was paid. And I did NOT kneel down to give him drink. We BOTH STOOD up to drink. The Traditional Wedding was done according to the custom and traditions of my people, and we edited bits to suit us". Nkechi Bianze wrote.
See the other pictures below as taken from her Facebook profile.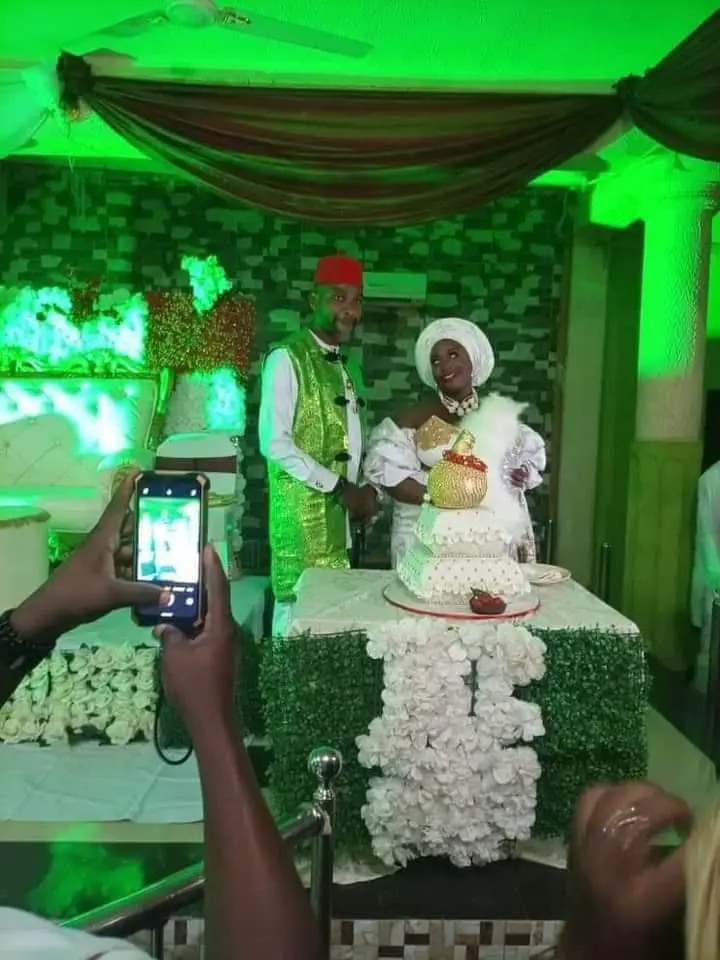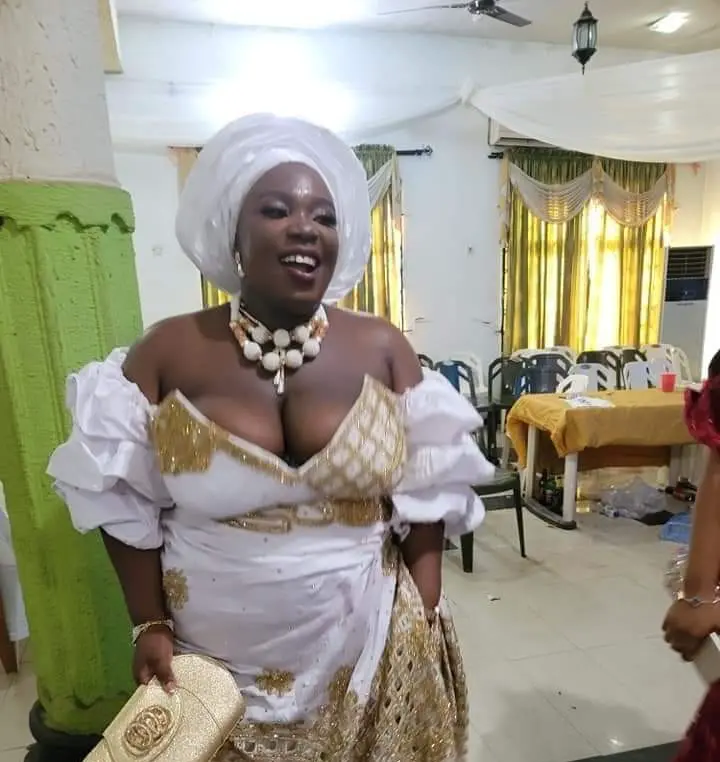 Dear readers, what is your opinion on this?
Please share your reaction by commenting below and also share this post.