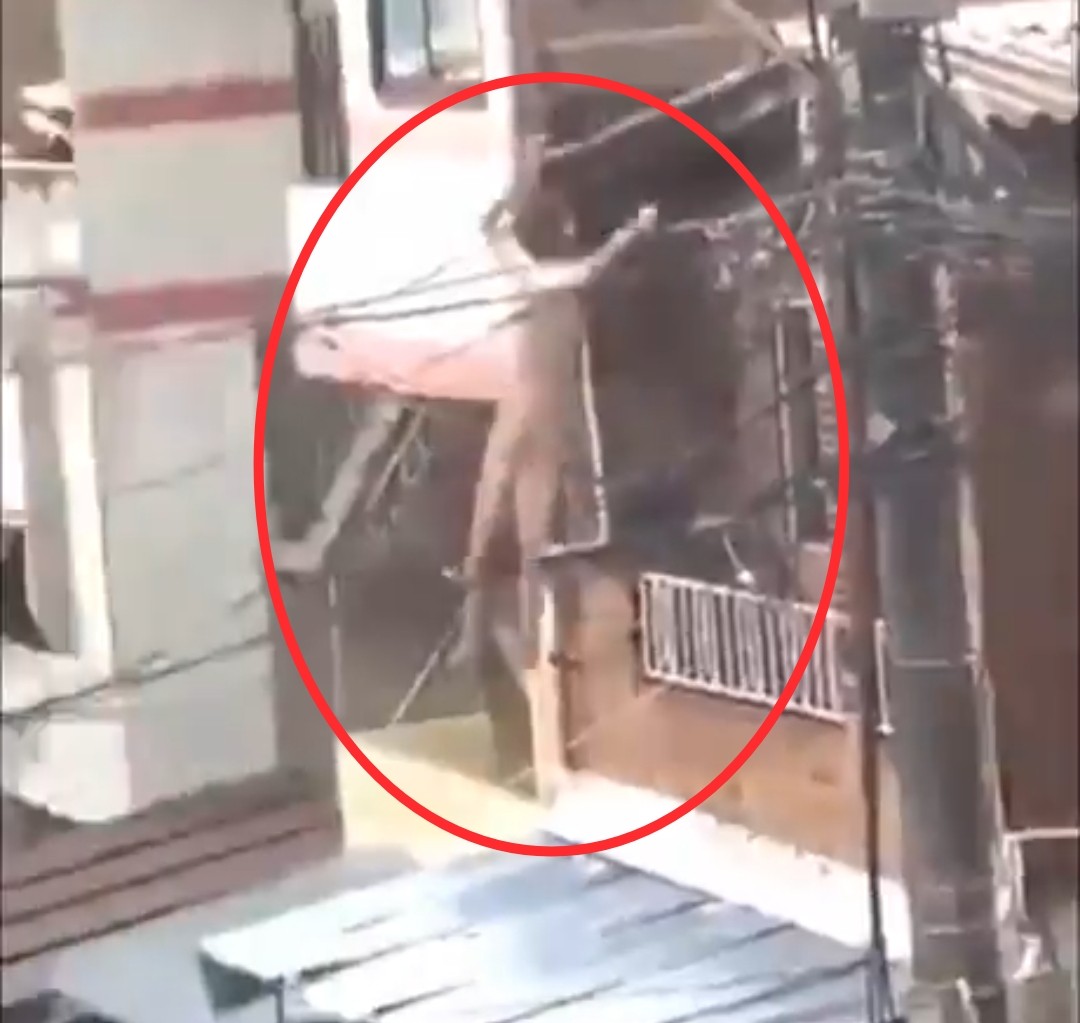 Watch: Man Sleeping With Another Man's Wife Jumped Through The Window to Escape Being Caught
South Africans twitter users were left in Bewilderment after the video footage of a Man escaping through the video to avoid being caught by woman's Husband, in the video footage that was posted on Twitter the man was spotted immediately he fiercely jumped out of the room, through the window and he landed on top of another roof, probably he must have gotten some bruises all over his body, because he was without clothes while escaping.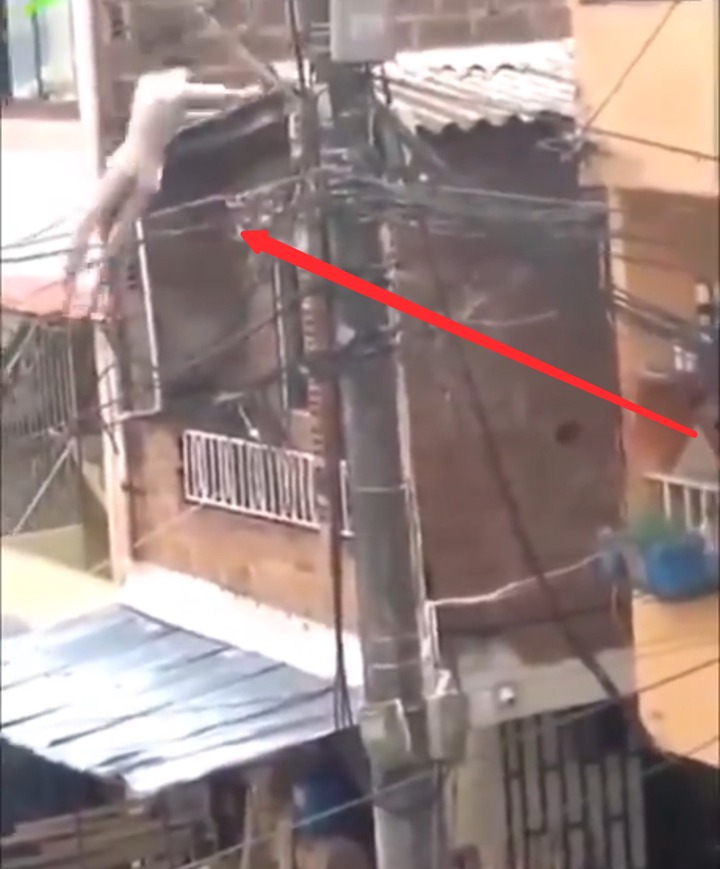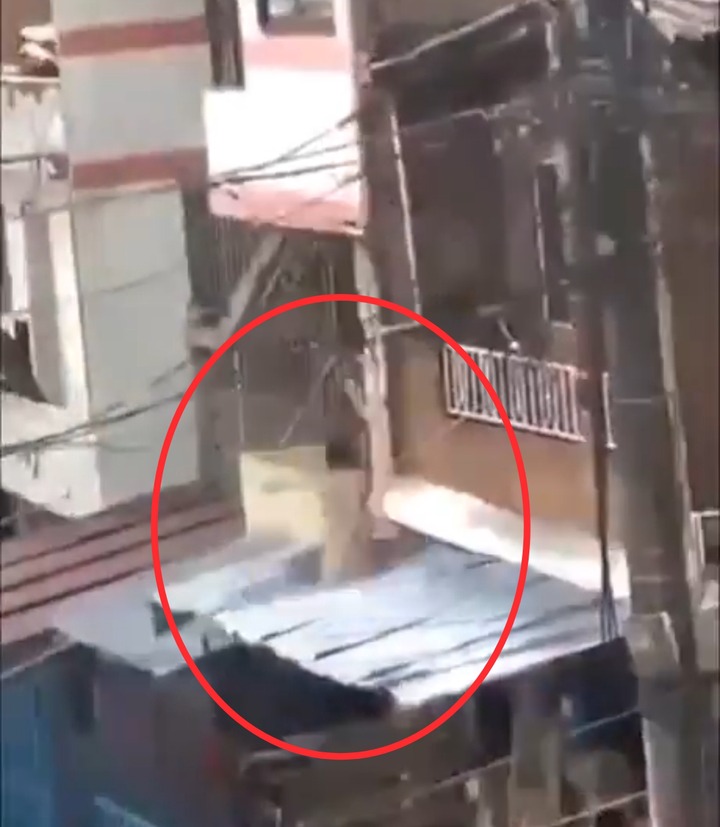 The incident was horrible, the risky the man took was so dangerous that he did not consider the repercussions of jumping Down from a high building landing on the roof of another building, Twitter Users were just laughing at the man for trying to kill himself in the name of going after another man's woman.
Watch Video below:
@Moe
😂😂😂 Look like a scene out a Jackie Cham movie.
I never understand why anyone would put themselves through this… I mean there are BnBs/motels for renting.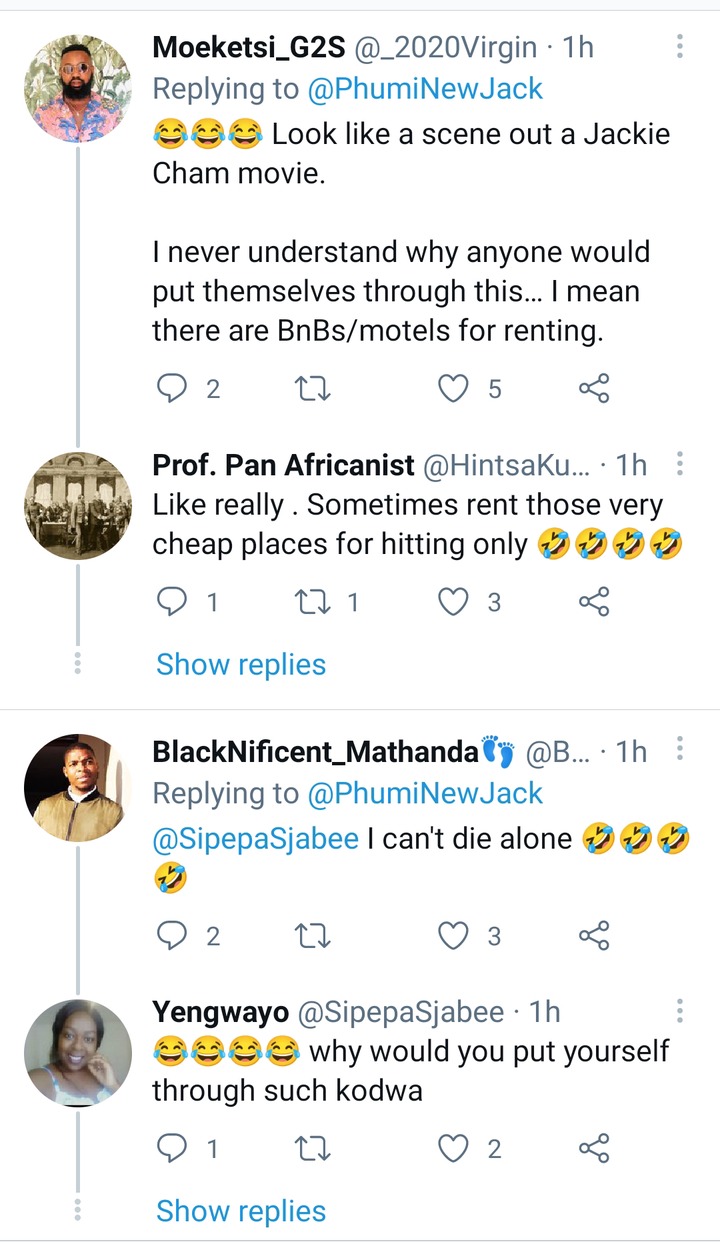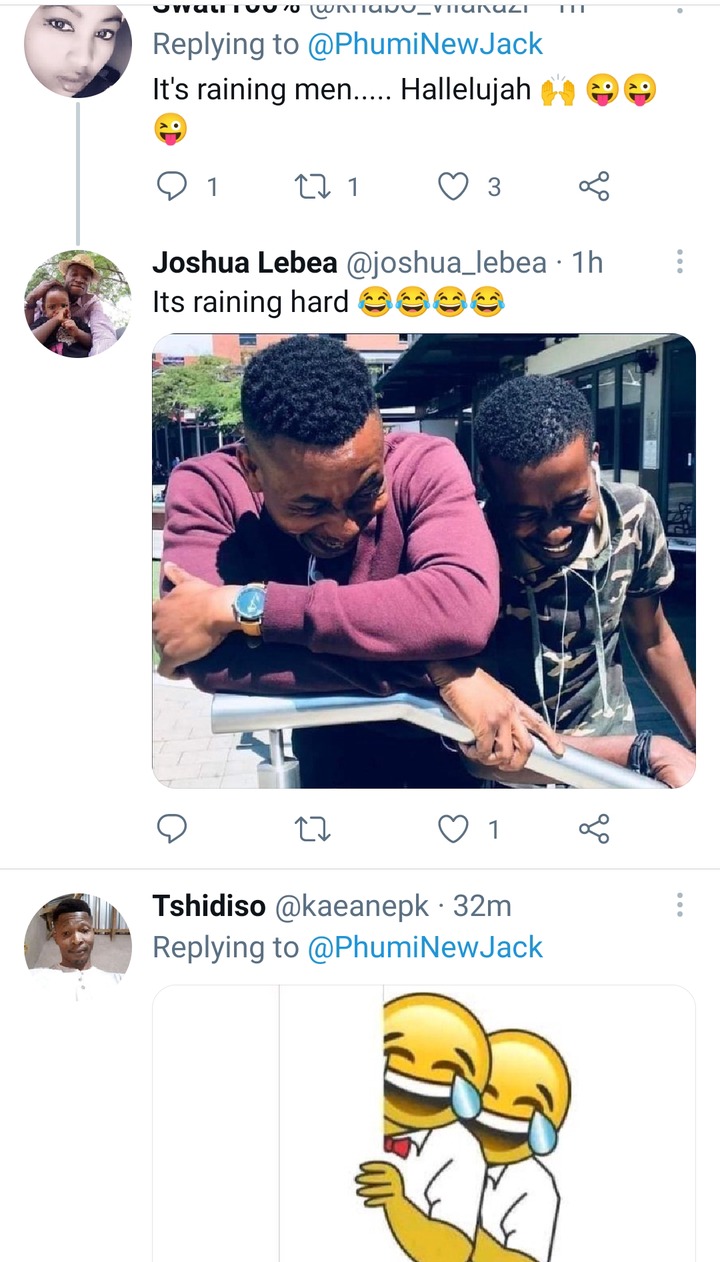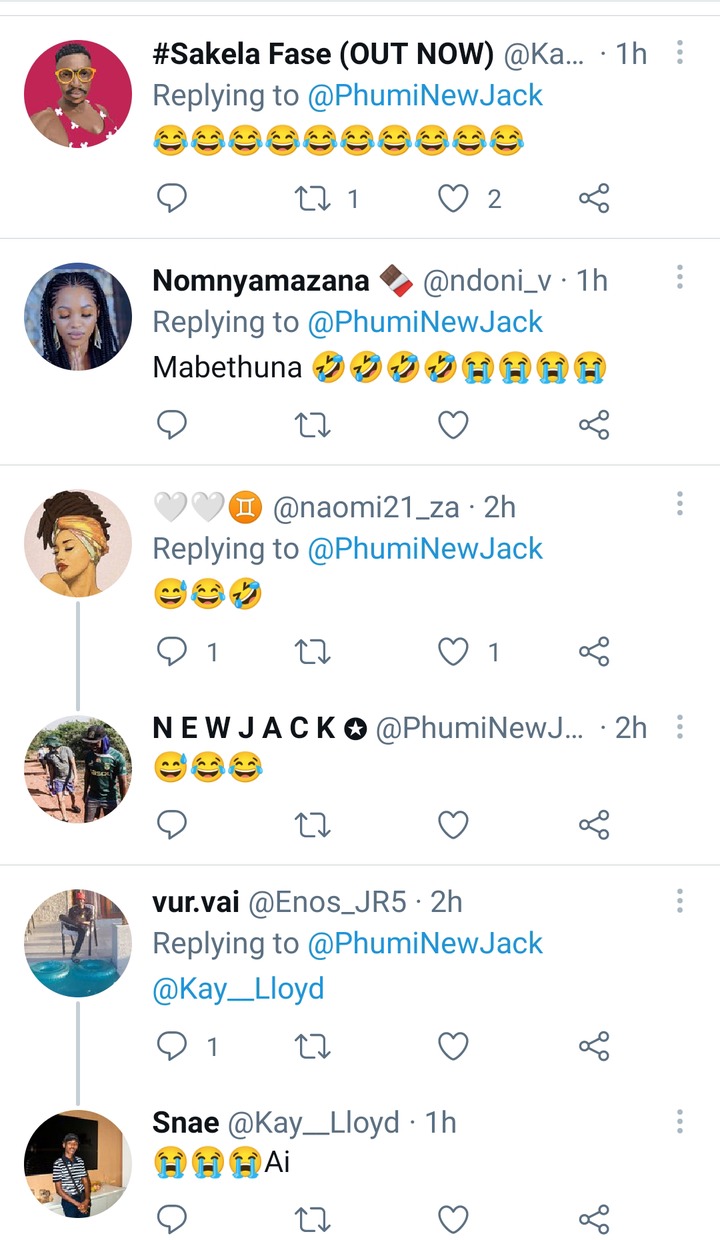 What can you say to this