(Video) We Shall Decide Who Gets Our 40 Million Votes If the South Insists on Open Grazing Ban – Buba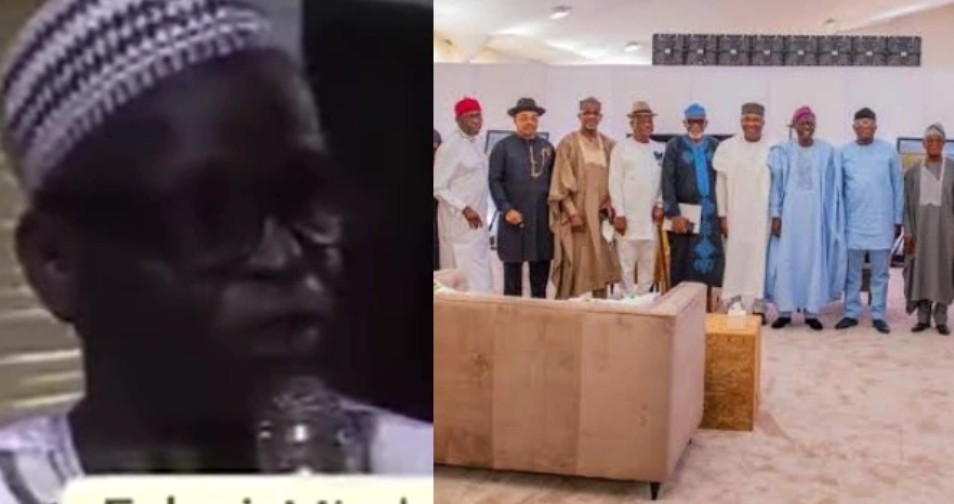 (Video) We Shall Decide Who Gets Our 40 Million Votes If the South Insists on Open Grazing Ban – Buba
Buba Mohammed Saliu, Vice Chairman of Gangala Fulani Development Association, has reacted to the deadline set by Southern Governors during their meeting on the ban on open grazing.
Mr Buba Mohammed Saliu revealed that the total population of eligible Fulani voters in Nigeria is 40 million. If the Southern Governors insist on stopping the Fulani from practising open grazing on the 1st of September without making adequate provision for alternative means of rearing their cattle, they will decide on who wants them and such a person will get their votes in 2021.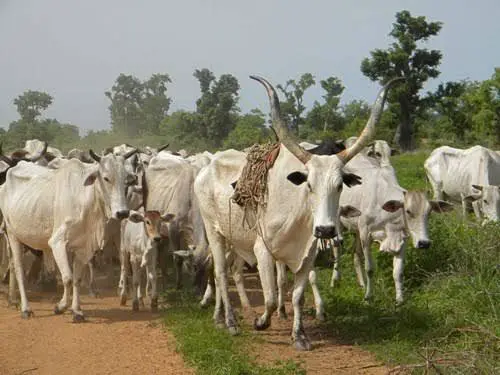 "The southern governors gave Fulani until September 1st to stop practising open grazing and we don't have anywhere to keep our cattle. We have votes, at least 40 million, and you said you don't want us. If they insist, we shall decide who wants us and will get our votes in the next election".
Pay Attention: To Get Viral Videos And Latest News
"This is not a threat. The Governor has already issued an ultimatum on the ban on open grazing. We are not saying that the idea is bad, but they should have made provision for us to keep our cattle before the decision to place a ban on open grazing. We can not keep cattle in our pockets".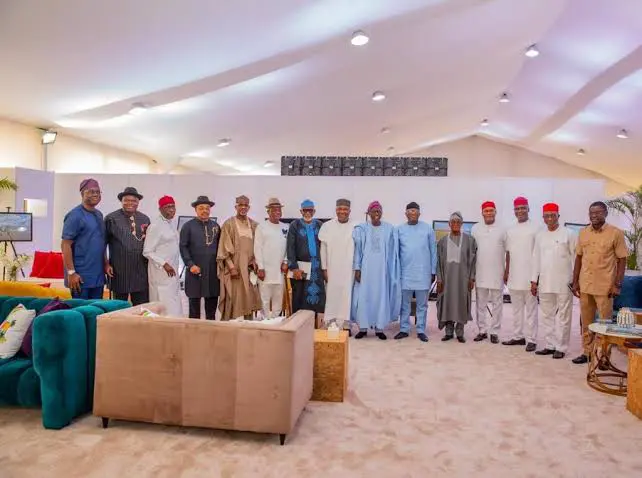 A few weeks ago, the Southern Governors Forum announced the deadline set for the open grazing ban as Wednesday, 1st September 2021 during their meeting, as they also insisted on the region producing the next President.
Watch the interview below
What do you think about the Fulani herdsmen? Can the South win the presidential election without their support? Share your contribution.