"The Men That Want To Marry Me Are Plenty But They Have To Build Mansion First"- Blessing CEO

It is becoming a usual thing for a lady to demand that the men they want to marry should have a lot of wealth. Men are placed under pressure to meet these demands and this makes them rise early every morning to work hard.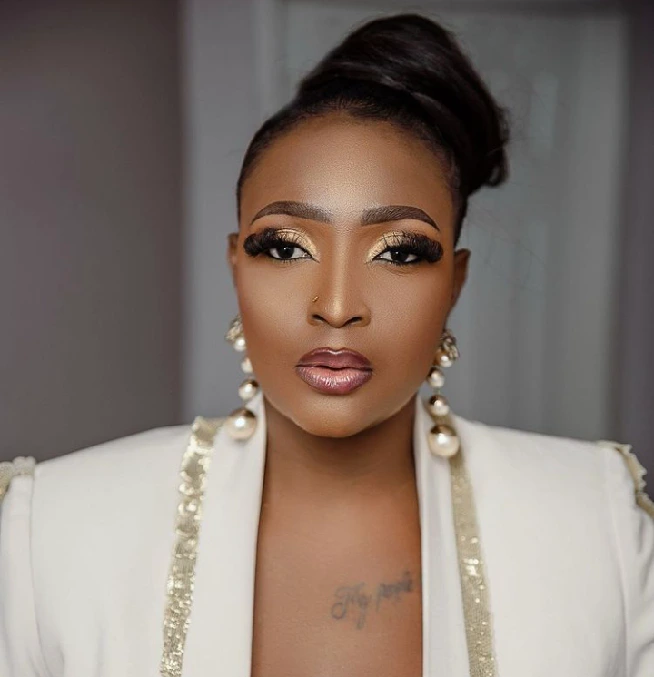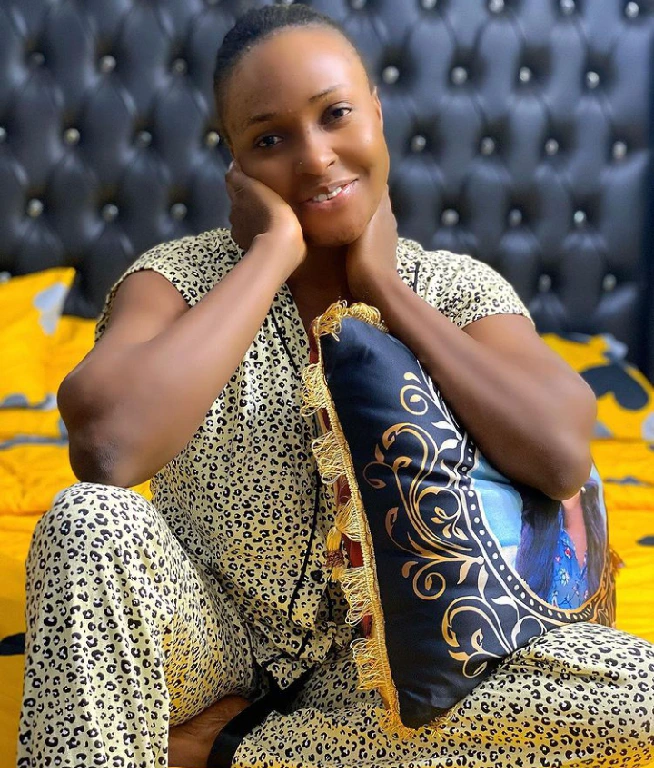 Relationship therapist, Blessing CEO has revealed that there are a lot of men who wish to get married to her.
She further stated that those men have to build a mansion first because she does not want a relationship where her husband would tell her how much he loves her without making money.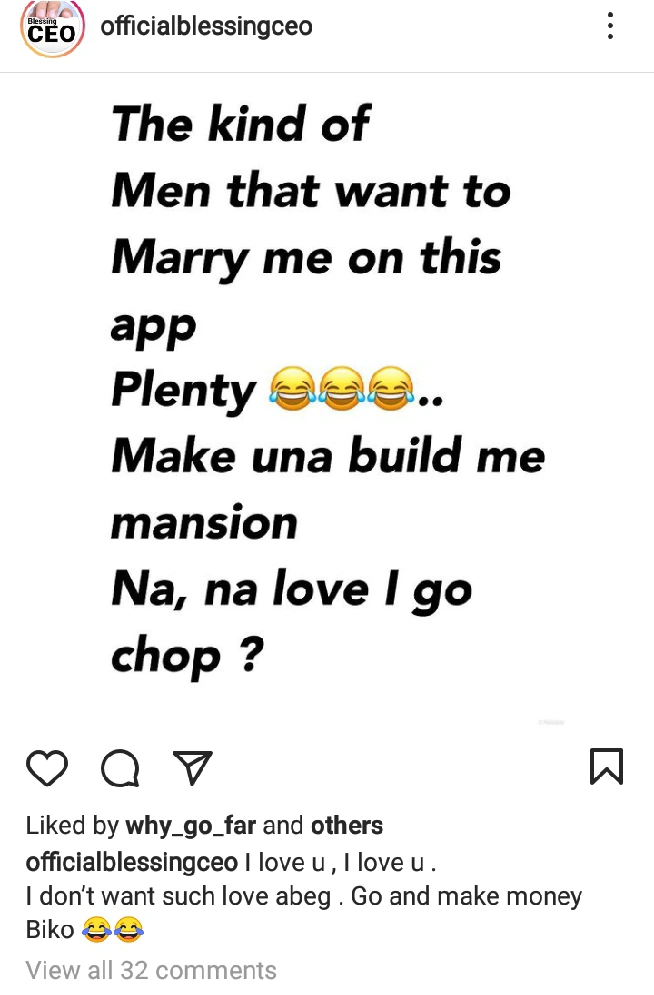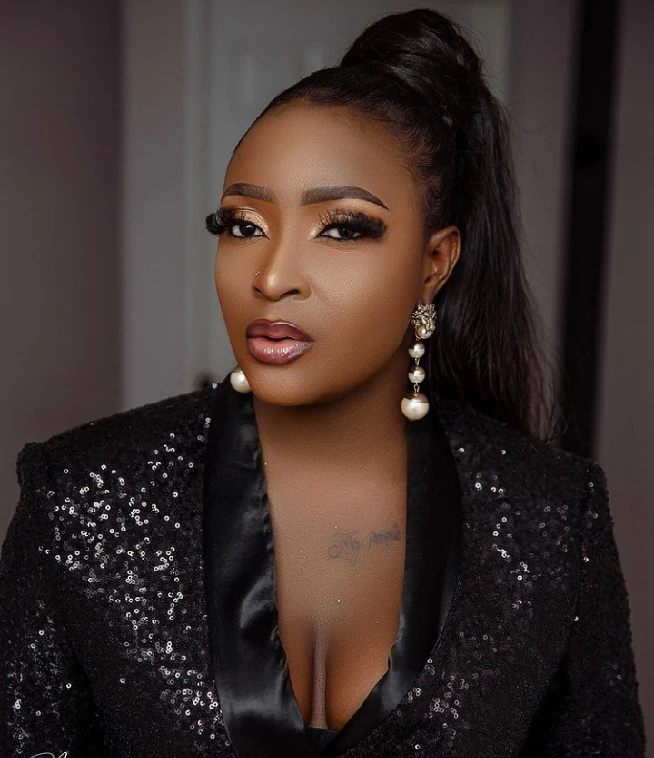 The statement Blessing CEO made highlights that although she may advise people on how to have a good marriage, she also wants to have a marriage where her husband would be wealthy enough to provide for her needs. However, many would argue that building a mansion would only take a man who has built his riches over a long period.
What can you say to this?