"I Won't Stop Eating Until I Have My Name Written In The Guinness Book Of Records"- Man (Video)
We all know that food is very important to our body and that is what makes us healthy and fit. But when one eats too much, it can lead to obesity.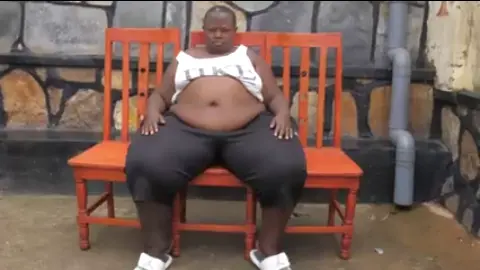 To this man, eating has become what he does every time and he loves it because he is doing it to accomplish a goal. He said he wants his name to be written in the Guinness Book Of Records as the heaviest person in the world.
Every day, he eats many foods that will make him fatter and he keeps asking people about foods that will make him fatter.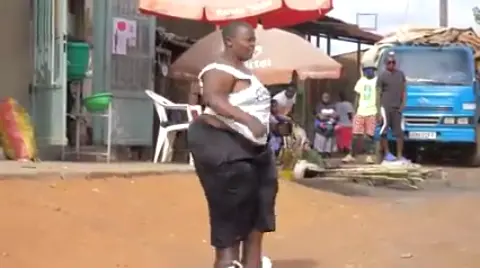 In a video posted by Afrimax English, the man whose name is Emmanuel said that he hates seeing people going for physical exercise. He said his goal is to be known around the world as the biggest person on Earth.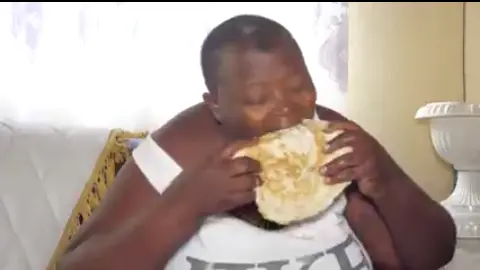 He eats as much as possible every day to accomplish his goal of becoming the world's heaviest person. He said one of the things that makes him happy is seeing the gates opened wide anytime he is coming as if a vehicle is coming.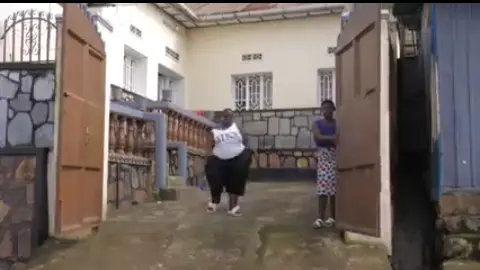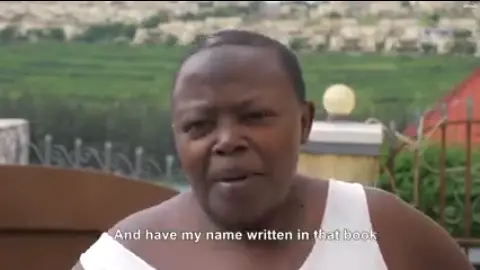 As far as he doesn't have any problem with his health, he said he will just continue eating. His stature has allowed him to be called for different interviews and people are always happy to see him anytime he walks around the street.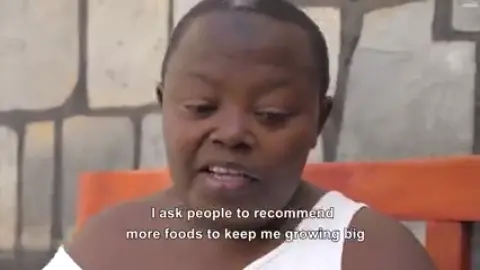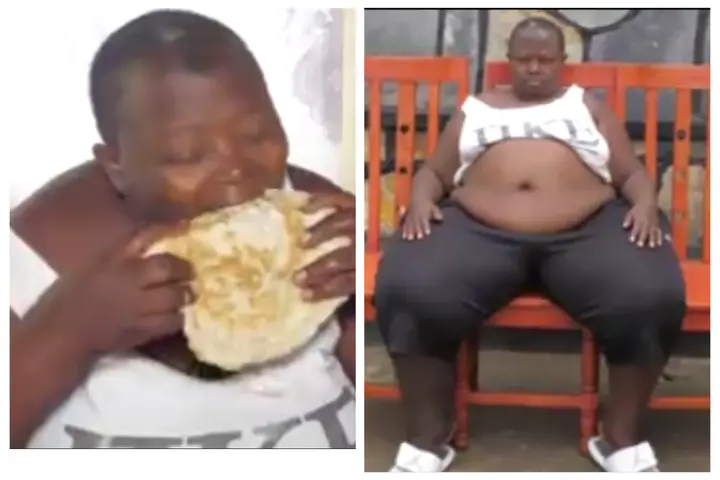 Watch Video below:
What can you say to this?