Cooking Beans Takes Lots Of Time, But Here Is An Easy Way To Reduce It's Cooking Time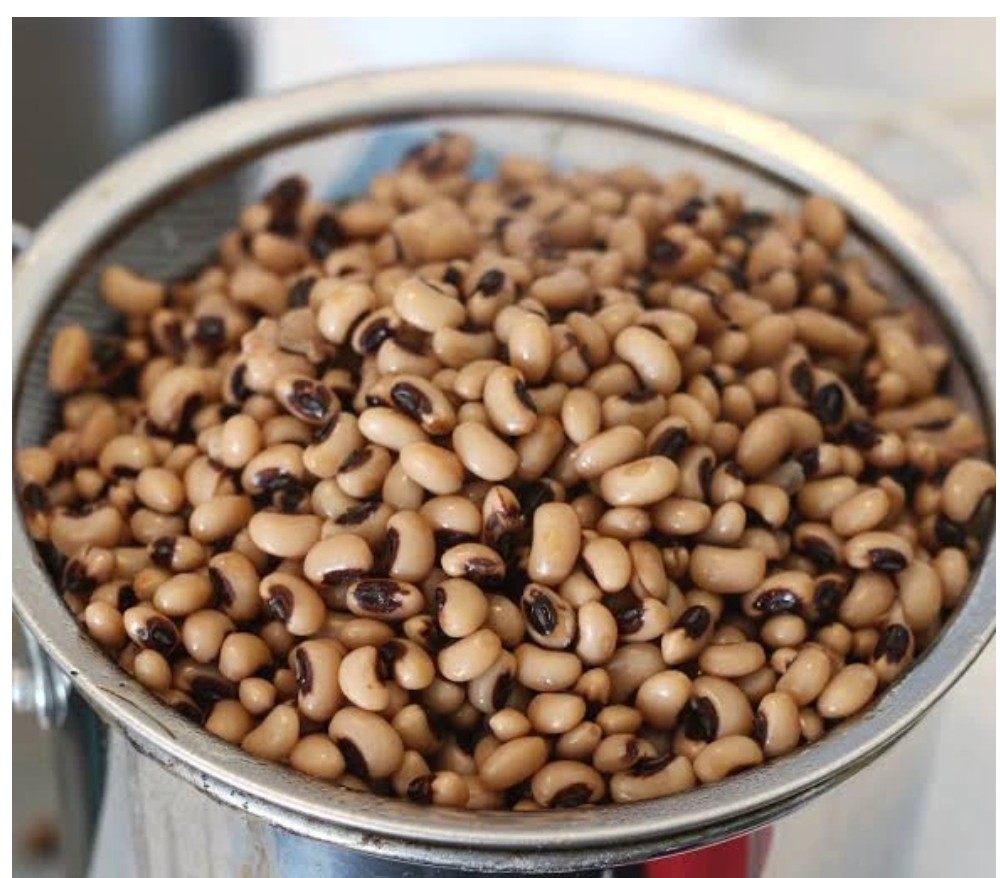 Cooking Beans Takes Lots Of Time, But Here Is An Easy Way To Reduce It's Cooking Time
The word beans refers to the plural form of bean which is a leguminous crop that provides protein as well as other nutrients. It is prepared in numerous ways which include porridge, white with stew, grinded to used in preparation of moi moi or 'akara'.
However, apart from the preparation that requires it get grinded the other methods that have it cooked on fire till it's done have proven to be really time consuming. Reason being that dried beans during the process of cooking takes a lot of time to soften and this has made people try to device a lot of means to have it short ended. Many of these means are potentially detrimental to the human health on the long run. Excessive consumption of gas in trying to exercise patience and have it stay longer on fire before getting done is also discouraging as an equal volume of gas spent on a particular beans cooking session can serve two different meals if it were to be something else and for that reason, this article has come to be of your aid.
When next you want to prepare beans, here are the steps to follow to have it soften in a relatively shorter period of time.
– Get out the quantity you would love to consume and of course do some pickings on it to get rid of stones and other diets. This should be done a day to the day you are to cook the meal.
– Then soak the beans you wish to cook in a cold water and allow it remain soaked overnight before cooking the following day.
With this approach, the beans gets soft already and cooking will be for a shorter period of time unlike it would be if you just jumped into the preparation of it.
Did you find this piece helpful? You can share it with your friends. Do not forget to like and drop your comments.