Consume Banana And Milk Together For These 2 Desirable Health Benefits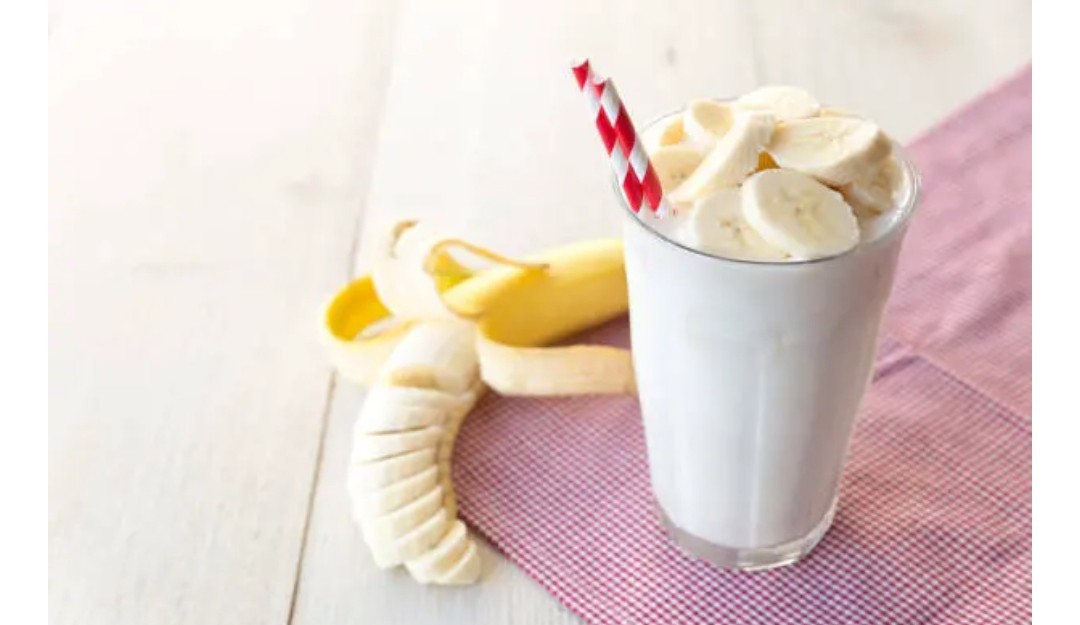 Consume Banana And Milk Together For These 2 Desirable Health Benefits
Things we eat can be a big difference between having a challenged filled/unhealthy body or having a fully functioning body with little or no health challenges. This is because we are what we eat, hence, the reason why eating healthy foods is important. Among the varieties of natural and healthy food around us, banana and milk are two of the most popular and nutrient-packed foods that have been nothing short of a blessing to the human race in our bid to meet our body's nutrient requirements.
Photo Of Banana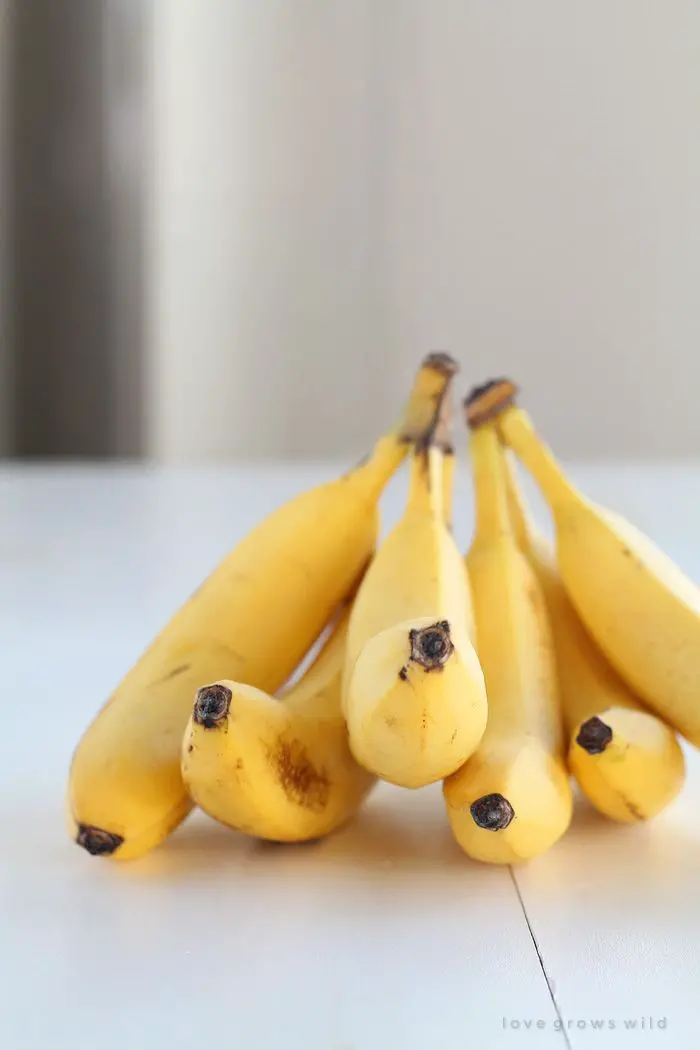 Individually, each contains an unbelievable amount of desirable nutrients. For example, milk is an excellent source of highly important nutrients such as protein, vitamin B complex, potassium, calcium, phosphorus, zinc, and hundreds of different fatty acids including linoleic acid and Omega-3 fatty acids. Banana on the other hand isn't doing bad on its own as it is loaded with fibre, manganese, potassium, vitamin B6 and ascorbic acid which acts as an antioxidant, thus protecting the cells of the body from free radicals.
Photo Of Milk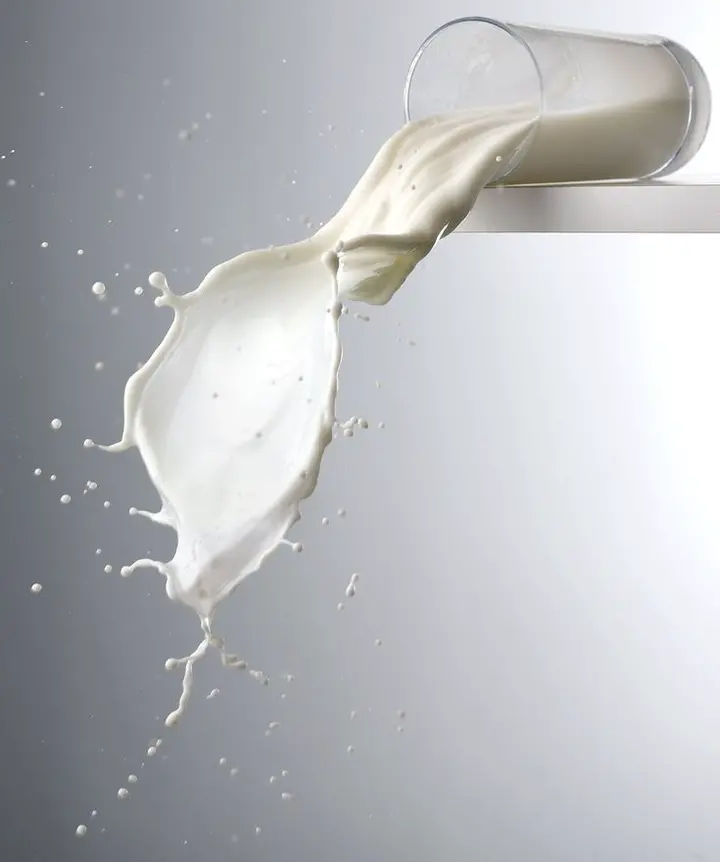 From the individual punch banana and milk pack in terms of nutrients, one could be forgiven for wondering what would be the benefit if they are both consumed together, especially since many people often claim that the two foods are incompatible. The truth is there is no scientific evidence to back up such claims, as moderate consumption of the two can be beneficial to our health. However, if you are one of the people who have wondered about the combined effect of the two, you are in luck as this write-up aims to reveal a few benefits of plantain and milk.
Banana And Milk Diet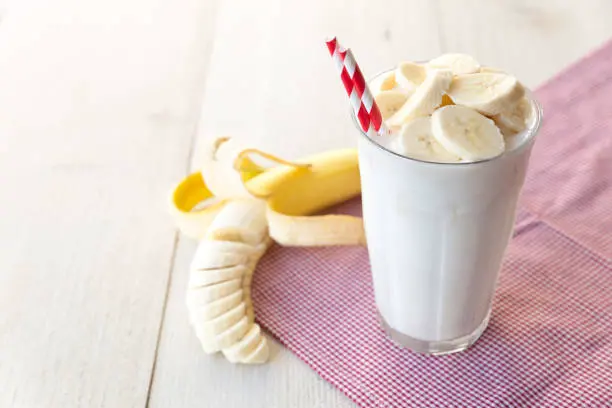 Some of their benefits are discussed below:
1. Weight Gain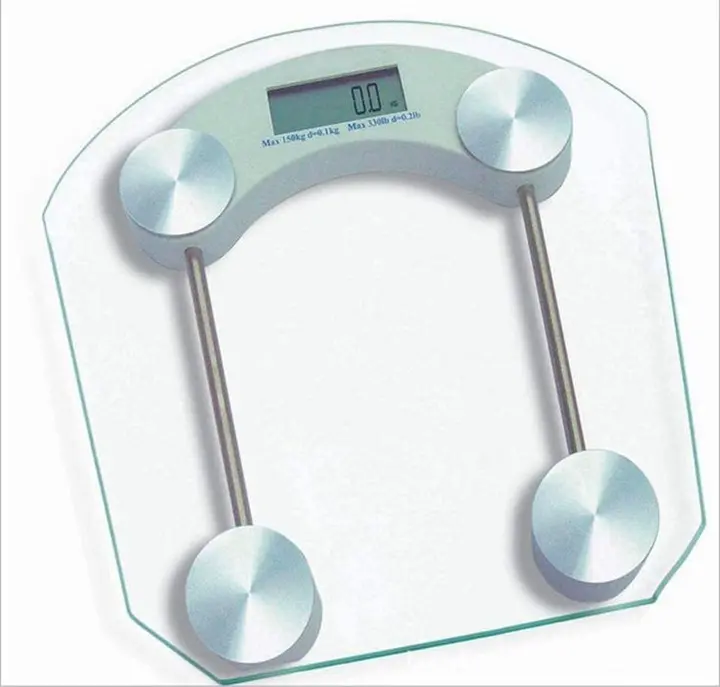 Not everyone desires to lose weight as many people are desirous of adding a little bit of weight. Fortunately for such people, milk and banana could be a useful lifeline because they are nutritious and are known to provide a moderate number of calories (milk – 149 calories per cup, one medium banana has 105 calories). If both are consumed every day, caloric intake would increase in such persons and this may aid weight gain over time.
2. Boost In Immunity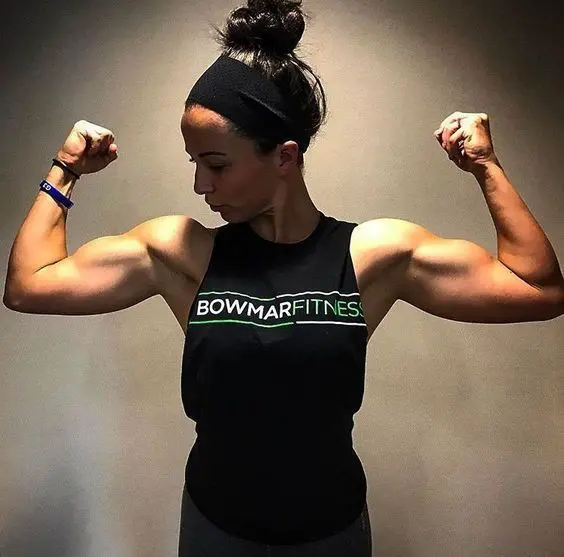 Banana and milk are both rich in vitamin C, a water-soluble vitamin that is needed for the development, growth and repair of body tissues as well as body functions including the formation of collagen, wound healing, proper functioning of the immune system and healthy bones and teeth. They both also contain vitamin E, an antioxidant that helps to protect the body from the potential damages that free radicals can cause.
In conclusion, both must be consumed at a moderate rate to avoid any negative impact on the body. Thank you for coming this far, kindly like, share and comment and don't forget to follow this page for more quality updates.
Culled From Heathline.com and stylecraze.com.