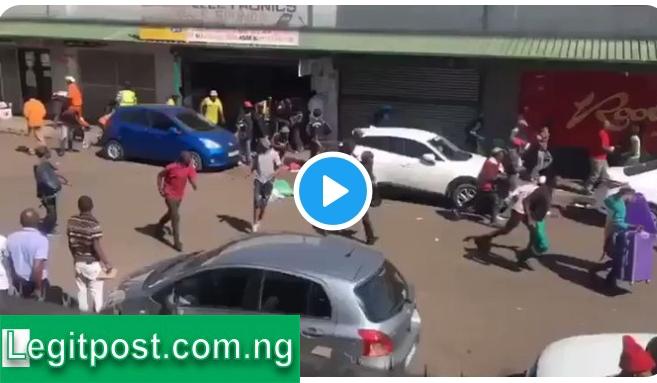 Watch: Foreigners Resist and Beat South Africans Who Were Looting and Destroying Their Shops
Operation foreigners must leave south Africans turn out to something else as some south Africans got the beaten of their lives, while Looting and Destroying a shop owner by bandaglesh foreigners from India.
According to the video that was Allegedly disseminated on twitter by south African man, Bangladesh foreigners could be seeing trying to prevent south Africans from Looting and Destroying Their shop completely, because they came in high number to carry out the operation.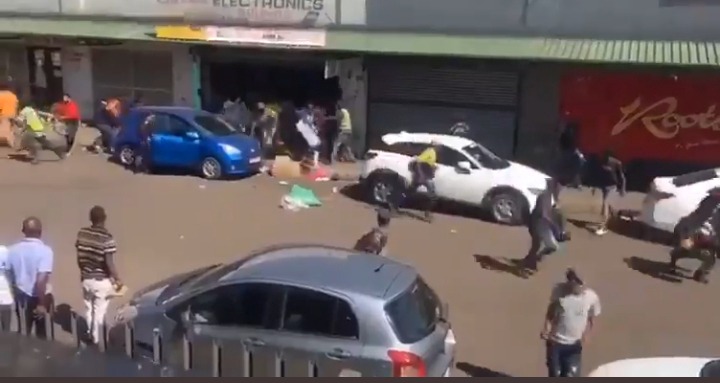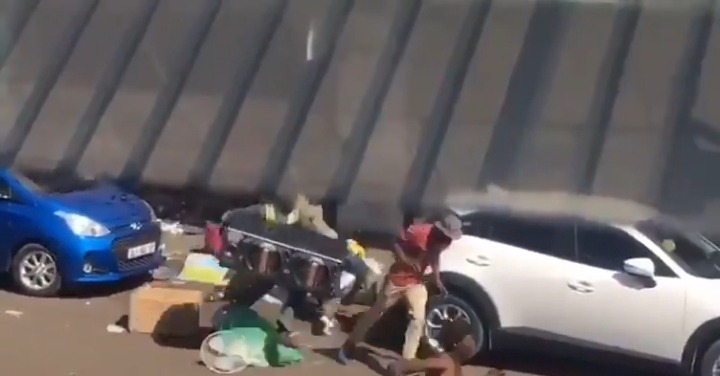 However, they were able to catch one out of the south Africans who were Looting and demolishing their shop and they gave him the beaten of his Life, till a south African police officer show up and prevent them from beating the man.
Watch Video below:
What can you say to this?