We Flew Back To Abuja In Three Private Jets After Uyo Crusade- Pastor Enenche
During the Church Service at The Dunamis Glory Dome in Abuja, Senior Pastor Paul Enenche stated what happened after his Healing and Deliverance Crusade at Uyo in Akwa Ibom State.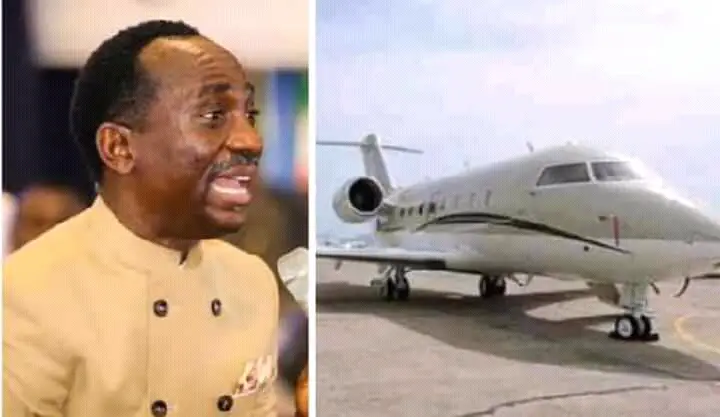 According to him, the crusade ended at about 10pm and airports were closed already but he needed to fly back to Abuja in three private Jets, not only him but, Television crew, ICT crew, drummers and even musicians.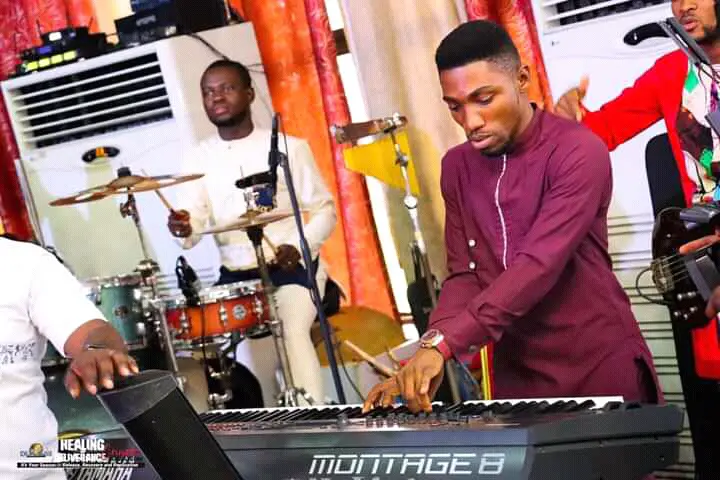 In his words, he said, "I am so happy with our evangelistic approach, The airplane that was brought, was not for the big man alone, it's also for the drummer, provided you are on the team It's as good as entering the bus, Many of them it was their first time in their life but they have to because they are identified with the work of God".
Finally the airport closing time was extended and they said "you can't close, these people must go before you close".
God continue to manifest himself to us using his disciples, let's continue to pray for our Pastors as they work in God's vineyard.