Kudos To DSP Abba Kyari And His Men As Imo State Finally Find Peace And Order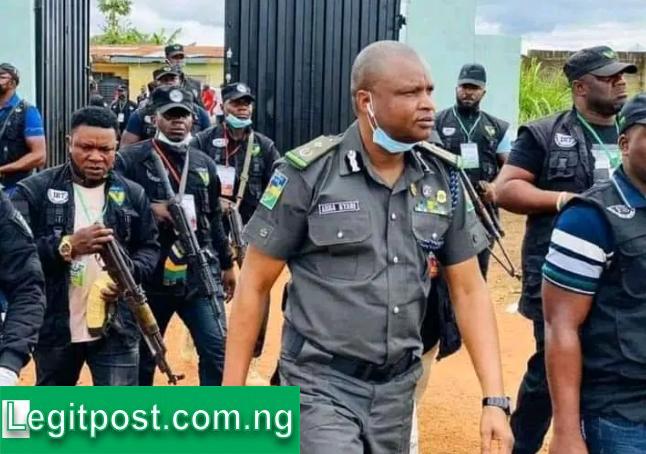 Kudos To DSP Abba Kyari And His Men As Imo State Finally Find Peace And Order.
Peace and tranquility finally restored in Imo State after months of destructions and attacks by criminals. Those following the happenings in the southeast would attest to the fact that Imo State nearly went down in the hands of gunmen. The people lived in fear, businesses were halted, commuters suspended road movements, and security men lay their lives on the line.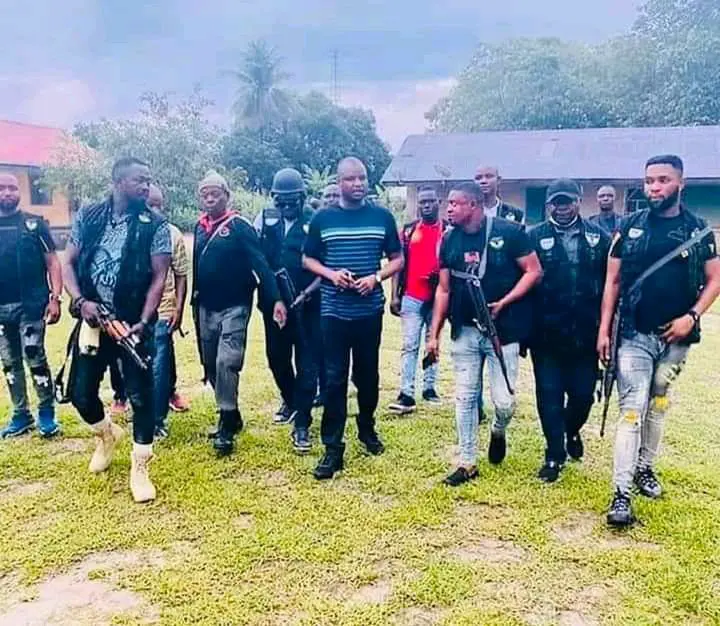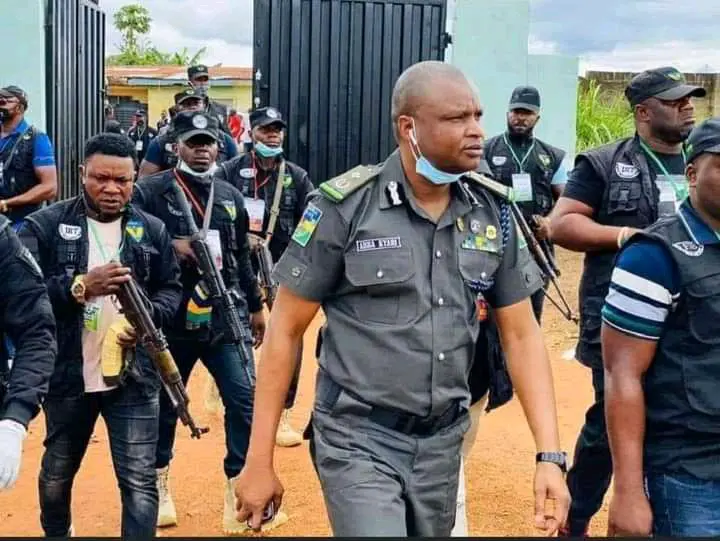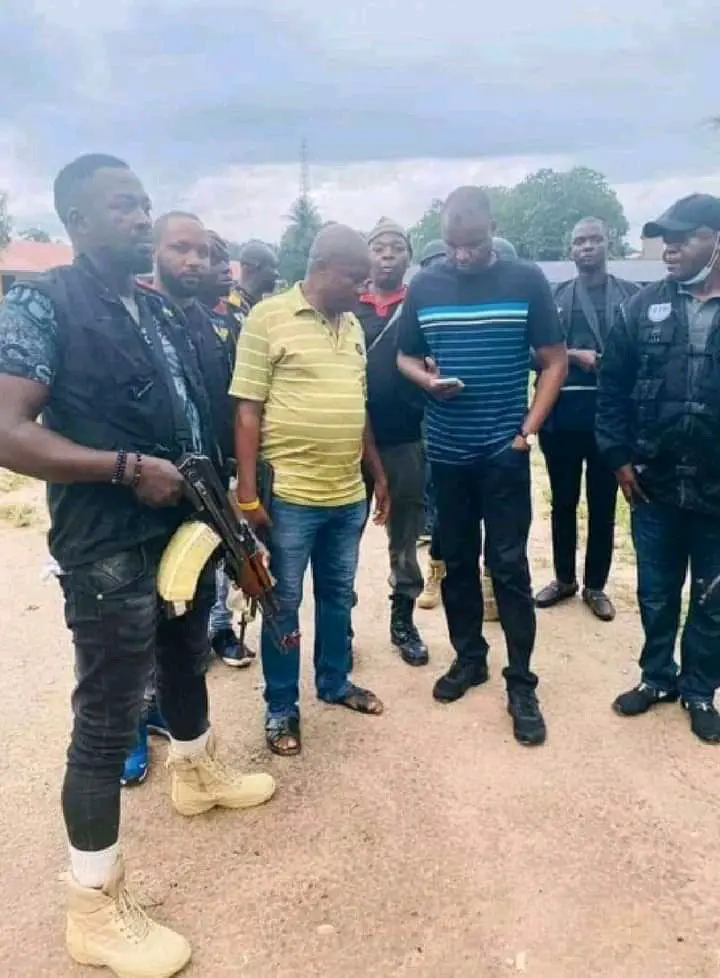 According to records, not less than 30 soldiers, 70 policemen, and 100 civilians have been killed during the insecurity in Imo State. An unknown number of individuals have been arrested by security officers in connection to different crimes and attacks. Property worth millions have been destroyed both public and private-owned.
The insecure Imo State has fallen back to normal. The credit goes to the FG, State government, Nigerian Army, Nigeria Police Force, Joint Task Force, and well-meaning Nigerians.
The journey to normalcy started from the deployment of the brave and intelligent police officer, DSP Abba Kyari. He has proven to be the man for the job all along. He brought down the most notorious commander of the criminal group leading to minimal attacks. After he led a team that took down Joseph Nnachi (Dragon) in Owerri, Imo State was liberated under Abba Kyari's operations.
The business owners, residents, and other well-meaning citizen has expressed their gratitude to the Imo State Commissioner of Police, CP Abutu Yaro during their meeting in Owerri. This was revealed by the Imo State Police Public Relations Officer, PPRO, Bala Elkana.
He further added that the security has improved and it is now safe for Night Clubs/hotel services in the state, especially in the city. This was revealed during a security meeting of the Night Clubs/Hotels owners/managers at the State Police Headquarters with the Commissioner of Police, Abutu Yaro, in Owerri, Imo State.
They were assured of security and the measures put in place to improve it.
What is your opinion on this good development?