Omokri Makes U-turn, Praises Buhari Over Lagos-Ibadan Railway Project, See His Full Statement
Former Presidential aide, Reno Omokri has commended President Muhammadu Buhari for completing the Lagos-Ibadan railway project.
Omokri an ardent critic of the President and his party took to his verified Facebook account to make the commendation.
He noted that though the project was initiated and started by his former boss, ex-President Goodluck Jonathan on July 18, 2012, Buhari however chooses to complete it when he could have abandoned it.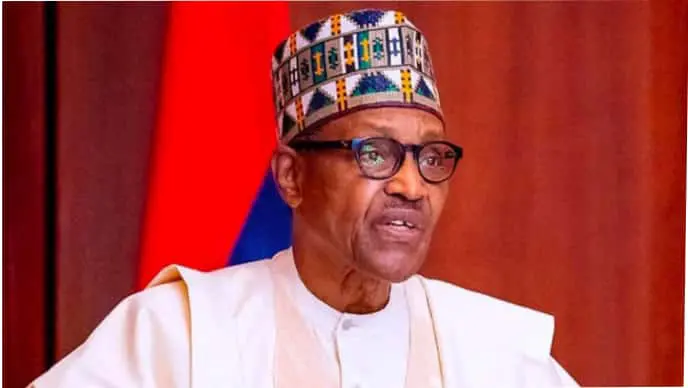 This is quite unlike him as Omokri has named himself as the Buhari Tormentor where he frequently lambastes the President and had even organized protest against him in London.
He noted that the President's visit to Lagos was praiseworthy given the fact that he has been avoiding the region since coming back to office in 2019, thereby giving people of the region the impression that he is hostile towards them.
He also noted that the critics of Buhari and his administration do not hate him.
He therefore noted that today's event has endeared the President to the heart of the people, and he wants him to sustain the tempo. See the full statement below.