Be Arrested"- See How Aunty Enslaved and Caged an Innocent Girl For 8Months, See why She did it
Photo of a girl enslaved by her aunty in a cage for 8 months without food or water in sokoto.
My high school teacher told me several years ago that there is no school for wickedness and that it is not studied. In reality, the world we live in is rife with evil.
Cases of brothers murdering their own blood and children murdering their own parents have been recorded, despite the fact that God Almighty forbade killing and ordered that we all love one another as we love our own bodies.
It was a terrible time in Sokoto Cinema, Sokoto State, when a 13-year-old girl went missing for several months and the compound people and her so-called Aunty tried all they could to find her, but to no avail. Just to find out that the missing girl had been locked up in a cage for about 8 months by her Aunty, who had said she had gone missing.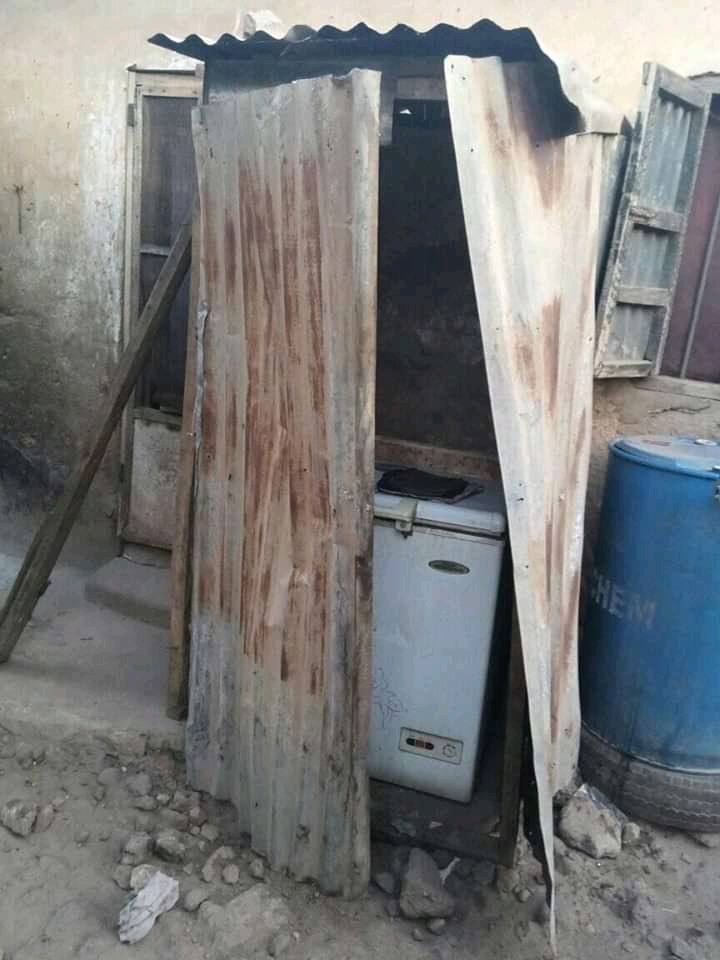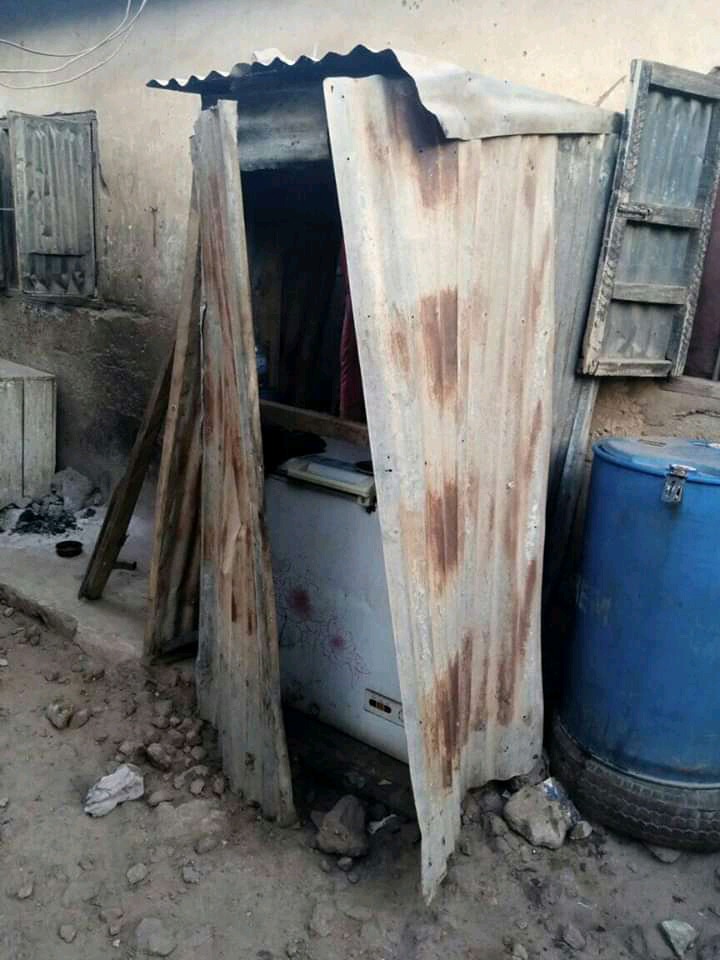 The young girl was discovered by some of the compound's residents, the cage was broken, and she lied helplessly, exhausted, and distraught.
When the little girl managed to say that her Aunty was the one who had kept her in the cage for so long, the compound's caretaker immediately alerted the Sokoto state police command, who promised that the case would be handled properly and that justice would be served to the little girl.
Below are some pictures of the little girl.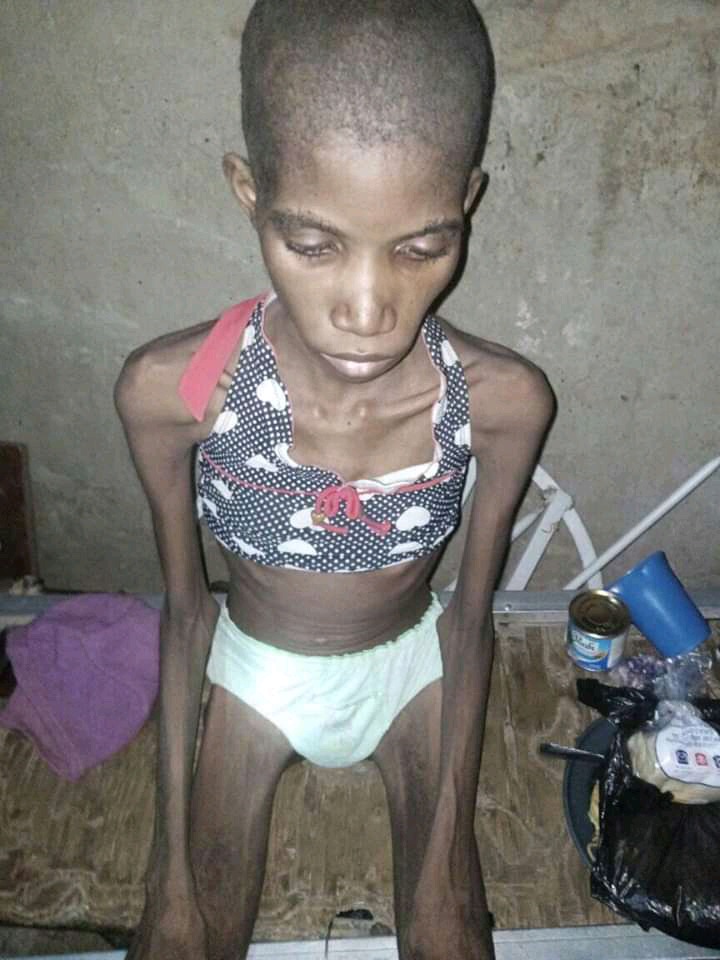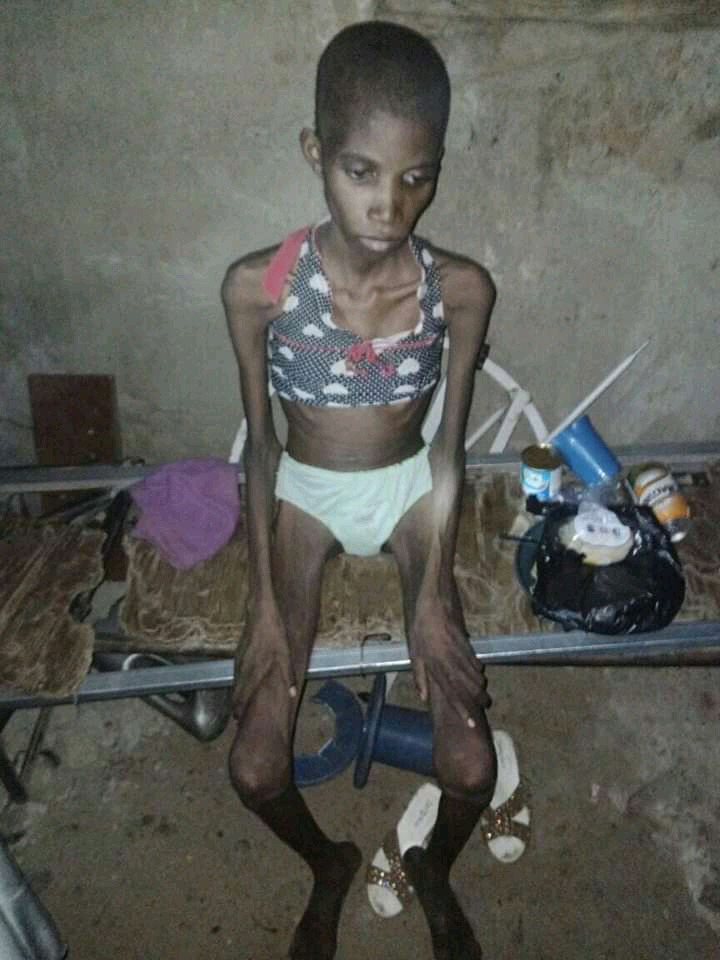 This occurred in my compound in the Sokoto Cinema region of the state of Sokoto.
What, dear reader, would be an apt punishment for such a wicked Aunty?
Leave your thoughts in the comments section below, and be sure to share and hear what others have to say.