I Am Thinking Of Becoming A Witch So I Can Deal With My Husband For Doing This To Me- Woman Reveals
If you want to go into marriage, there are so many things you really need to think about, because, so many people are going through a lot in their marriage these days. Love alone is never enough to sustain a happy marriage, you'll always need more.
Someone can love you and still go ahead to have affairs with other people
I felt the pain of this woman when reading her story. She posted anonymously on The love doctor's page on how her husband started having affairs with other ladies, and as a result, he contracted an STD. As if that was not enough, she said he went ahead to give her the STD without letting her know he has it.
Then after that, he went about telling people how his wife is having an STD and also telling people how his wife is having an affair with her ex. Meanwhile, She said her husband has told her that marrying her is her greatest achievement, but she was the one who had to give up her 3 bedroom flat to go and stay with him in a one bedroom apartment all in the name of "Humble beginning"
Check screenshots.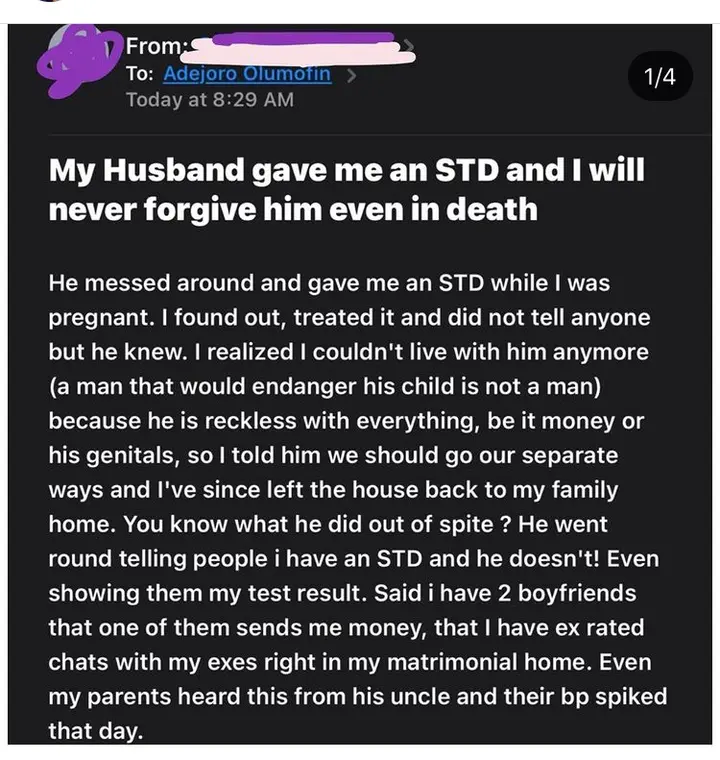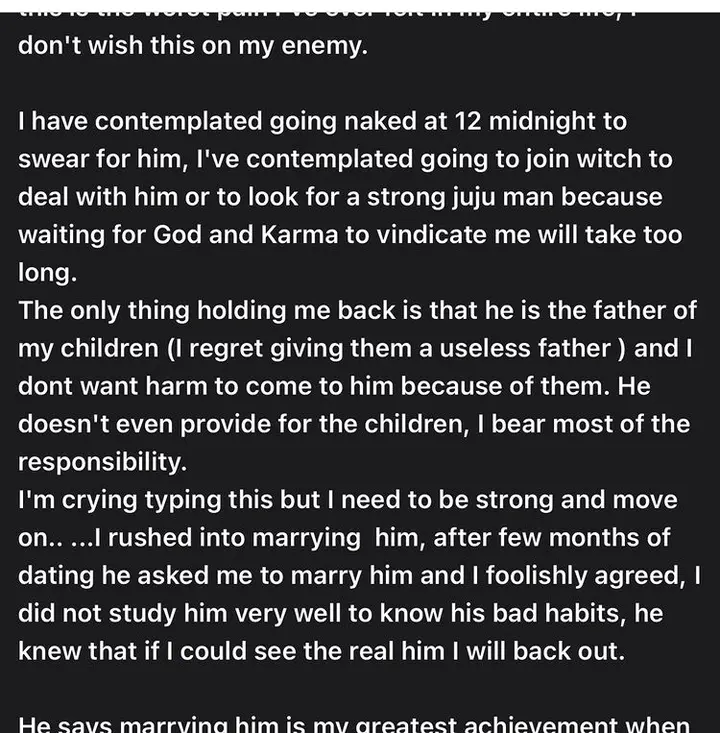 It's really heartbreaking to see this woman go through all these after all the sacrifice she made. She's saying she will never forgive her husband that sometimes she thinks about becoming a witch so she can deal with him.
See some reactions below.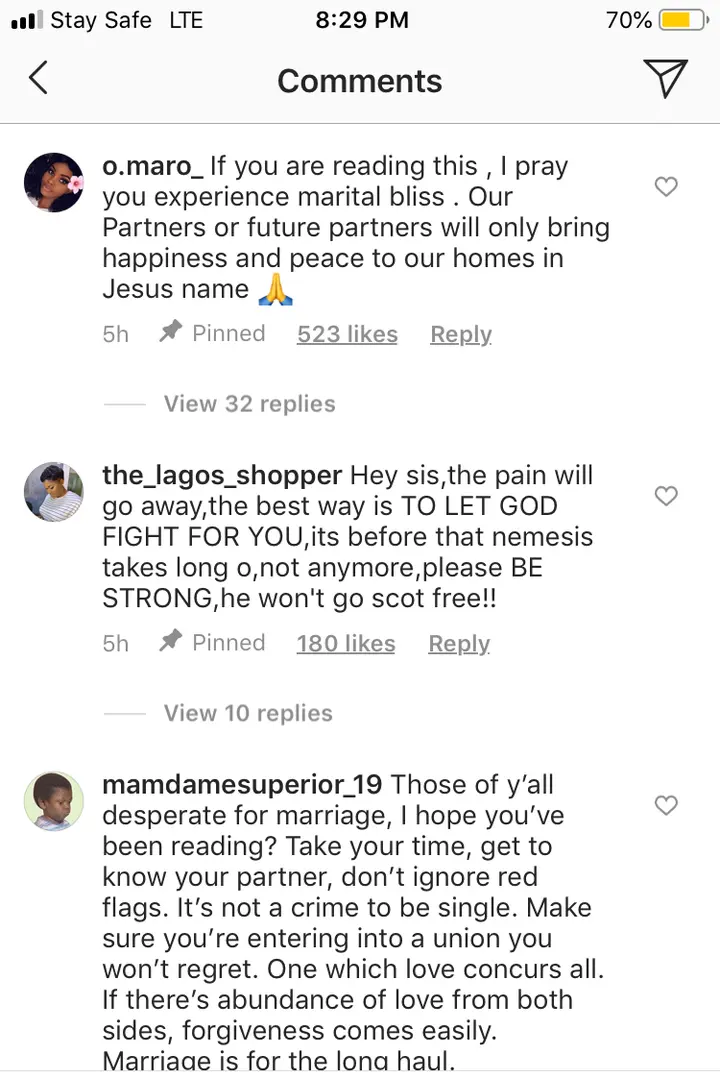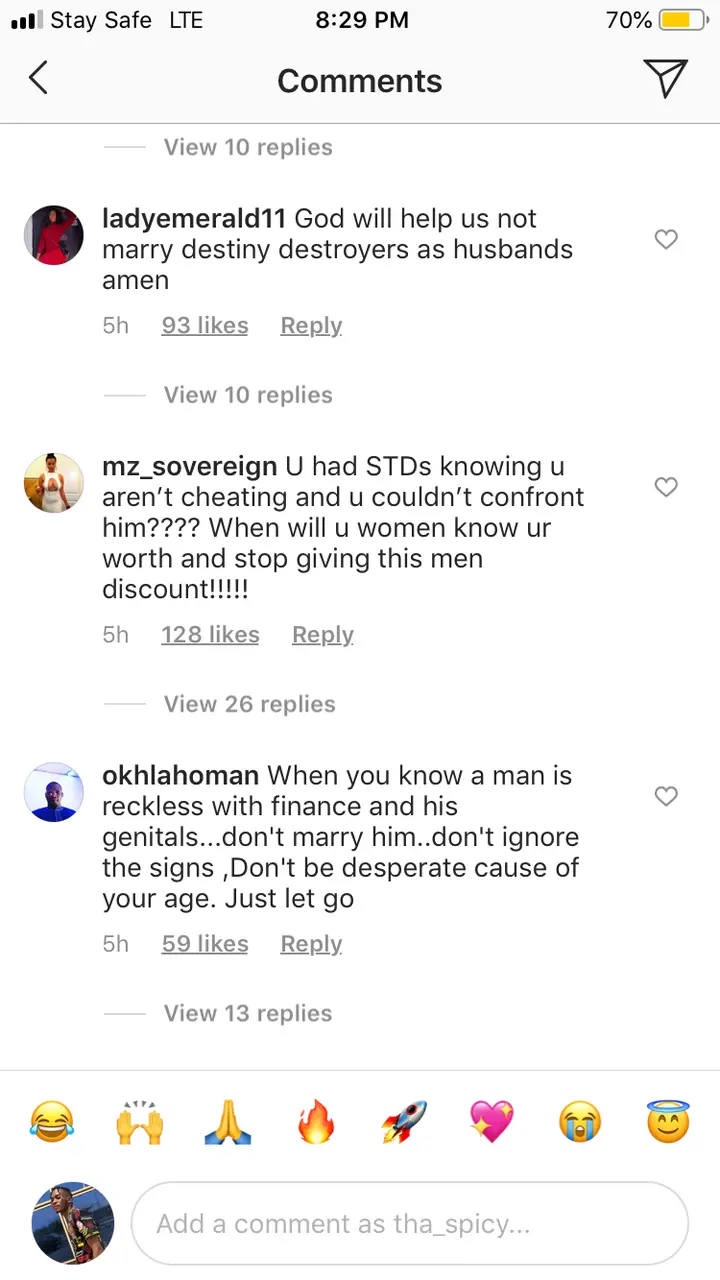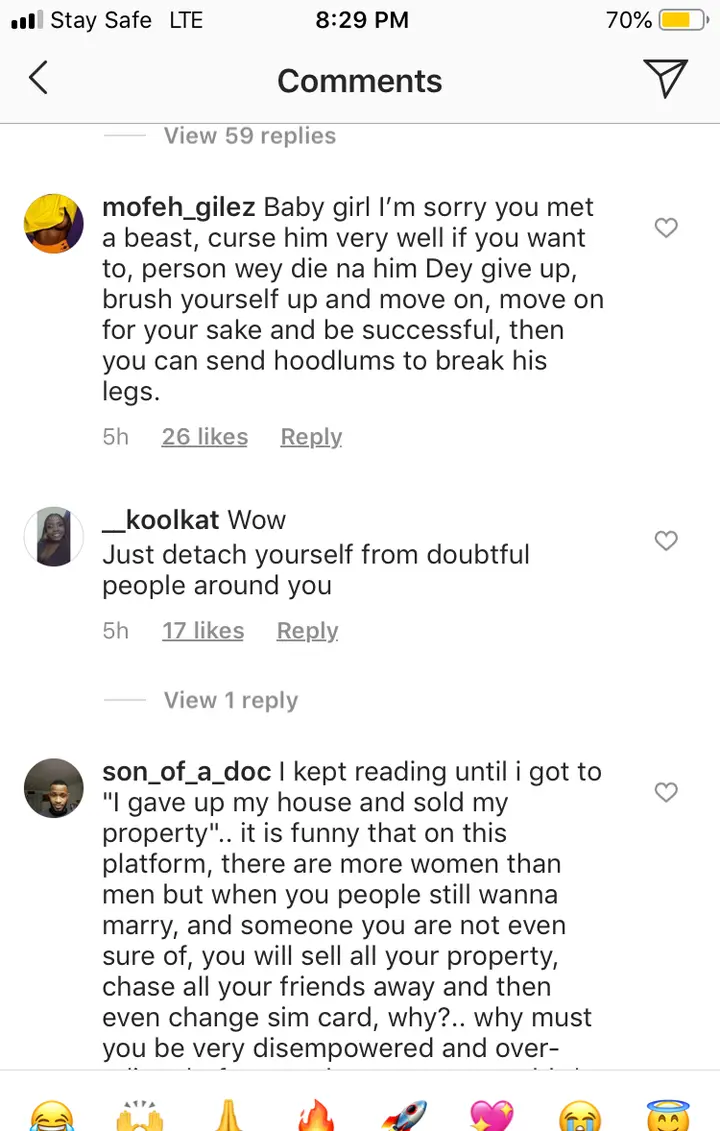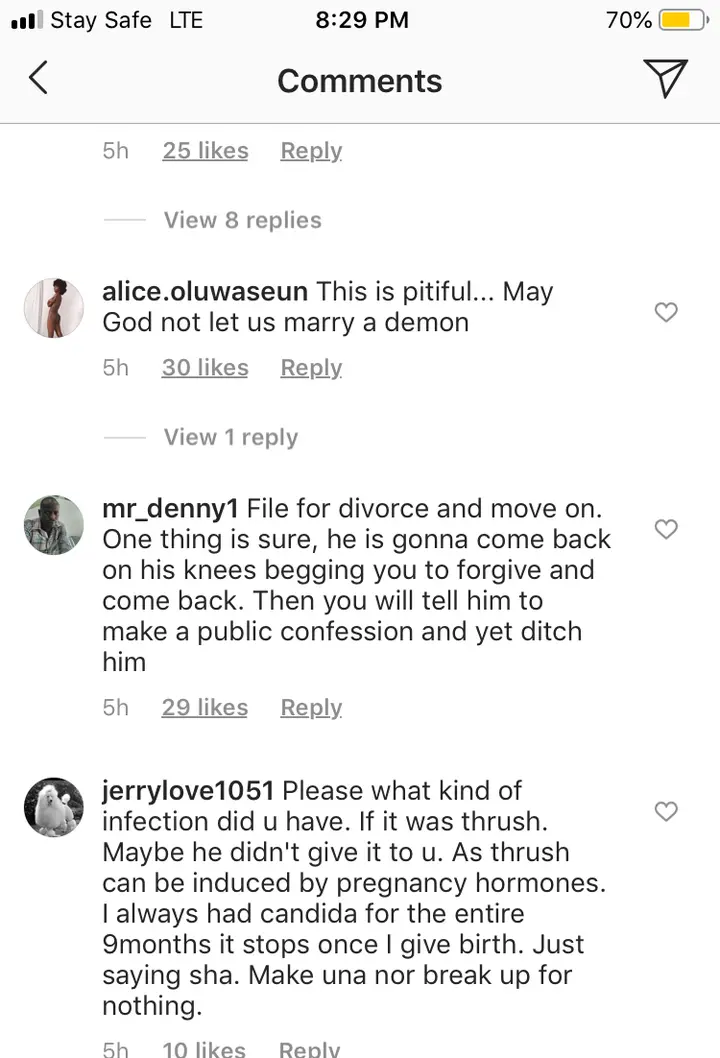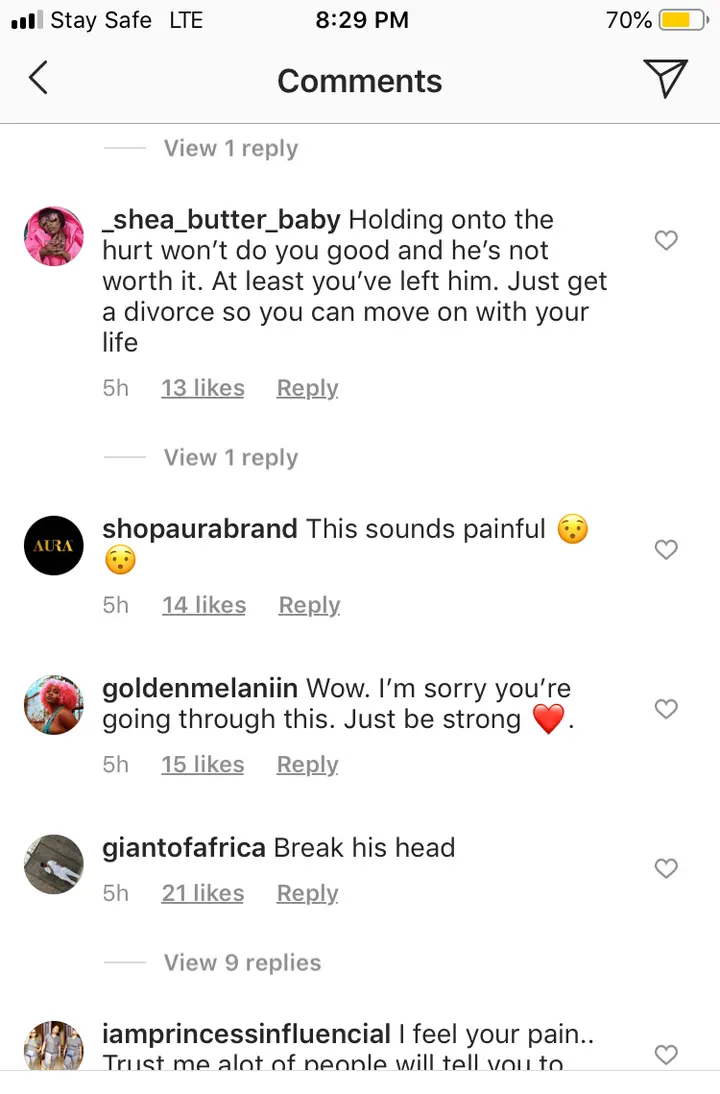 What do you think?