Security: Dear Northerners, It's High Time to Tell Ourselves The Brutal Truth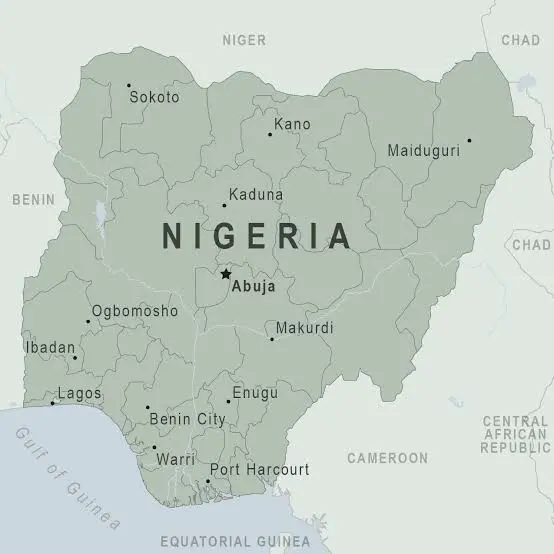 It seems to me that our beloved President Muhammad Buhari of the federal republic of nigeria, respond faster to criticism than with love we have for him.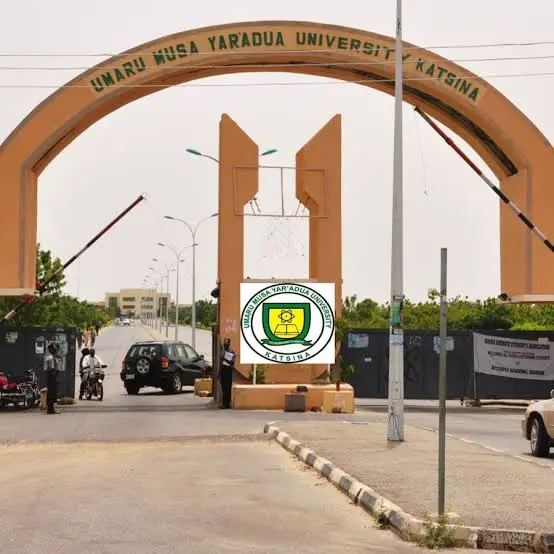 The present security situations issue could have gotten better attention if it were not coming from the North. Because as i observed the the president is paying more attention to security issue in sourthern of the country.
People of the South South were the first to start criticizing the President Buhari, the response was so fast that they now have the perfect security they ever had in Nigeria before.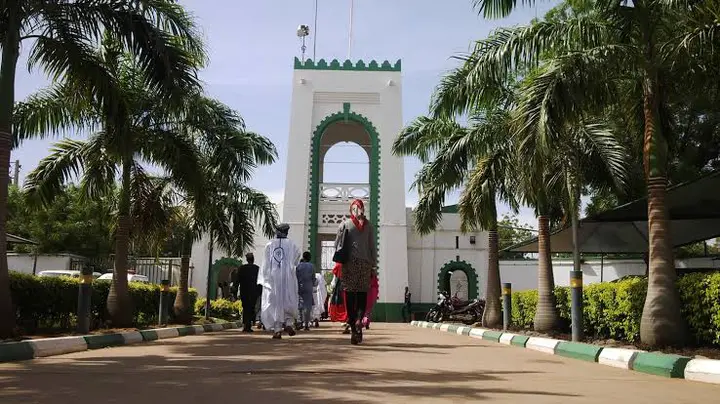 It was the result of criticism and calling for attention than expression of love and understanding. We Northerners always shows love and understanding to Mr. Buhari, but however it yield no positive results.
People of the South West requested for their due share of partnership for power, when delayed, they resort to criticism and behold the president responded faster than ever, now Lagos and Ibadan will soon virtually be the same city, connected together through state of the art infrastructure.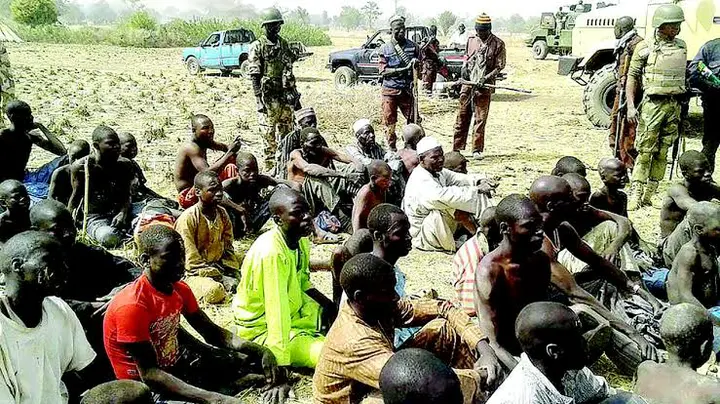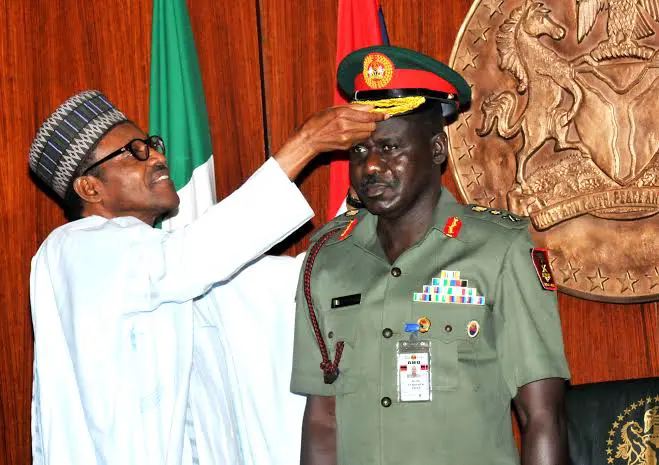 What of we, people of the north east, north west and north central. Which giant project of these proportions do we have approaching completion. Has our demonstration of love and loyalty for the President really paid us, or helped us to overcome our challenges.
However, no Wonder we have so many appointments, most coming from the north but does that really help the north to progres or just the for the families of those appointed. With the exception of few, most of those appointed operate goverment as family matter.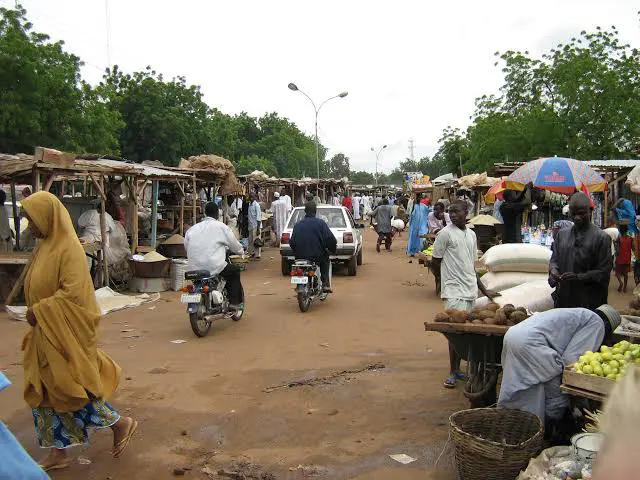 The self-centrism from most of northern political office holders is unimaginable. Evident lack of cohesion between them or deep level of negative competition and self-pride is so bad among our northern political appointees that everyone almost seems to be operating as an banana island.
Honestly speaking, we northerner's have totally lost direction, we don't even know where the region is heading to, talk less the country. Of course we produced the president as i mentioned above, and also gained some sensitive positions but are all virtually seems to be of no benefit. It's only the appointees and their families who are lavishly enjoying, but for the masses to be frank we are only suffering.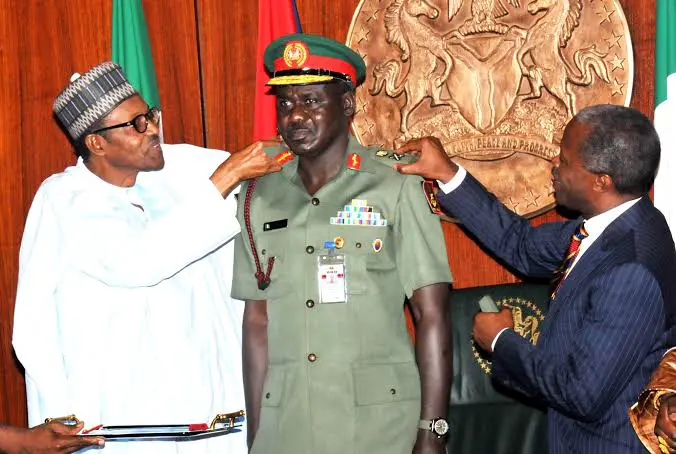 As it stands today, we do not have a comprehensive strategy. I doubt if we went into this partnership for any end other than secure presidential political power. This is not good in any way for the general socio-political and economic, well being of the future of the region. We must have to review our priorities, before it's too late.
Needless to remind us that this is five years down the line, what do we show for producing the number citizen in nigeria.
We have to change the gear in order to move forward, otherwise we will remain in near level, talkless of next level.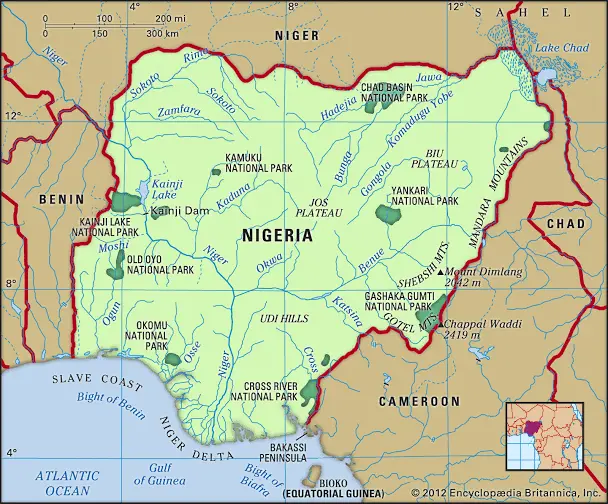 Dear my fellow young Northerners. It is important for us to have a comprehensive strategy for the general development and security of our region beyond any political divide political.
Our present situation, as i'm writing this article, demands very urgent attention on both security and developement.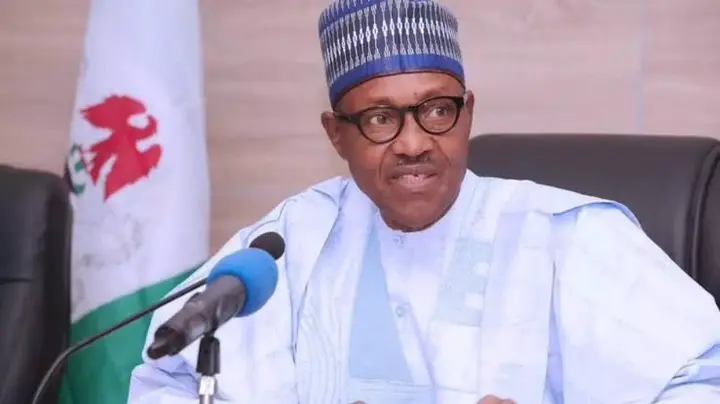 We need to formulate a collective agenda that we will produce at the table for implementation, covering the entire northern region should we have political power or jointly produce someone to political office. We must seat down and think beyond politics.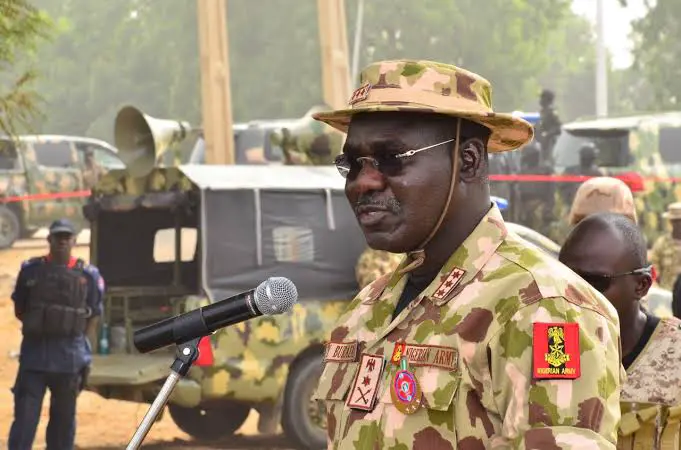 Since it is now established that the President we love and voted two times, respond faster to criticism, we must speak out and demand what is just and equitable for our developmental objectives. It is high time we stop the backroom criticism and come out plain.
When there is security issue, we must come all of us together and demand the President's immediate action, as banditiry reach it's highest in North, when we see development somewhere, we should ask for our own. We must do so with culture of respect and value but we must not keep quite for the benefit of our future.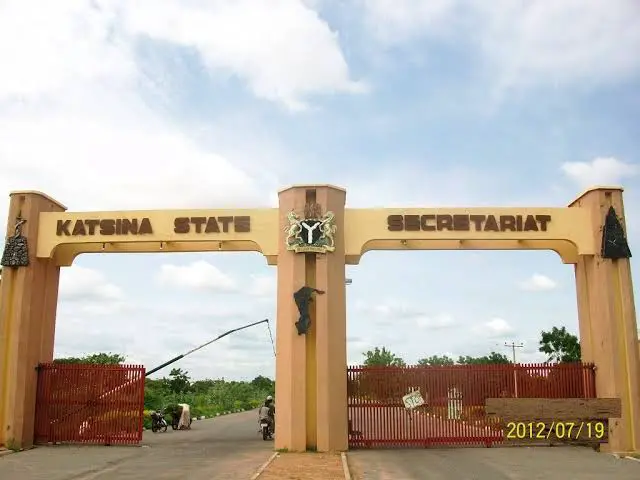 At the end I am hopeful and very sure north is on the way to greatness, if these challenges of insecurities and conspiracy is over.