Mothers, Give Your Children These 6 Brain-Boosting Drinks To Enhance Their Intelligence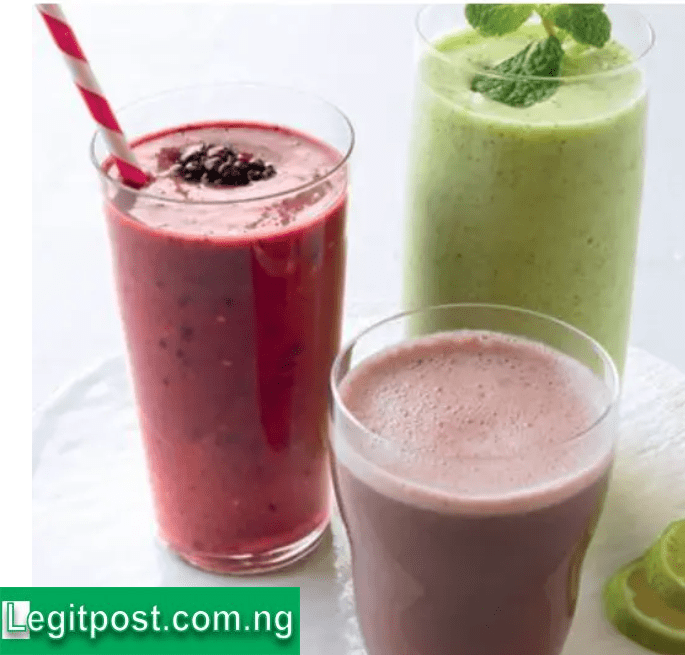 Mothers, Give Your Children These 6 Brain-Boosting Drinks To Enhance Their Intelligence
Is your child moody at times? Do they lack concentration even when they are of age?
Do you know that the kind of food you give your child, contributes to the development of their brain?
The kind of drinks you give them plays an important role in the development of every part of their body, including the brain.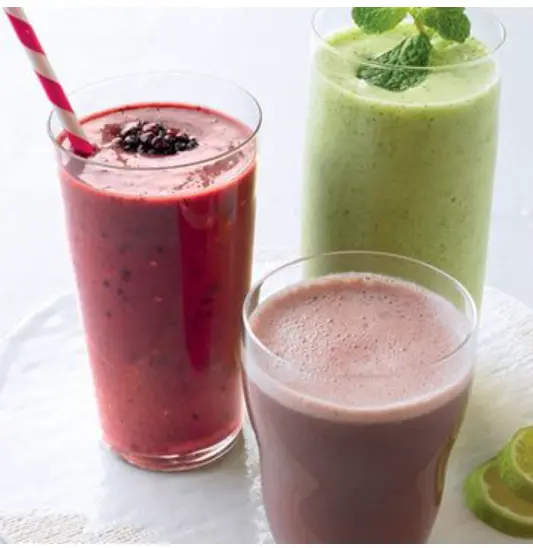 These drinks can also be taken by adults too, especially aged people.
Here are some drinks that will help boost their brain.
1. ORANGE JUICE.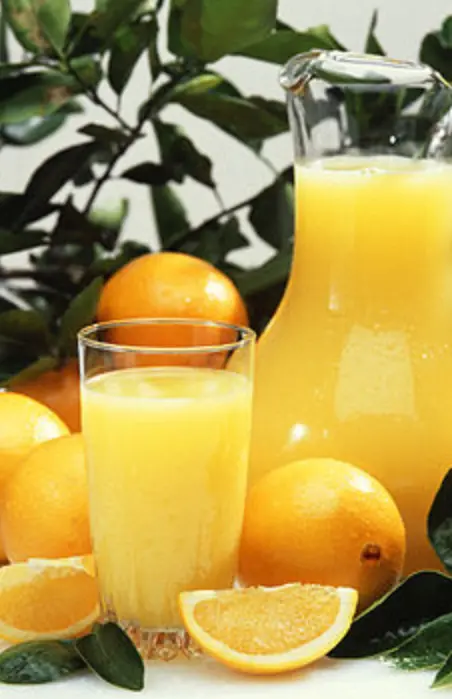 Orange juice boosts positive effects on the brain because the vitamin C in orange juice, is already shown to improve the immune system, heart health, and skin.
2. BLUEBERRY JUICE.
Much like orange juice, blueberry juice is a quick refreshing juice, to give your kid in the morning, because it contains POLYPHENOLS.
What is POLYPHENOLS?
These are micronutrients containing oxidants.
Polyphenols work to fight off oxidative stress and stop your body from deteriorating, this includes the brain.
It also improves short and long-term memory.
3. SMOOTHIES.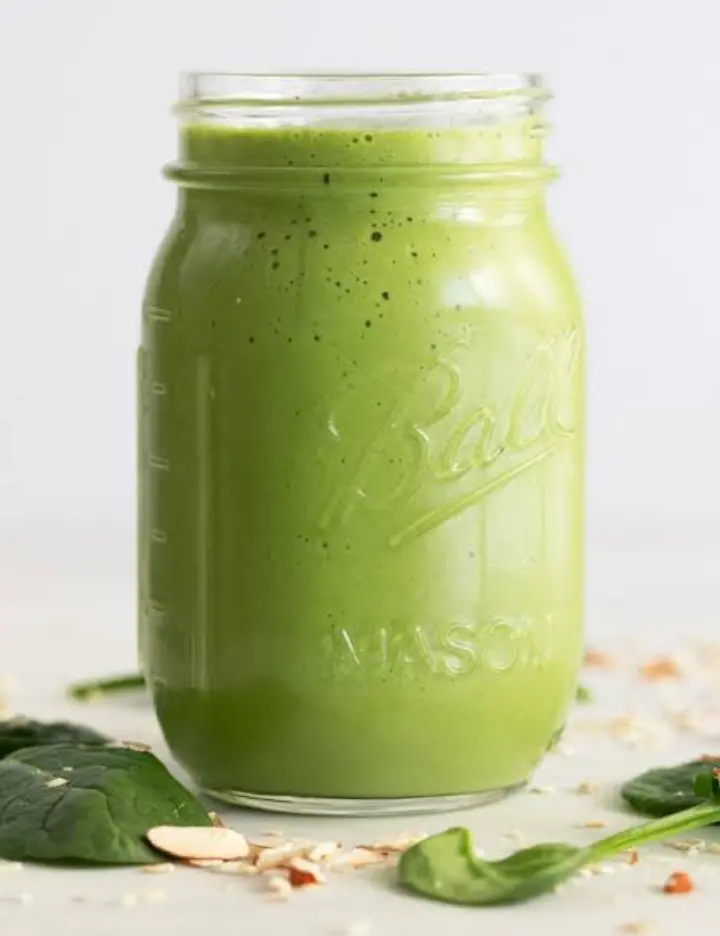 All kinds of smoothies are great, but if you want to boost your child's brain, you have to choose from the brain-boosting smoothies, which are all green in color.
This includes kale, spinach, Ugwu leaf, cucumber, green apples, avocado, yogurt, and bananas.
You can choose any of these fruits you like.
Green juice is loaded with antioxidants that will surely sharpen the minds of your child.
4. GREEN TEA.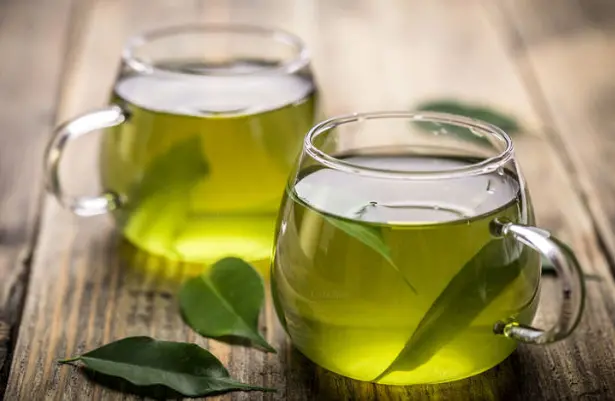 Green tea is a goldmine of health benefits, and its possibilities with the brain are endless.
Because of its caffeine contents, I'll recommend this for only adults.
Green tea helps your memory.
5. BEETROOT JUICE.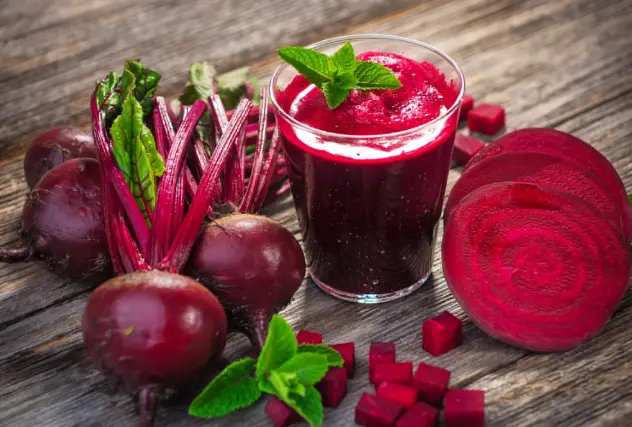 This juice holds amazing brain-boosting effects.
Beetroot juice will improve the flow of your blood, and provide oxygenation to your cells.
The nitrate in the juice will work with the area of the brain responsible for learning, language, and decision making.
6. ALMOND MILK.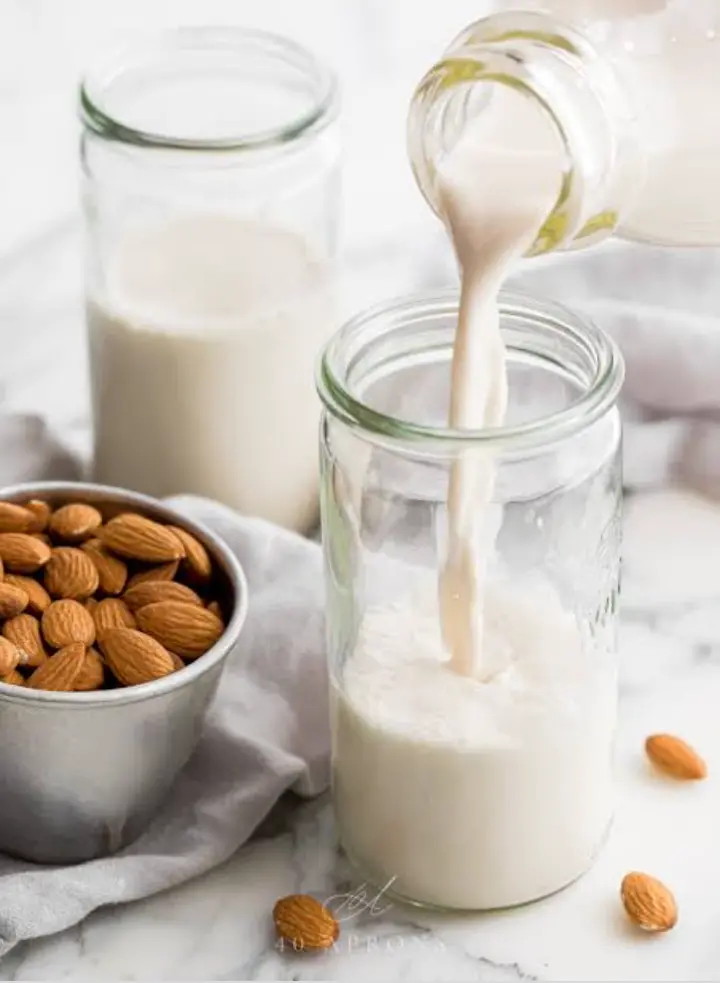 Almonds help in repairing brain cells and boosting cognitive functions, including memory.
Almond milk is rich in zinc, and vitamin b6, which improves brain health, and vitamin E, which improves memory.