Watch: Ramaphosa Spotted Buying Expensive Bulls Worth Millions Of Rands (Video)
If You can remember Vividly How president Ramaphosa invested Money in animals last years to be precise, for the purpose of boasting agriculture sectors in south Africa.
This time around, Ramaphosa was seen Buying expensive bulls animals through a video footage that was posted on Twitter by a south African man.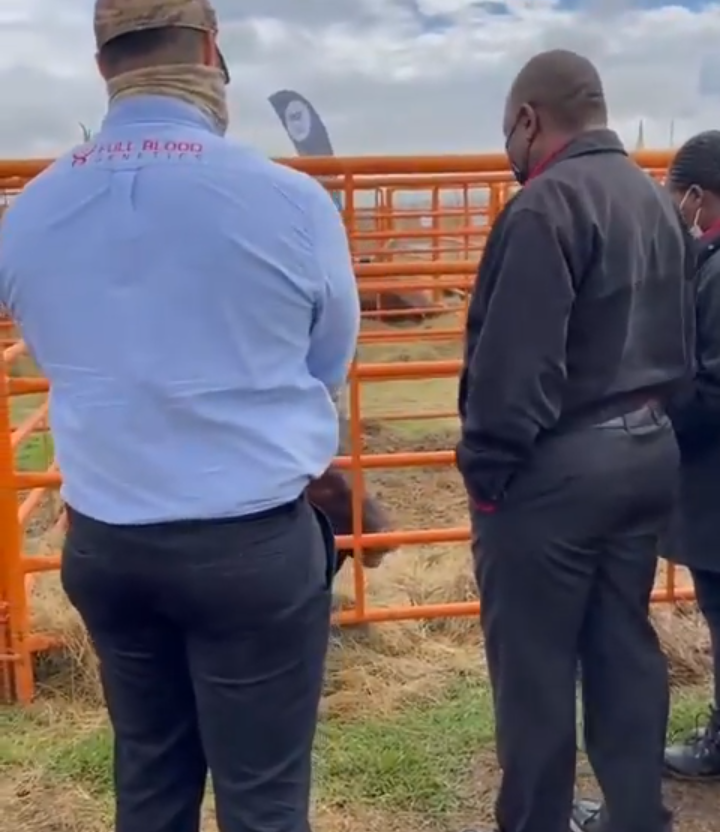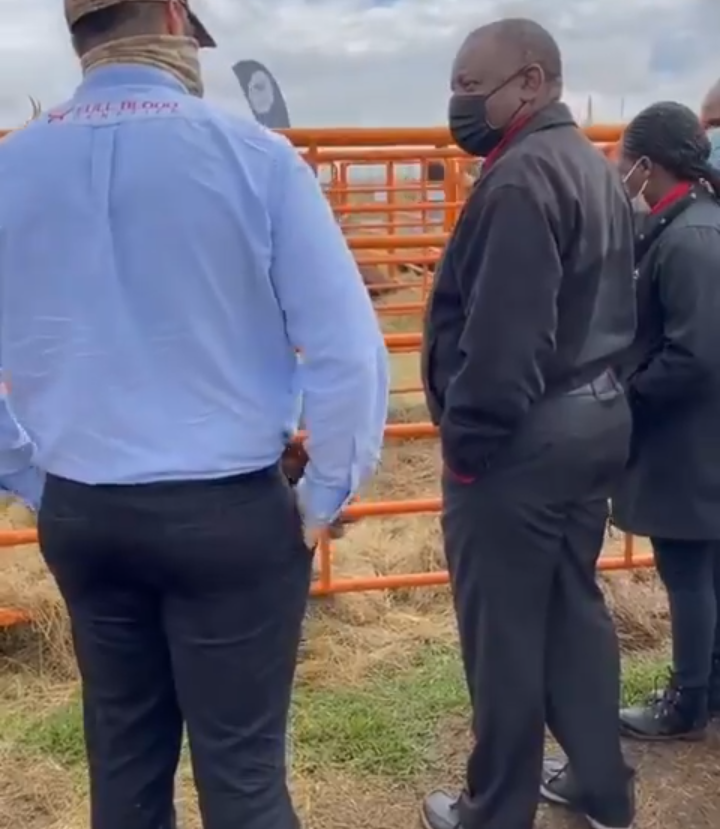 The south African man that posted the video footage, accused president Ramaphosa of corruption, saying this is how they clean corrupt money by allegedly buying animals just to cover up.
@Advo
This is how they clean the corruption money by buying expensive bulls worth millions and then re selling them at a higher price. This is money laundering, the public protector must investigate 🔎
Watch Video Below;
What can you say to this?