I Can't judge Chris Oyakhilome" Daddy Freeze supports ChrisS Oyakhilome on 1 billion donation
Maxwell Odum was accused of defrauding many people of the sum of ₦171 billion from a forex investment he was doing with people's funds. So some people have been calling on Pastor Chris Oyakhilome to intervene in the issue because his church receives a donation of ₦1 billion from Maxwell Odum and some believe it to be from the money he got from the investment.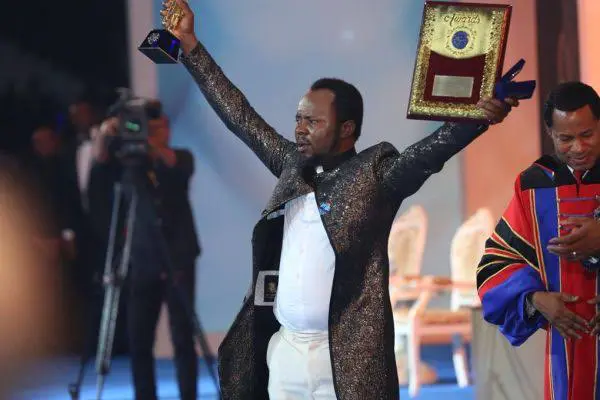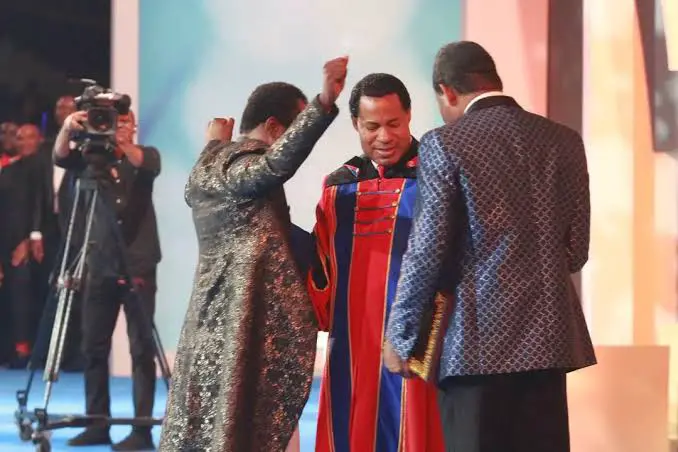 Showing his support for Chris Oyakhilome, Daddy Freeze made it known that he can't blame Chris Oyakhilome for collecting the donation from Maxwell Odum, he said it's a donation from him and nobody forced Maxwell Odum to donate.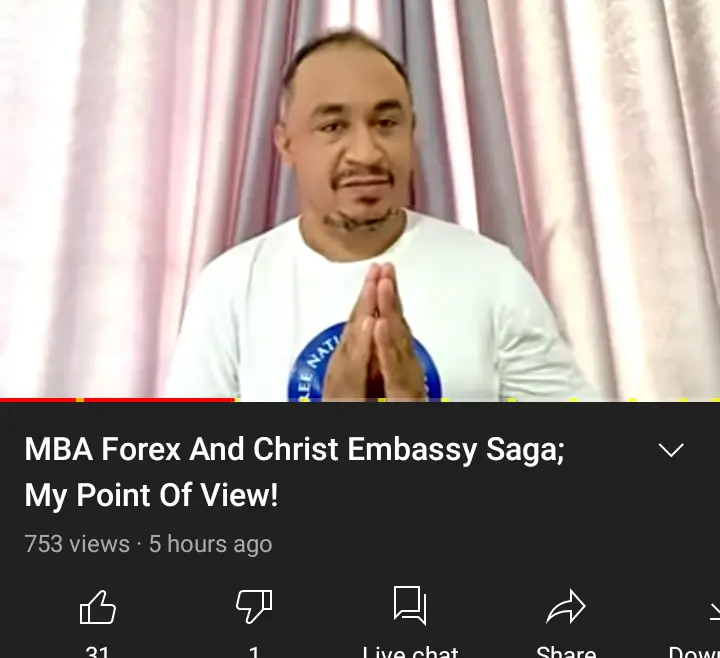 He went on to ask if those people asking Pastor Chris Oyakhilome to refund the money donated to his church will go to the hotel's Maxwell Odum has lodged in to collect their money, or will they go to the house of his family members he has spent some money on to get their money back.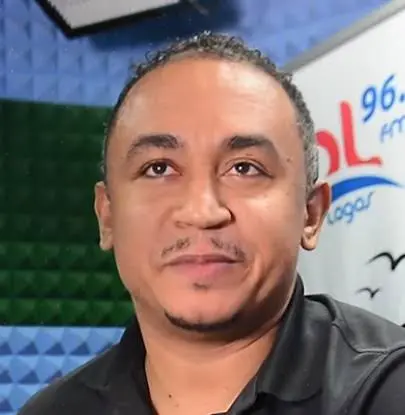 He made it known that pastor Chris Oyakhilome can't be intimidated to drop any money, but he will be happy if the church can make some refund, if not all but part payment and not under duress.