Stop Telling Me I Need Surgery, My Husband Is Not Complaining – Deborah Okezie Slams Cyber Bullies
Deborah Okezie as well all know has become an internet sensation and celebrity after she went viral on Facebook for speaking against the alleged molestation of her son Don Davis while he was in school.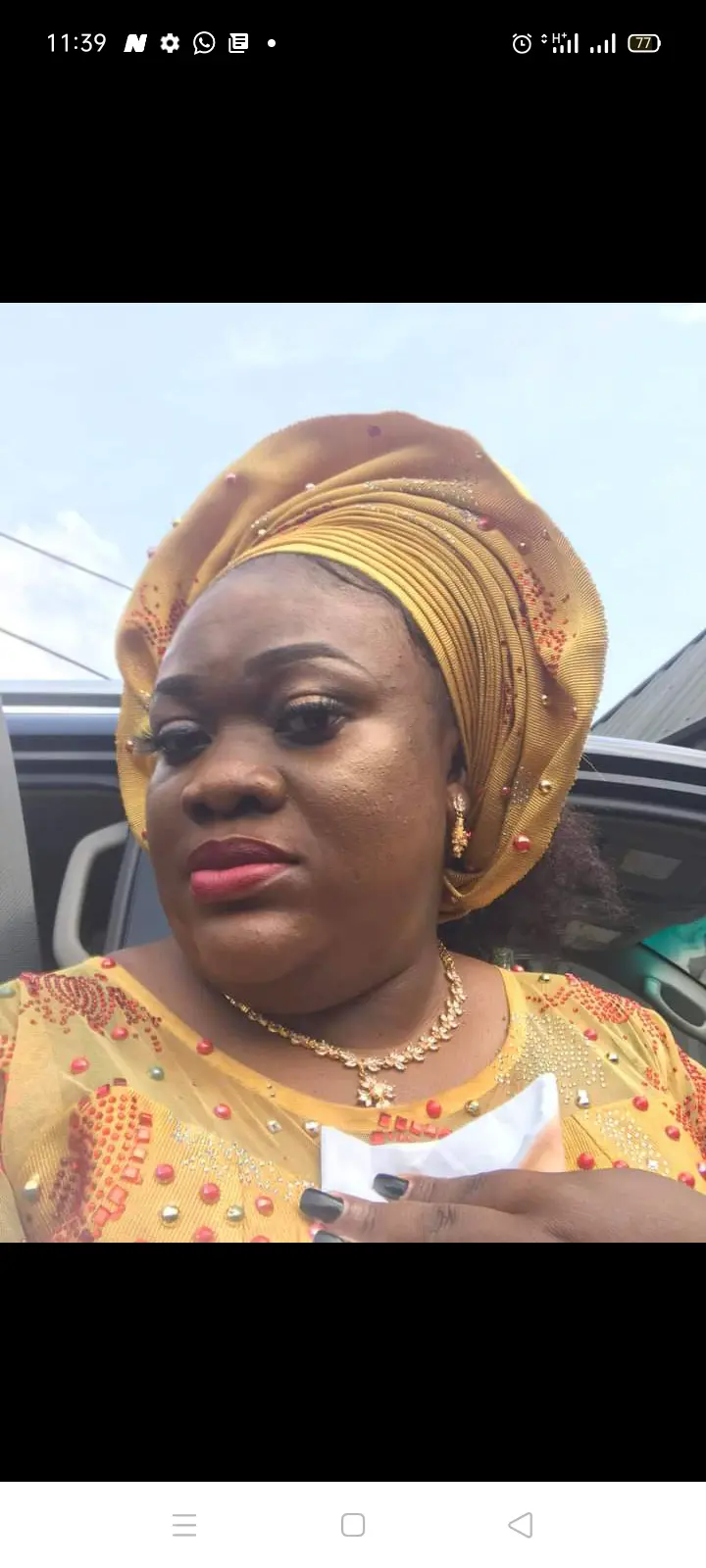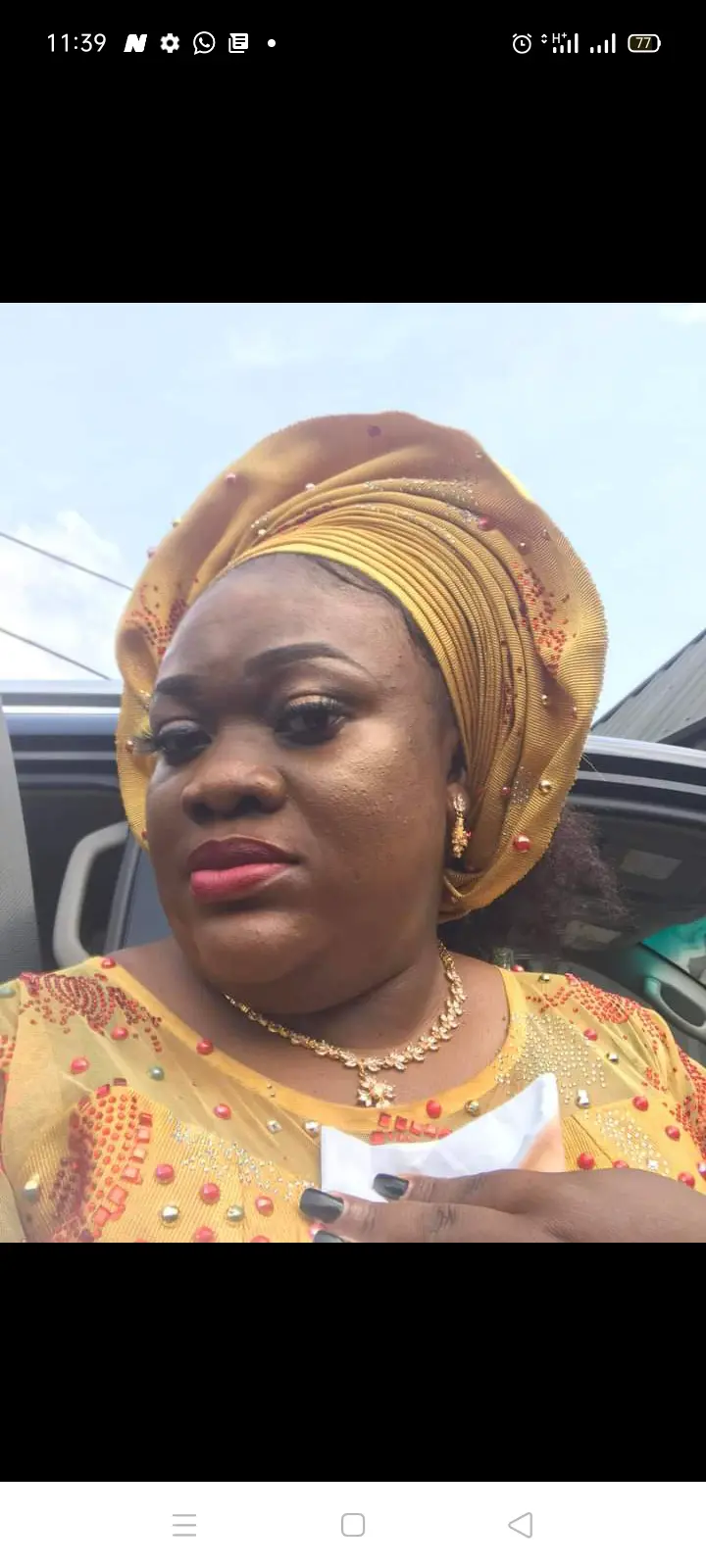 Although the post on molestation of her son is school which made Deborah Okezie and her son to become a popular figure is still in court, it did not deter Deborah Okezie to continue making facebook broadcasts where she teaches people on how to spice up their relationships, and also advices and gives herbal medications to some illness.
Deborah Okezie who has now become a public figure is always in constant battle with cyber Bullies and trolls who derive nothing but joy to humiliate her and throw bad words at her whenever she tunes into a live broadcast. It is because of this constant bullying of her on her Facebook page that she made a live broadcast yesterday morning coming down heavily on trolls.
According to her, she uploaded a photo of a newly wedded couple on Sunday, wishing them a lasting and peaceful union but trolls instead of wishing them well, went in the comment section to say horrible things about the man. She said the couple when they saw the attacks on them begged her to remove the post, that it was beginning to make them unwell.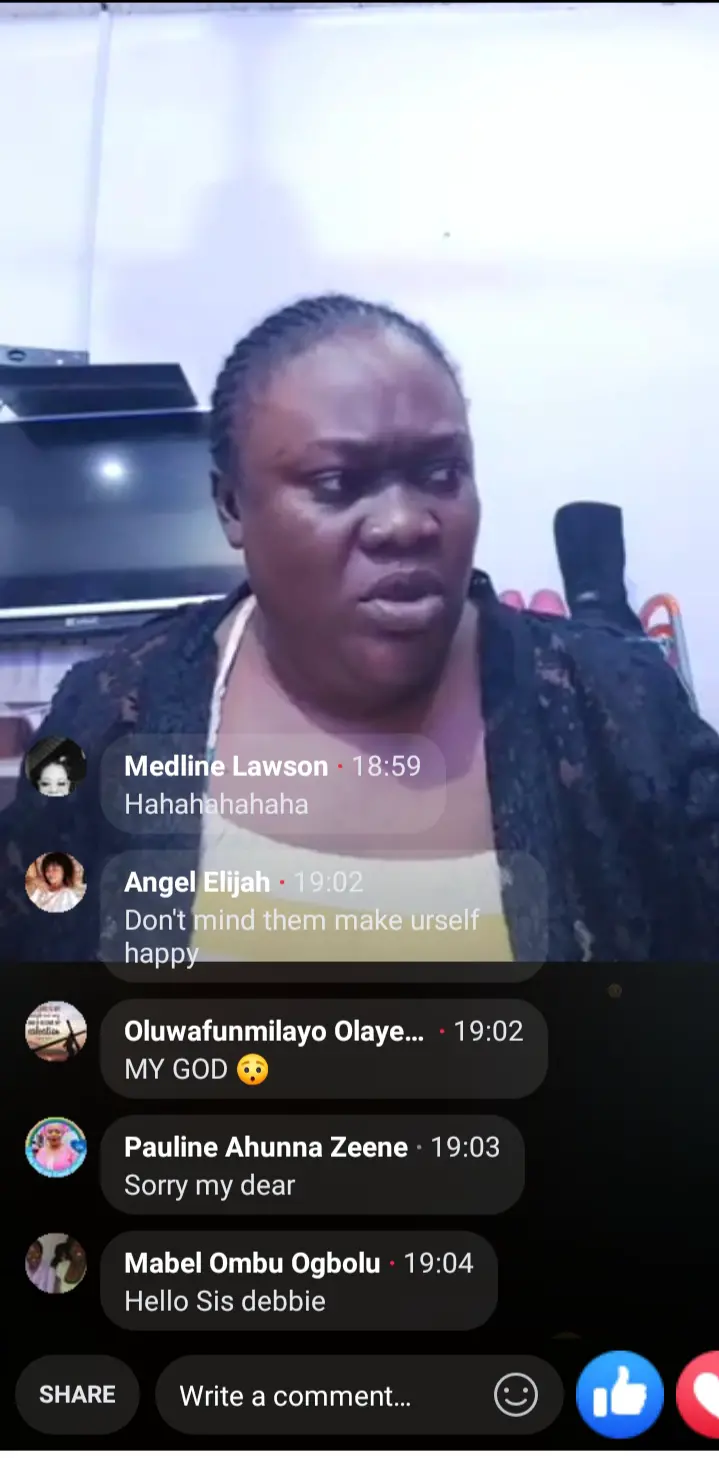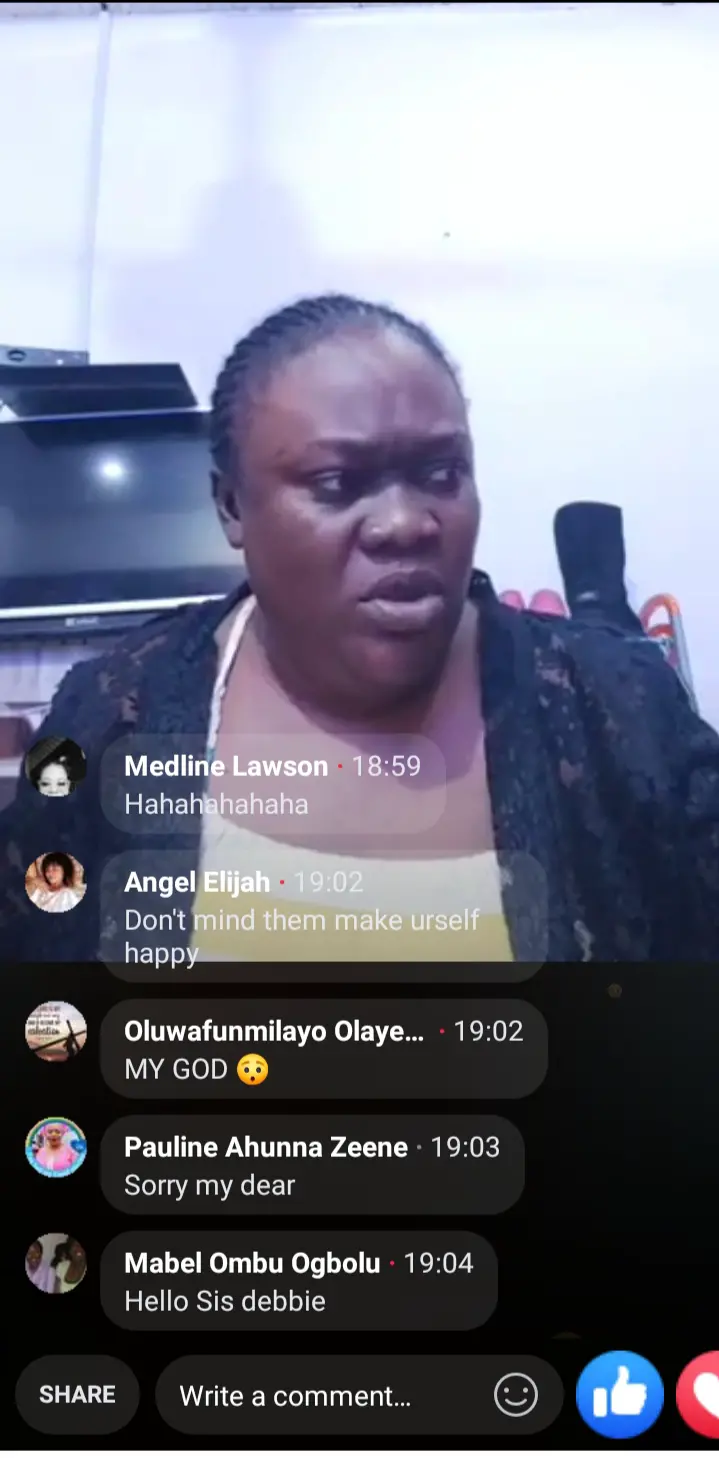 Deborah did not buy the idea of bringing down the congratulatory post because of cyber Bullies, rather she resorted to insult those who attacked the man and blocked over 100 persons who liked and commented ill on the couple.
That not being enough, Deborah said when she woke up yesterday morning to respond to some messages on her social media handles, a woman sent her a message telling her she needed a surgery on her tummy. That while watching her previous live broadcast, she was pitying her.
Deborah Okezie stunned by the audacity of the person behind the bully message asked her why she is pitying her, that can she paddle a boat and go by the river banks to cut herbs?, that can she take delivery of babies? So why pity her and tell her to go for surgery?.
Deborah using the scenario that transpired in the morning, warned those in the habit of bullying and body shaming people that she is not looking for husband, that she doesn't need anyone educating her over her body. To drive her point to critics, she said brought out four wraps of swallow and said that it is going to be her morning meal, that she doesn't have interest in having a flat tummy.
Deborah with her 4 wraps of swallow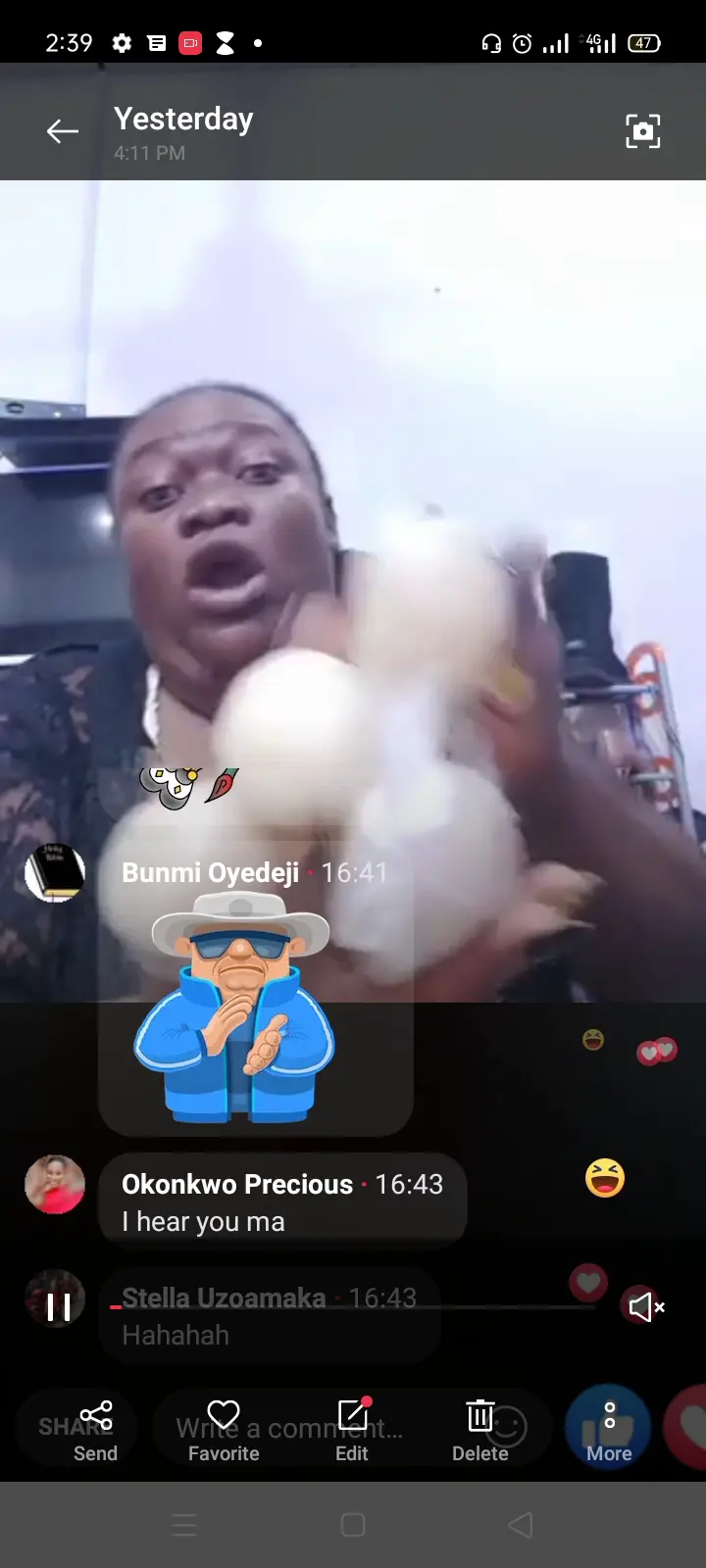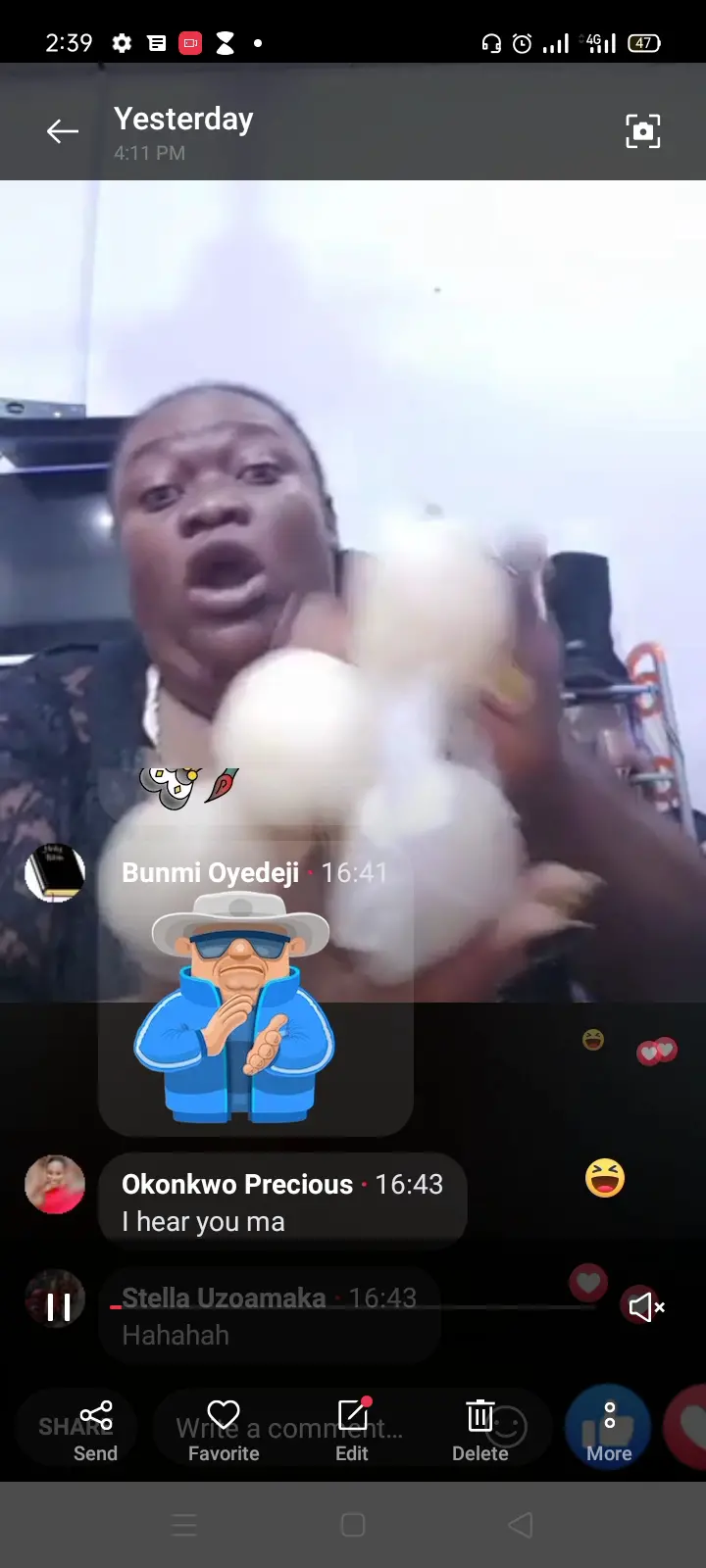 Quoting Deborah Okezie, she said
" Leave my tummy alone, my husband is not complaining,don't make me to take one thing and end up having growth.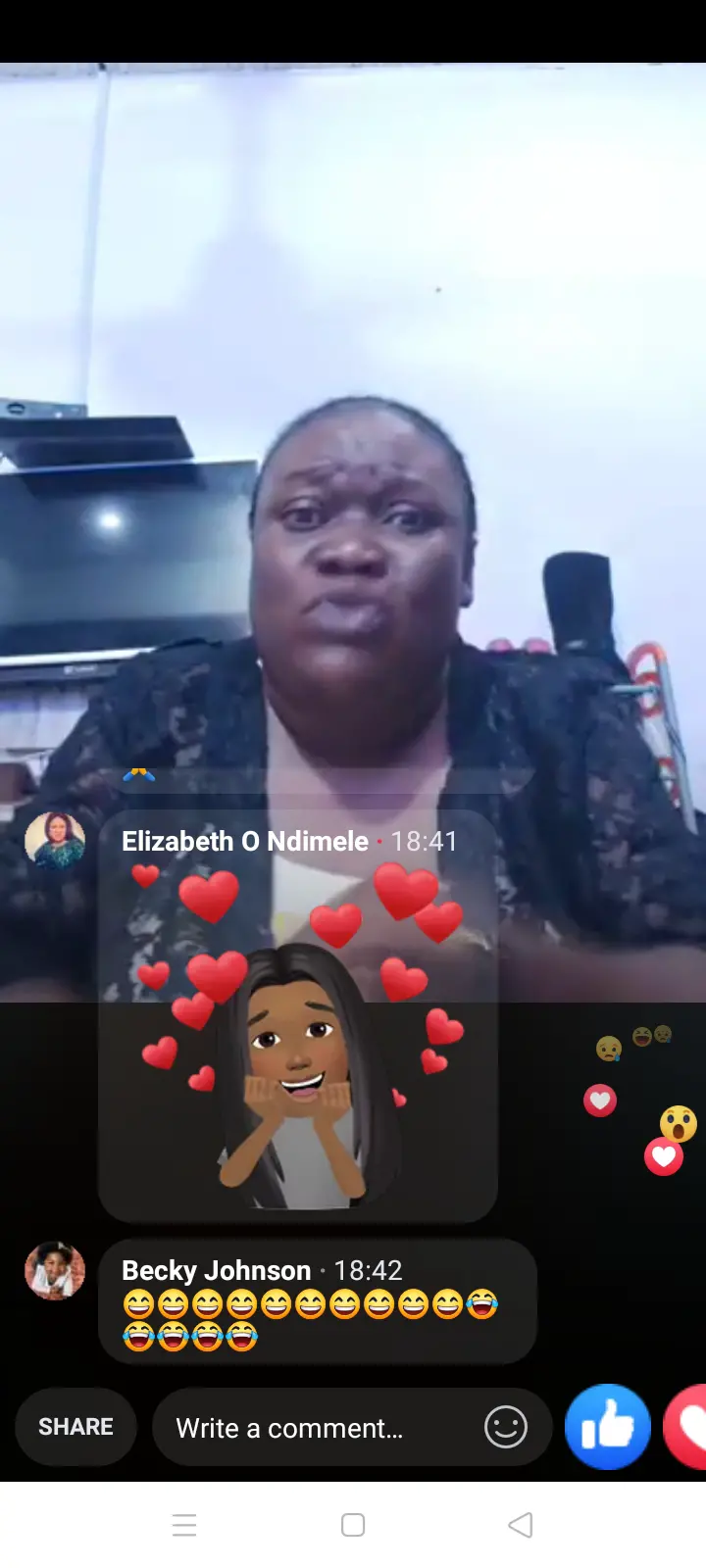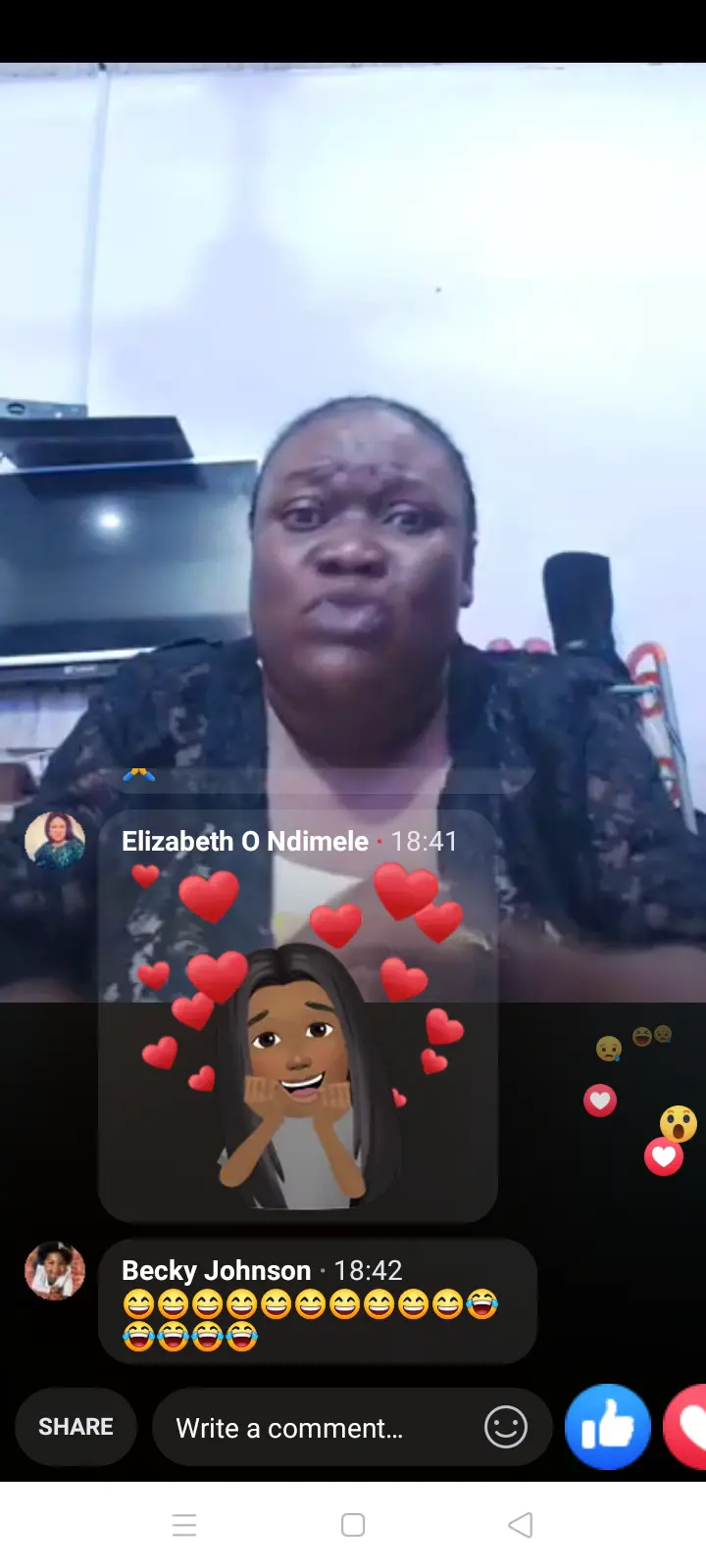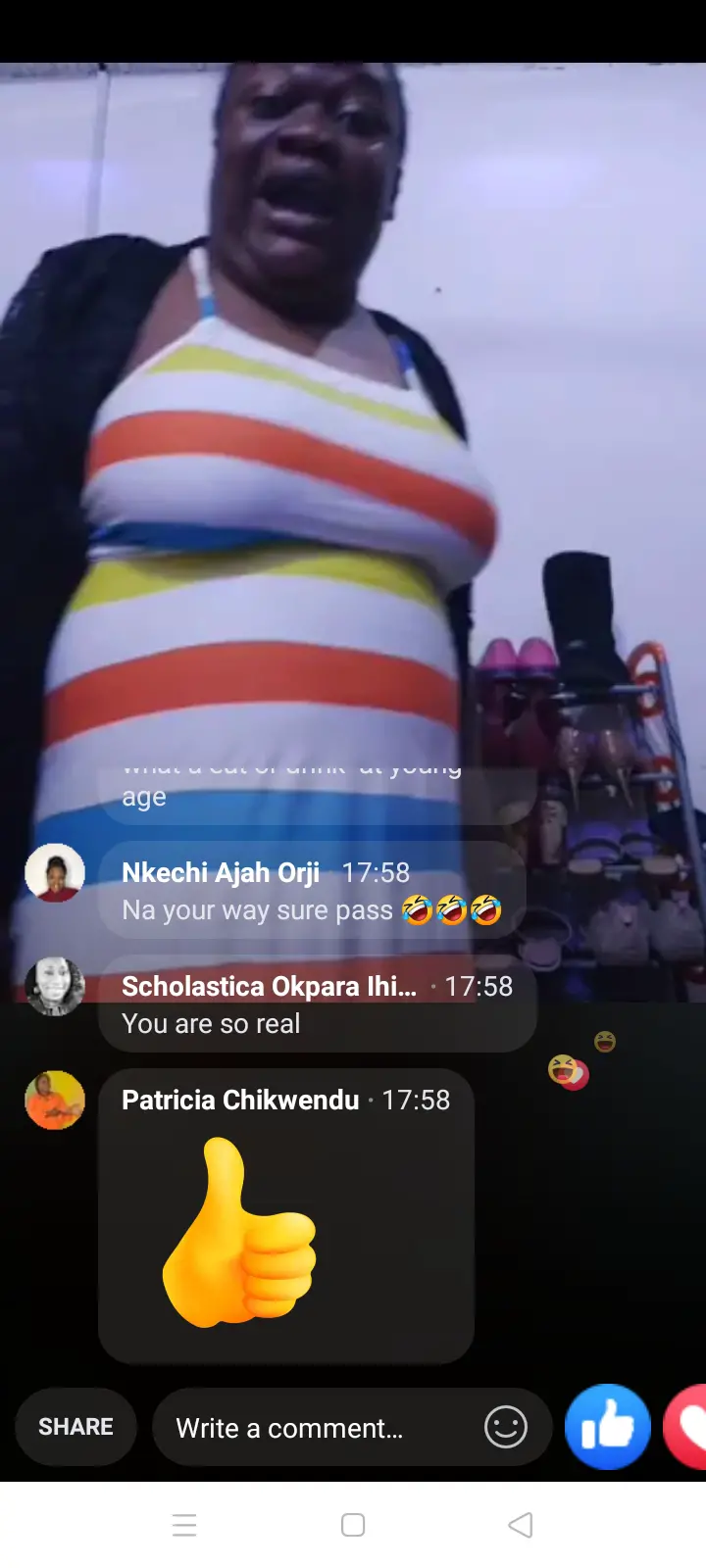 If you come here and give me BP, God knows I will give it back to you. You cannot take sleep from my eyes. What I have been through, you have not been through it. Don't merge your life with mine. Don't tell me about belly fat
Don't come and condemn people I post on my timeline because if you condemn them, I will condemn you too . If public does not like my bully, then they should leave. I can't because of them and stop eating foods that I like ", Deborah Okezie said amidst pains.
We don't know what people deal with on daily basis. People go through a lot, as human beings, the least we can do is to be compassionate with kind words. Stop throwing mean words to people because you are privileged to have a phone and a data subscription.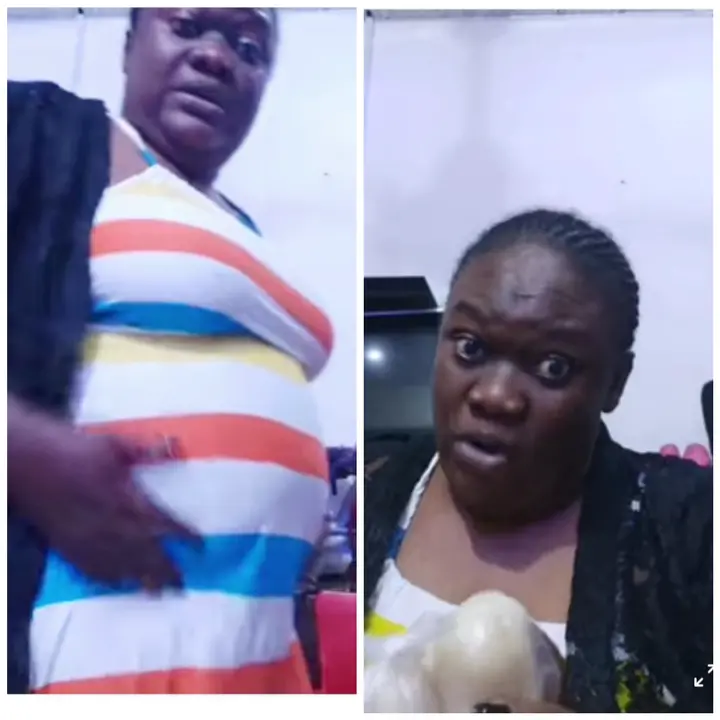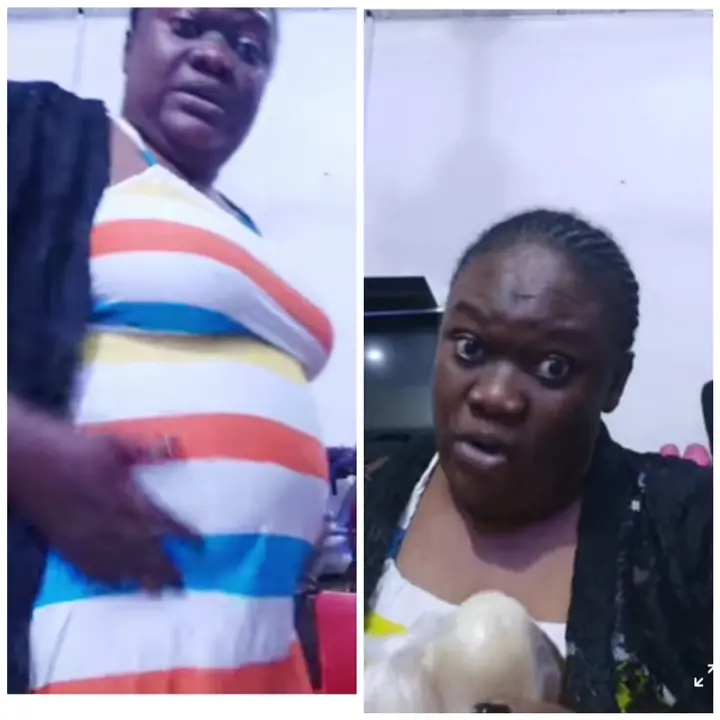 Resist the urge to tell people what to do with their bodies. Resist the urge to body shame people. They didn't create themselves. As long as you have no power to create a single being, please don't mock anybody of their predicament. Learn to spread positive vibes and words of encouragement.
I also besiege on the government to create punishments for people who bully people on the internet. Social Media should not be a platform to push people into depression. If possible, Introduce a social media police where hate speech and bully posts are monitored.
We rise by lifting others, not demoting others.
Credit: Facebook/Deborah Okezie