Please Help Me, They Said I Will Die In 7Days Time-Yoruba Actress Cries Over Traditional Threat
A Nollywood and Yoruba Actress, Seyi Ariyo Popularly known as Shebaby has taken to her Instagram page to report the attack she's facing against traditionalist for making a Video that was in a way disrespectful to Yoruba culture. The Actress could not hide her fear and was really sad to have this kind of encounter while she was trying her possible best to serve and entertain Nigerians to the very best. Shebaby was in tears as she recorded a video of herself while reporting the incidence.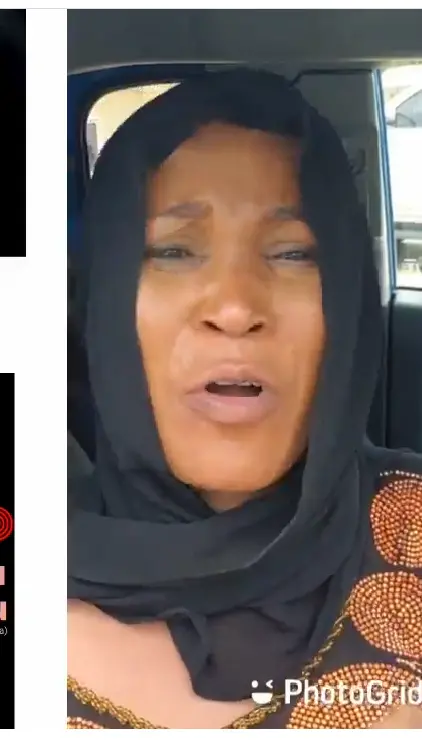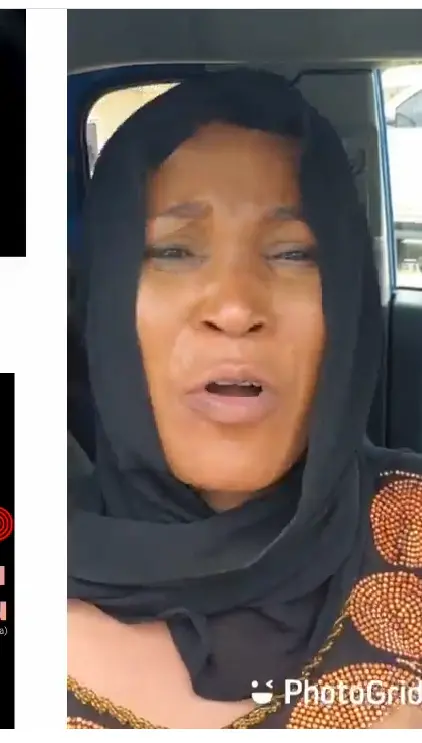 According to her, the movie in discuss featured a Masquerade who had intimate relationship with another human character on a Altar in the movie she's about to release,. She said someone from her crew recorded where the Masquerade was sleeping with the Character and Posted it on Facebook where it was seen by the Traditionalist who are now threatening her with death. They said if she goes ahead to release the Video she'll die in 7 Days time, in order to avert this danger, she called on Nigerians to come to her aid.
It's going to be a bad news if anything happens to Shebaby, so it's better Nigerians come together and pray for one of their Entertainers. Actresses and Actors go through a lot of trial and challenges to produce movies sometimes and this is a prove that shows what they face. We pray nothing happens to her and may God see her through this tough Phase.