If You Belong to Category of These Women, You will Be Highly Respected By Your Parents-In-Law
No matter how tough some parents inlaw can be, there are certain women they cannot dare. Naturally, mothers-inlaw have the tendency to beef their sons wives because they believe that their sons pay more attention to their wives than them.
This has been the culture in Africa for a long time and that is the more reason young women are always at the mercy of their parents in-law especially the mother after getting married to their husbands.
However, there are some women that are naturally respected by their inlaws due to the special attributes that distinguished them from ordinary women out there. If you as a woman have these attributes, your in-laws will respect and place you on high esteem no matter how difficult they might be.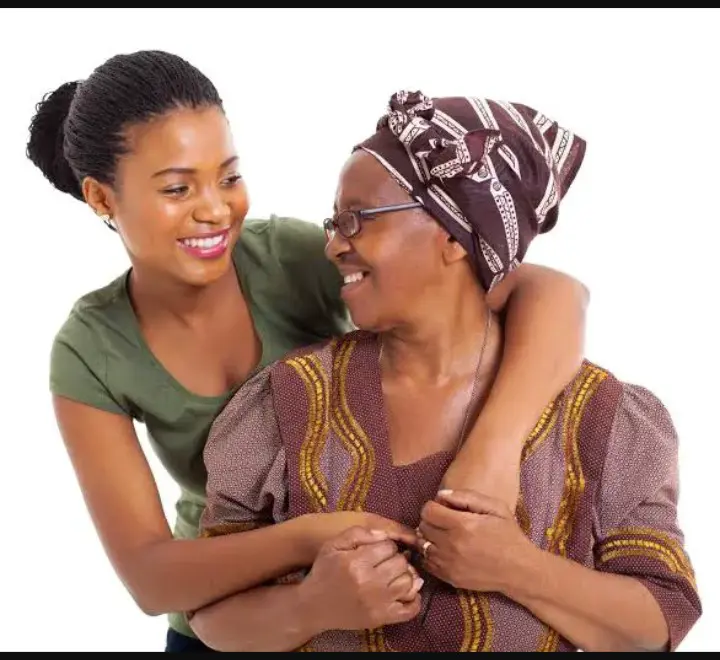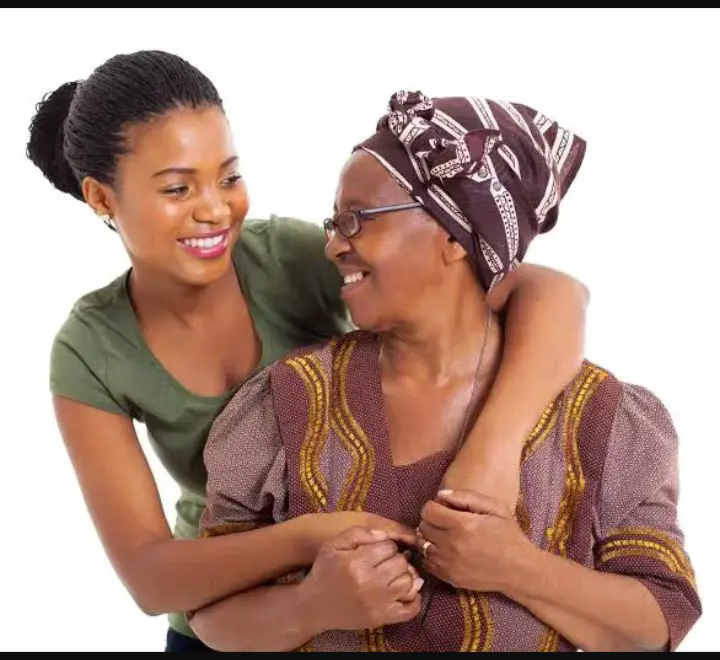 1. If you have a well paid job and you don't depend on your husband for every decision that bothers on money, your in-laws will have no choice than to respect you. Like they say, money answers all question. Before you dabble into marriage, it is advisable you have a well paid job. This will help you hold your head high in the marriage.
2. A woman who is highly intelligent and can quickly proffer solution to a nagging problem will mostly be respected by her in-laws. Once they discover you have a rare attributes their son or any member of their family does not have, they will treat you specially.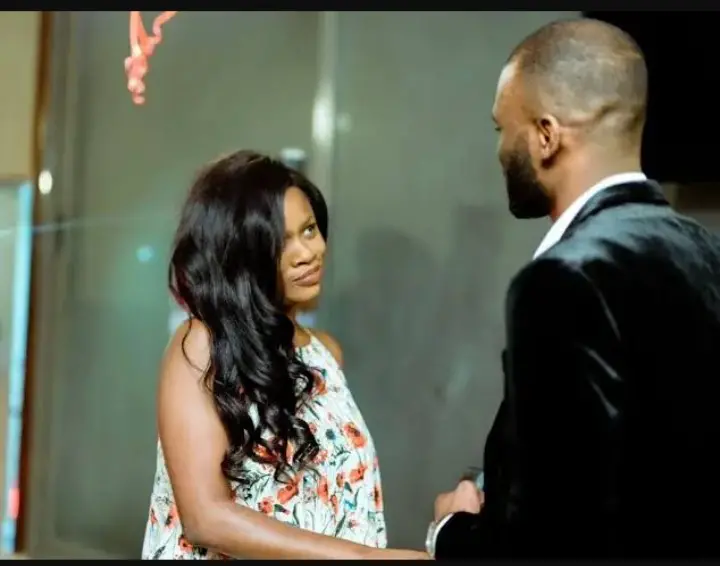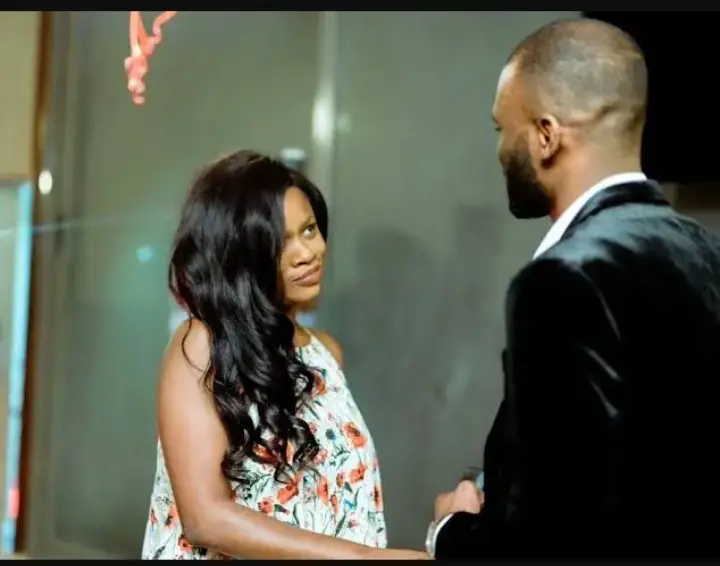 3. If you are a responsible woman and you always keep your home together, you will earn your respect. In most cases, inlaws especially the parents capitulate on weakness of their son's wife to penetrate the home. If you are always reporting your husband to them and tell them his weakness, you will have a problem with them.
Every home has its challenges and the ability of a woman to keep the home together irrespective of what is happening to them is the hallmark of responsibility.
4. If you are well educated and you bring your level of education to bear in everything you do, your inlaw will respect you. This is because they will realize that you know your right and they cannot throw any trash at you anyhow.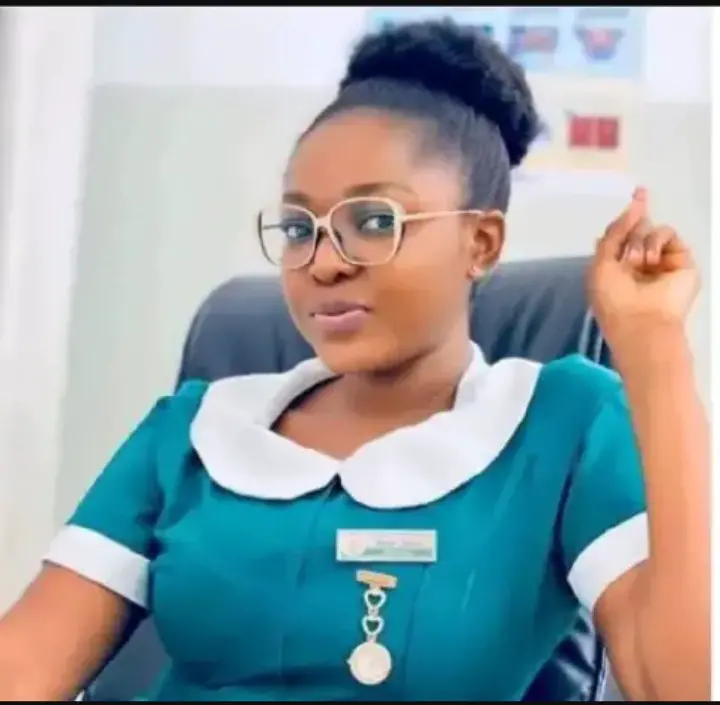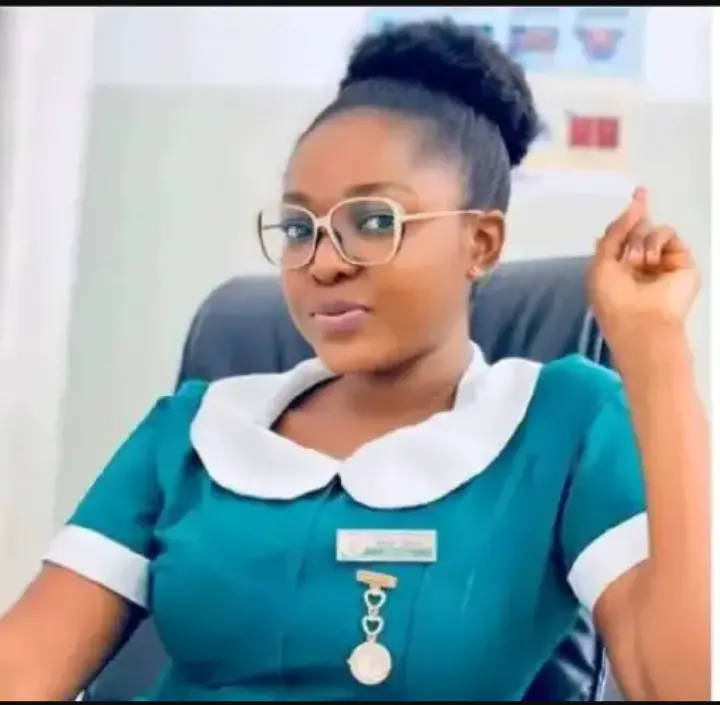 5. If you are a prayerful woman and you always shield your family with prayer, people around you will respect you and won't try any rubbish with you.
If you fall into these category as a woman, consider yourself lucky because your chance of having a peaceful marriage is relatively high.