I Lost Their Mom The Very Day They Were Born, Man Tells Painful Story On How His Wife Died
One of the most Painful thing that can happen to any man is to lose his wife to the cold hand of death. Death in the other hand as believed by some people to be inevitable, a price that every living Creature must pay regardless of your influence, Famous, or popularity in the society. There is no human being that is immune to death, for we all shall one day transit onto Glory. The young die and the old equally die, but the most Painful death is the death of a younger person. Am not insinuating that it is proper for an older person to die, but the death of a youth hurts more because he/she still have a lot of things to achieve in life. But our prayers has been that none of us shall die Prematurely.
A young man has taken to his personal social media account to share some pictures of his two twins, whom he stated he lost their mother the very day they were born. As he disclosed that today is their birthday, thus he shared their pictures for his friends to celebrate and wish them a Happy Birthday.
According to the information gathered, the man stated that after they both were married for a period of a year and six months, she was able to conceive but was not alive to enjoy the "fruit of her Labour". Adding that she died immediately she gave birth to their twin.
In his statement he said:
"I lost their mother the very day they where born after giving birth to them through operation during the lock down, after just a year and few days in our marriage, but today is not about what I lost, today is about what I gained and how the Lord helped me to raise them, they are plus one today. Join me to say a word of prayers them", He Said.
Below are the photos he shared on his personal Facebook wall, to celebrate his twins birthday: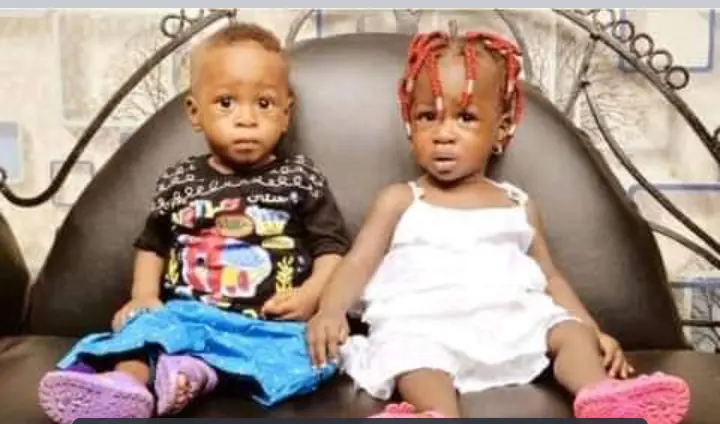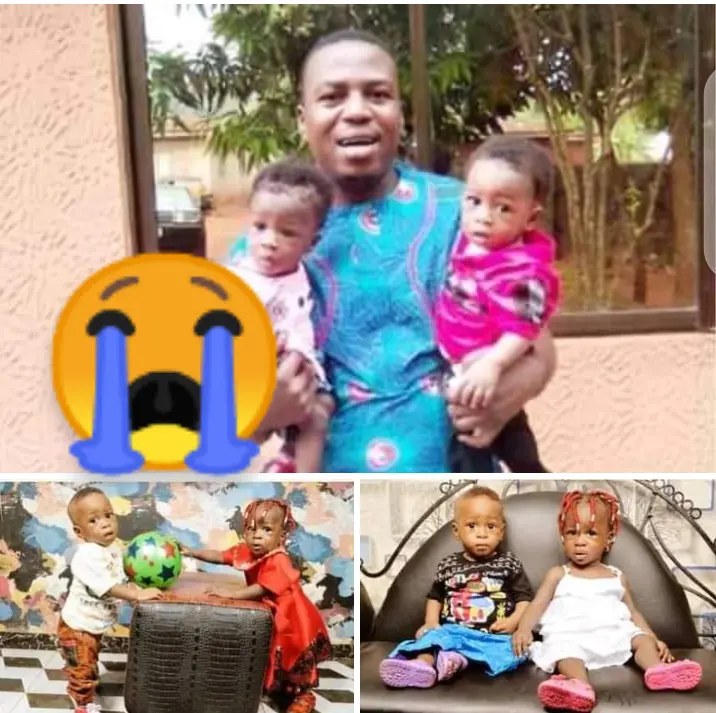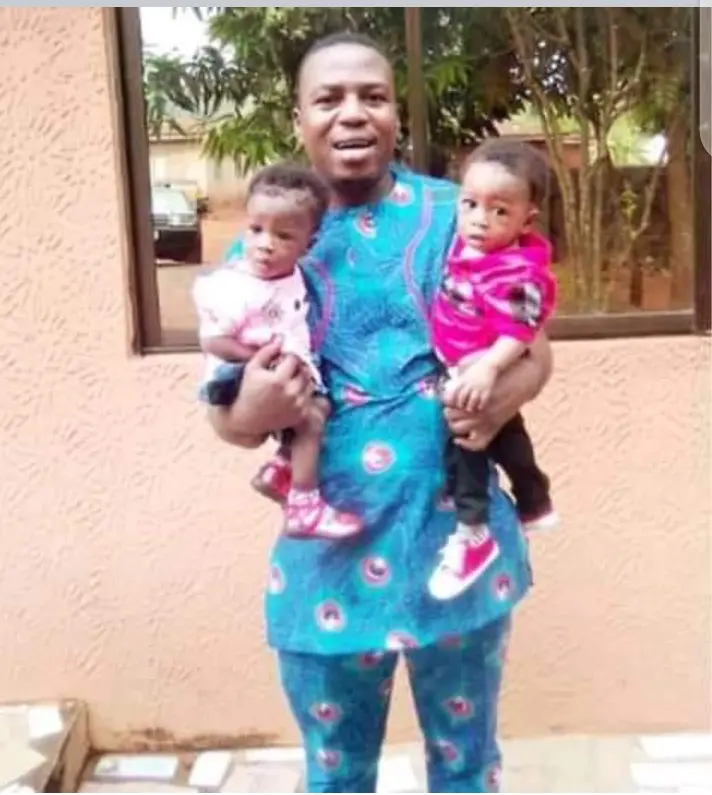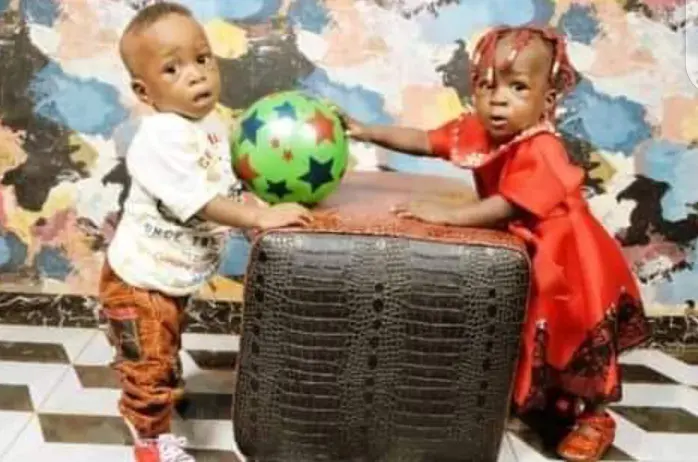 Kindly say a word of prayers for them on the comment box, and congratulate them on their birthday.