Actor, Yomi Fabiyi Reveals Plan For Peaceful Protest If Police Refuse To Arrest Princess
The embattled Yoruba comic actor, Olanrewaju James popularly known as Baba Ijesha was arrested by the Police last month following the case of child molestation and rape reported against him by Princess Adesanya, also known as Princess Comedian.
As part of the evidences gathered against Baba Ijesha, he was captured by the CCTV camera planted inside Princess Comedian's house molesting his victim, a 14 years old girl.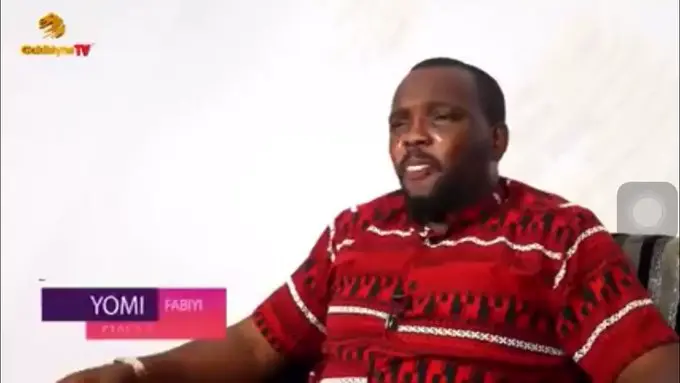 Meanwhile, Yomi Fabiyi has been insisting that Baba Ijesha was set up with the teenage girl who he was seen molesting in the CCTV footage being presented as evidence against him.
The actor further maintained that the act of deliberately living the girl, who is still a minor, alone with Baba Ijesha to be abused in such manner is a criminal offence under Child Protection Law.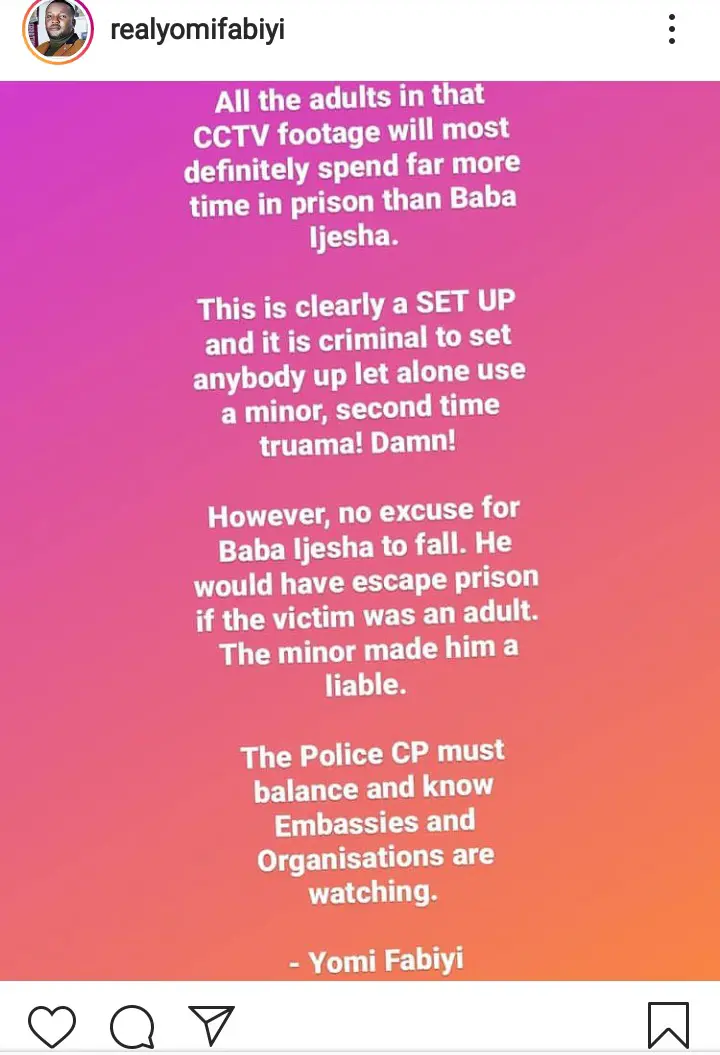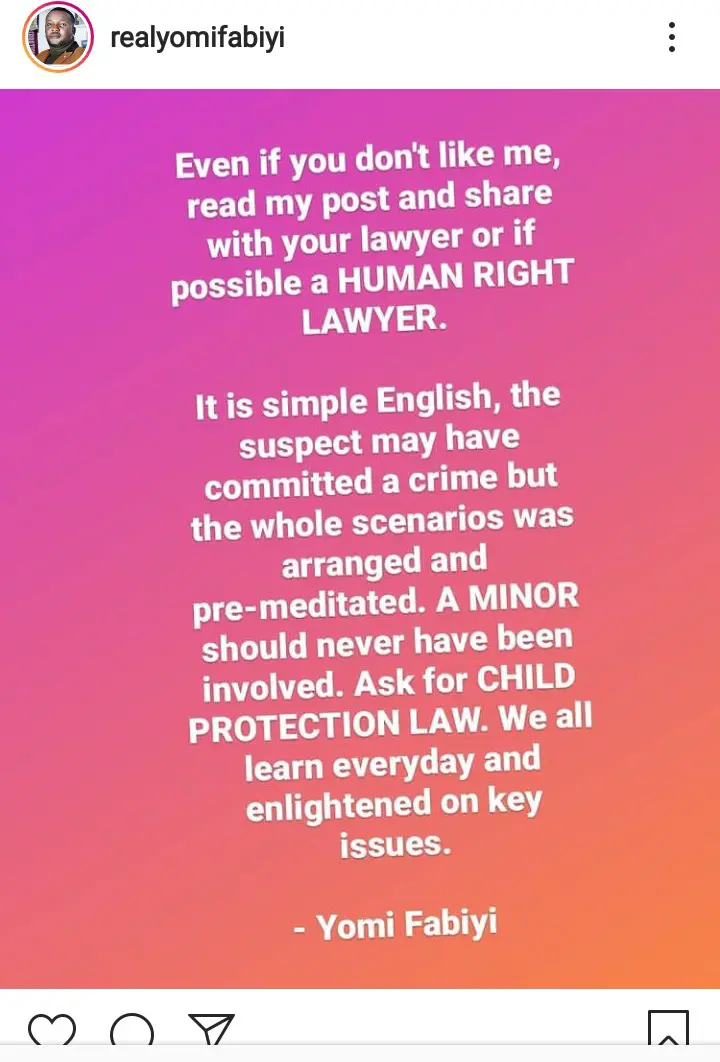 In light of this, Yomi Fabiyi has declared that the protest, Child Abuse Prostest (C.H.A.P), is imminent if Police refuse to do the needful.
"This is an idea worth risking everything for." Yomi wrote on his Instagram page.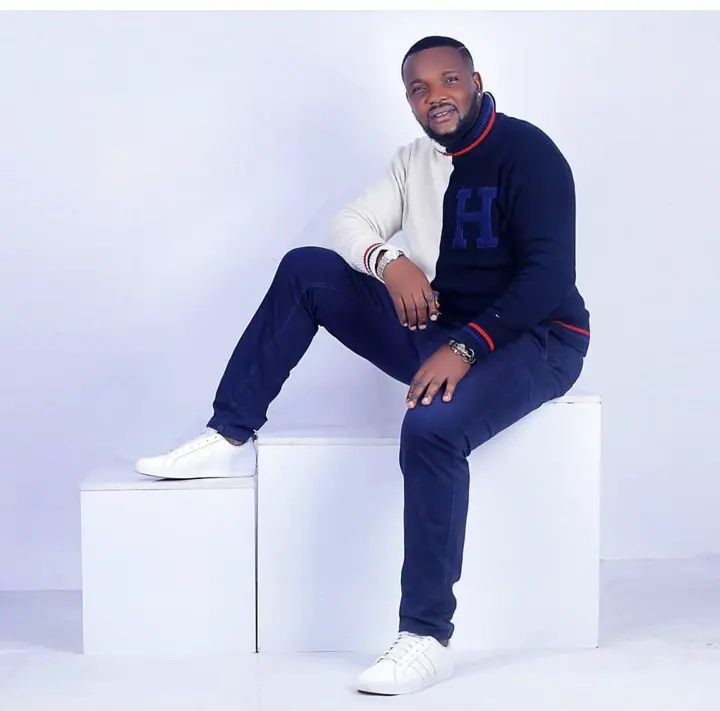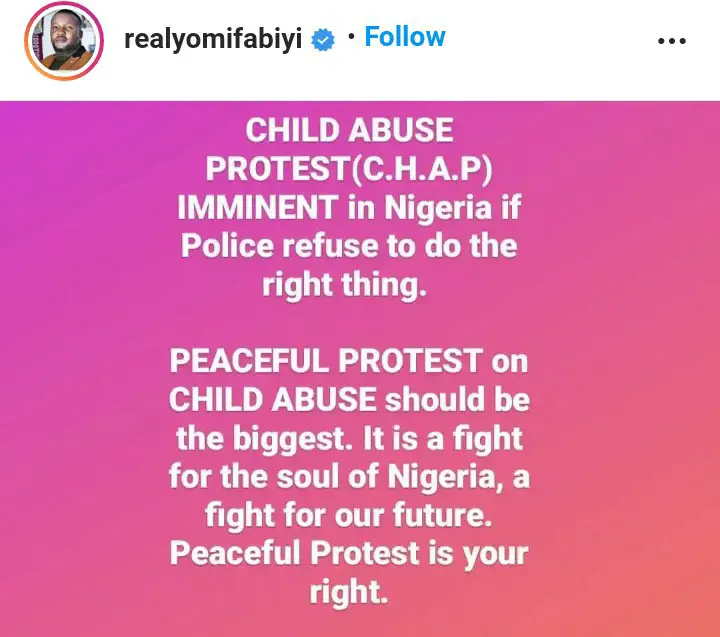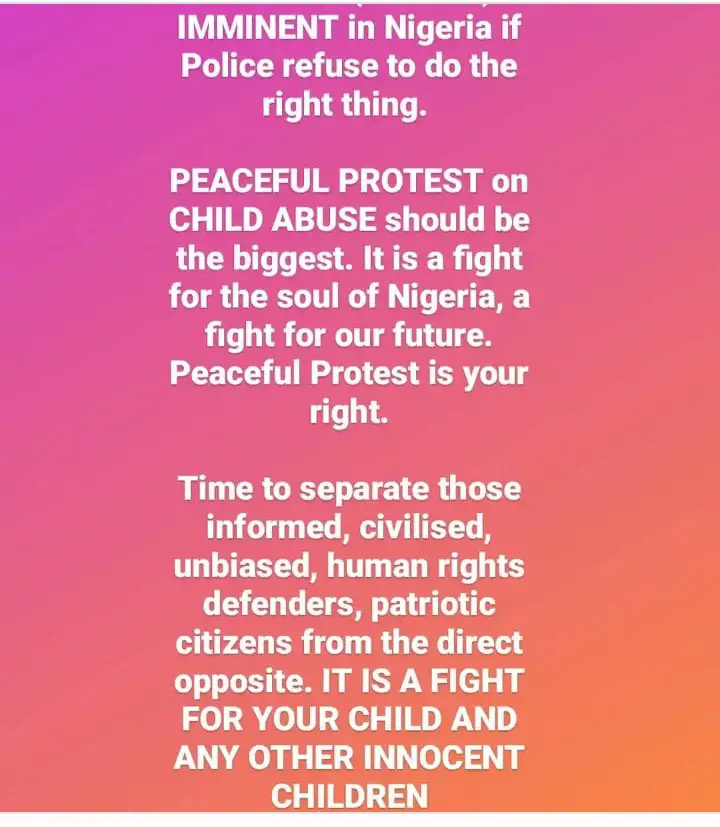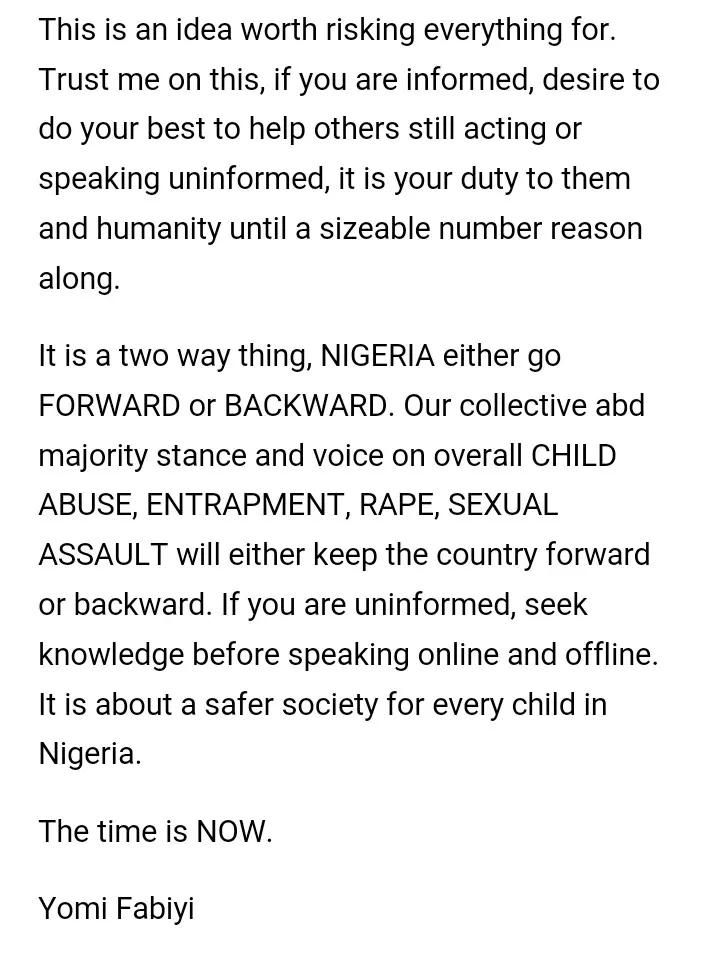 Kindly drop your comment.
Like and share the post.