Unbelievable: See How a Lady Swallowed 10 Inches Of Pipe That Got People Scared
Lady has Allegedly left people in the State of devastation after she posted a video footage of herself fixing almost 10 inches of Hose into Her Mount.
In the video footage, the lady was seen fixing the hose hose gradually on her Mount until she finally swallowed it up, without seeing any part of that hose, some people believe she used truck on them, because it is absolutely impossible for some to swallow that can of lengthy hose without suffocating to death.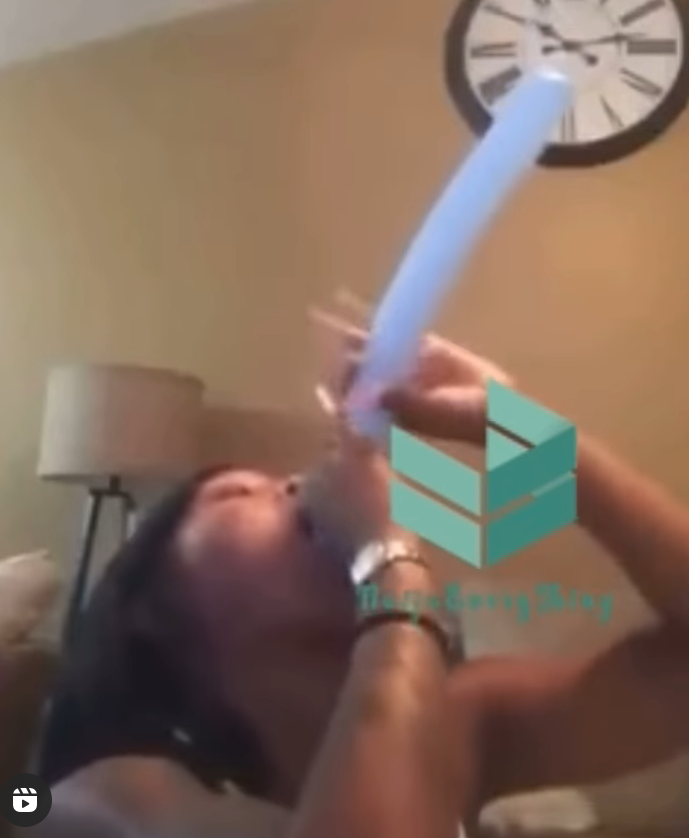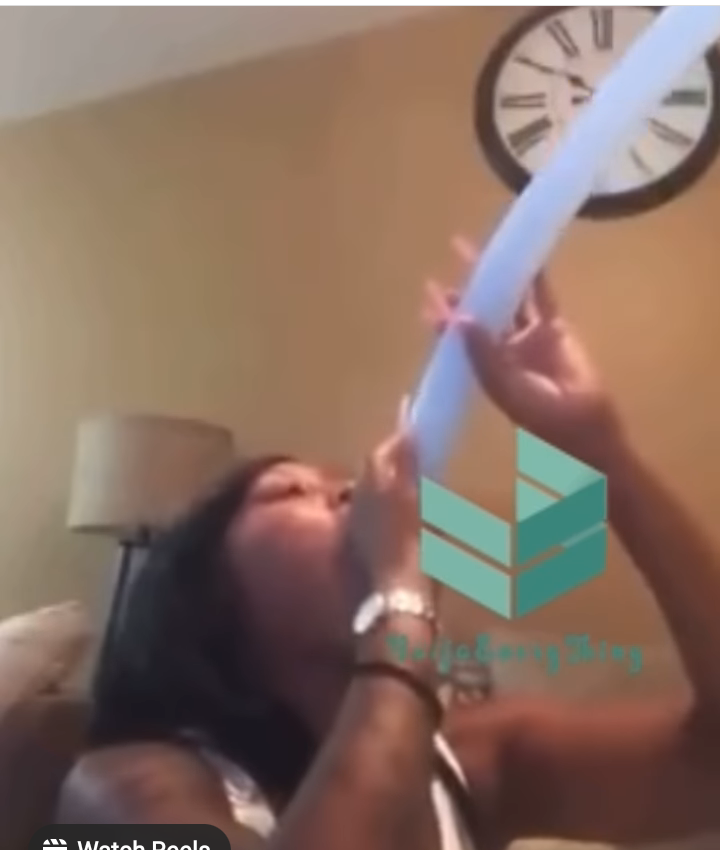 What baffled social media users, was how she managed to swallow the hose, though the incident looks fake some people believe it is really, the lady used undetected trick to swallow the hose and such trick is not common not everyone can do that without harming his or herself.
Watch Video below;
What can you say to this?