See What A Nigerian Prophetess Did In Aba, Abia State That Made People Praise Her (Pictures)
Recall Nigerian prophetess, Rose Kelvin Nwafor, who empowered three brothers with six hundred thousand naira (600,000), to start up a business, Read what she did again in Aba, Abia State, Nigeria.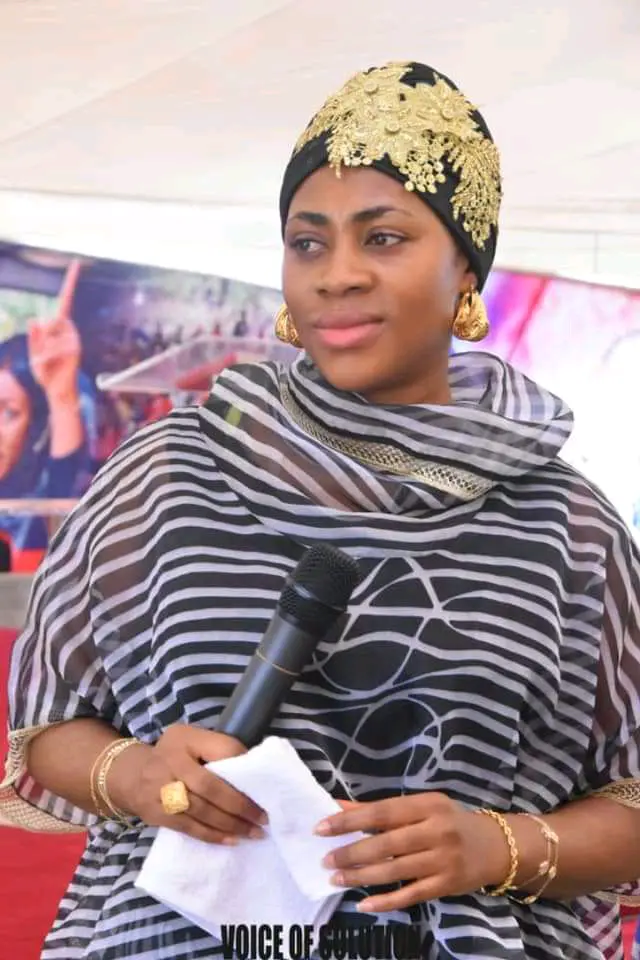 Prophetess Rose Kelvin is a Nigerian powerful woman of God, who has impacted greatness in the lives of many people. She is the leading Prophetess at Unveiling The Veil Ministry, in Abuja, Nigeria, married to Dr. Kelvin Nwafor, who is the Presiding Bishop of Shekhinah Glory Ministries Worldwide, headquarters in Abuja. The powerful Prophetess is popularly known as, Voice of Solution, Spiritual Councilor, Public Speaker and Author (Written many copies of impactful books).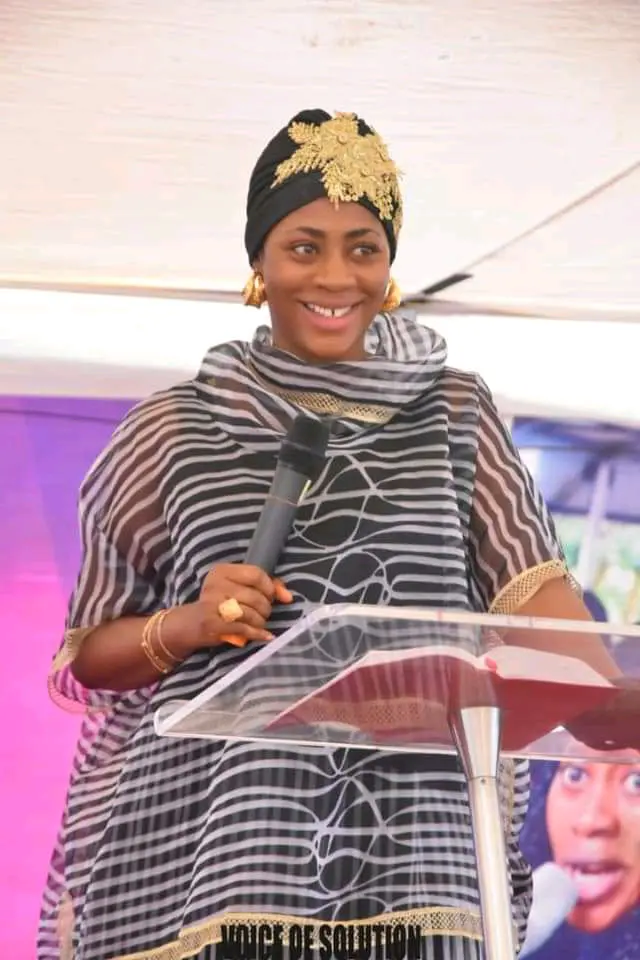 Prophetess Rose has been a source of blessings to people, after couple of days he empowered three young brothers who attended her Prophetic service at Unveiling The Veil Ministry, in Abuja. She went further and blessed thousands of widows, each of them with one bag of rice in Aba, Abia state. Prophetess Rose Kelvin, shared this on her Facebook page, including videos from the event. See below.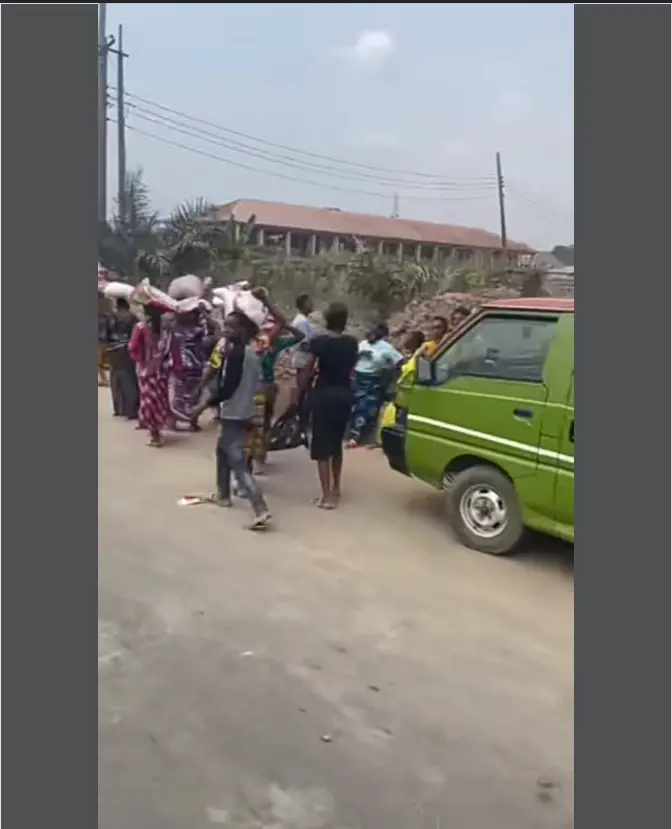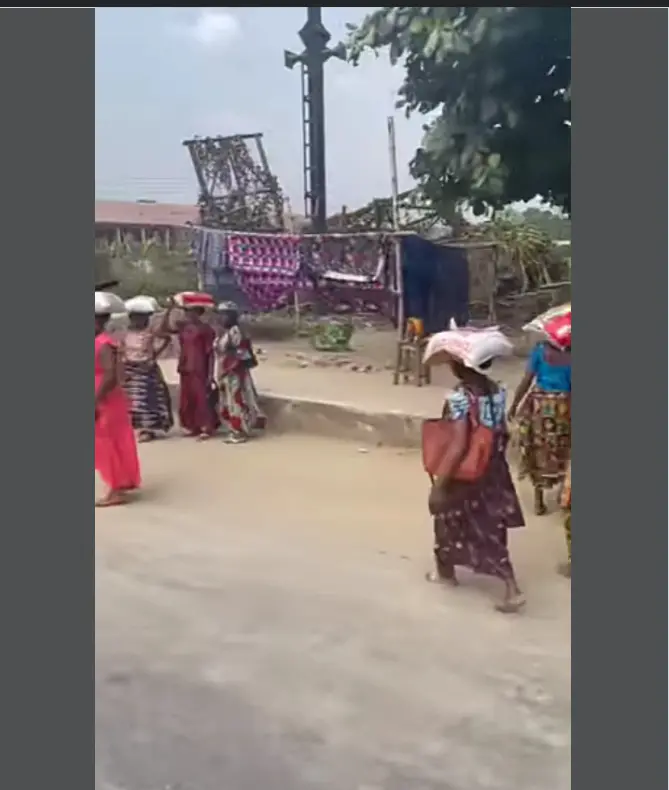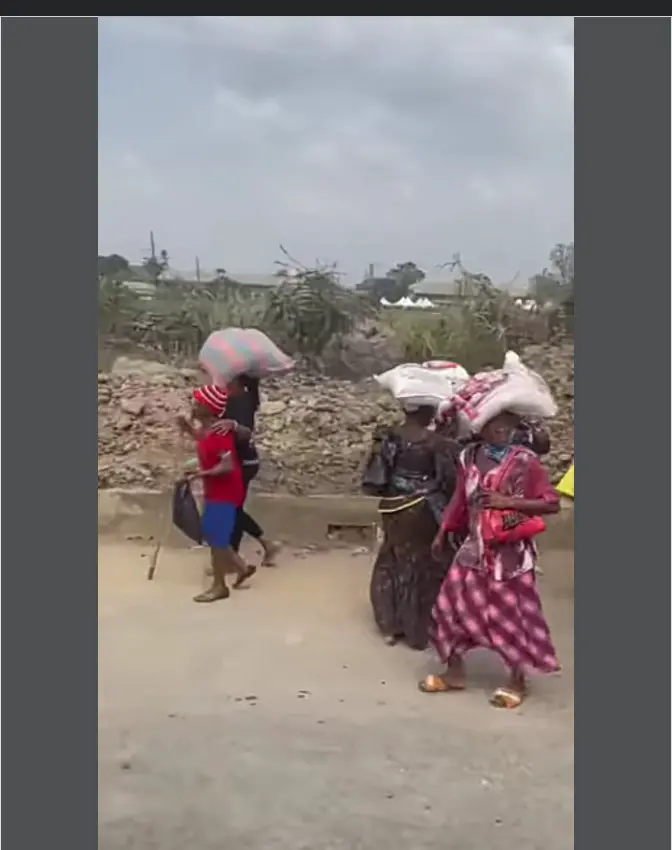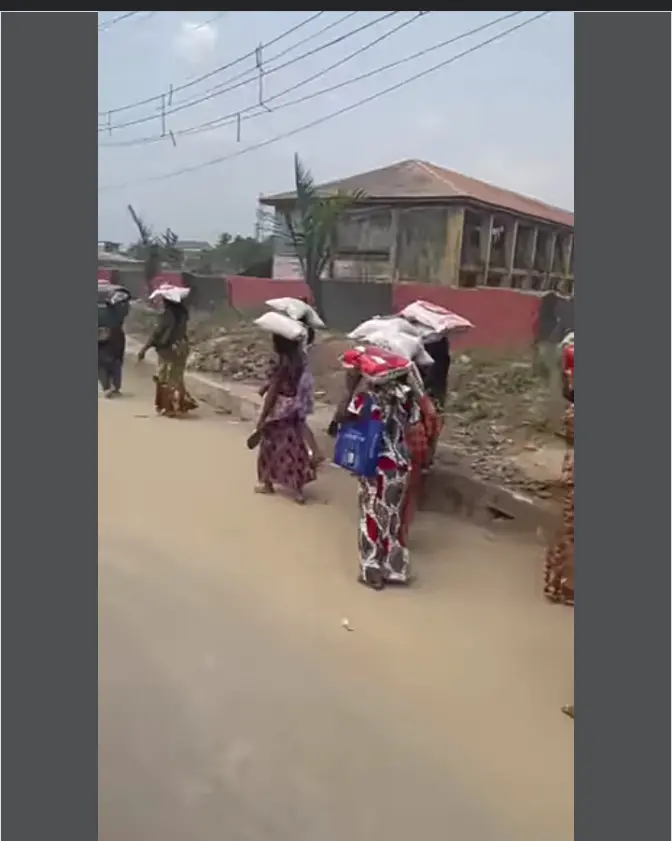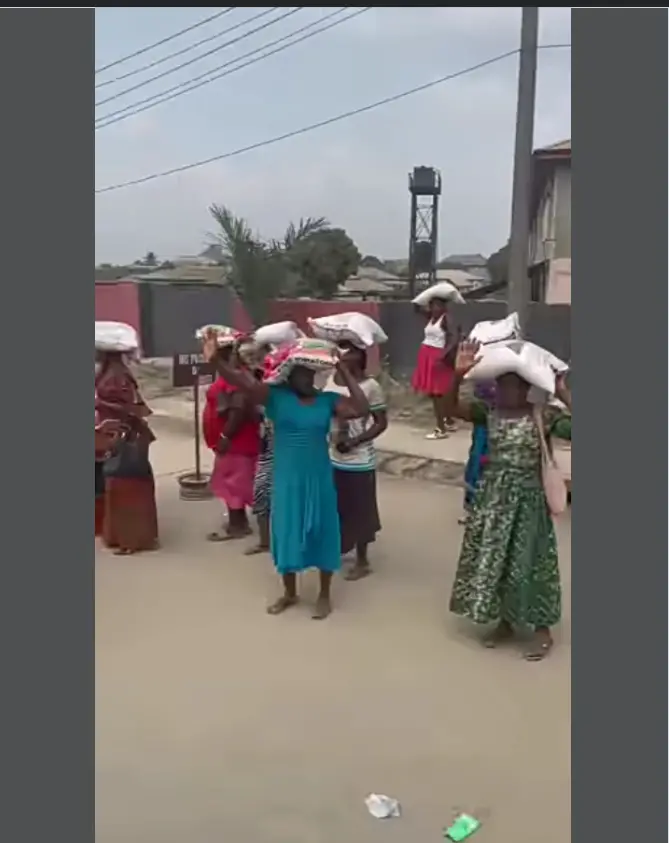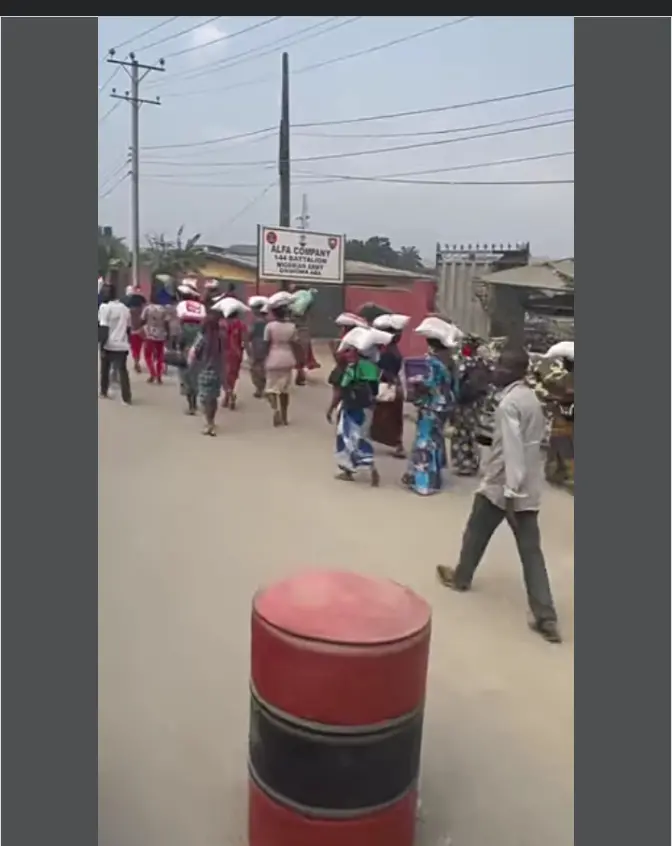 Prophetess Rose has won many heart for God after reaching out to many less privileges. People has seen her compassionate heart and the greatness she carries. "God will continue to replenish her fund, she has been good to the needy. Prophetess Rose Kelvin wrote on her Facebook page "Mumy Rose feeds 5,000 widows in Aba, Osisioma. But we saw more than 10,000 indigents. God bless you Mumy Rose for helping the needy.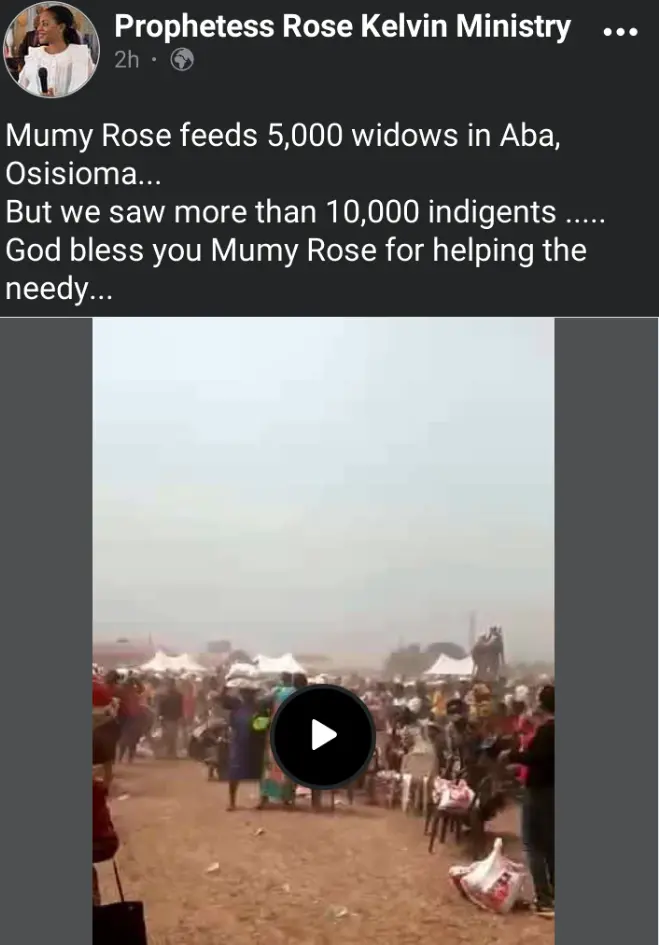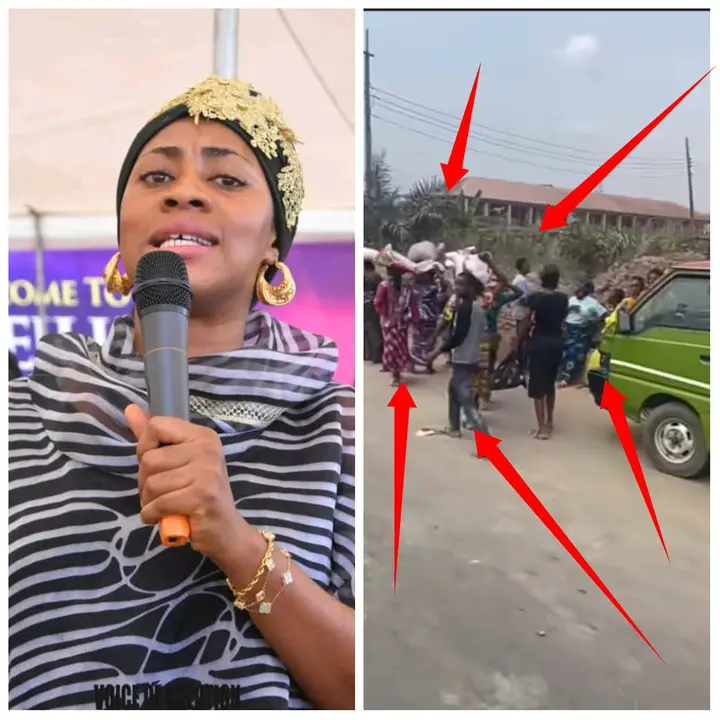 Many people reacted because she has done it again. They appreciated her good efforts for making thousands of widows smile again, see comments below.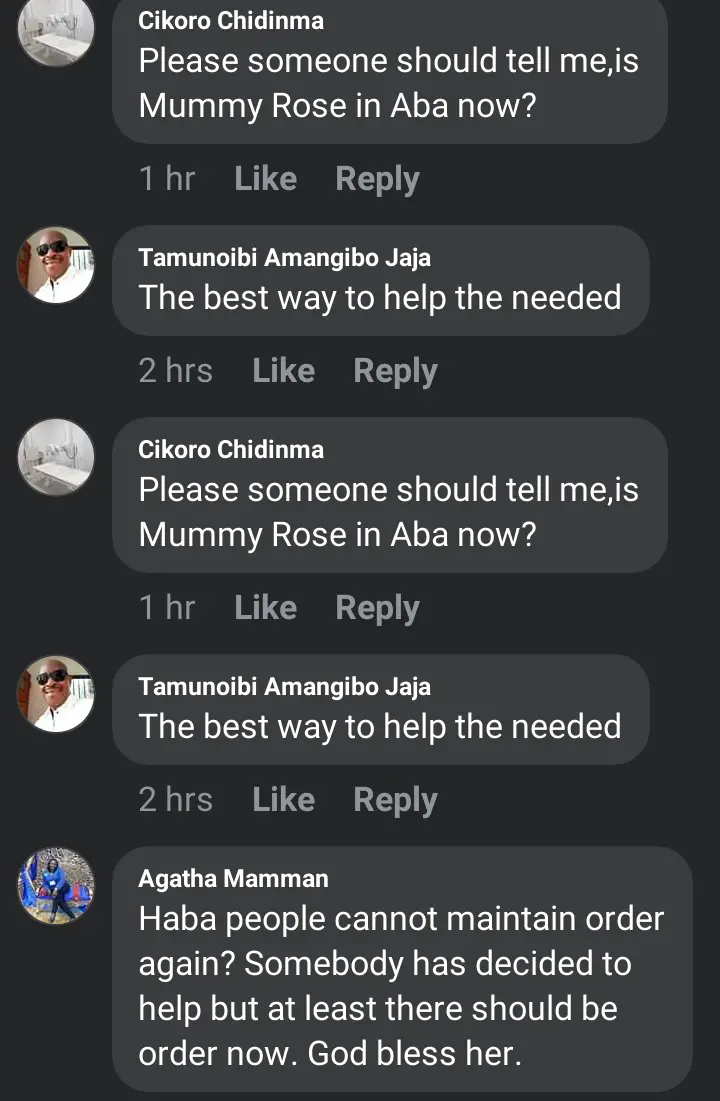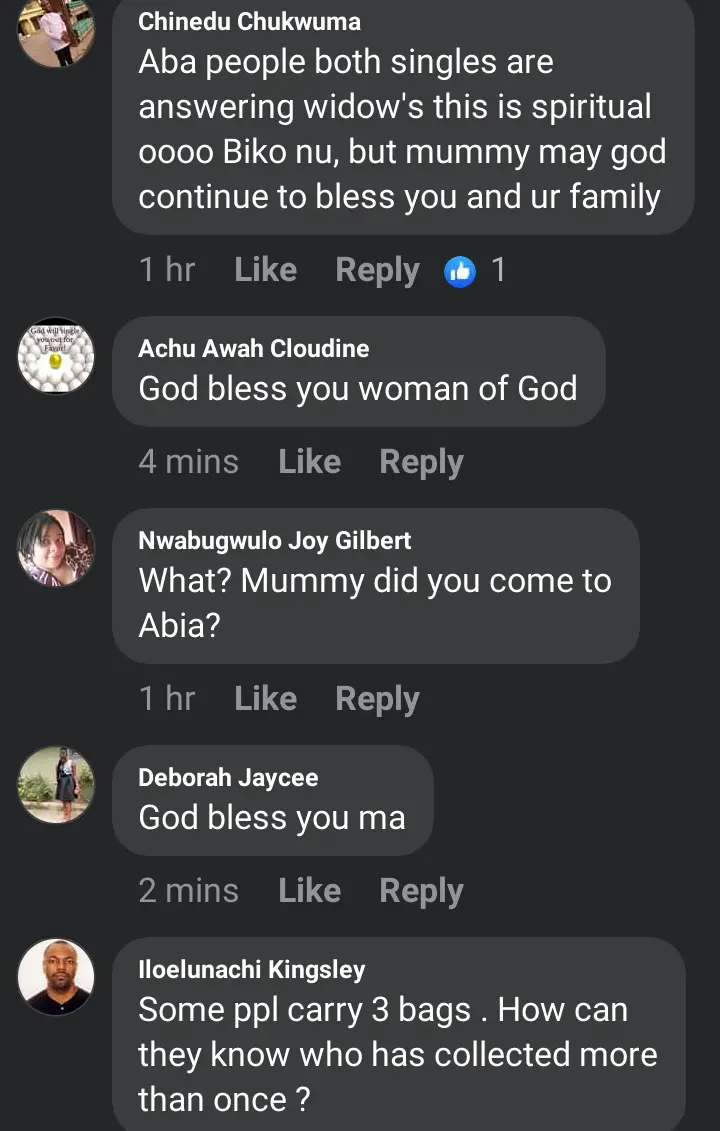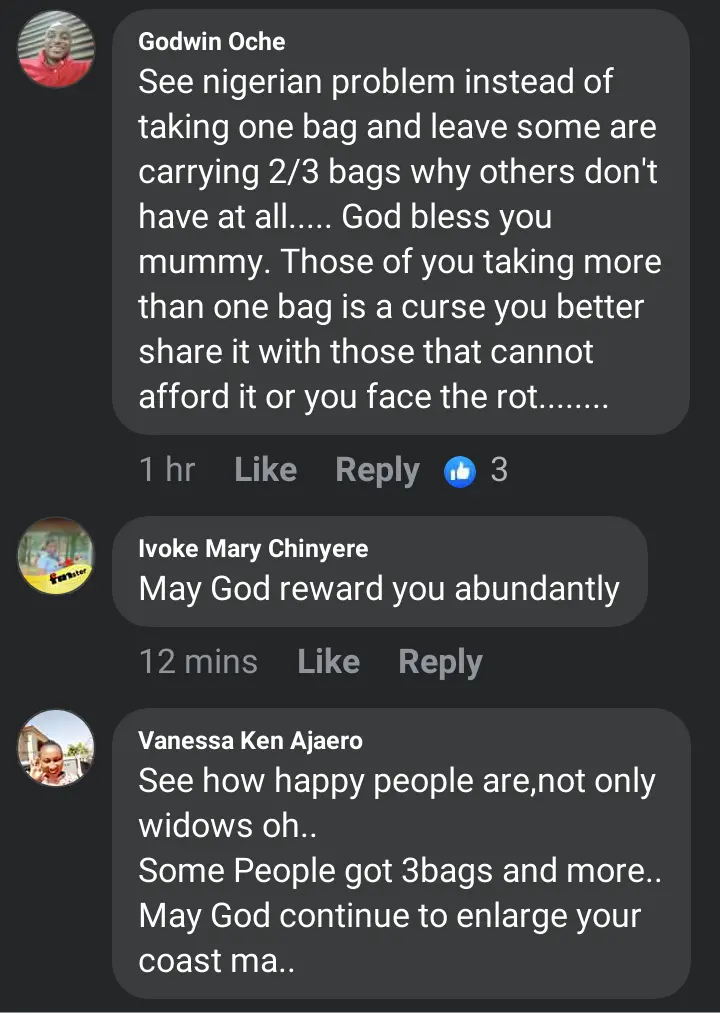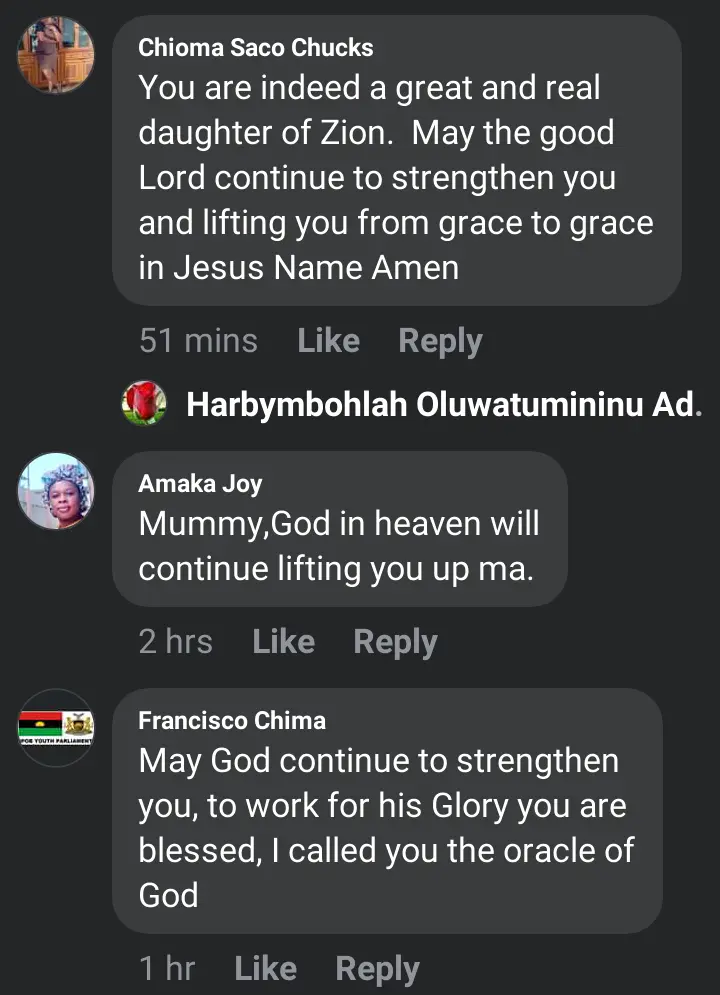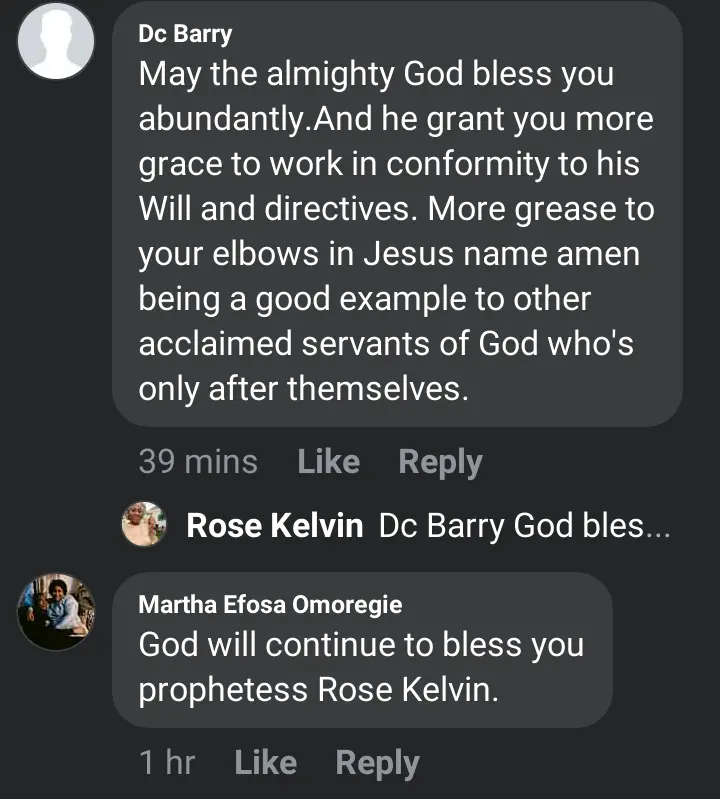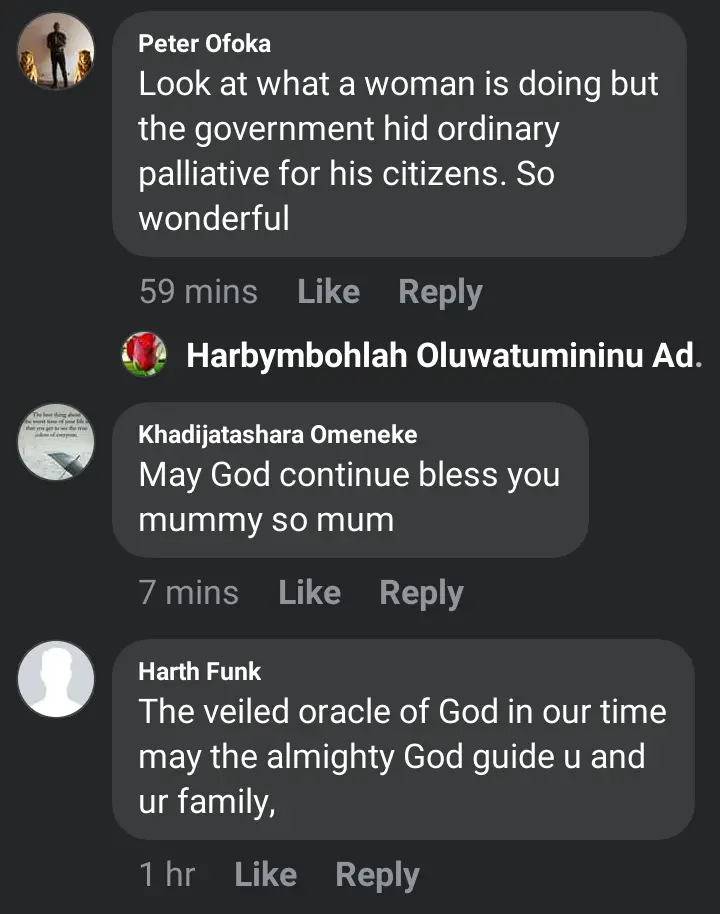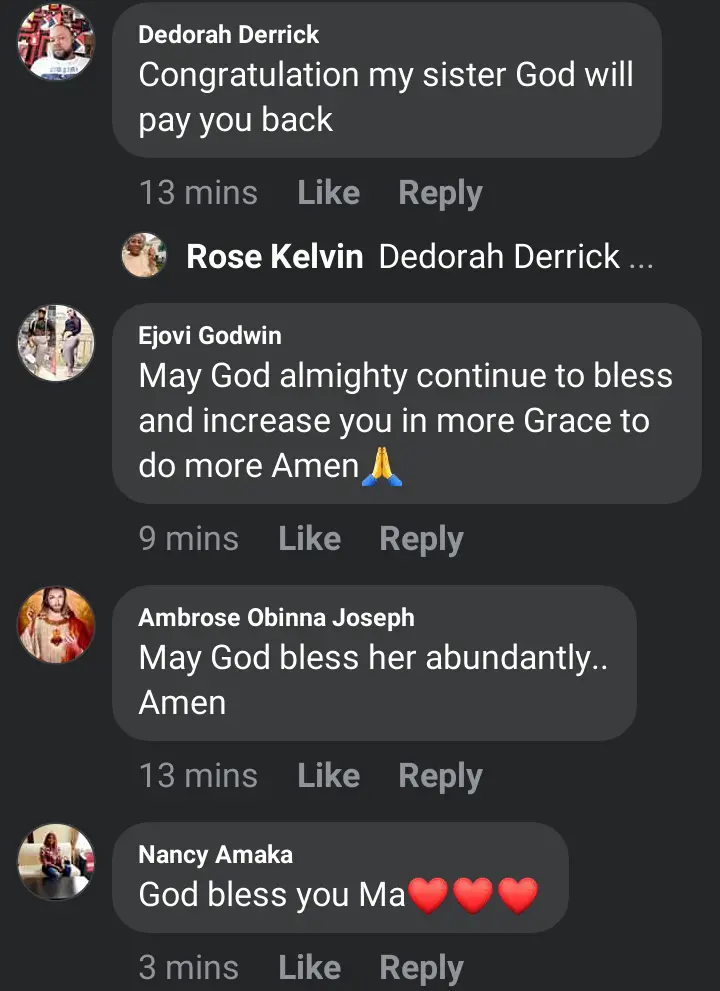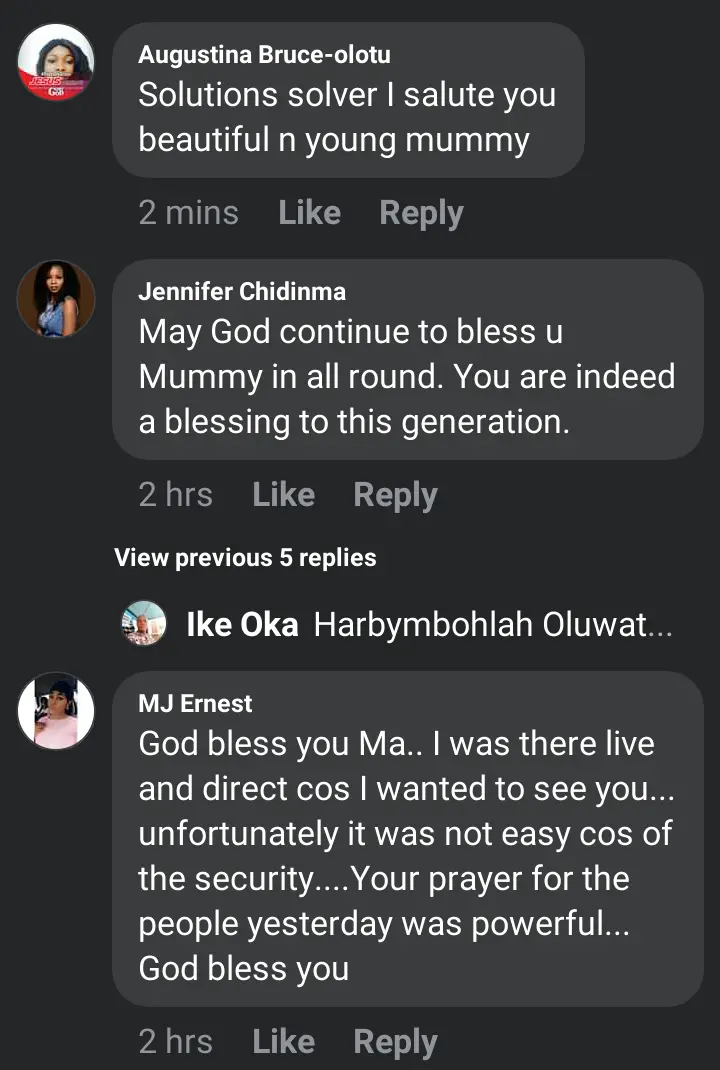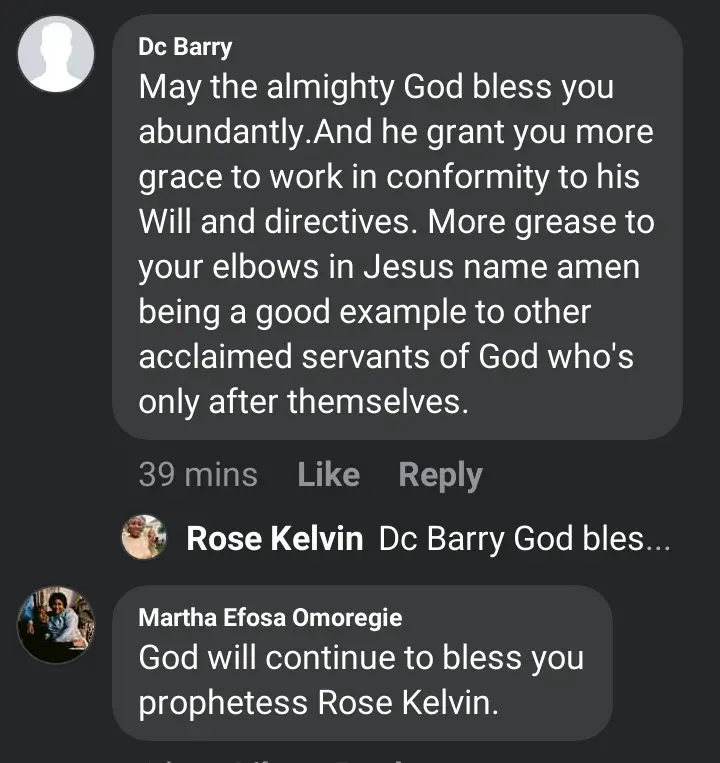 Indeed, givers never lack. "Blessed is the hand that gives, than the one that takes" Always learn how to show love to other people, no matter how little it is, God will continue to bless you double in all you do. Thanks for reading.
Remember to like and share this article to other people. Follow the page more interesting articles.