Meet The Nigerian Woman Who Never Went To School, But Has Lectured At Havard University, Canada and UK
We all know that education is very important in life but that doesn't mean that people who are not well educated cannot succeed in life, there are some people in life who wanted to go to school but they couldn't achieve their aim because of some reasons, one of such people is Nike Okundaye.
Mrs Nike Davies who is also known as Chief Nike is a Nigerian lady who did not attend school but has achieved a lot in the Country. She is not only popular in Nigeria but she is also known in several Countries around the World.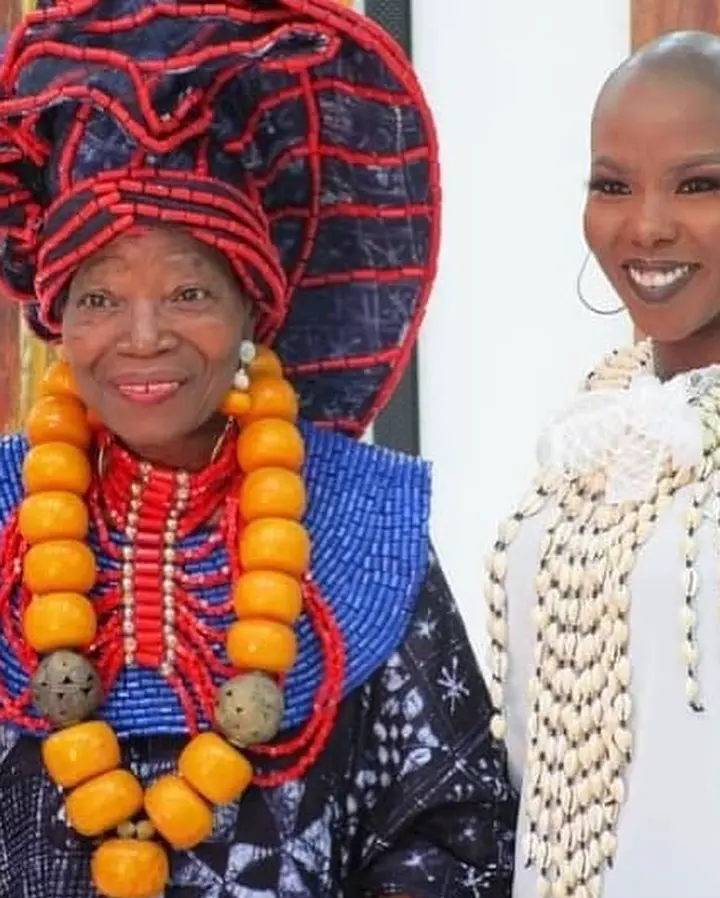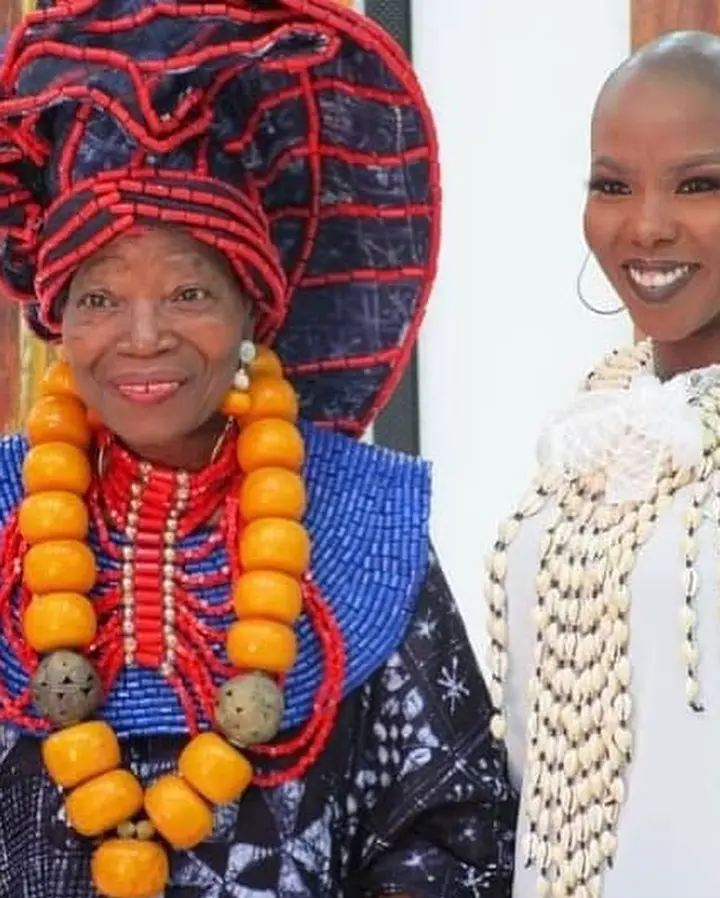 Nike who is a Native of Ogidi in Kogi State was born in the year 1951, according to reports, she was a very brilliant student and she attended primary school but she had to drop out because her father and grandmother couldn't afford her school fees.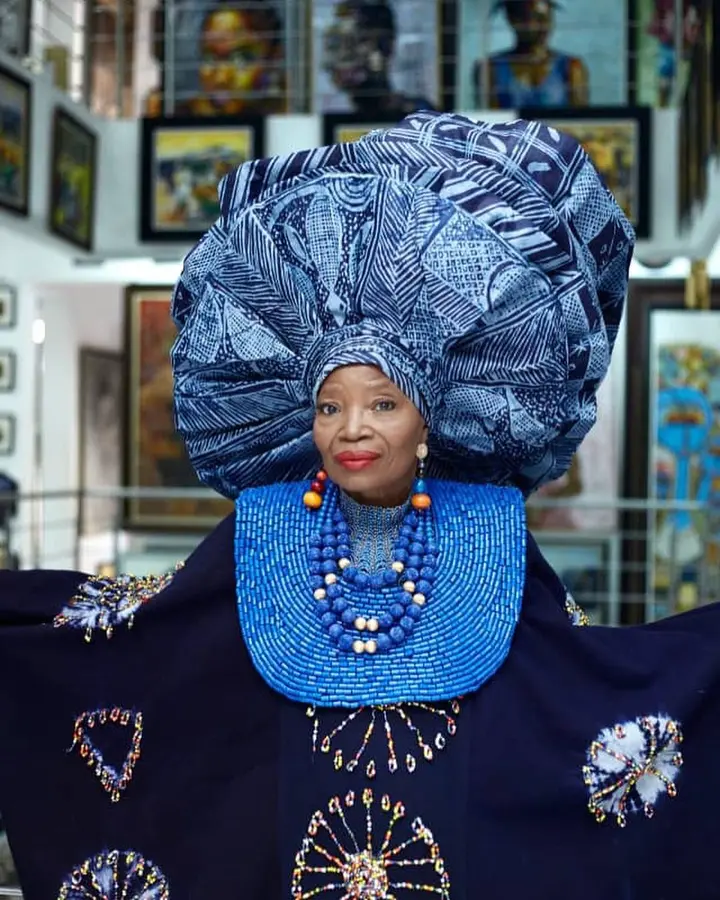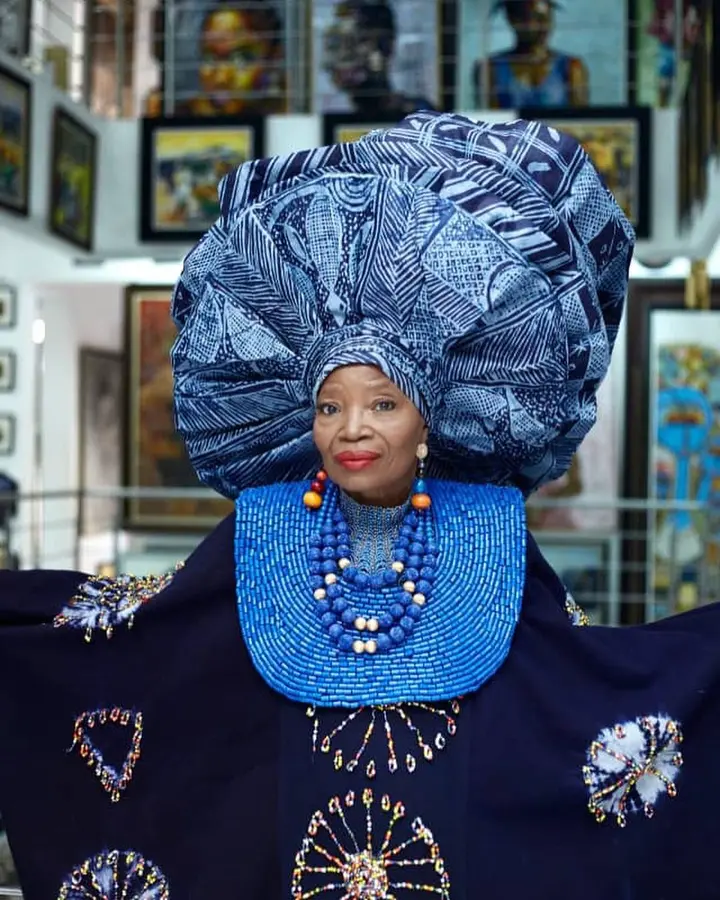 After she stopped schooling, she joined her family in their Crafts business which involves traditional weaving, dying, Adire making, drumming and lots more. She learnt the business and from there she became an expert.
She started creating several artworks and her artworks made her famous, when she was young she was invited to present her works at various events, and from there she established an art gallery known as 'Nike Art Gallery' which is now known all over the Country and around the World.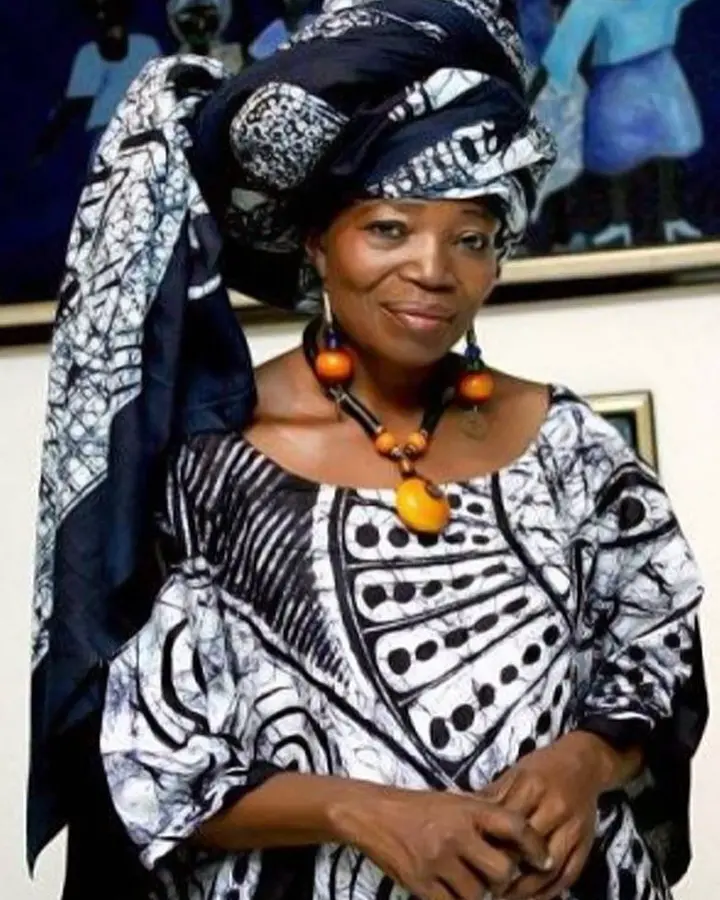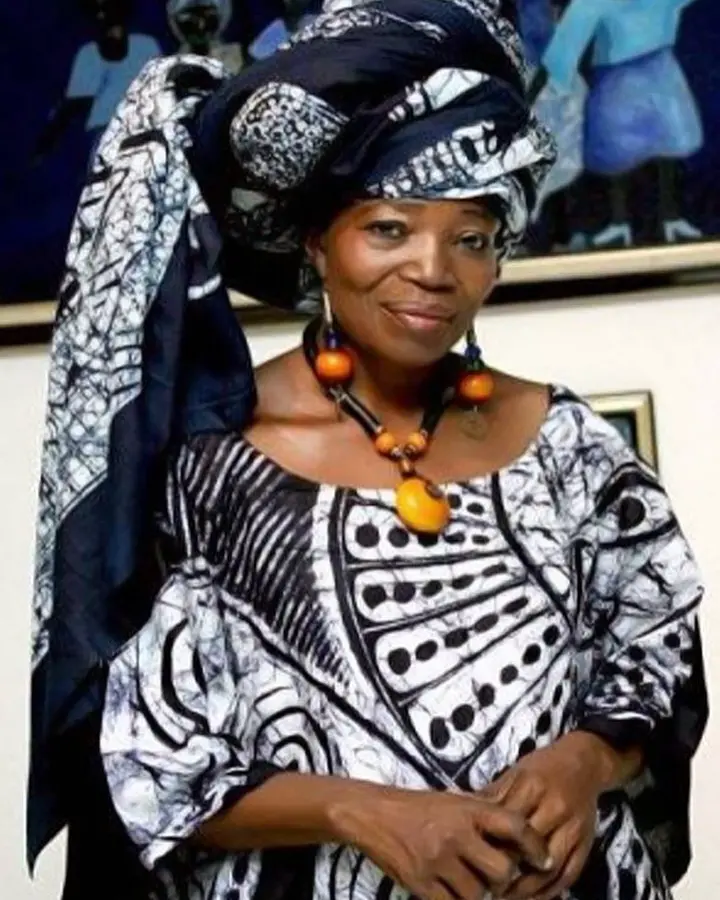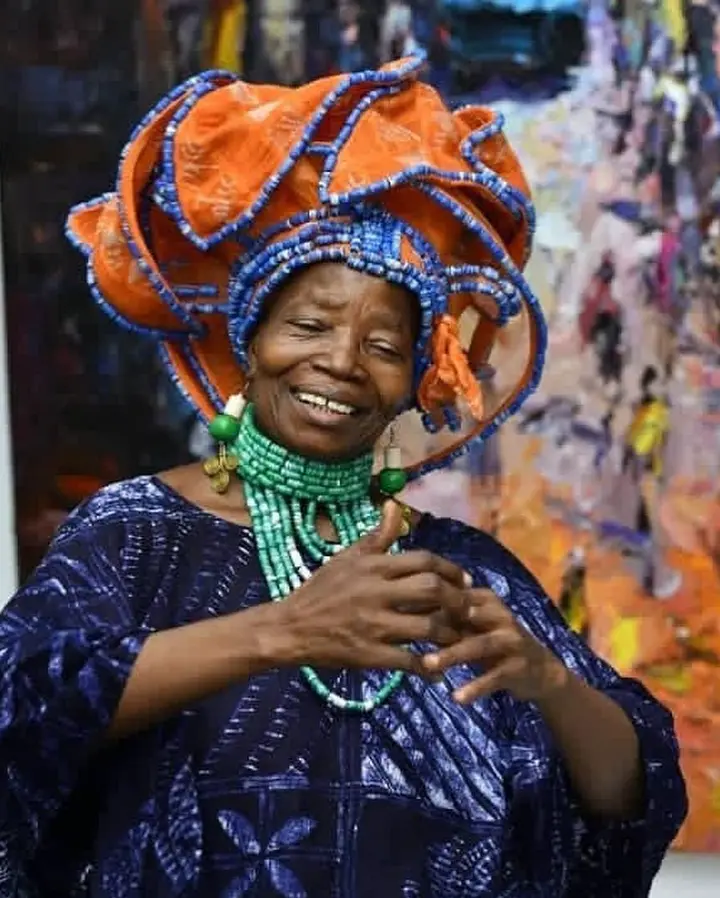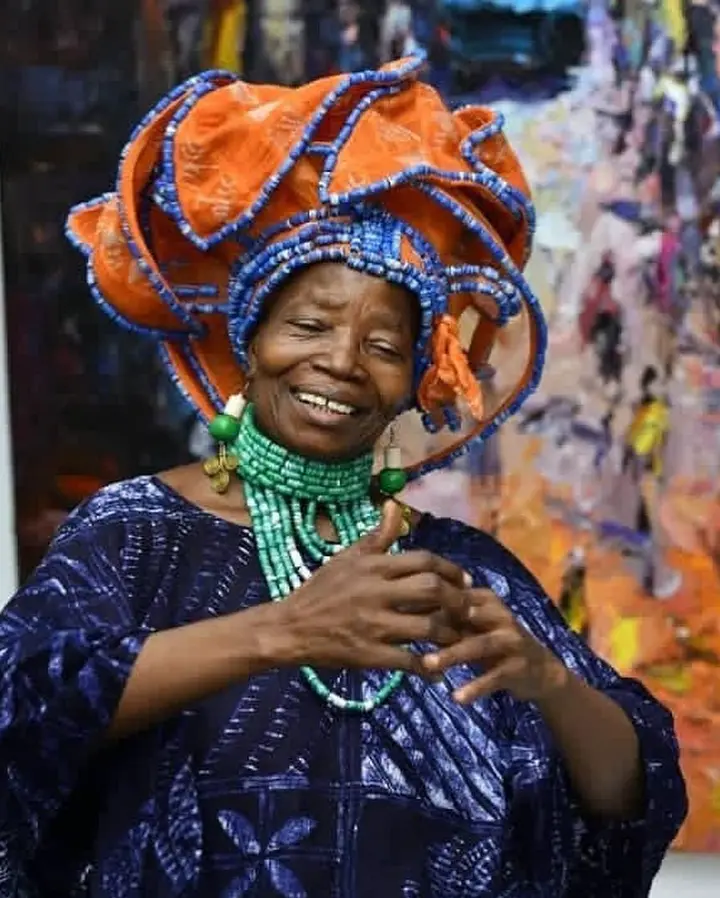 Nike is not just a craftswoman, she also specializes in training upcoming craftspeople and she has trained several people both in Nigeria and around the World.
Even though Nike didn't attend school, she has been invited to different Universities to speak about her artworks which includes Adire Making and Batik, in the year 2007, she got the opportunity to lecture people about Crafts, Arts, and Adire Making and Batik at the famous Havard University.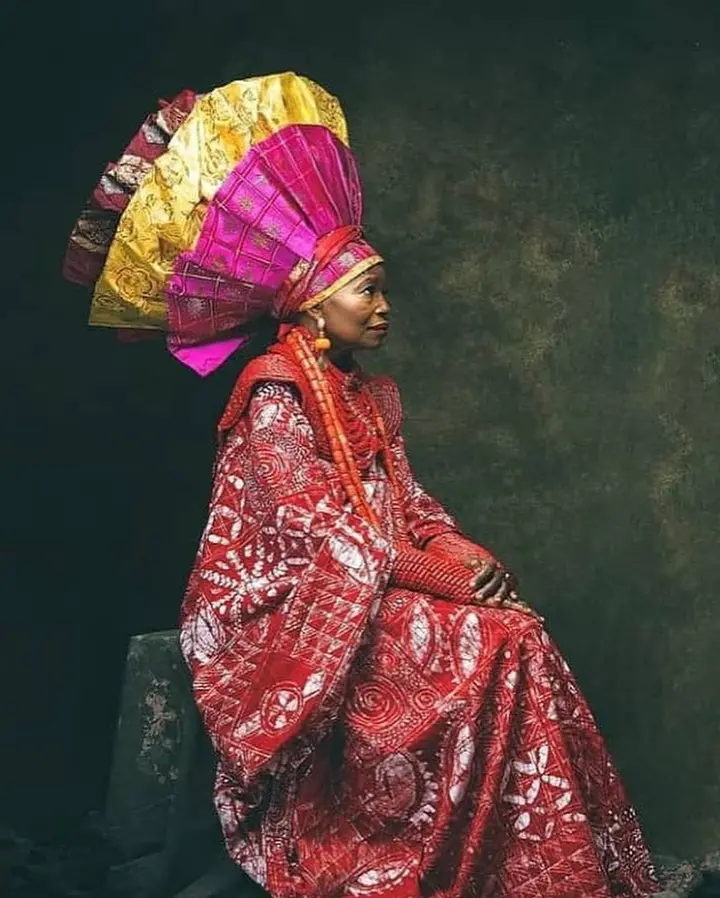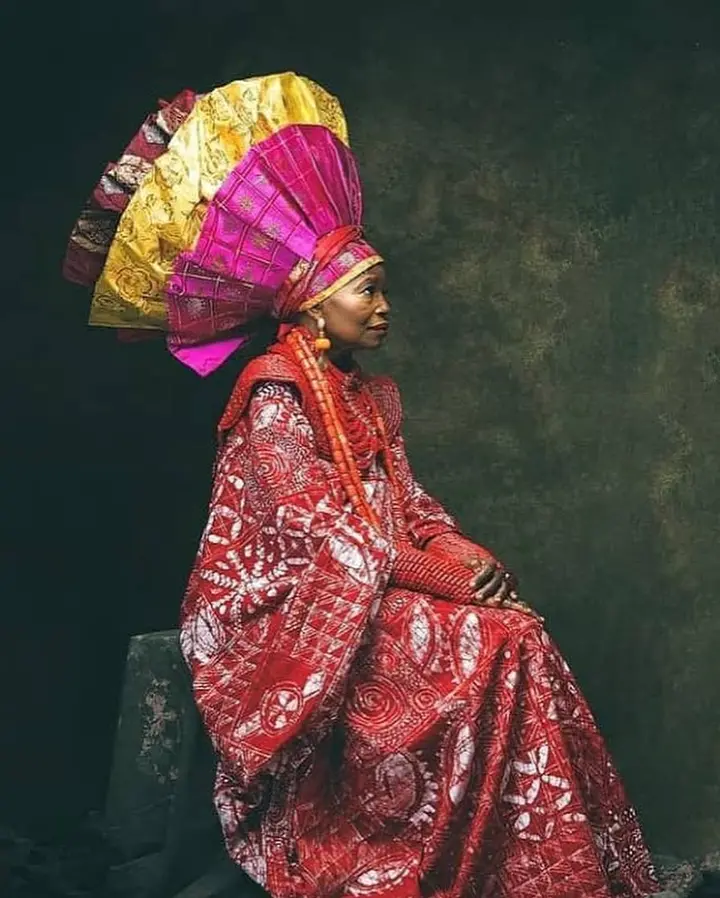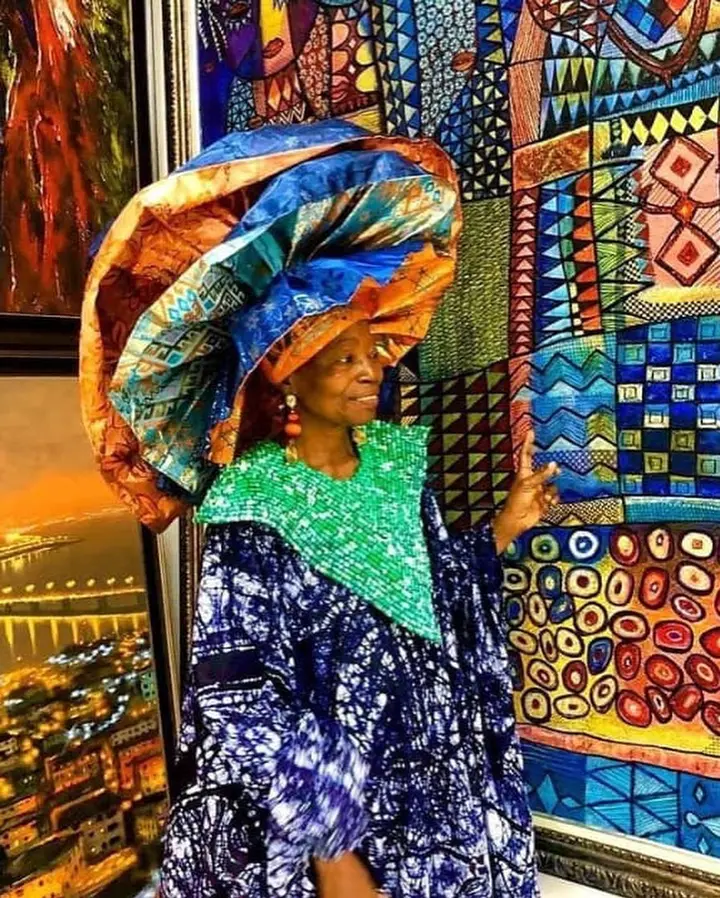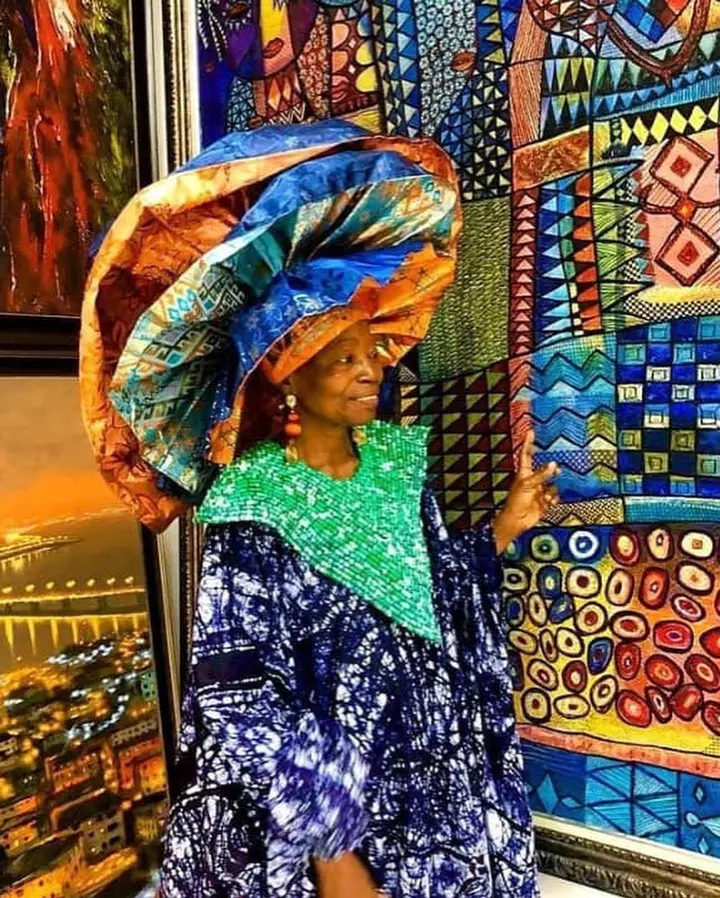 Even though Nike didn't attend school, she pursued her dreams and today she is among the most successful women in the Country.