Man Allegedly Attempts Suicide After His Girlfriend Refused To Continue Their Relationship (Photos)
It's no doubt that most of the young guys of nowadays are mistaking money for love, a lot of relationships are been controlled by money. That's why when you see some young guys rushing into relationship without knowing intentions, then end up regretting everything.
A young man allegedly attempt commiting suicide because of his girlfriend. According the report reaching from Warri Aproko Special on Facebook, a young man who is yet to be identified has been lying down helplessly after he came out from a hotel to beg his girlfriend to continue their relationship, but she disregard his proposal. The report said that the young man was about killing himself with a knife before people came and rescued him, and collected the knife from him. But it seems he took a poisonous substance before coming out of the hotel which made him weak. See his pictures lying down helplessly.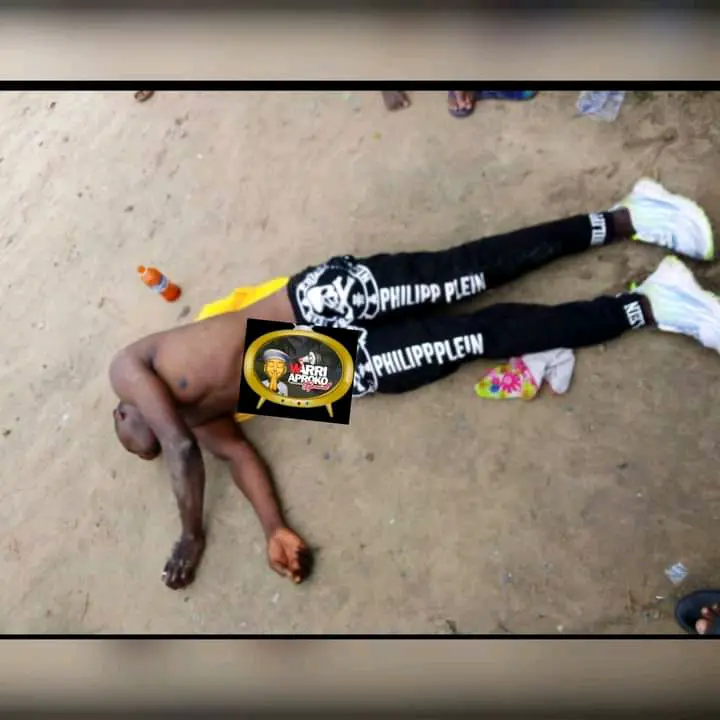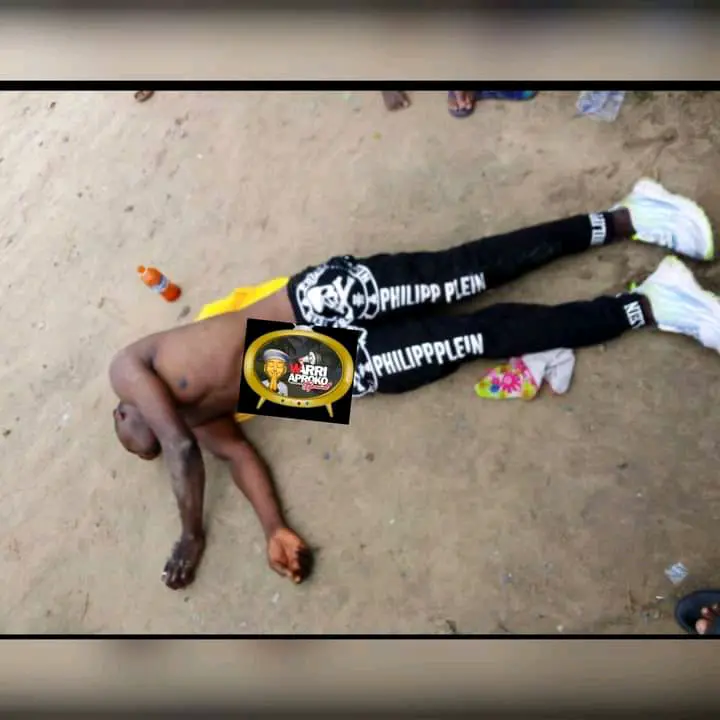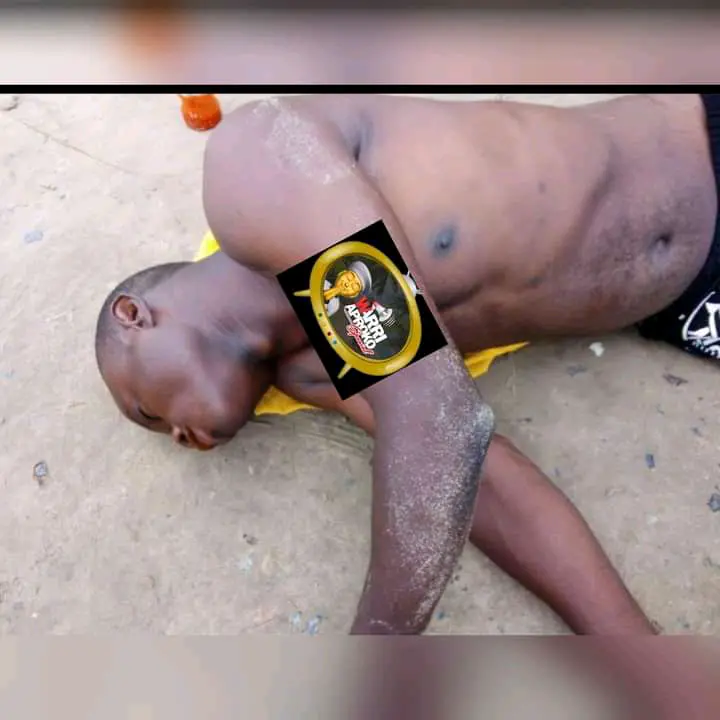 This is so sad for a man to do such thing to himself all in the name of relationship. The most disheartening thing about this is that, people couldn't reach his family at the moment, and he might lose his life in the process.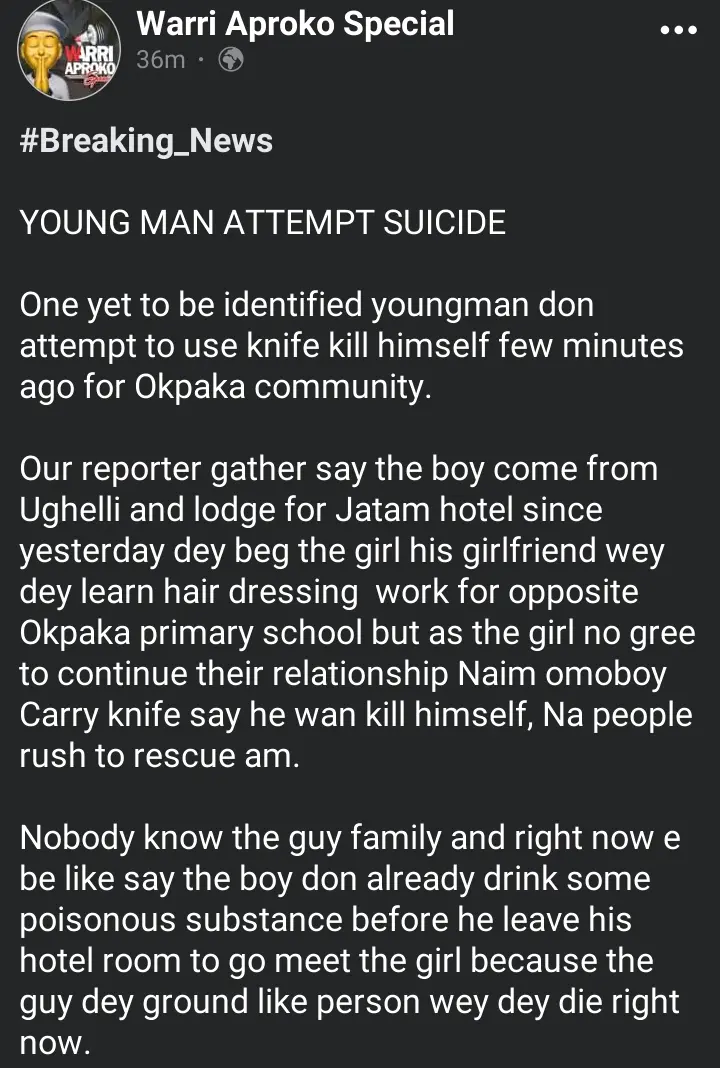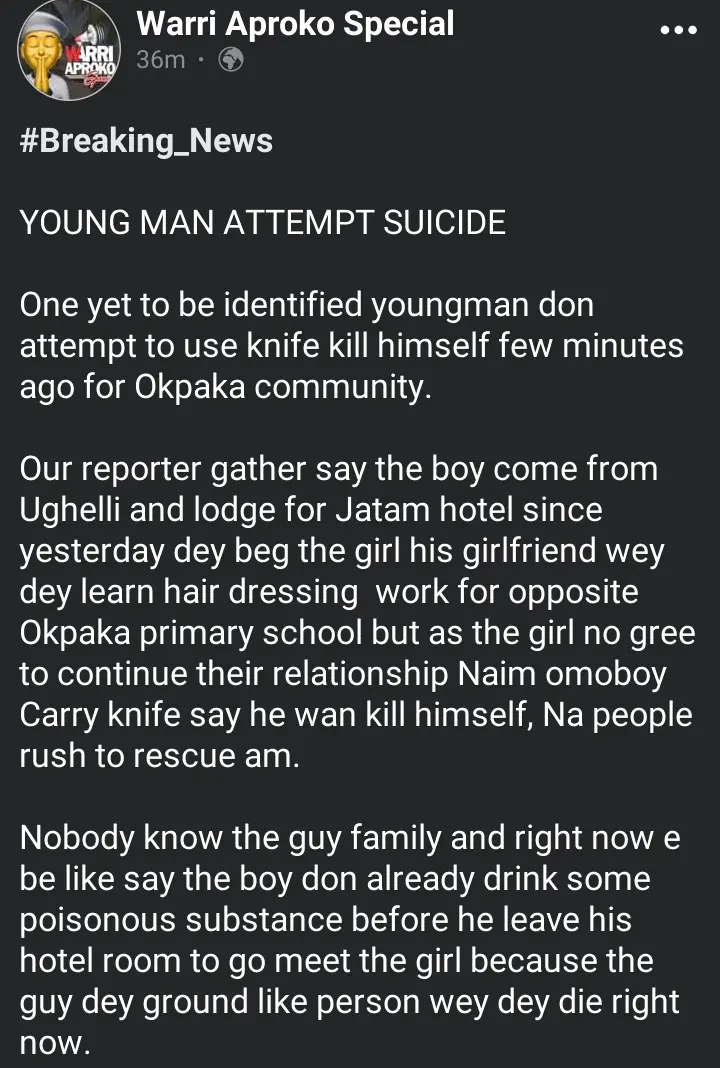 Dear Men, stop killing yourself over women, there are many beautiful ones in the world, if one refuses you, find another, never think of taking your life just because you want to prove how much you love. At the same time, it is quite understandable that some women nowadays love men just to get whatever they want and after getting all they want, they would start making excuses to end their relationship which is too bad.
What do think about this? Leave a comment below. Share to others.