Lawyer Who Had A Biafra Flag In His Car, Got Attacked By A Group 0f Soldiers In Imo State
We're in a very precarious time and there's need for everyone who loves peace, to avoid certain things they have been used to, in other to live peaceably amongst others. People often get attacked when the other person or persons feel threatened by their presence.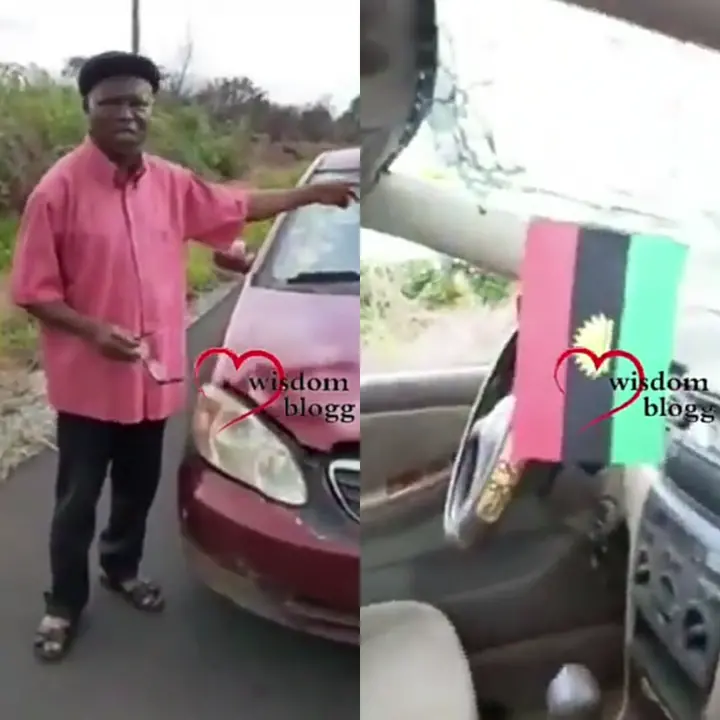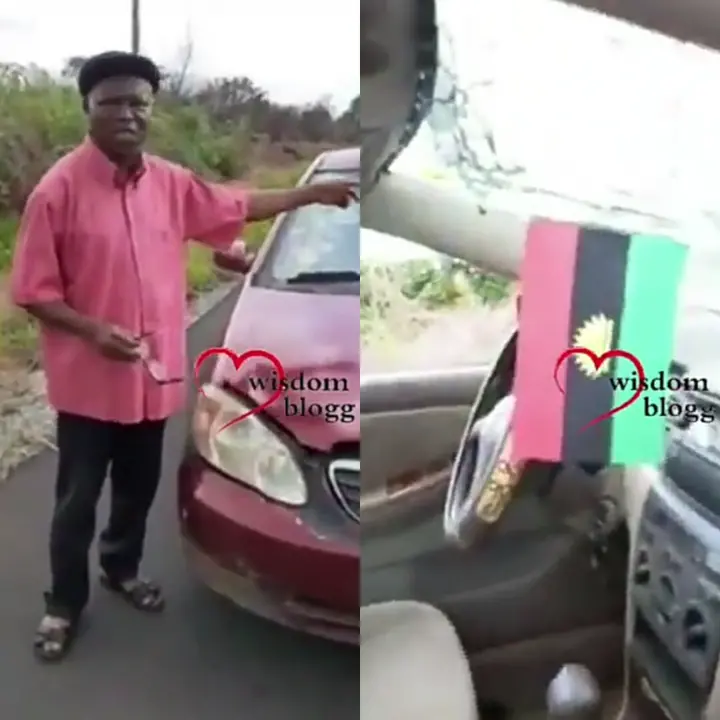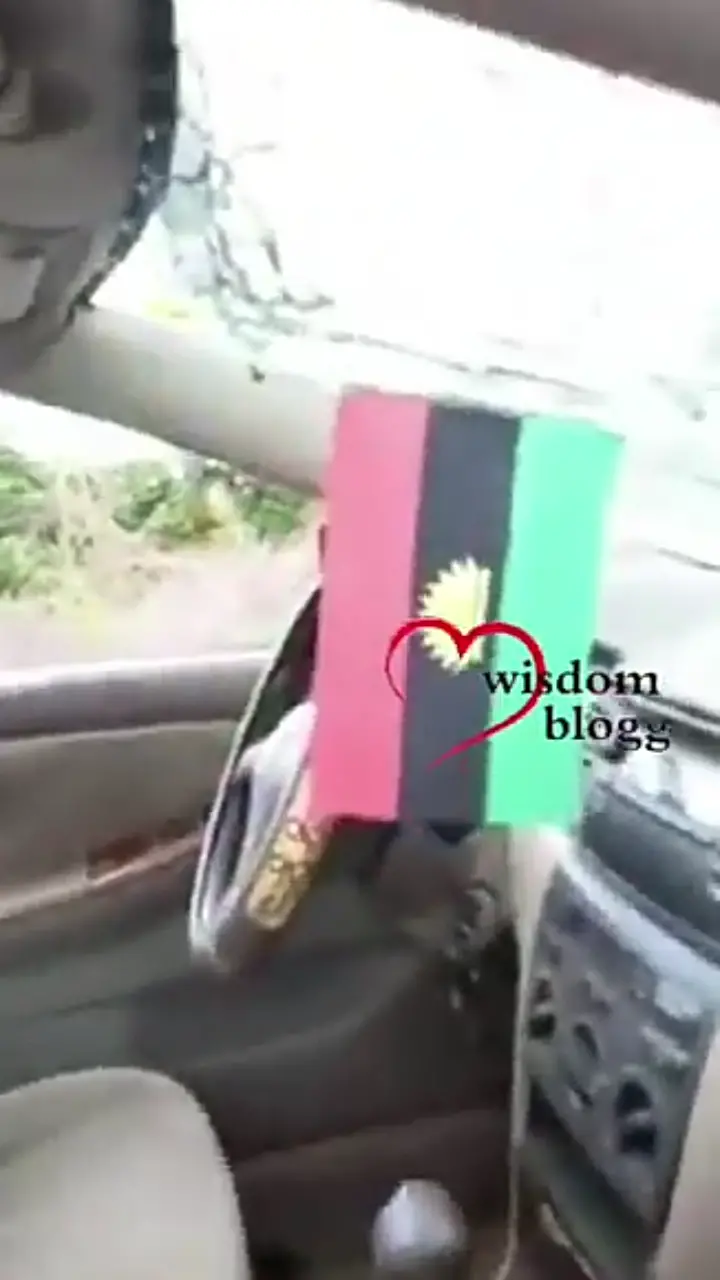 There are so many agitations in and around the country that requires government taking a decisive decisions on, so as to calm the situation but nothing of such seems to be happening, as everyday different news of unrest kept coming to the people.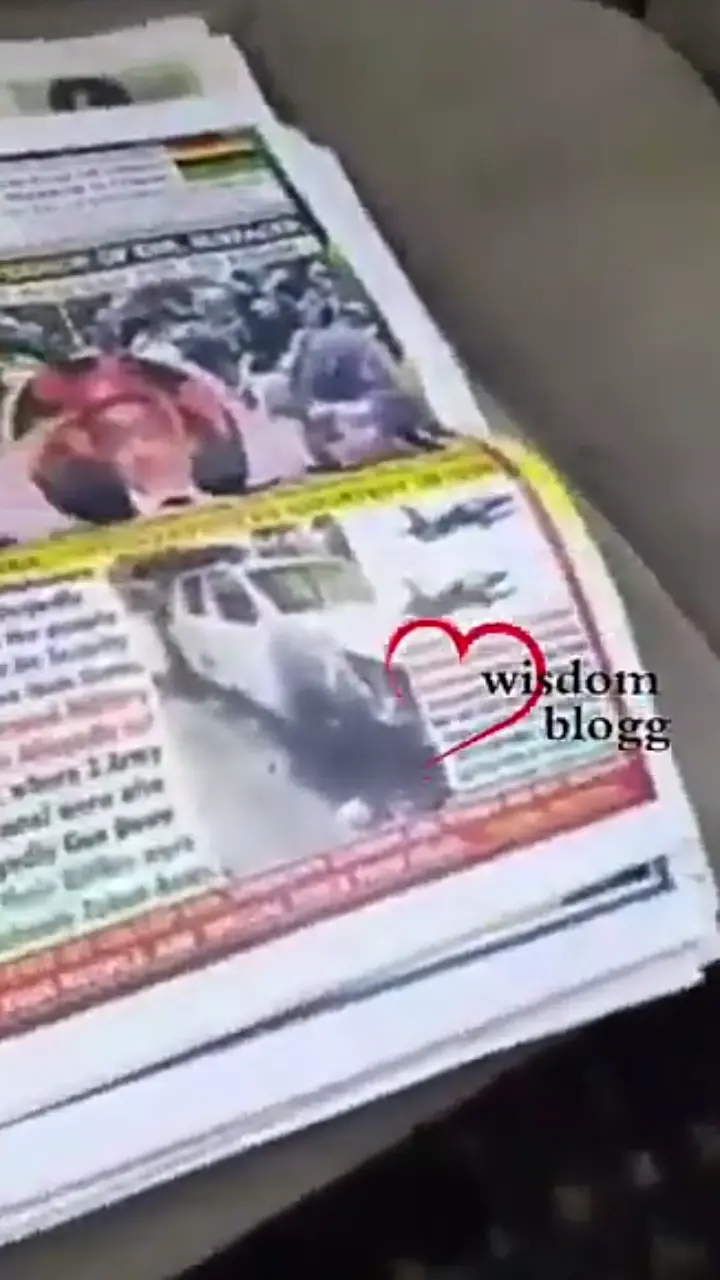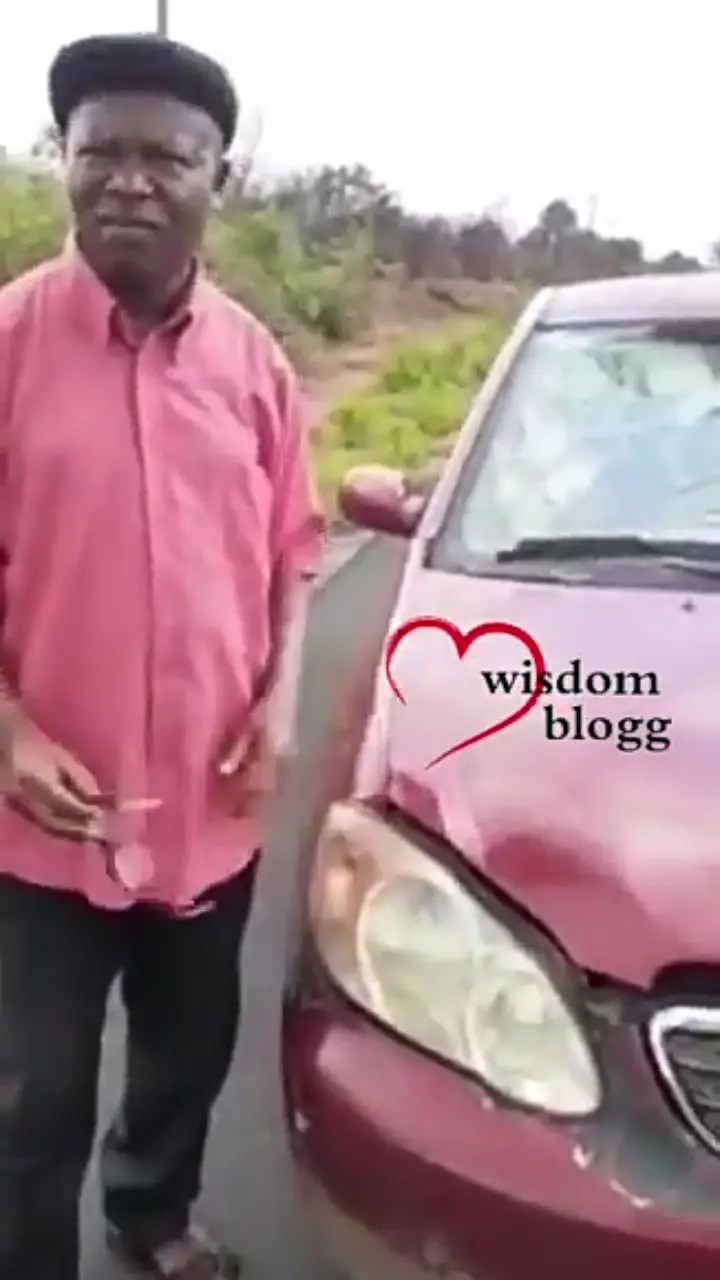 Every nooks and crannies of Nigeria is boiling, the people have lost hope in the security architecture of the country but hoping that things will change for good soon. People are tired and have given up a lot so as to just keep living with the hope that a positive change will come soon.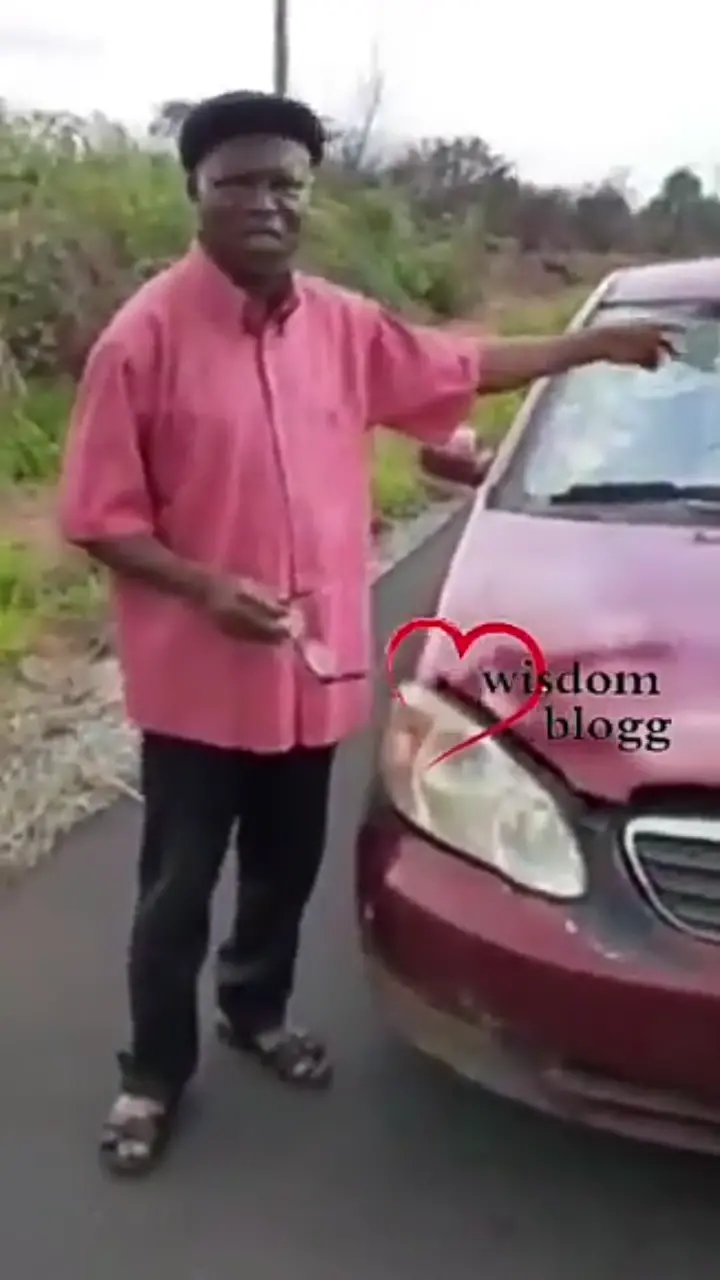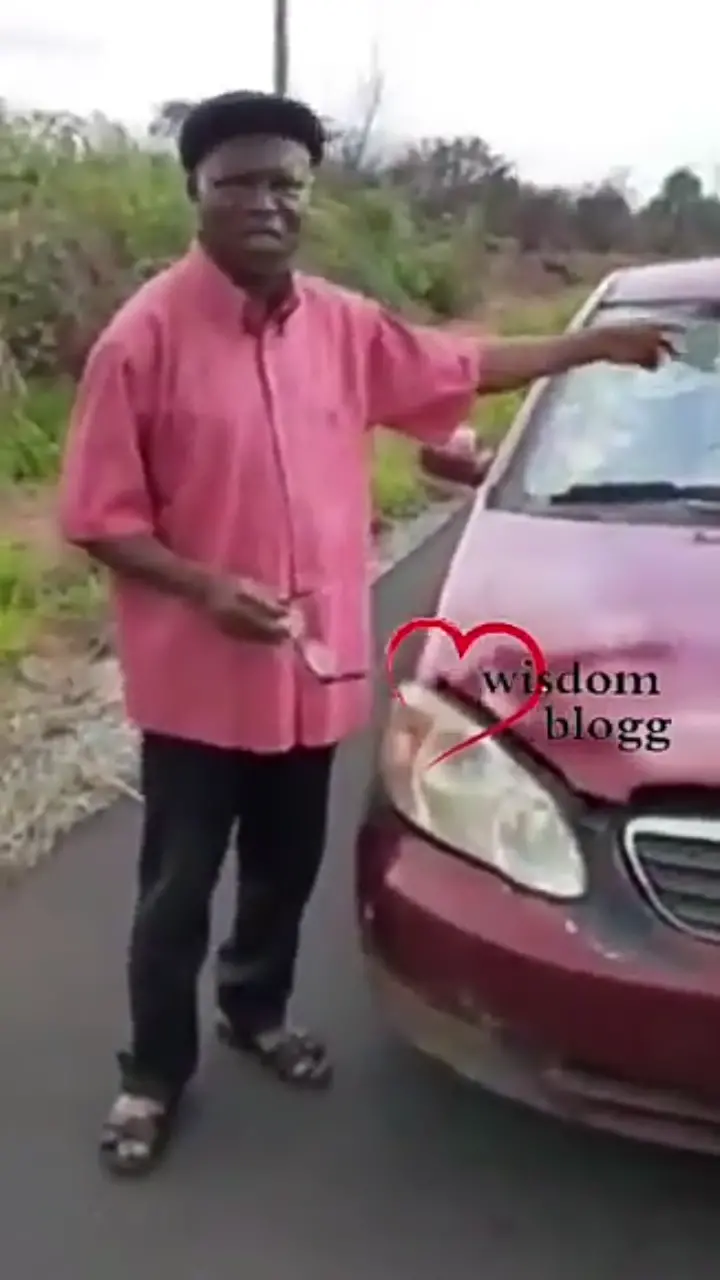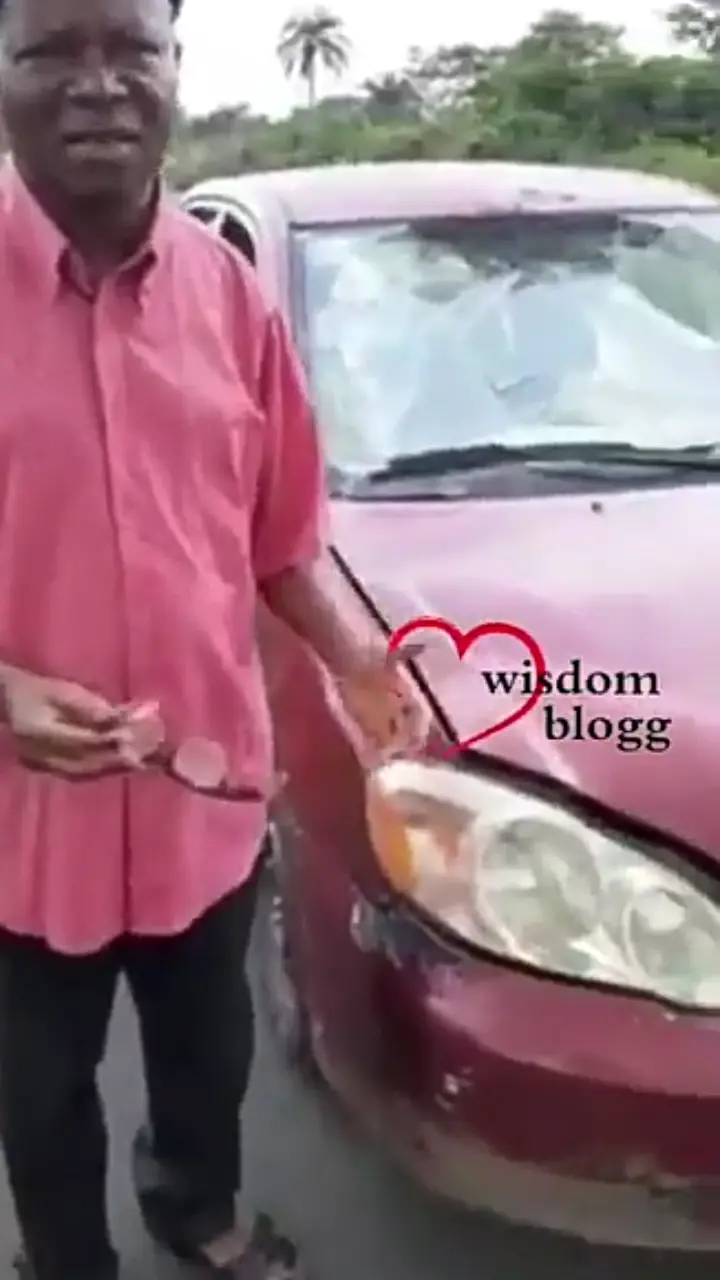 In a trending video I came across today May 2,2021 is that of a man who said is a lawyer and was on his way to a meeting in Izuogu in Imo State but was accousted by a group of soldiers in their patrol, who saw him and began questioning to know who he is.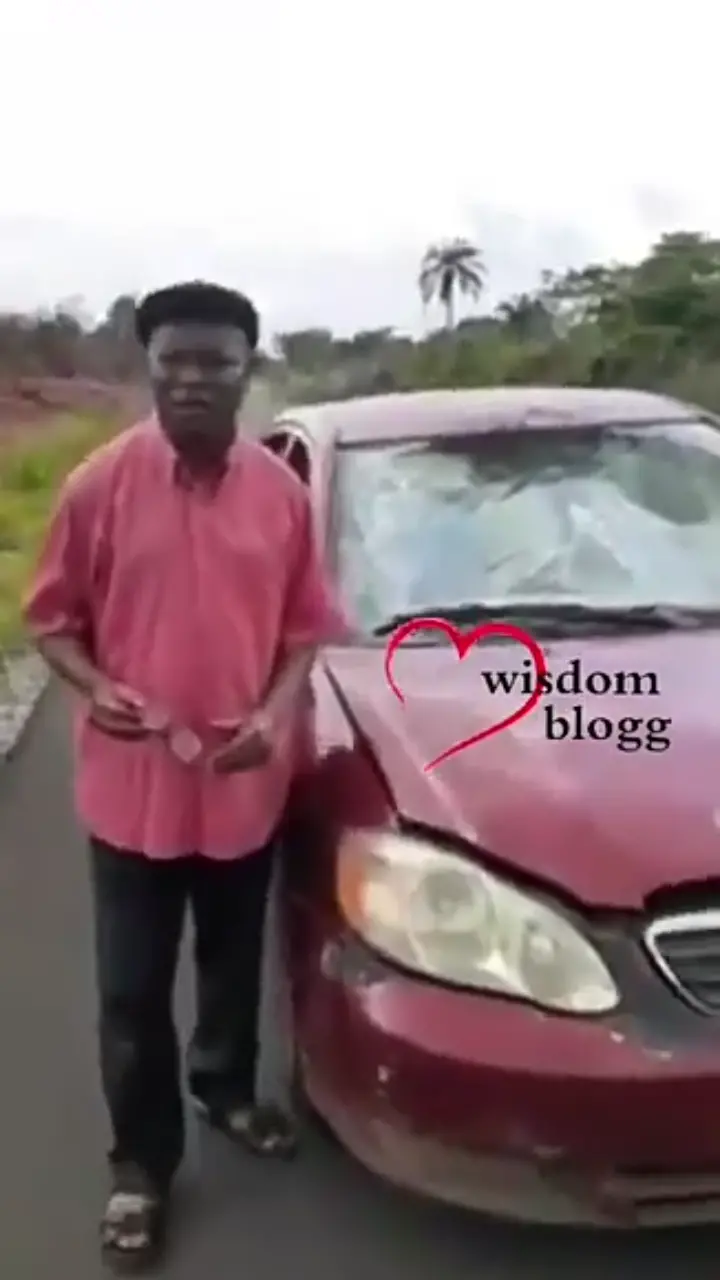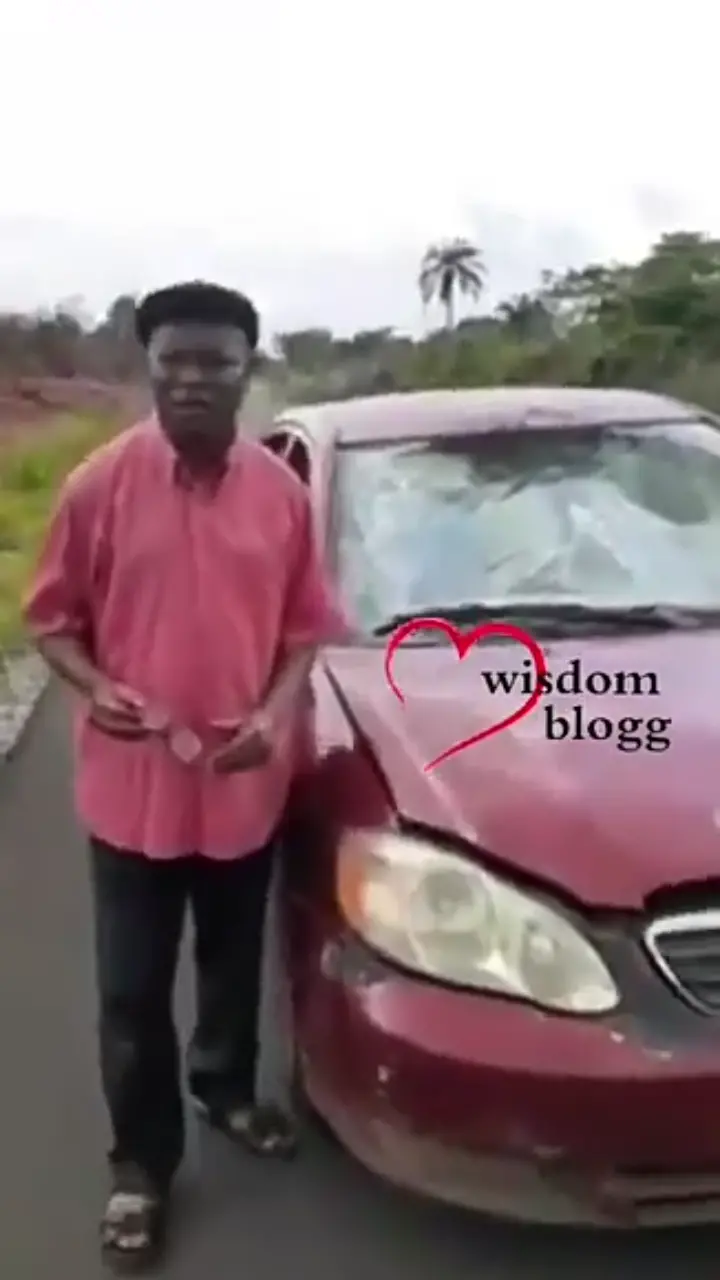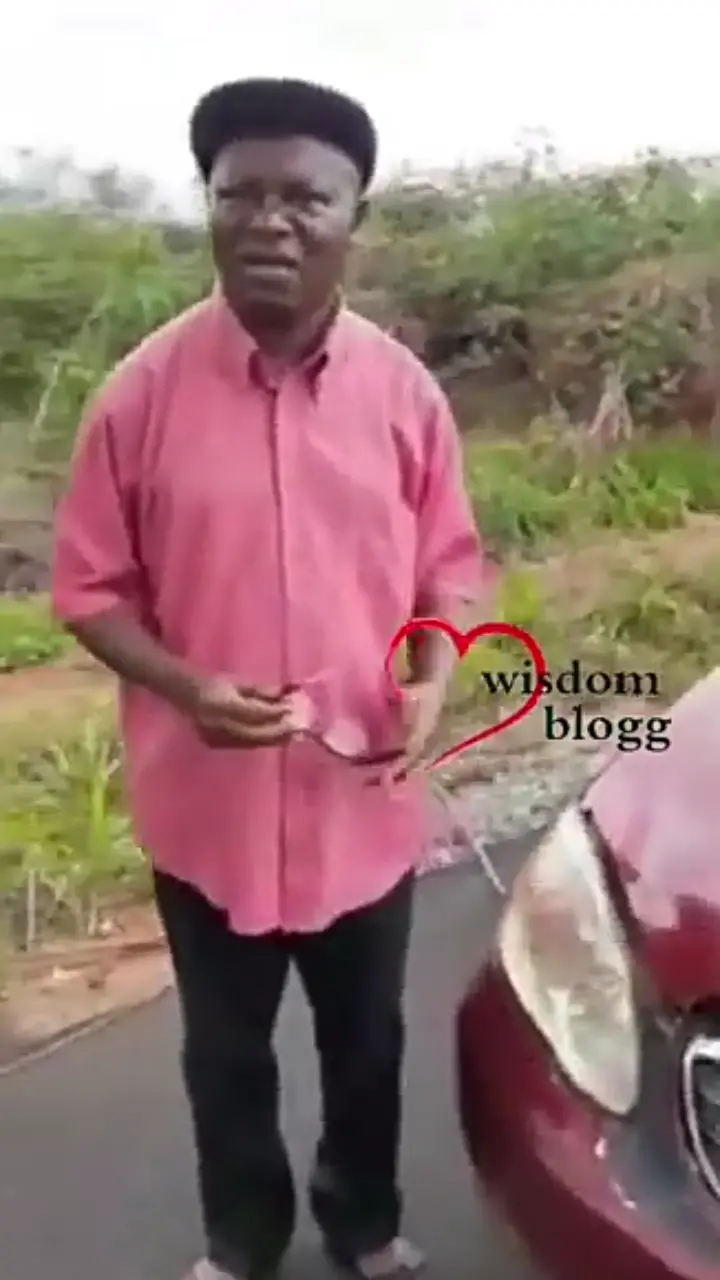 After identifying himself to them as a lawyer, he said they saw the Biafra flag and lawyers emblem which he had in his car, the next thing was that they smashed the windshield of his car and told him if not for the fact he's a lawyer, they would have wasted him right there.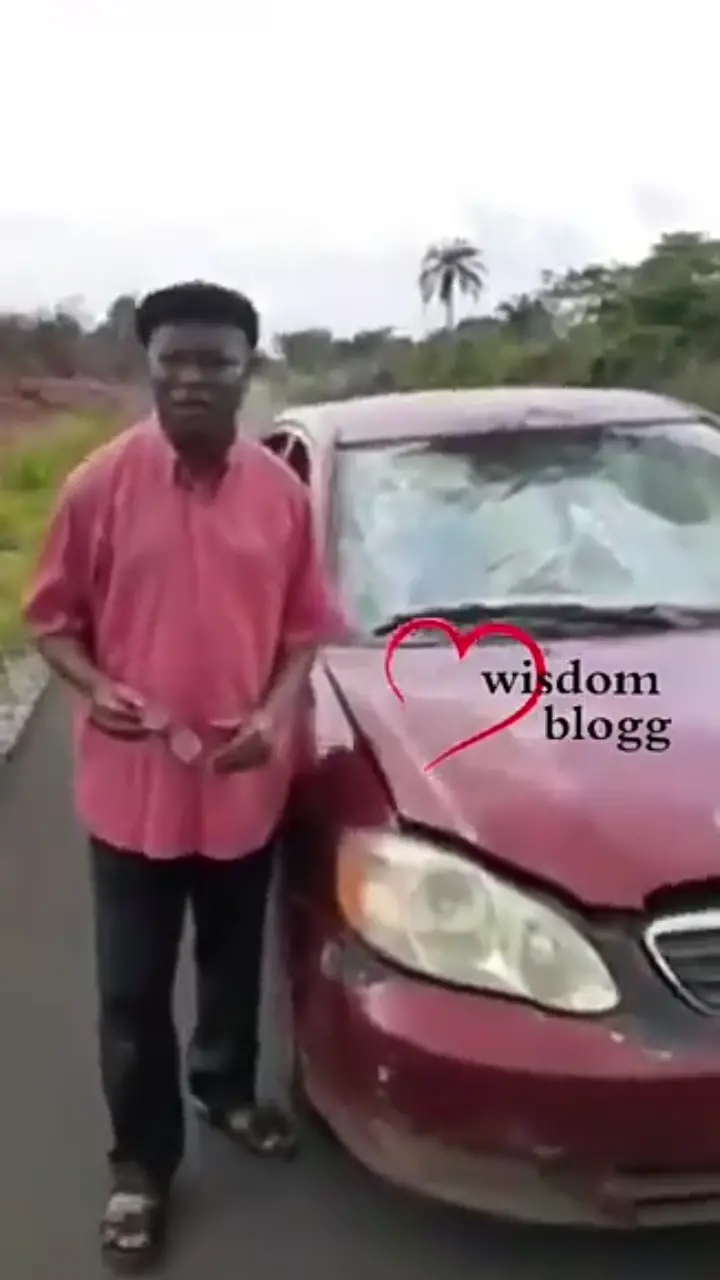 The is asking what if he wasn't a lawyer, that's how this group of men would have killed him just like that. He therefore says, he wants the people of the world to see what they're facing in Imo State and that he has the right to self-determination and it's his right to reject or accept Nigeria as his country.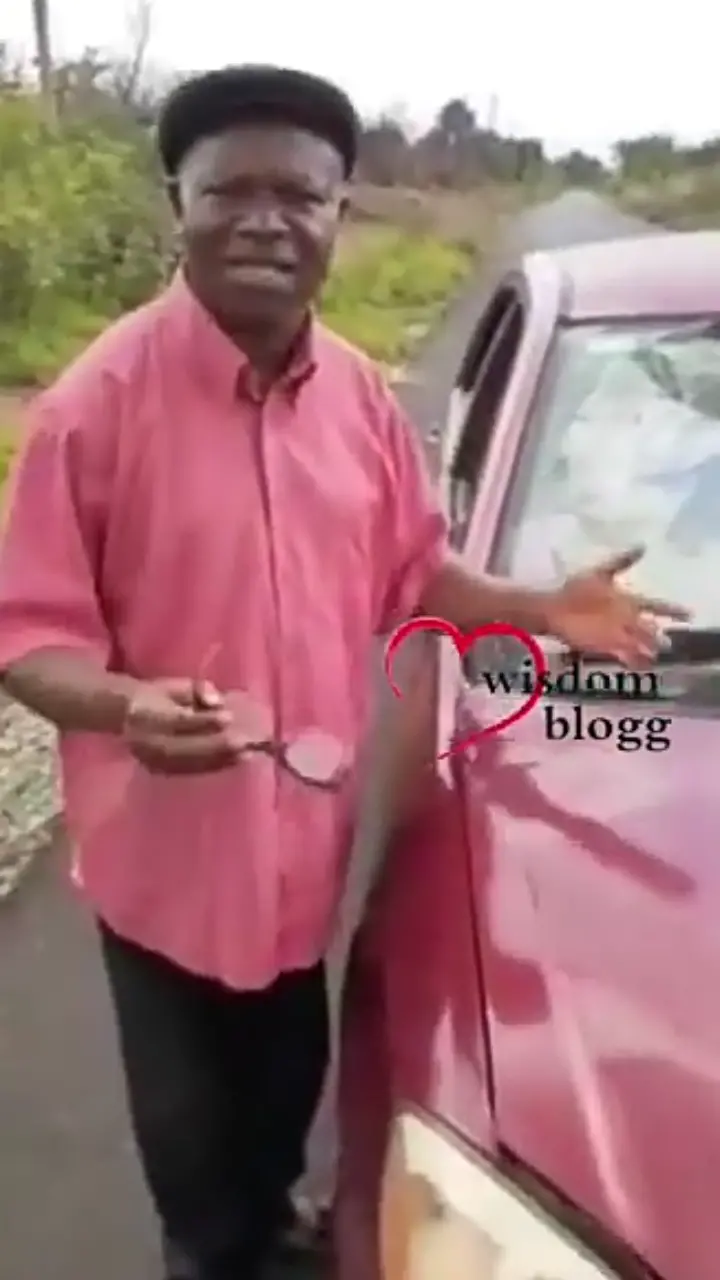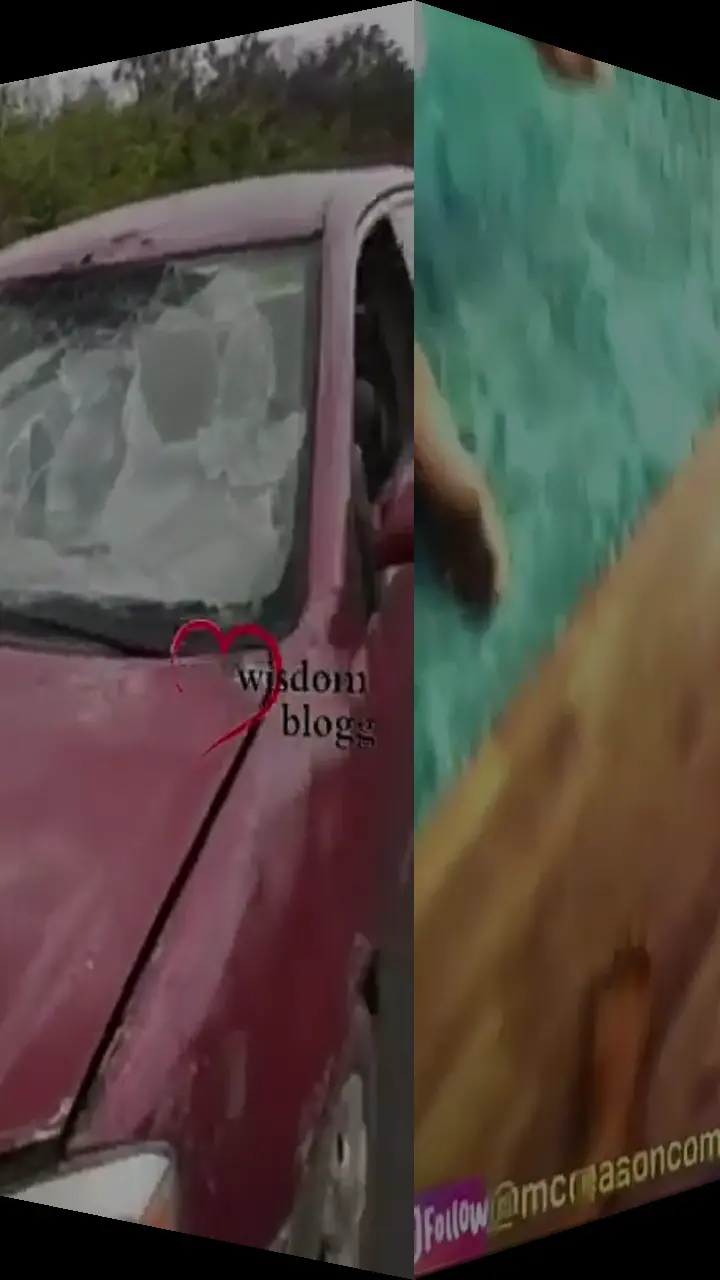 What is your take on this?