I'm So Proud Of My Wife, She Carries Me And My Child Where Ever She Goes- Crippled Husband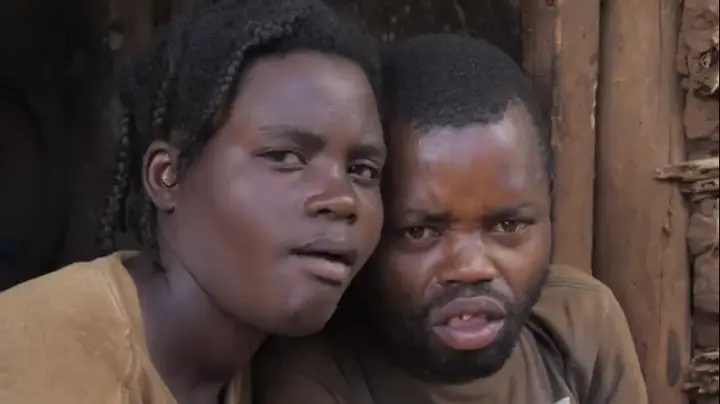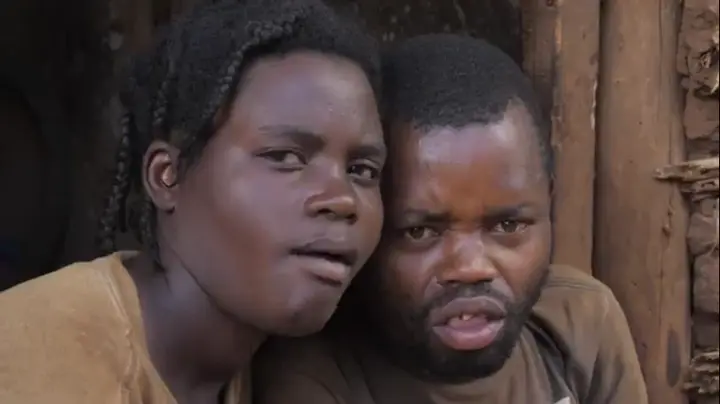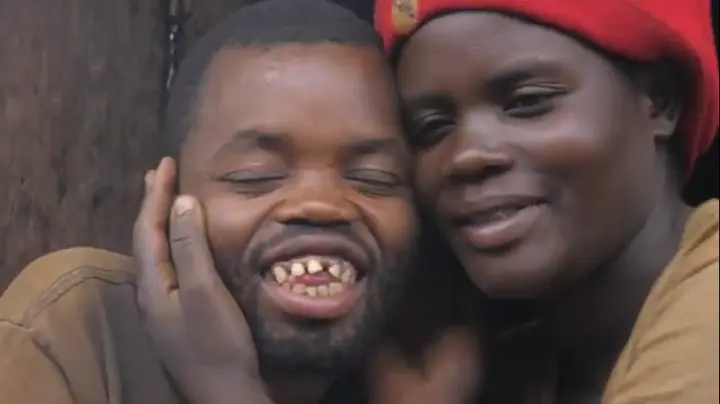 These two couples were insulted by society about their relationship that it wouldn't work that the man is a cripple and also has hearing problems which one will have to talk loudly in other for him to hear you.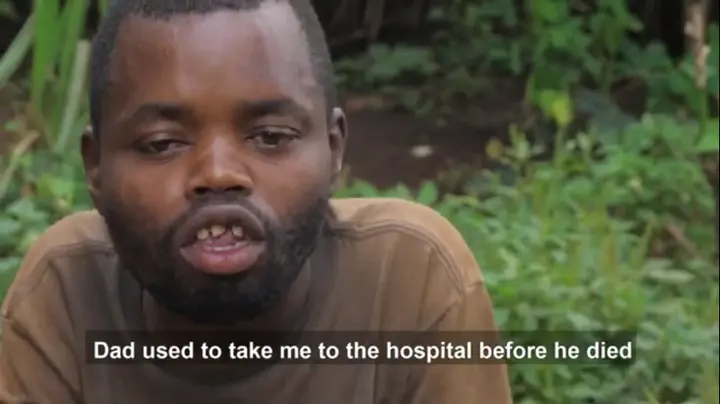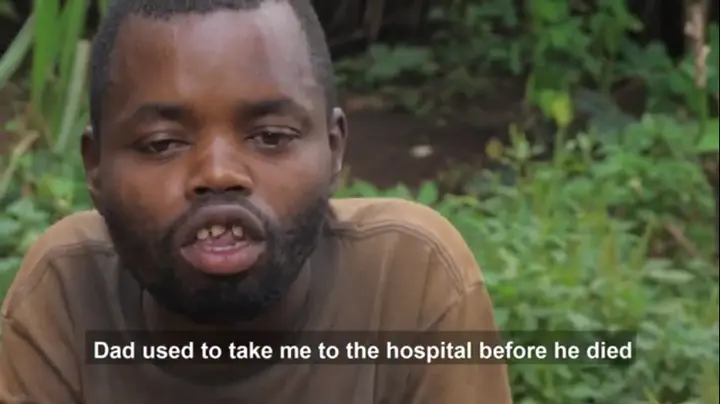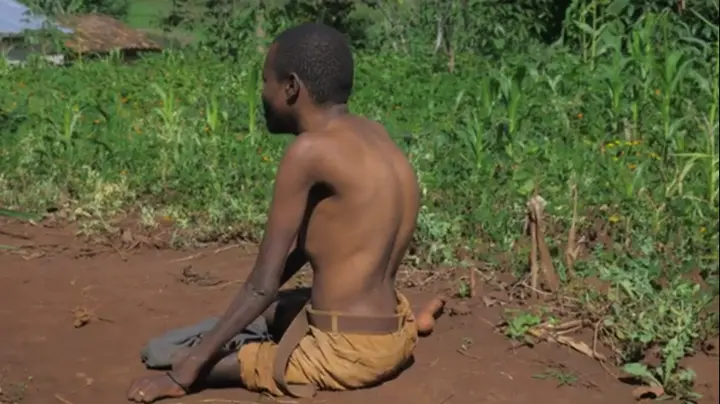 When interviewed he was asked what attracted him to his wife he just said he loved her, that before his father died he was always going to the hospital for treatment, and now his thankful he grew up to be a man.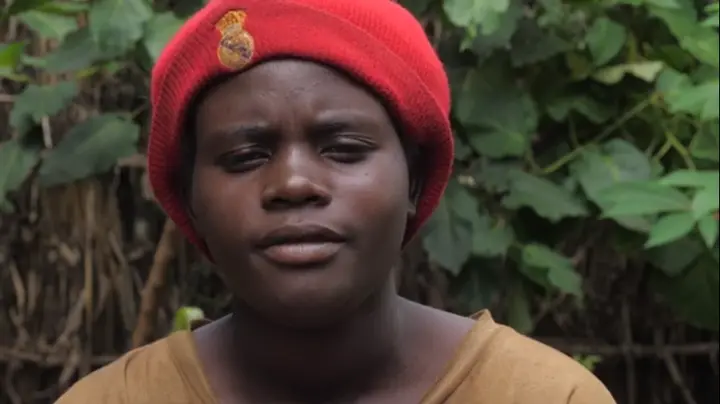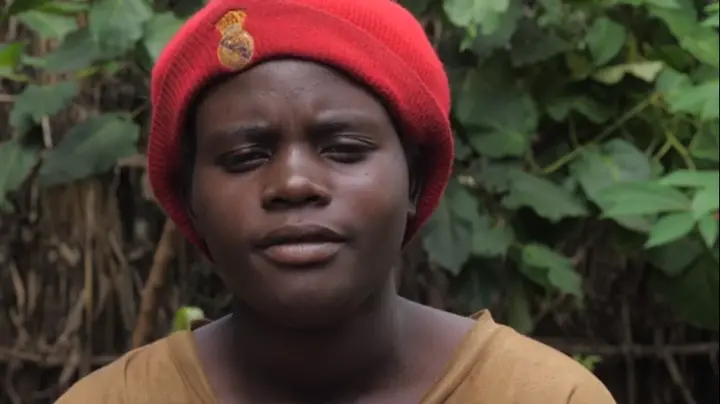 When his wife was interviewed, she told them the first time she meets him she thought he was an animal because he dragged himself on the ground but later fell in love with him, but her mother disagreed with their destined marriage.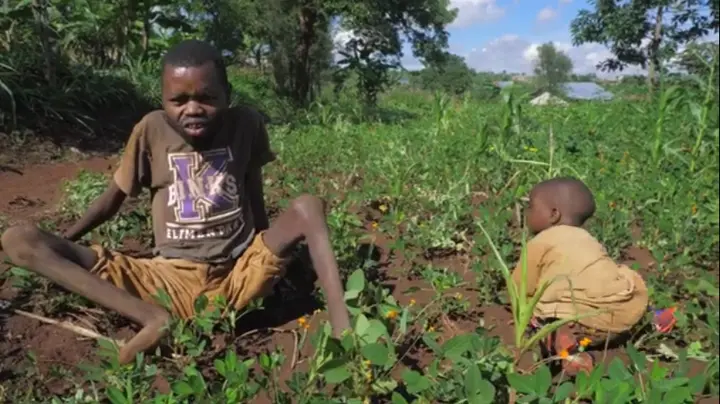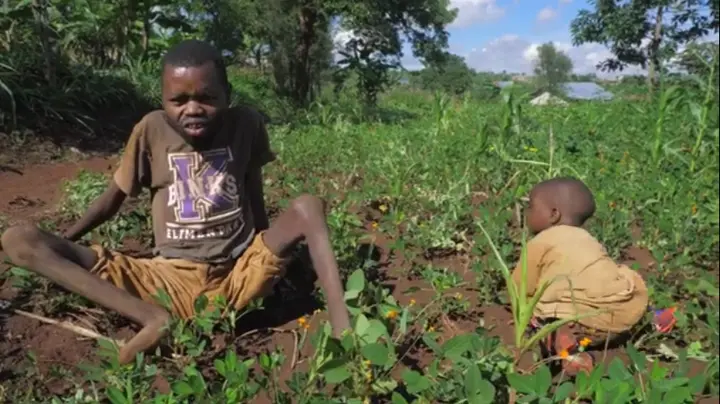 During her pregnancy so many people said the child wasn't for him because he wasn't fit to be good in bed, and he was away from the relationship for a while, he believed but in the end, it was his son and he even had a second child with his spouse.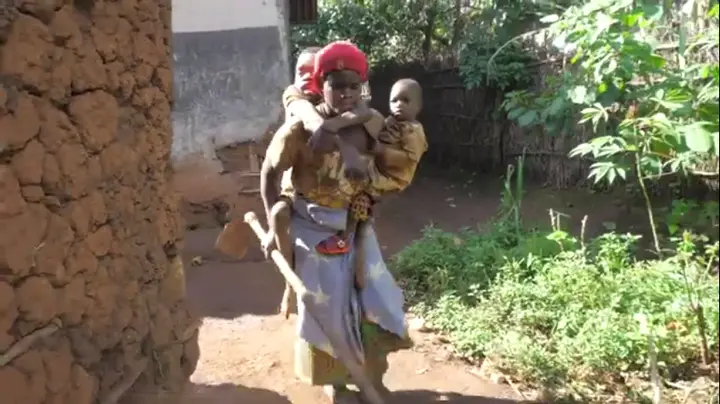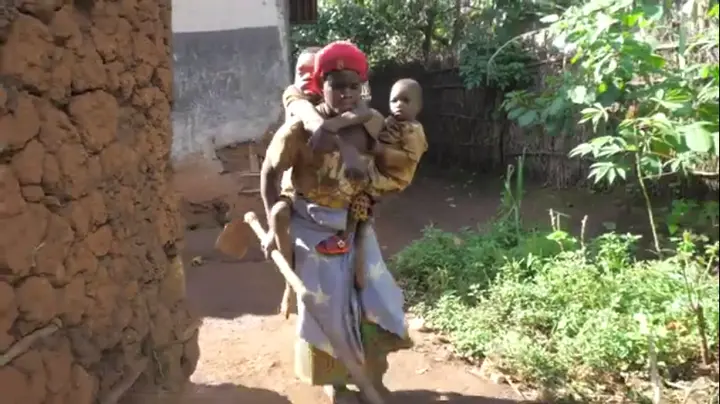 They asked why she carries her husband and her baby at the same time. She said it was faster to get to where they were heading to, and she could never be ashamed of it.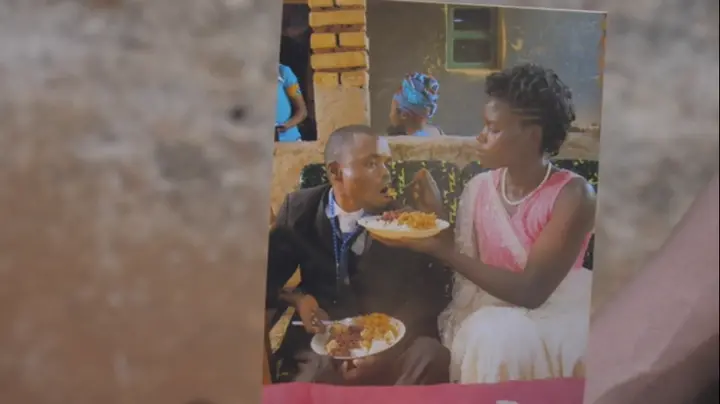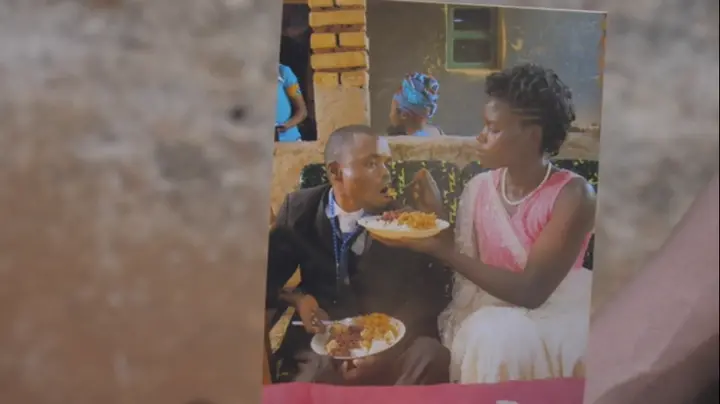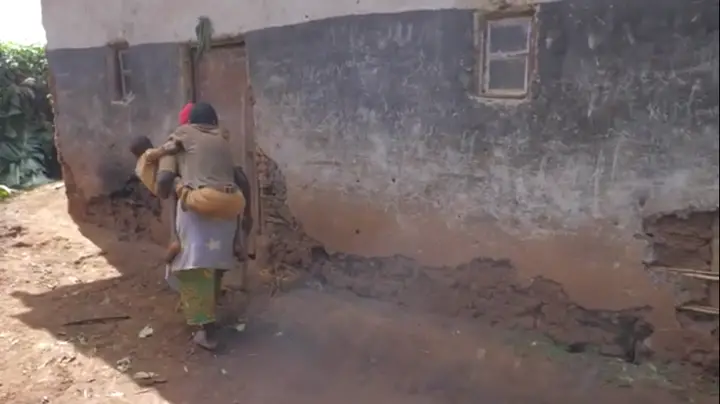 In the end, this man has his own house and also successfully married his wife proving everyone wrong. Even the mother said this couple don't argue at all, this shows they understand each other.
Conclusion
Always know there is true love and a partner for you out there. Thanks for reading.