I'm From Gabon, Need Your Help To Locate My lgbo Father" – Lady Begs For Assistance
A pretty lady Identified as Moina Stécya has taken to an Igbo Facebook group to beg people for assistance in locating her father that she saw last while she was 6 years old and spoke with him in year 2012 before losing his phone contact.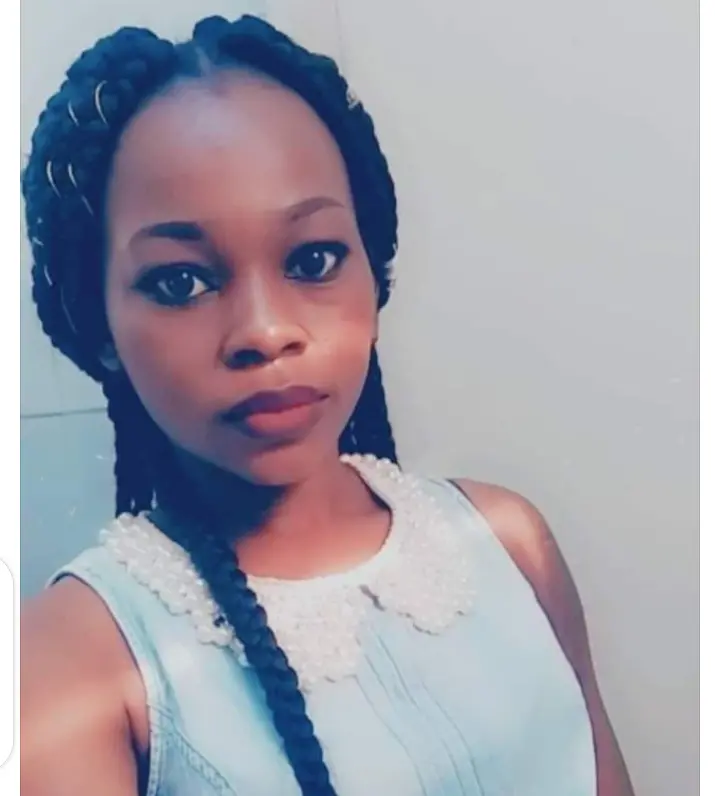 The information given by this pretty lady is not detailed to enable her to easily get in contact with her father, as she claimed to have also visited Nigeria embassy in Gabon but because of the absence of photo and actually state they can't help her and this prompted her to rely on the power of social media.
The lady said "Good morning, My name is Moina Stécya, I'm 25 years old from Gabon. I need the help of people from Nigeria to locate my father who is a Nigerian, an Igbo. I had been looking for him since 2012. I would like to get in touch with some Nigerians to find out if there is a directory that could assist me to quickly find him in Nigeria.
His name is ANYA (not sure of the good spelling) Roger. I know I have 2 brothers; Identified as DIVINE and PRINCE. (I don't know if my dad has others kid after them).
I saw them when they were still in Gabon, but I was too young (7 or 8 years old) to remember of their actual face or have more detailed information. That's all I know about my father, there are no photos either do I know his actual village or state.
I saw my dad last while I was 8 years old and spoke with him on phone in 2012, when I was 16 years old. I've lost his phone number, and he lost mine too.
My mother doesn't know more information about him.
Can you help me please?
I don't know who to ask, I don't know how to cry or how to pray to get him. Possibly he's old now and he needs me. He's my father, I miss him who could I ask?
To which media? I contacted many people, but I have no answers. I visited the Nigeria embassy in Libreville, but I was told that without photos, phone number or name of his state they can't help me. I believe in the strength of Facebook.
Sorry for my mistakes and Prince and Divine, please if you read this message, contact me. Father, it's me MAMOU, I miss you
Thank you all
EDIT: I specify that I am the only child of my father and my mother. My brother have their mother, a nice woman.