Do You Remember The Woman Who Keeps Beards? Check Her Recent Pictures
Have you seen a woman with big grown beards before? Well, if you have seen such woman before good and fine. I believe many people might have not seen them in anywhere. It's very true when they says nature is from God, so i believe it's possible.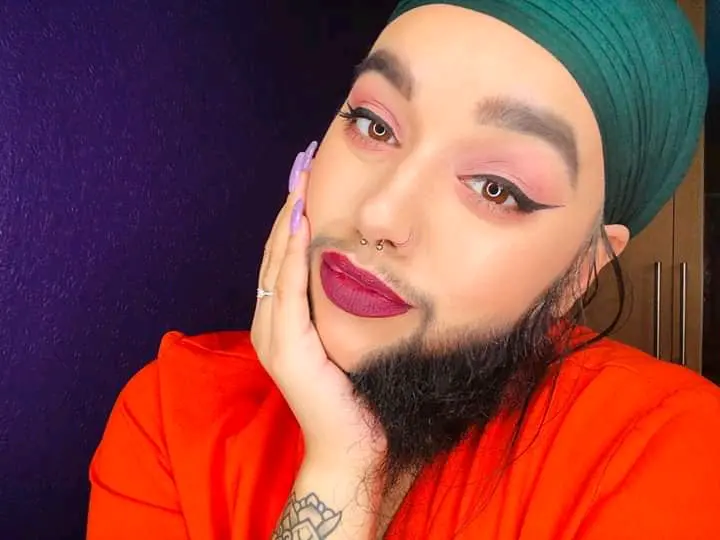 At the first moment i saw this pictures, i was like shouting 'Wow' but later realized that i am not the only one who needs to see this pictures, so i decides to share them along with my audience to view as well.
Harnaam Kaur is an Indian resident, a woman who keeps beards, she has been keeping her beards since the age of 12, this beards happens to be a syndrome called 'Polycystic Ovary Syndrome' (PSCOS) she was diagnosed with, this simply means ability to grow excessive facial and body hair.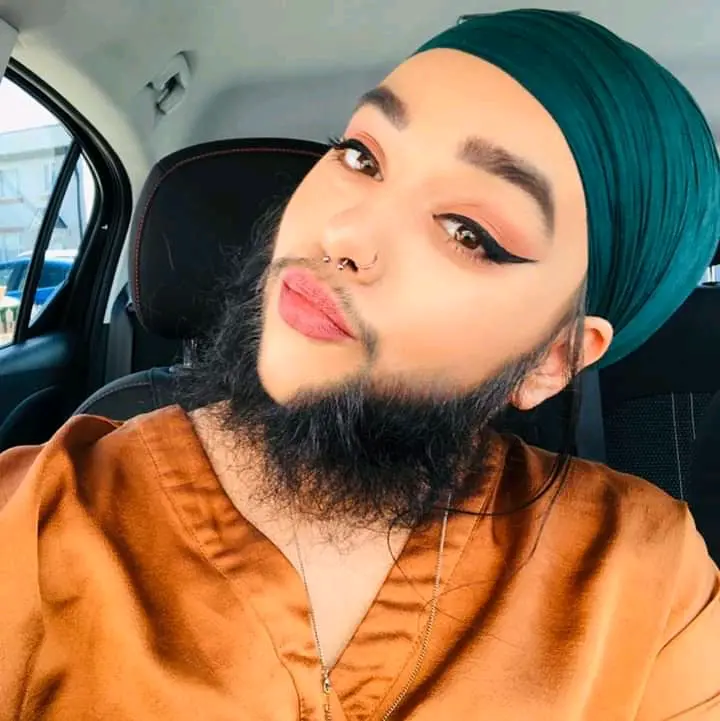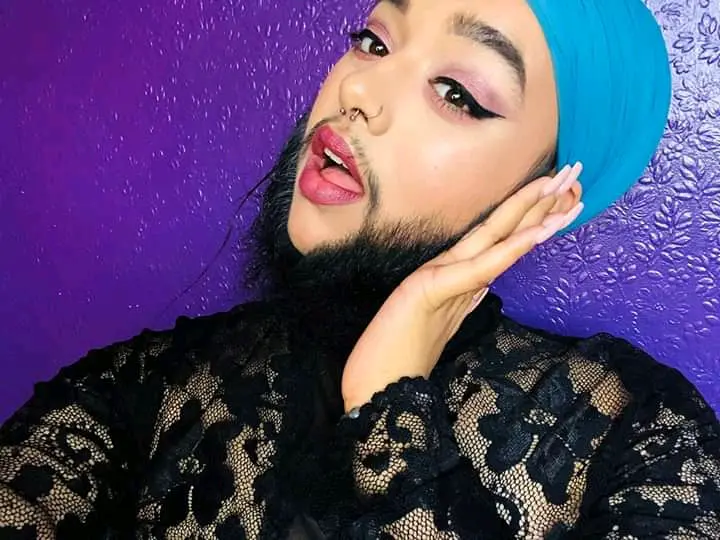 Kaur was born on 29 November, 1990 (30 years old). She's popularly known as a social media star, fitness, influencer and a motivational speaker. Kaur have made it very clear to people that she never borders to remove her facial hair because she has grown to embrace her abnormal appearance despite what people may say. She normally maintain her beards from time to time. The last time she was called for an interview, Kaur said she's going to keep her beards without minding what people may say about her lifestyle, she owns her body and she's living as beautiful beards woman.
As a woman, Kaur facial challenges has never stopped her from associating with people. She's an influencer who has become a spokesperson mostly on social media. Kaur has never failed to inspire people with her inspirational words but more especially she loves flaunting designs and expensive lifestyles on social media.
Kaur is a lover of sports, she took exercises as one of her sweetest lifestyle. She usually go to gym and other fitness activities as well. She aims to live her life without minding people's thought. Check her recent pictures below.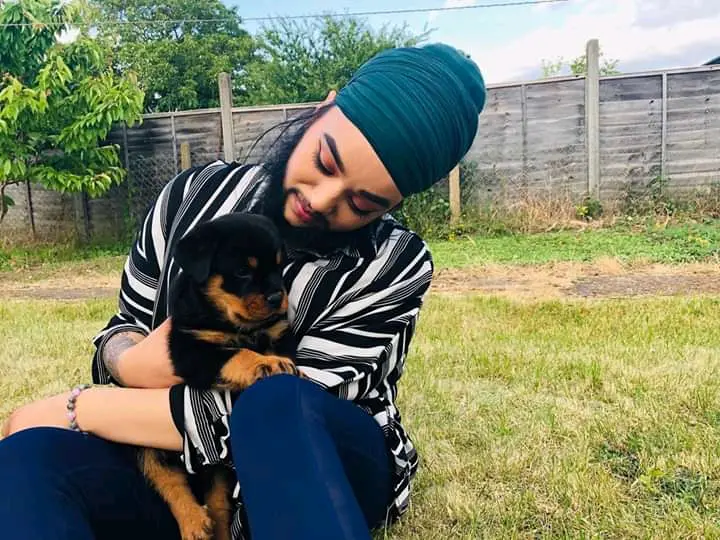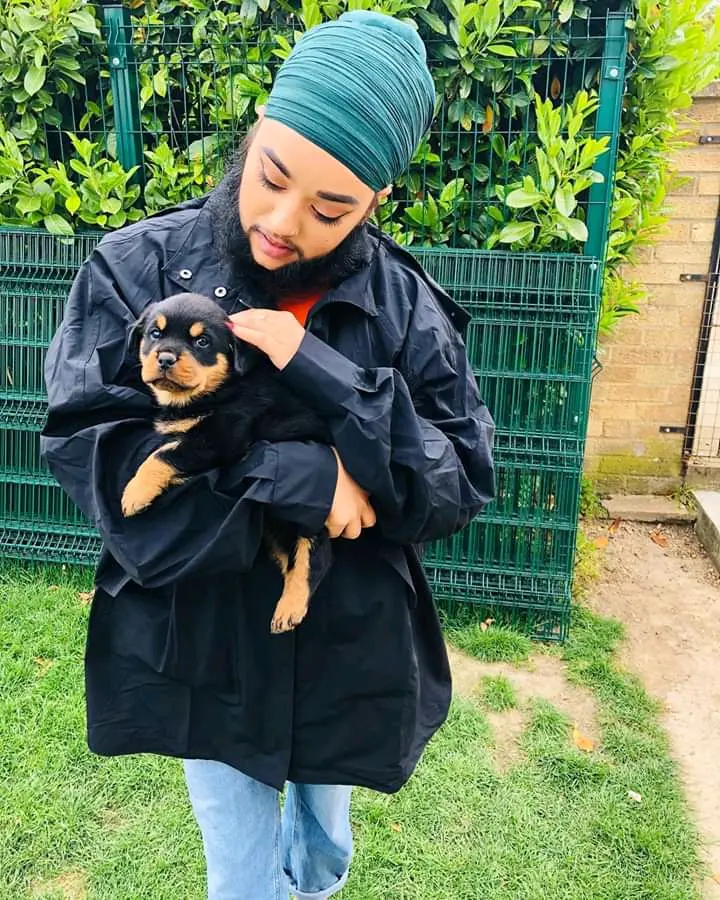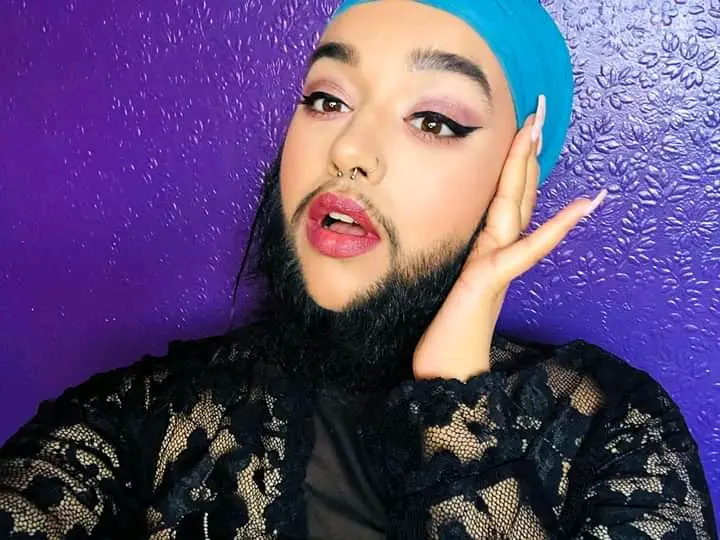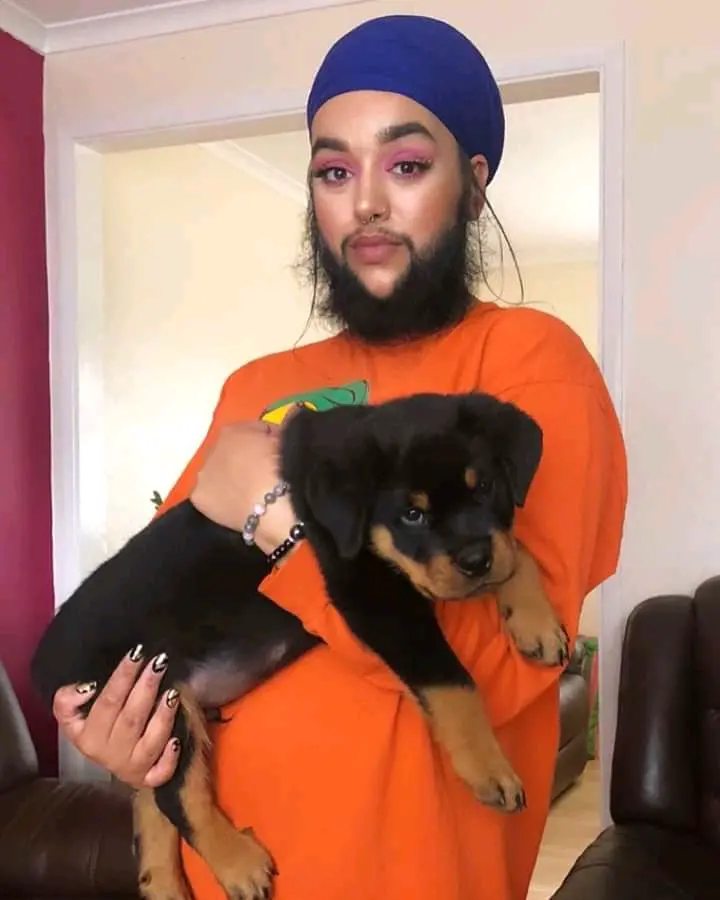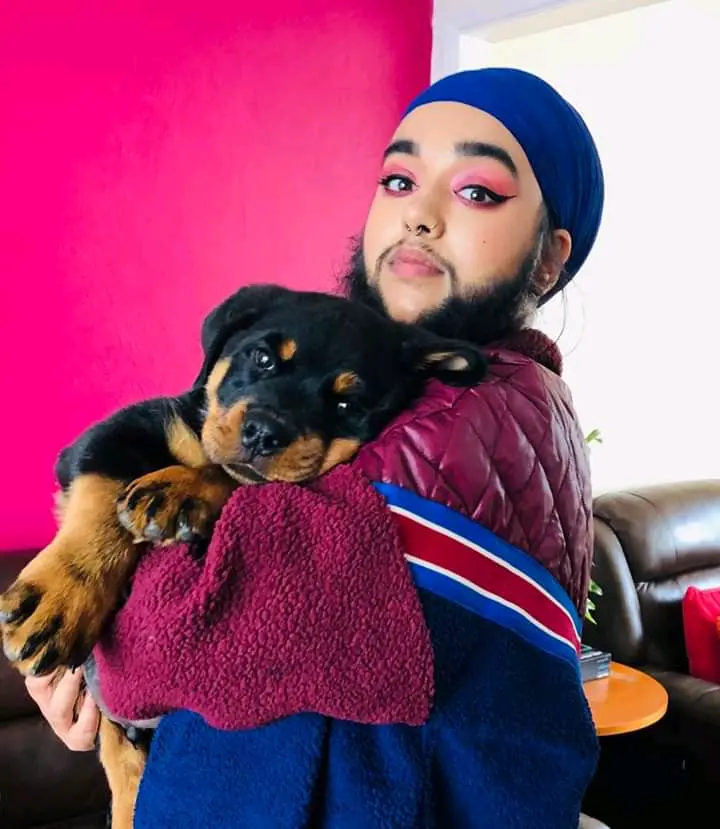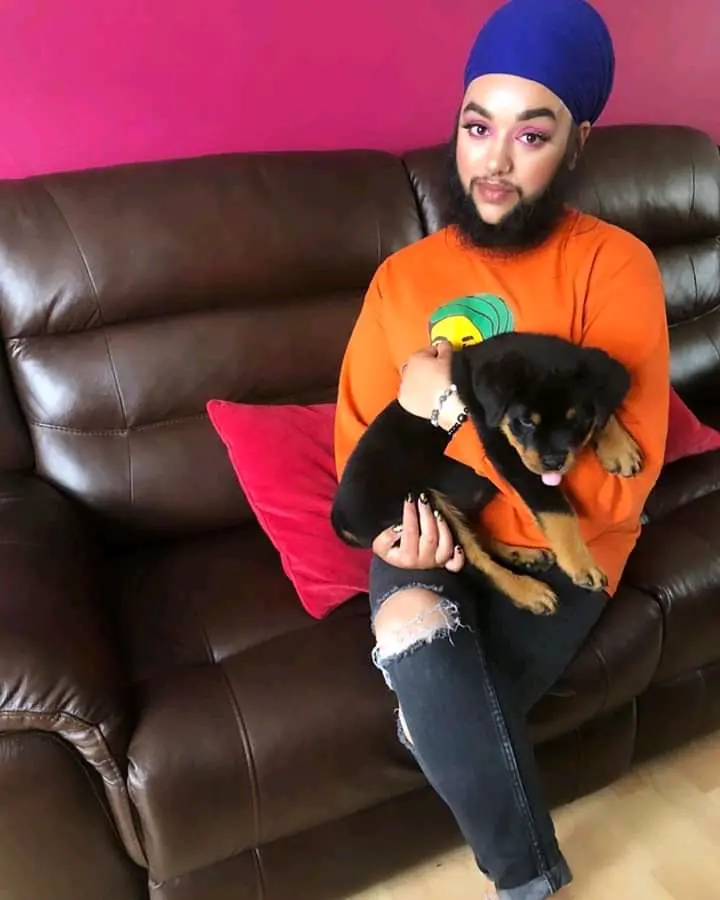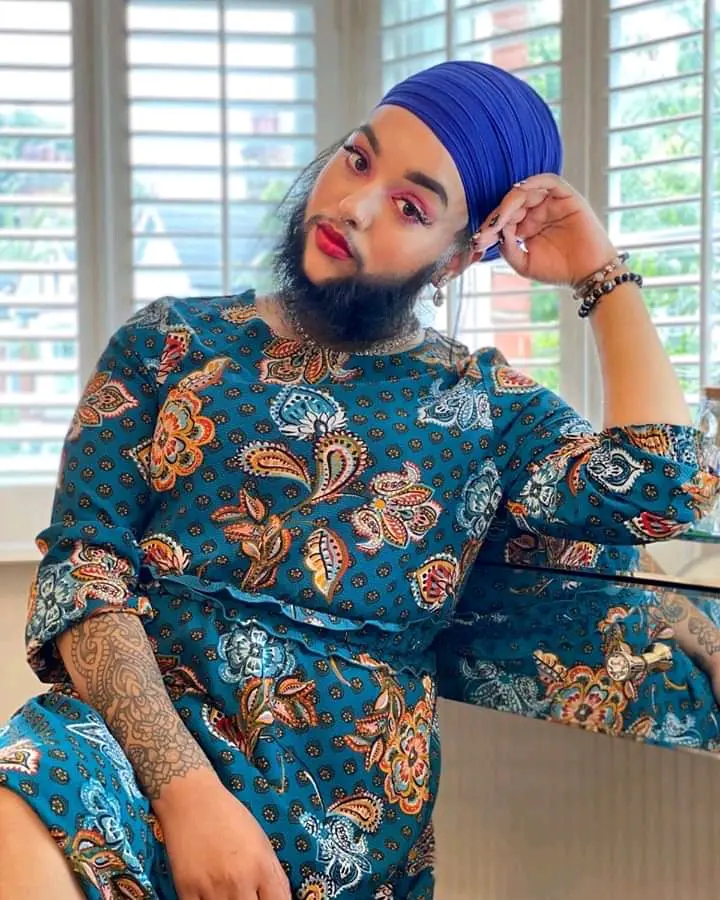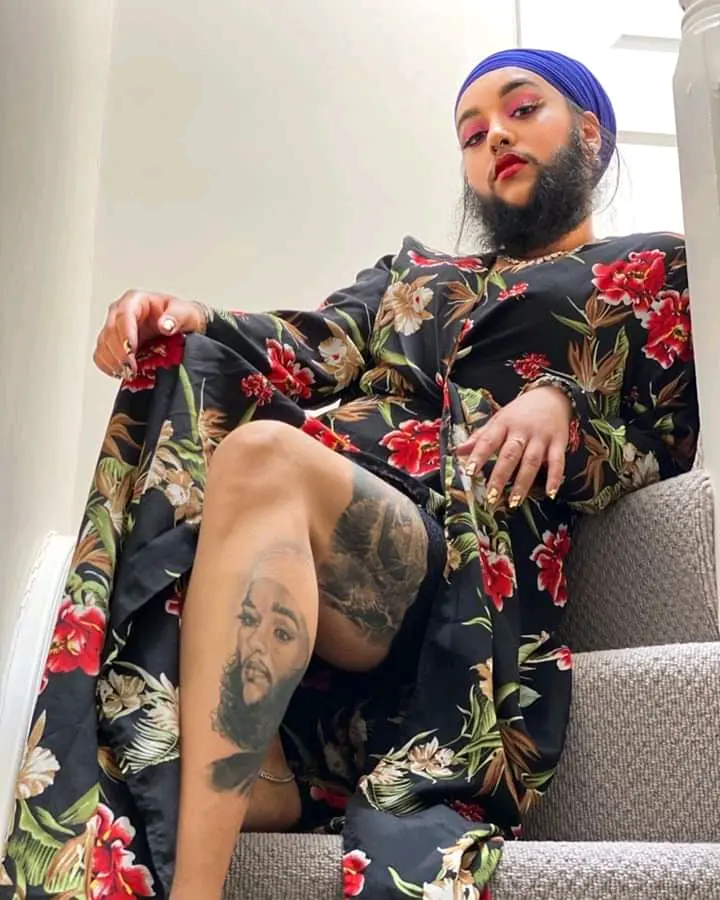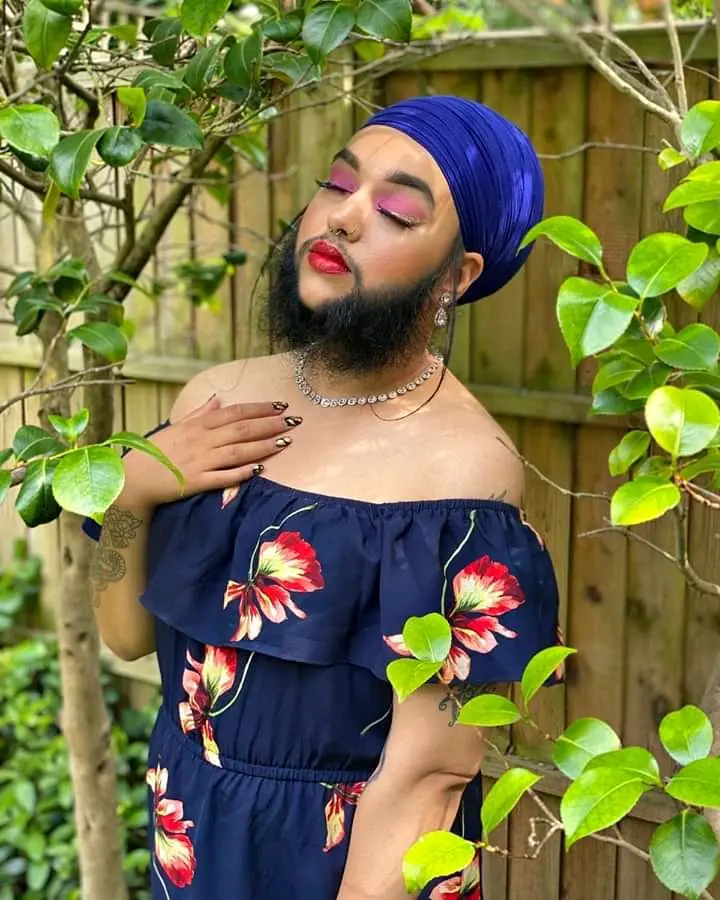 What can you say to this?