Days After She Empowered Three Brothers With 600,000 Naira, See What Prophetess Rose Did Again
It was a joyful day to so many women in Osisioma, Aba, Abia state. After popular Nigerian Prophetess Rose Kelvin, and husband, Kelvin Nwafor visited less privileges. Rose Kelvin, popularly known as Voice of Solution, Spiritual Councilor and Public Speaker is a leading Prophetess at Unveiling The Veil Ministry, headquarter located in Abuja, Nigeria. She is the wife of Dr. Kelvin Nwafor, who is the Presiding Bishop of Shekhinah Glory Ministries Worldwide, Abuja, Nigeria.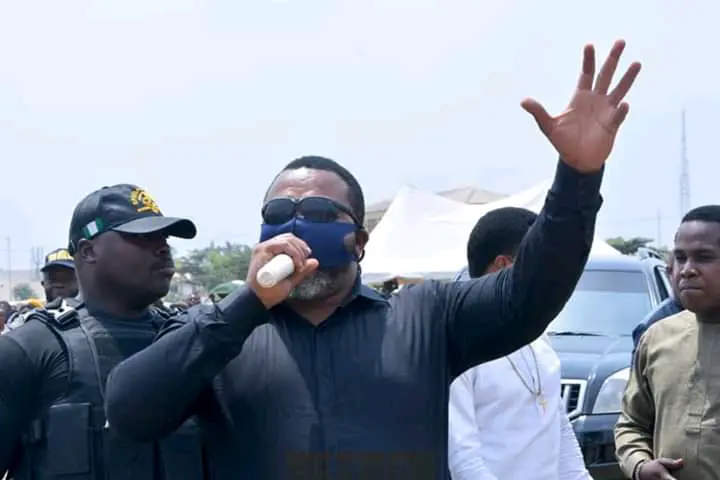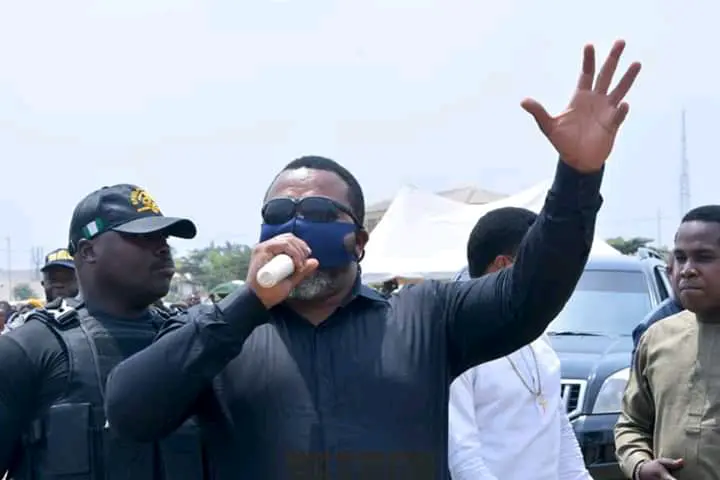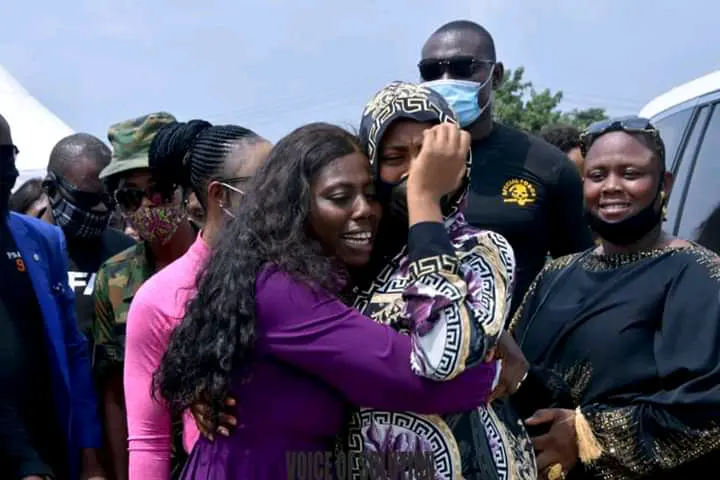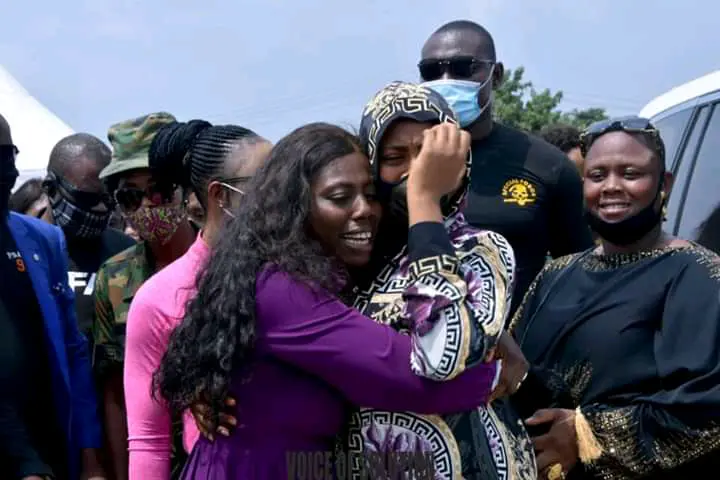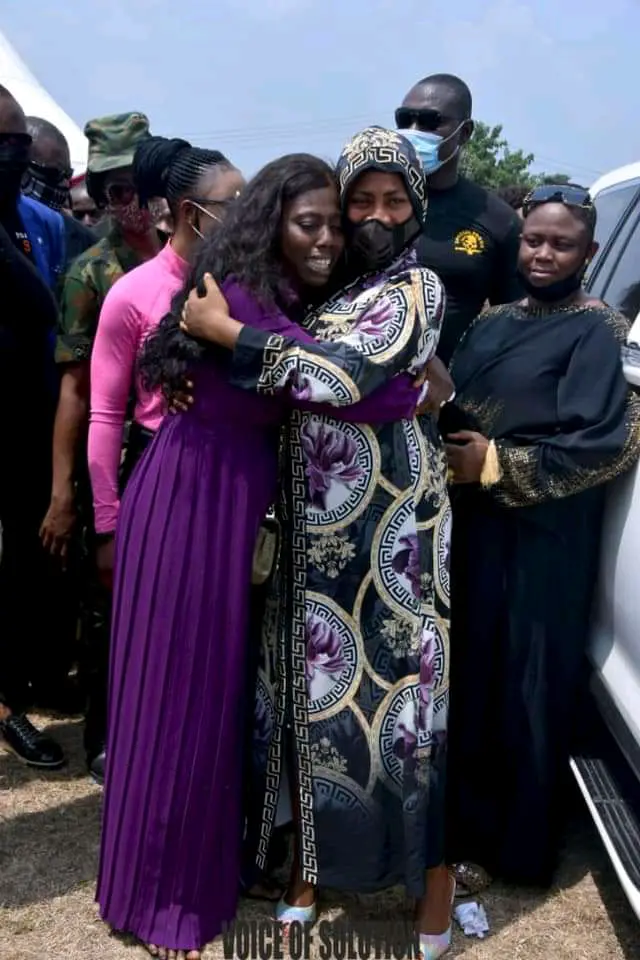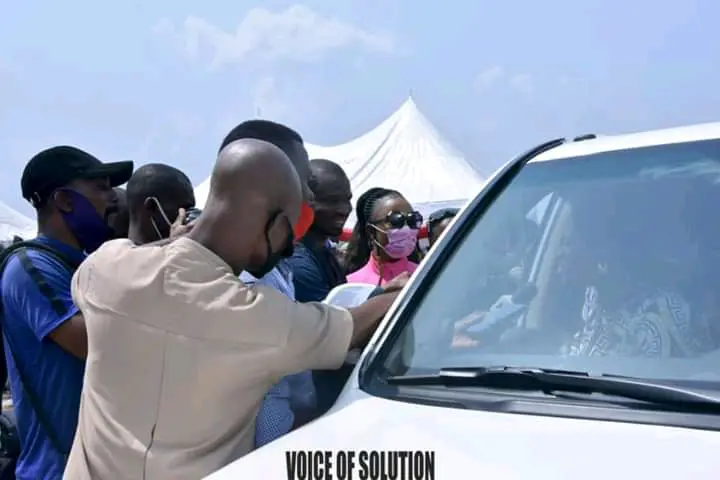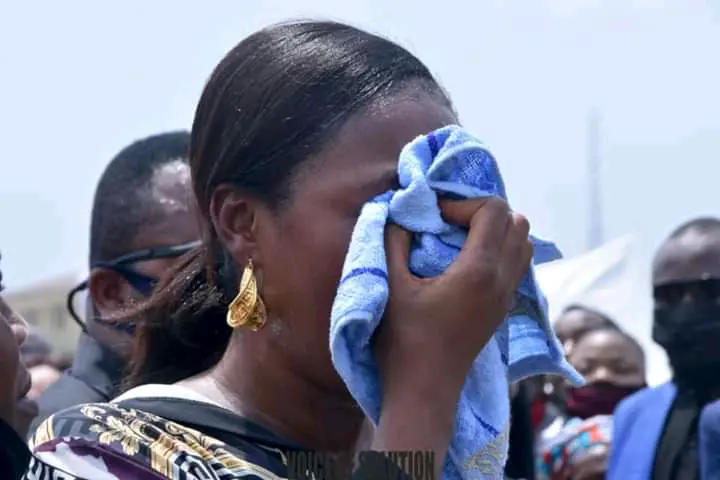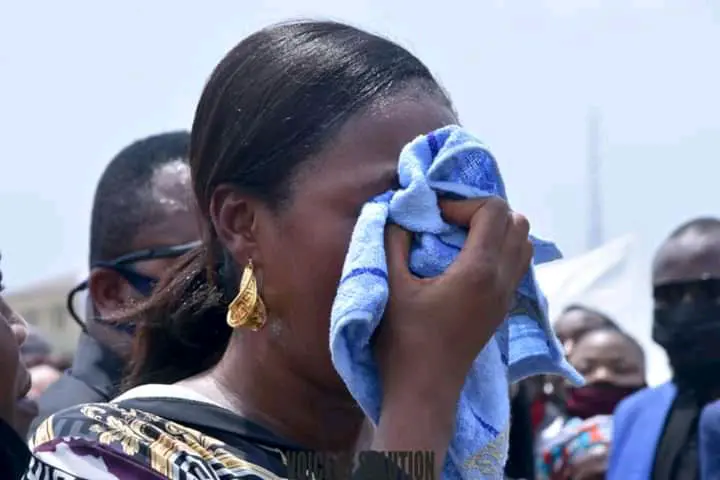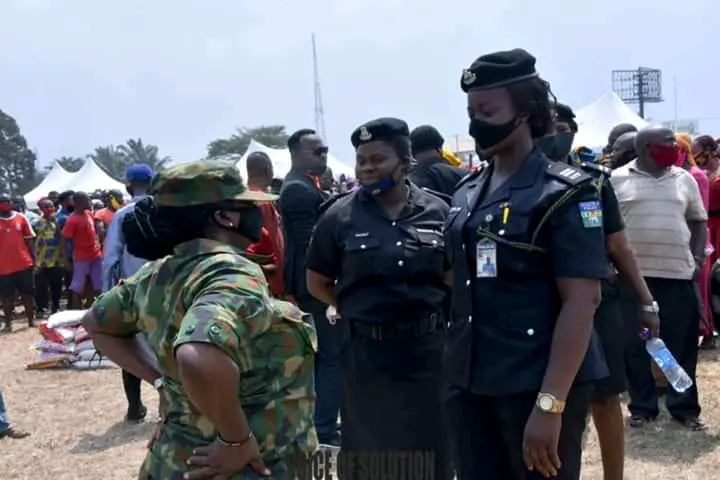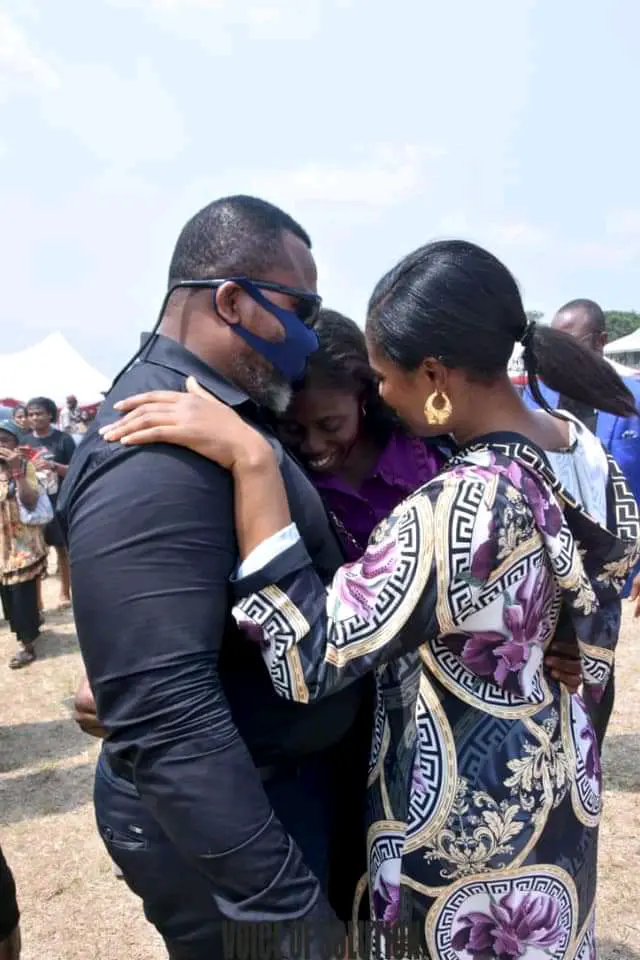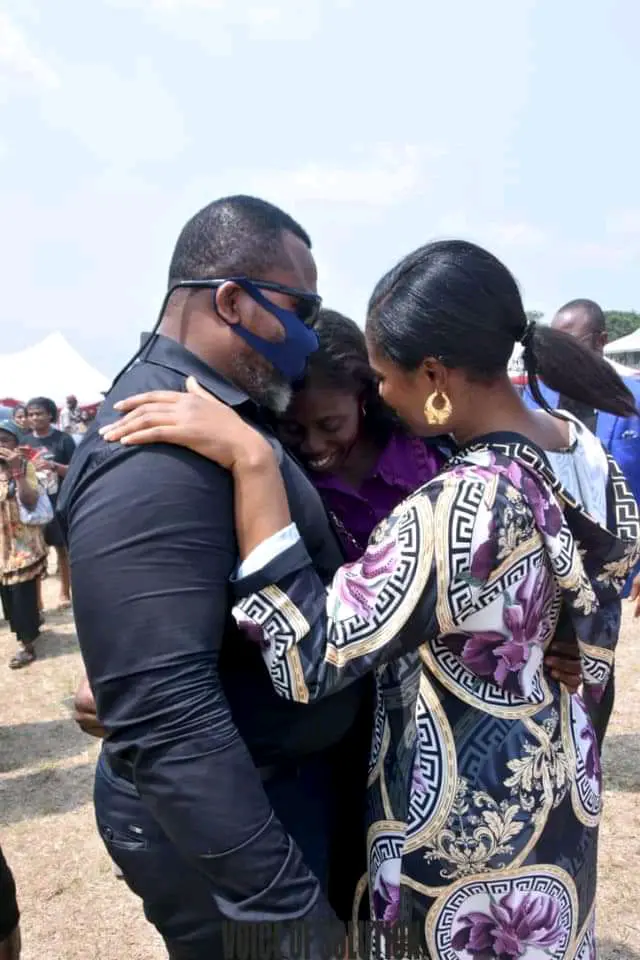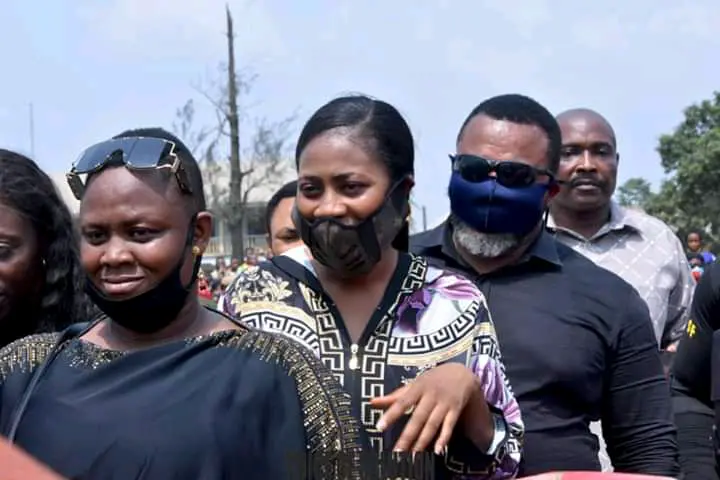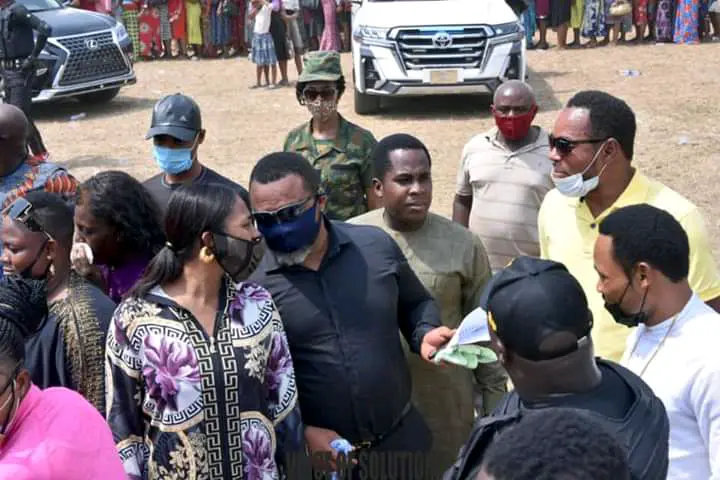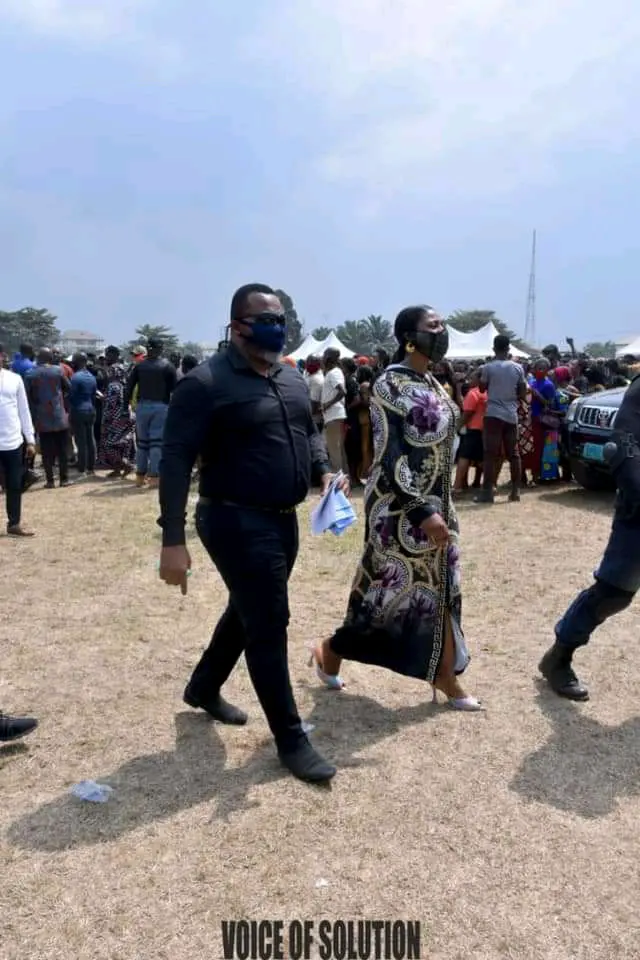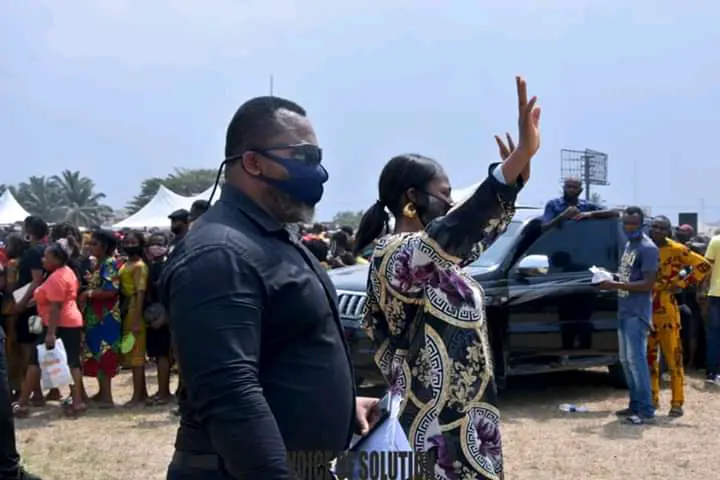 There's no doubt, Prophetess Rose Kelvin has been a blessing to the needy, she has been a source of happiness to so many people, most especially the less privileges. Recall sometime ago in the month of January, 2021, news reported how the powerful Prophetess, helped three brothers who attended her Prophetic service at Unveiling The Veil Ministry in Abuja, she empowered them with money to start up a business. Recently she did another great thing that amazed so many Nigerians.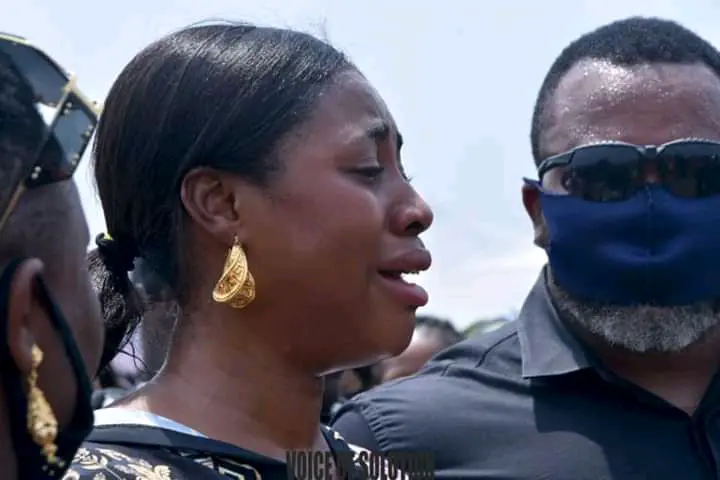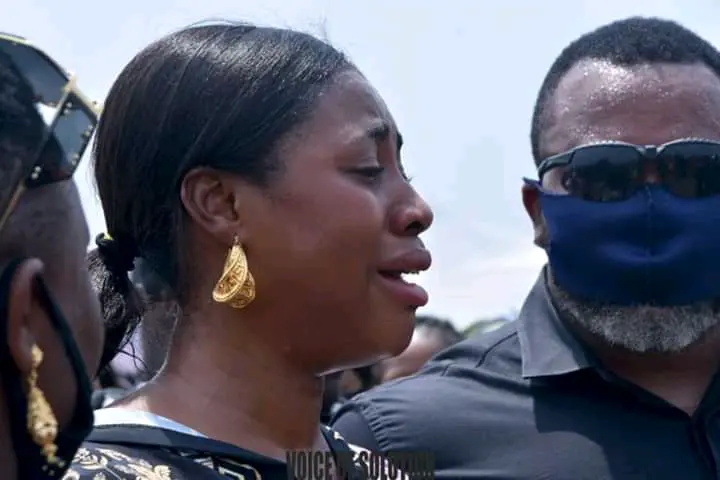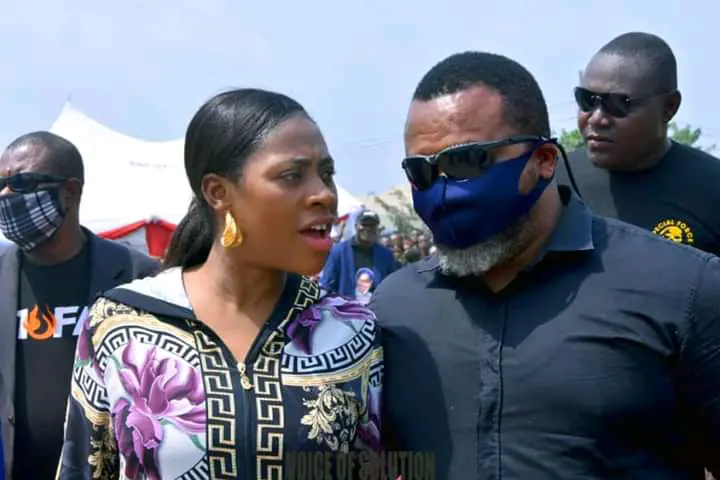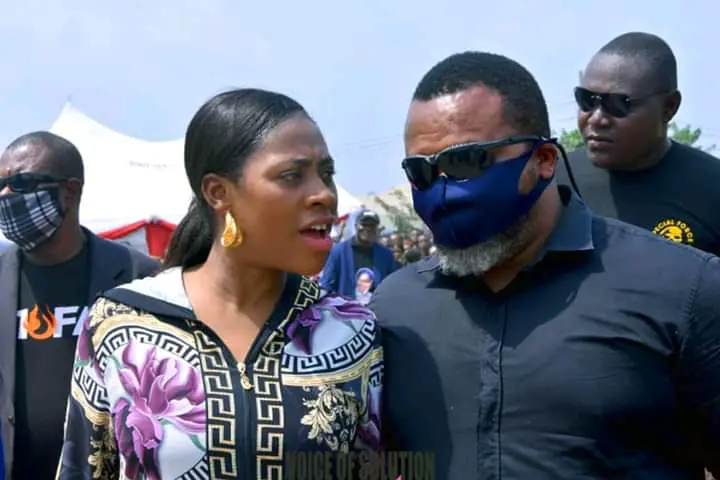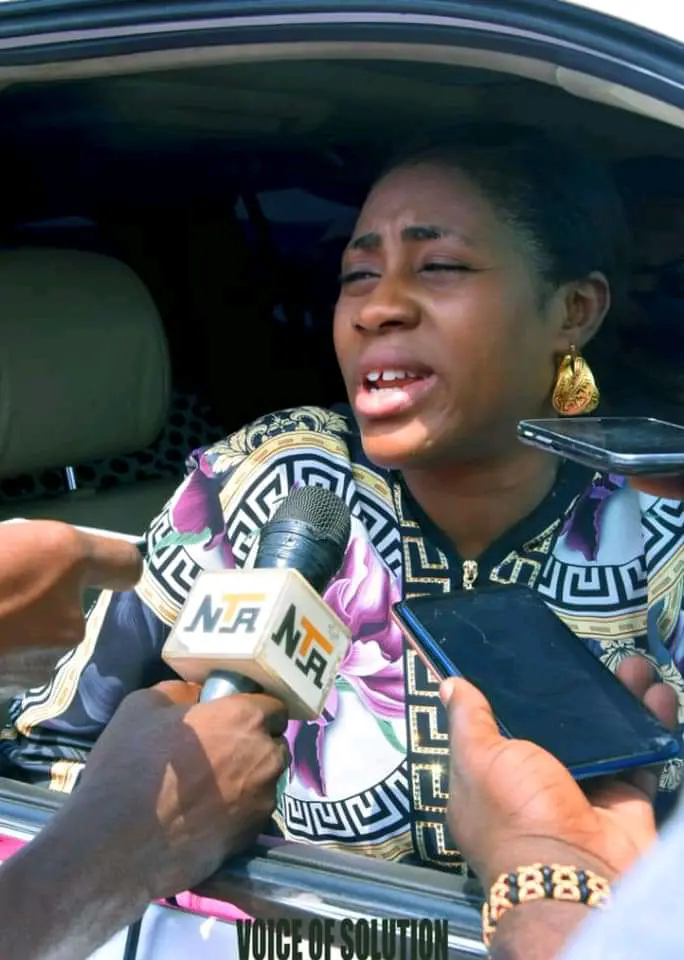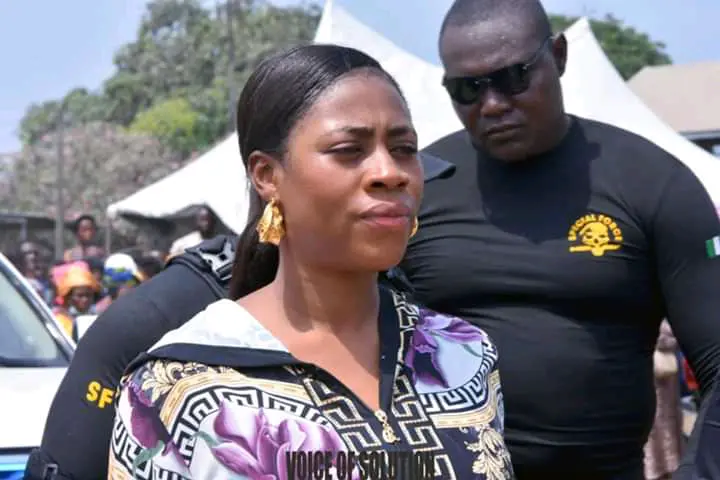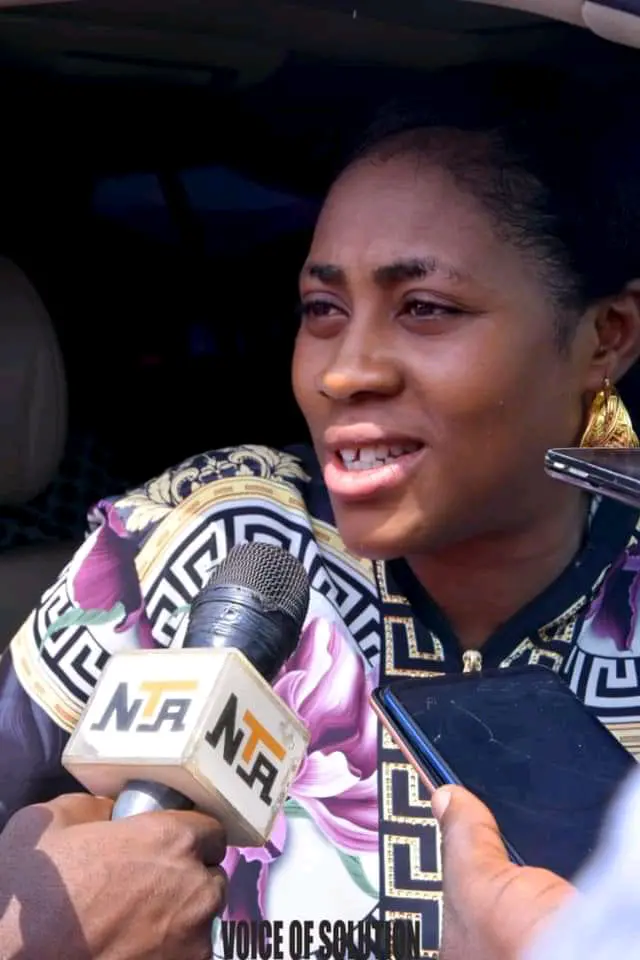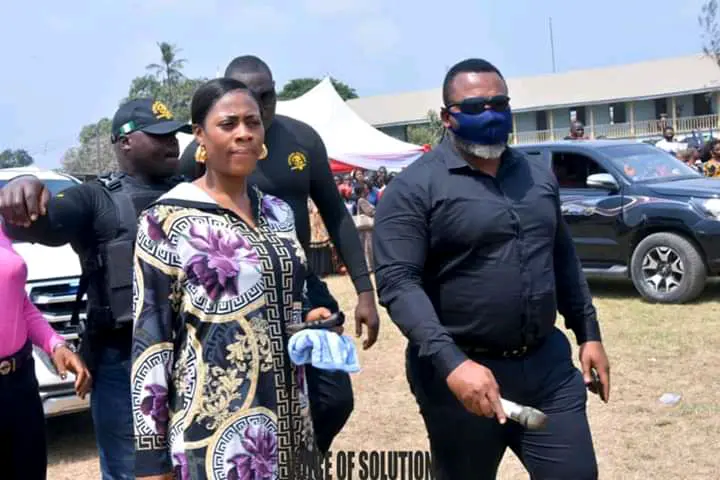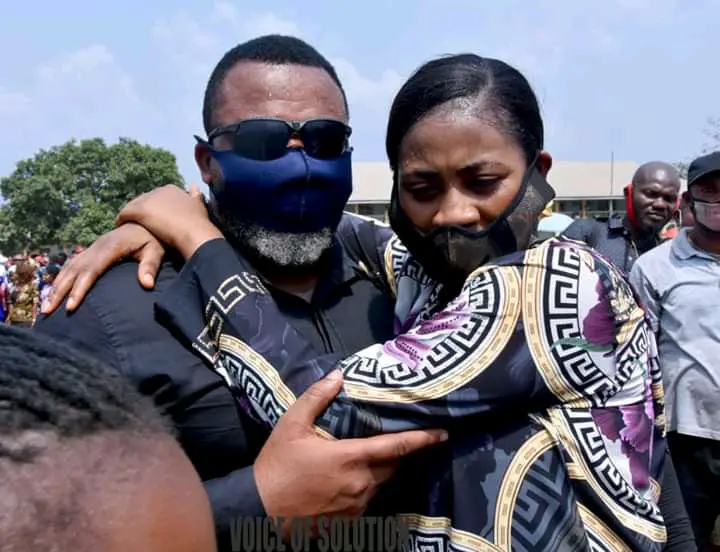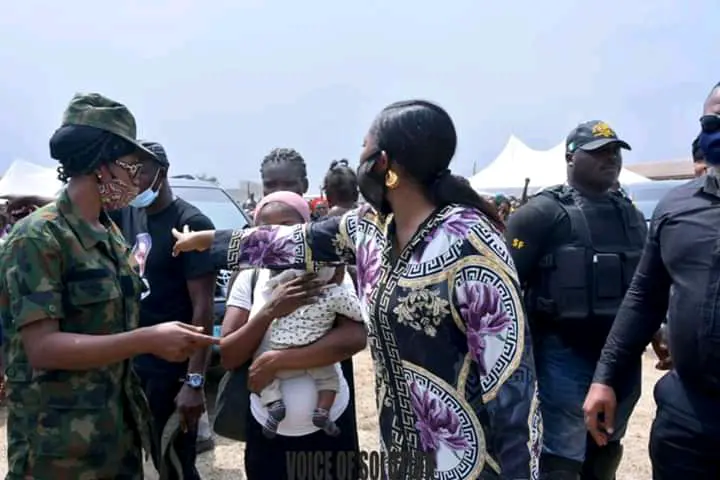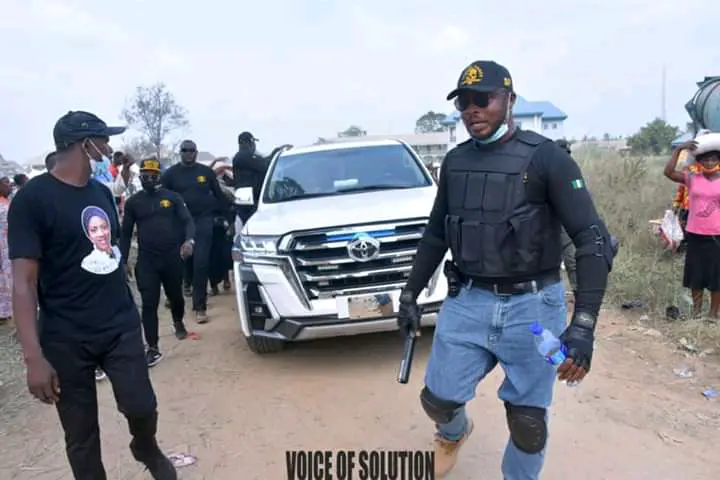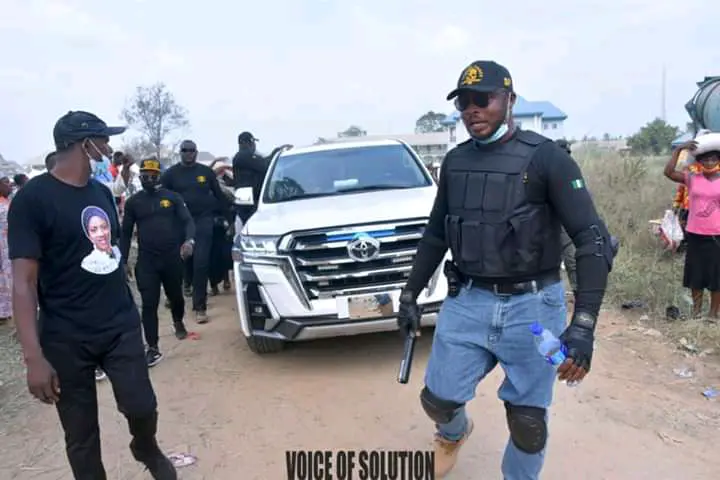 Recently Prophetess Rose went to Osisioma Aba, Abia state, and shared bags of rice to thousands of less privileges who were present at the event. This was another mission she accomplished after putting smiles on people's faces. Indeed, givers never lack. The more you appreciate God's blessings in your life by helping the less privileges, things will continue moving greater every day by day. After the event, Prophetess Rose shared on her Facebook page, "To God be the glory for mission accomplished! I was pained seeing old women and children jostling for food, some mothers were dropping their infants amidst the crowd to go jostle for a bag of rice, I wept for the way women were hungry and kids crying. I am filled, each time I do something like this joy and happiness overflows on the inside of me" This is what makes me happy. Period!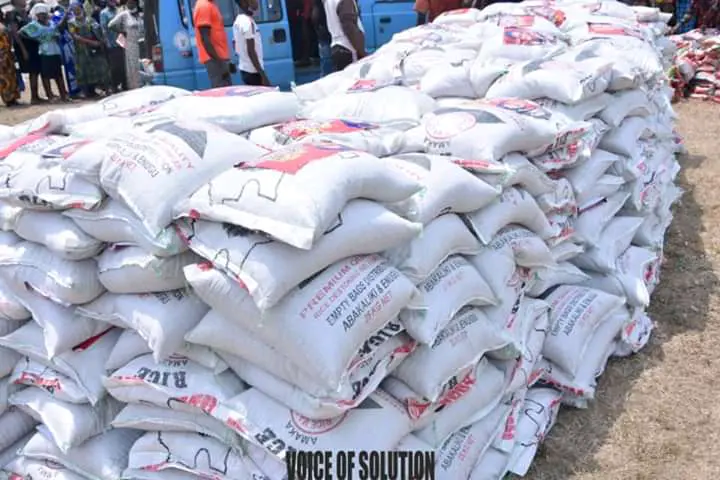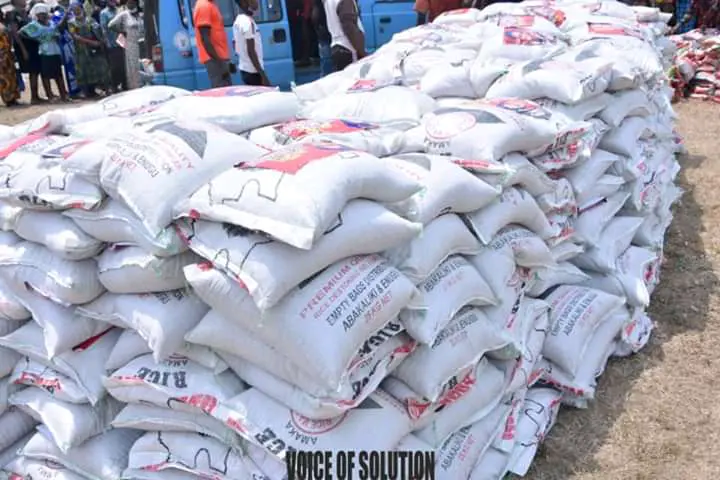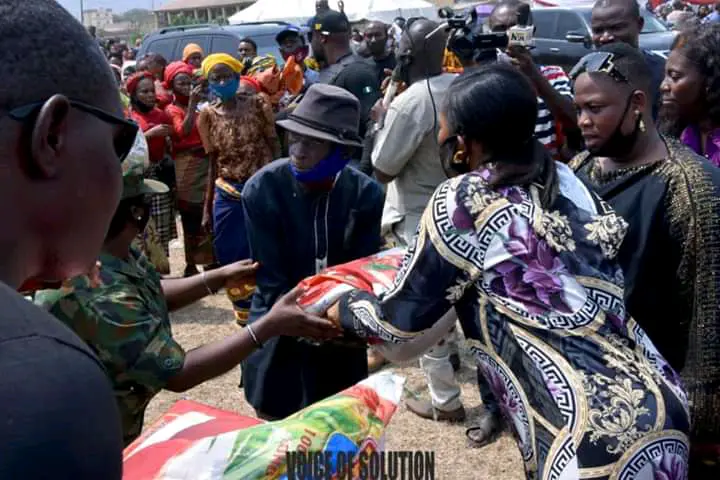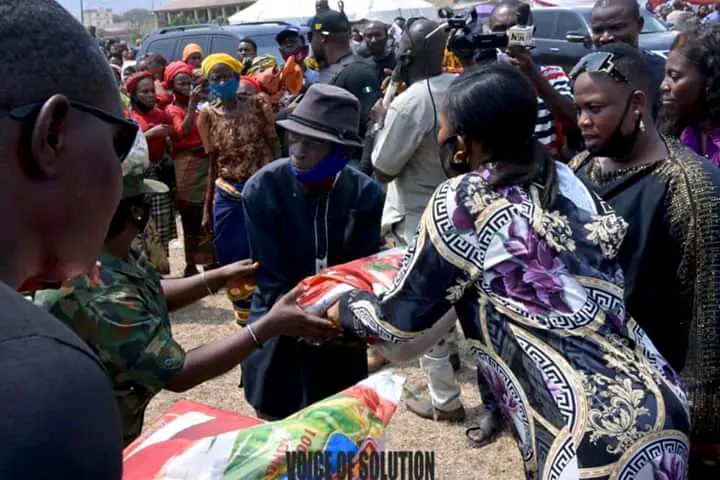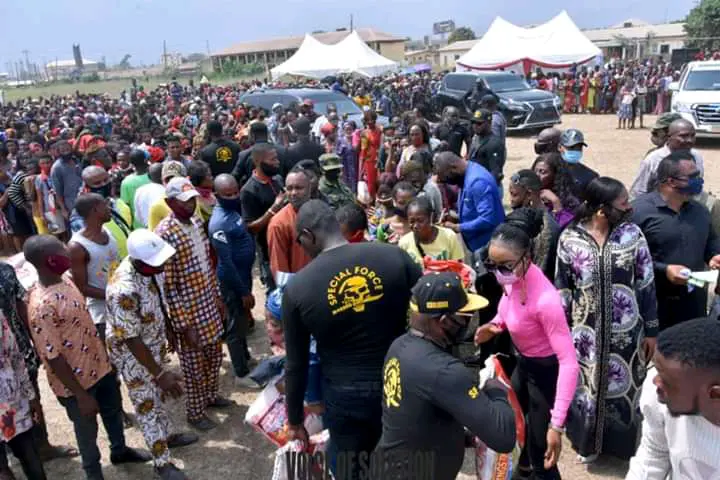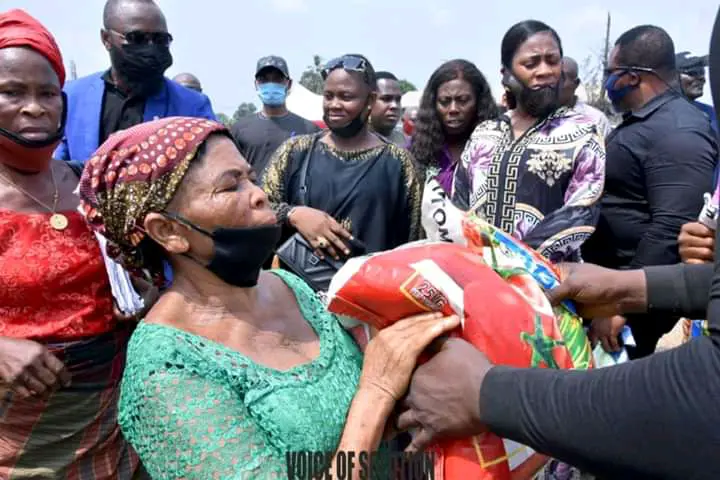 Women were so much excited, joy overwhelmed the place. In the midst of hardship, God used Prophetess Rose, blessed them. Indeed, it was a thing of joy. See more pictures below.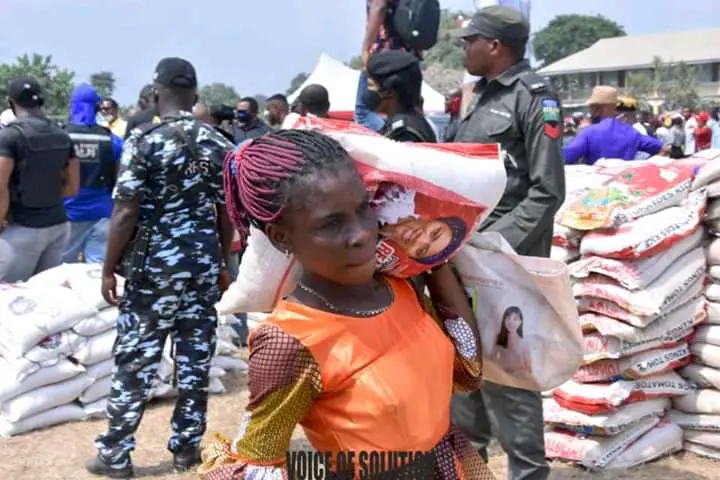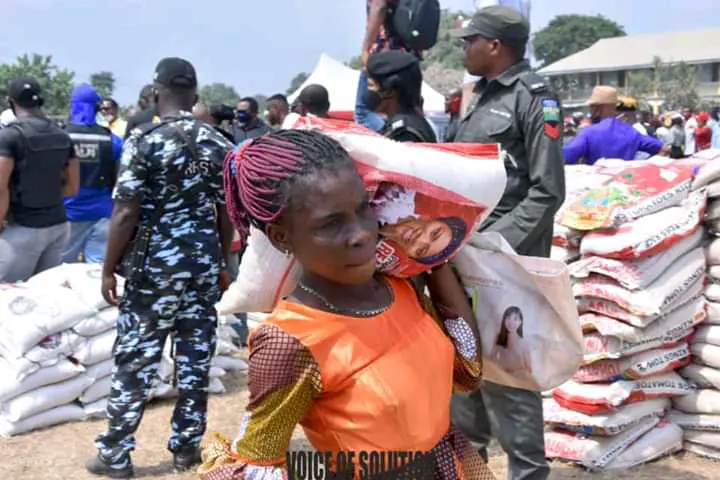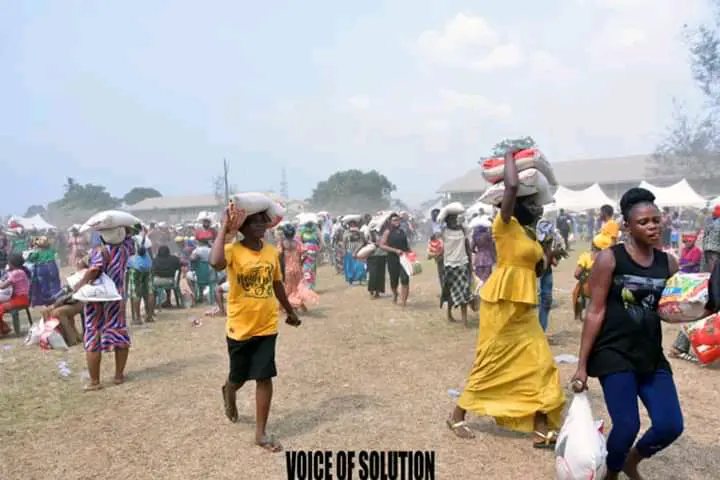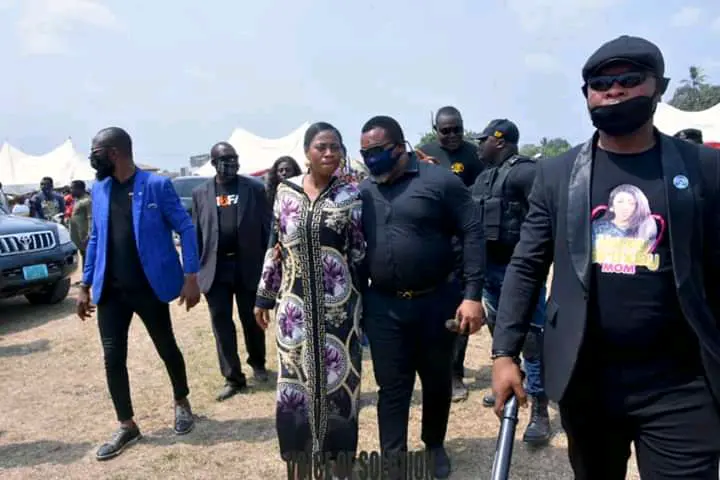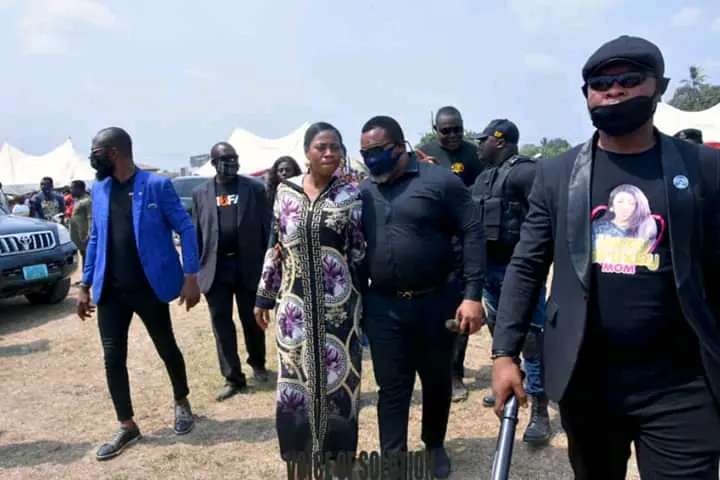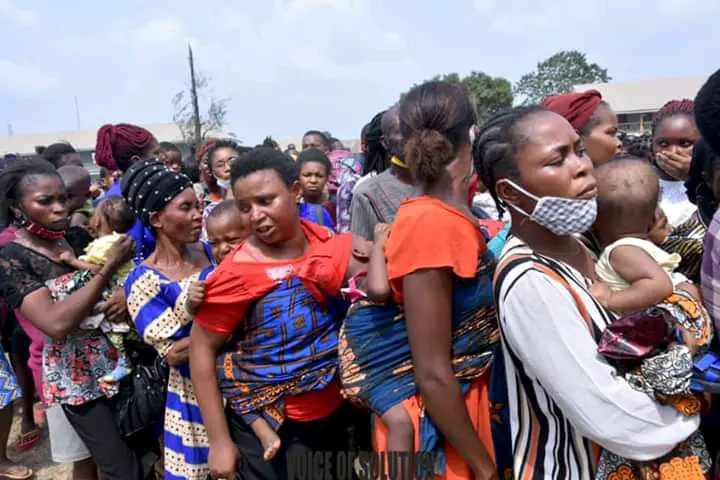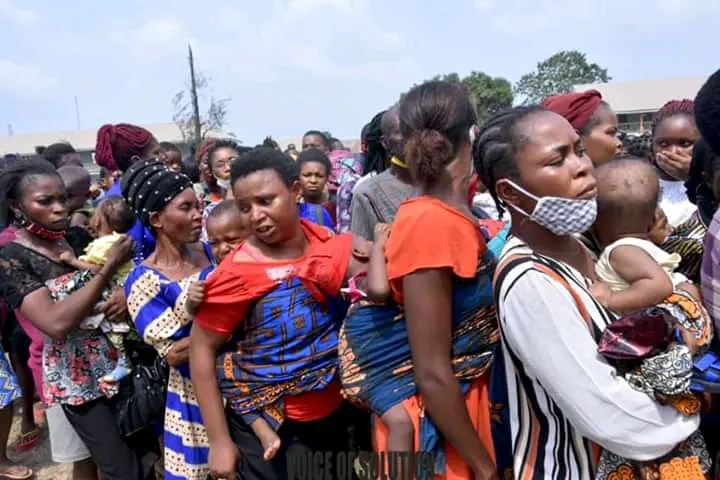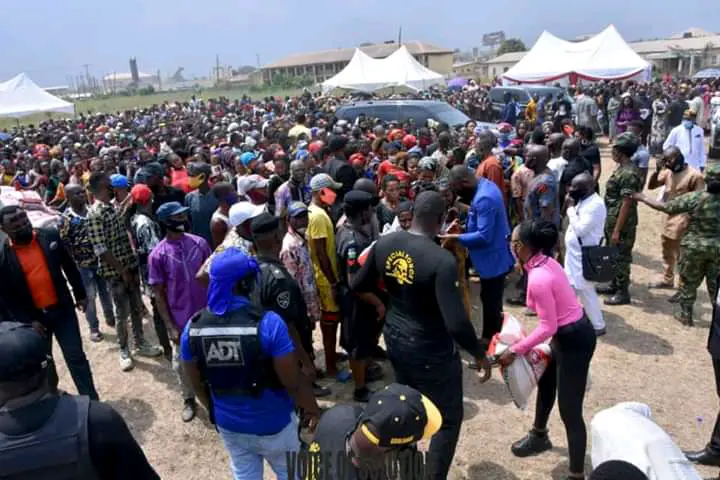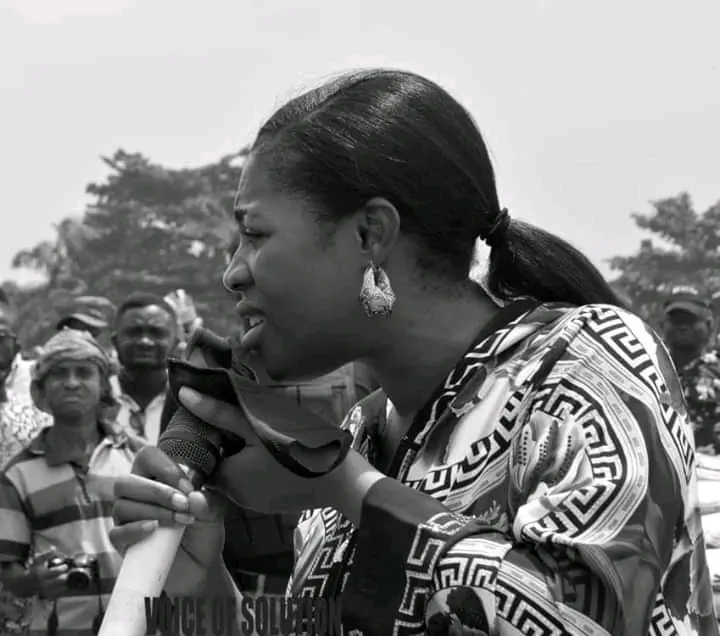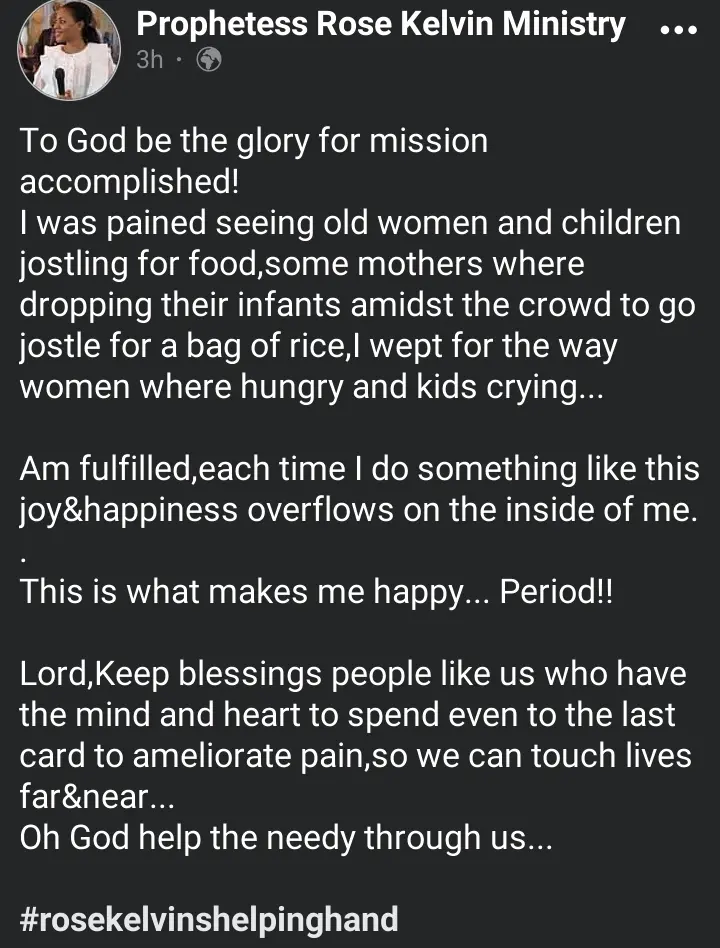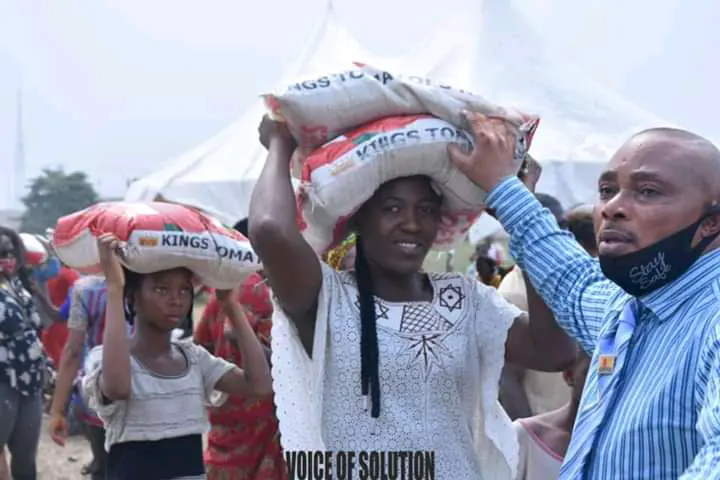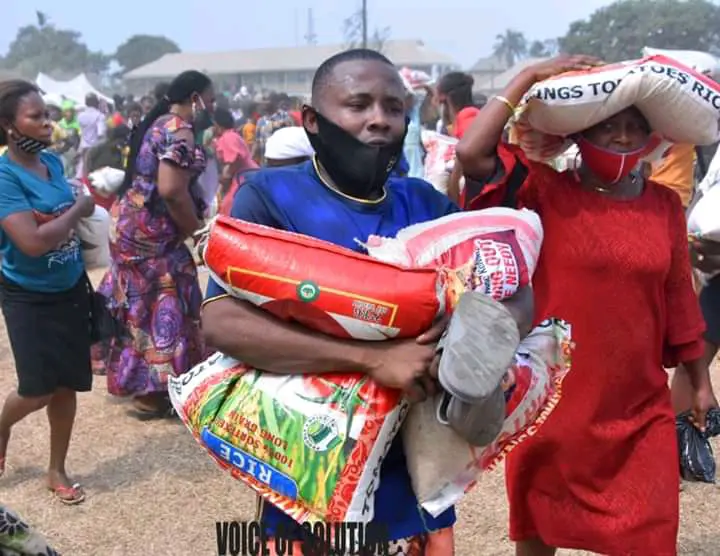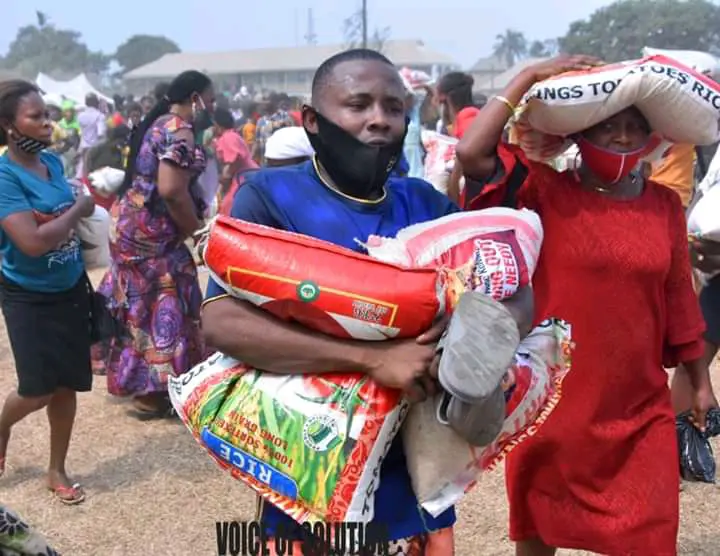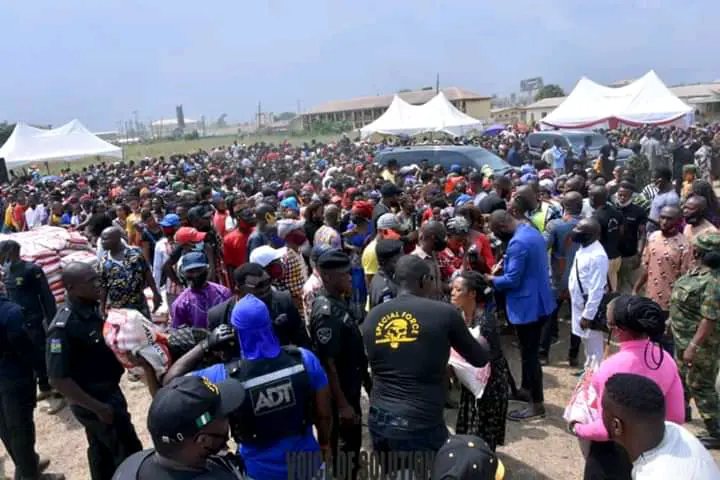 As the event was going on, people were spotted dancing, some were doing other businesses. See photos of how the place was crowded.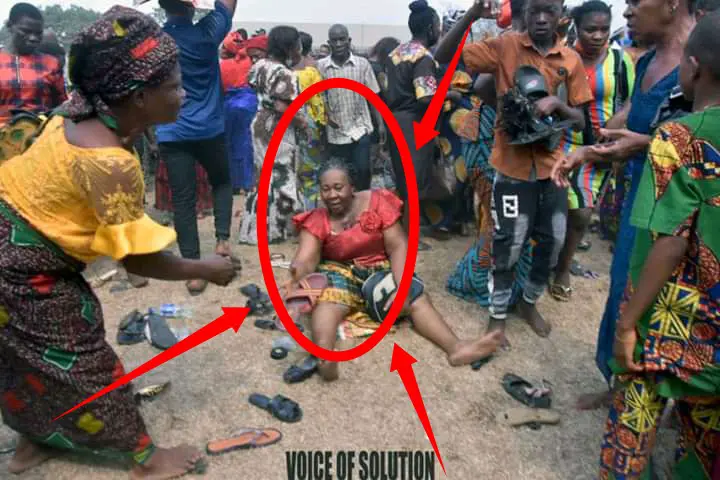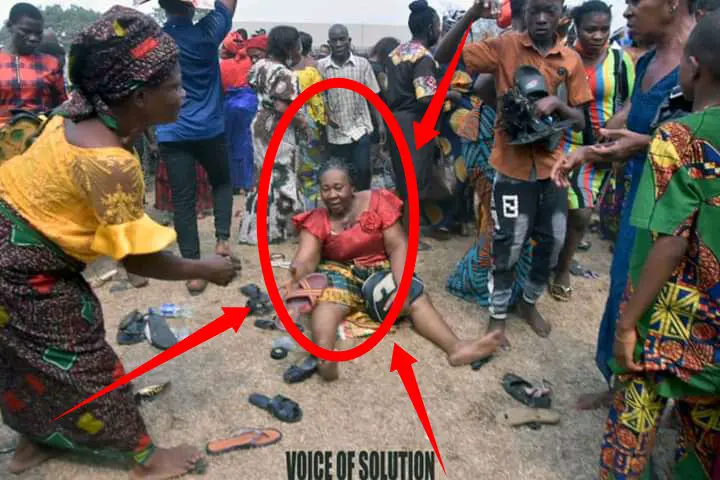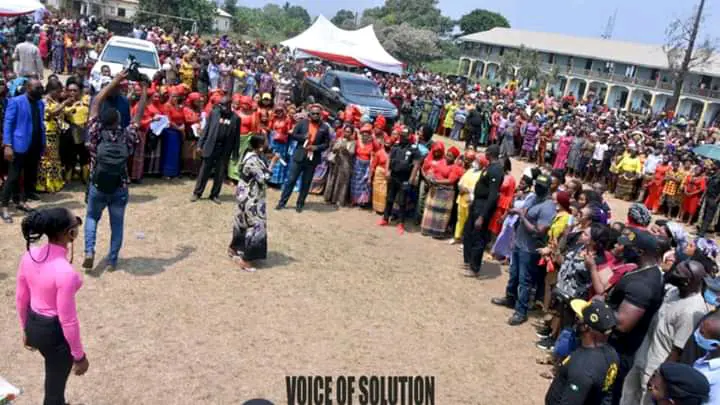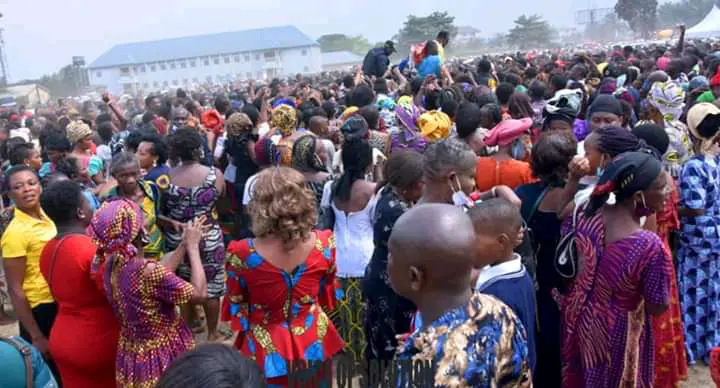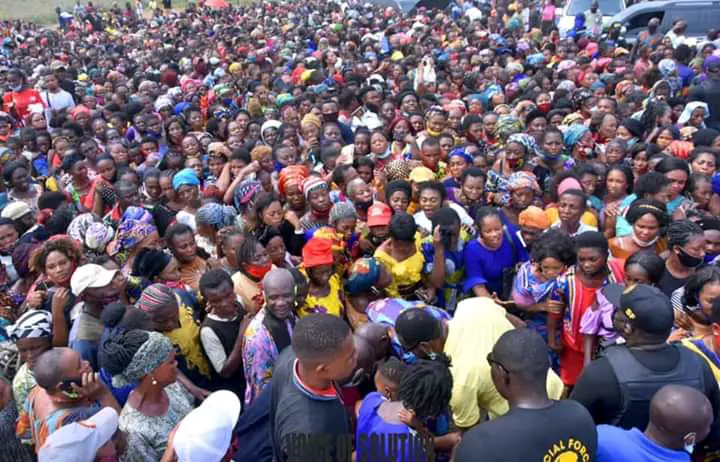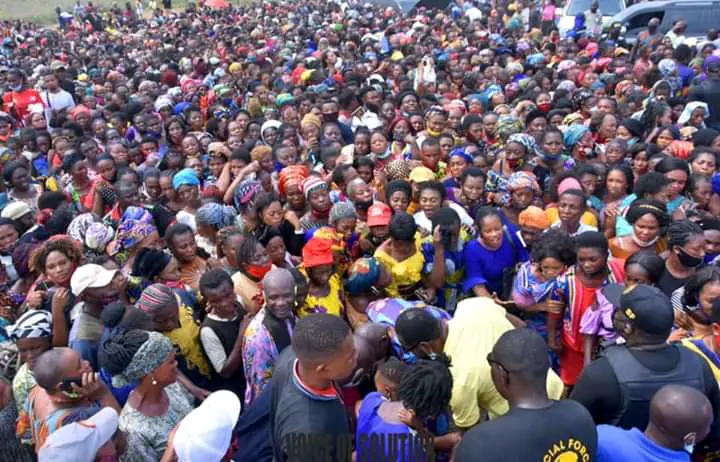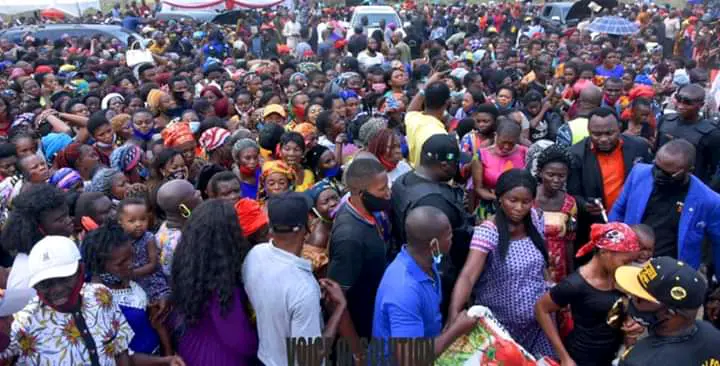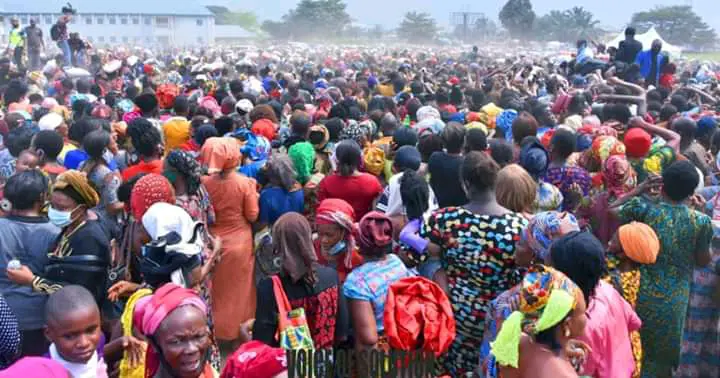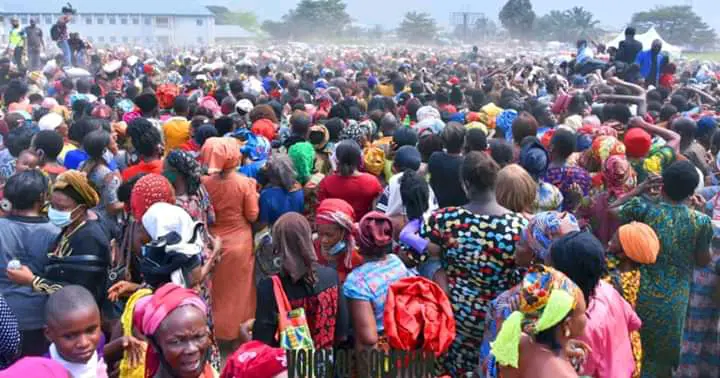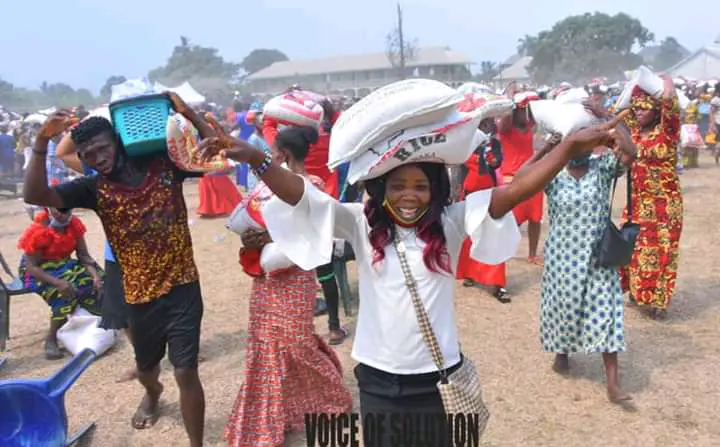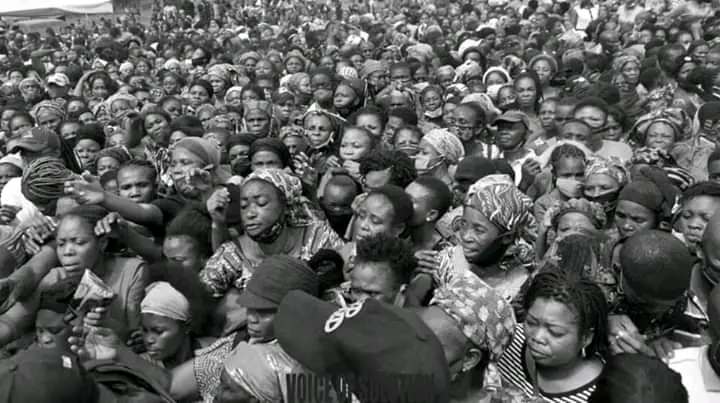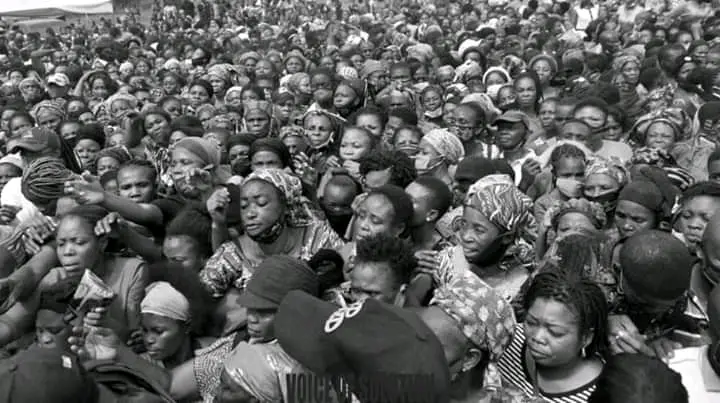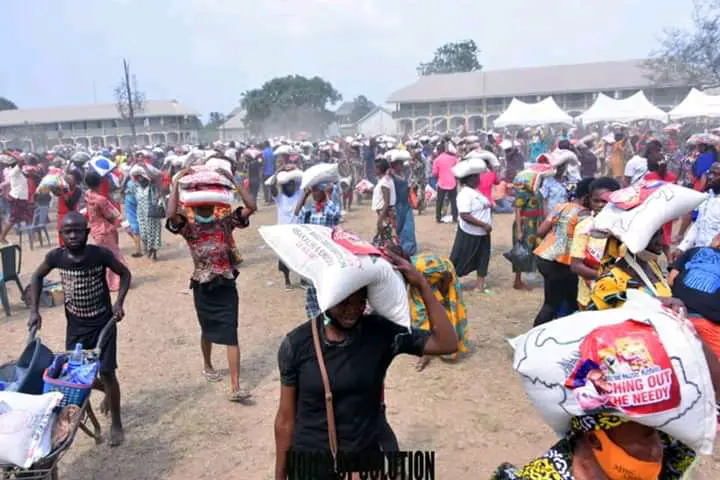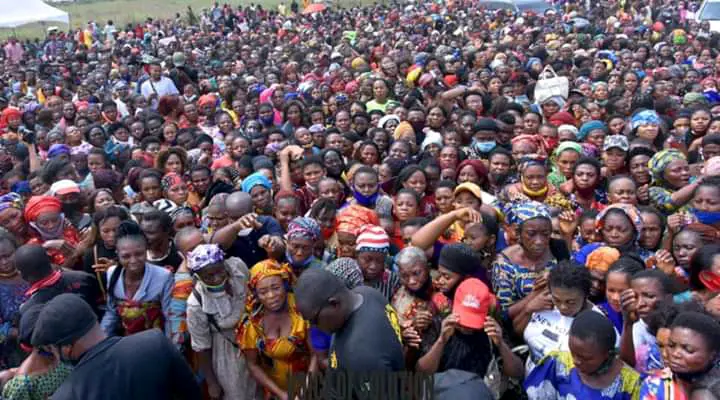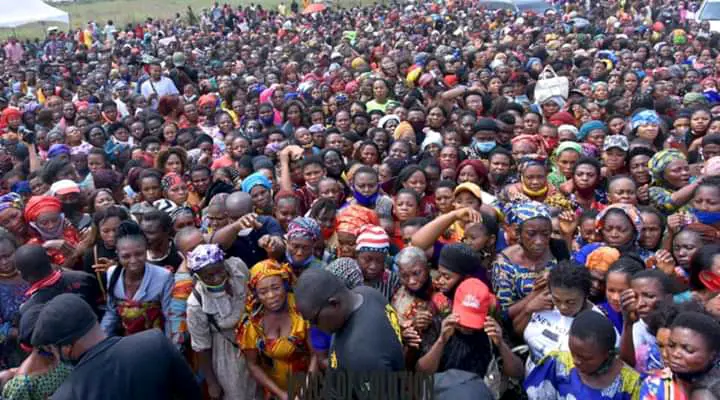 God bless every cheerful giver.
What can you say to this?