After This Man Parked His Car, See What He Saw When He Returned That Sparked A Lot Of Reactions
It is very good to be security conscious because some things happen around us that may be a sign that we should take some actions to keep us safe. Evil people often make use of strange inscriptions to threaten people and make them afraid.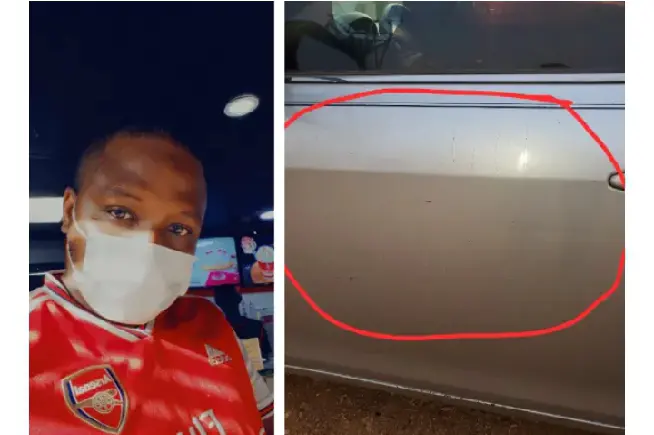 A man identified as Abiodun Bello on Twitter has shared a story of what happened to him after he parked his car and returned. When he returned, he saw an inscription "I will kill you" written on his car. He stated that he did not treat the matter seriously at first but people advised him not to treat the matter with levity.
"So someone inscribed 'I will kill you' on my car where I parked it outside. Initially I really wasn't bothered thinking it must have been a kid from the neighborhood but people advised I shouldn't treat it with levity," he wrote.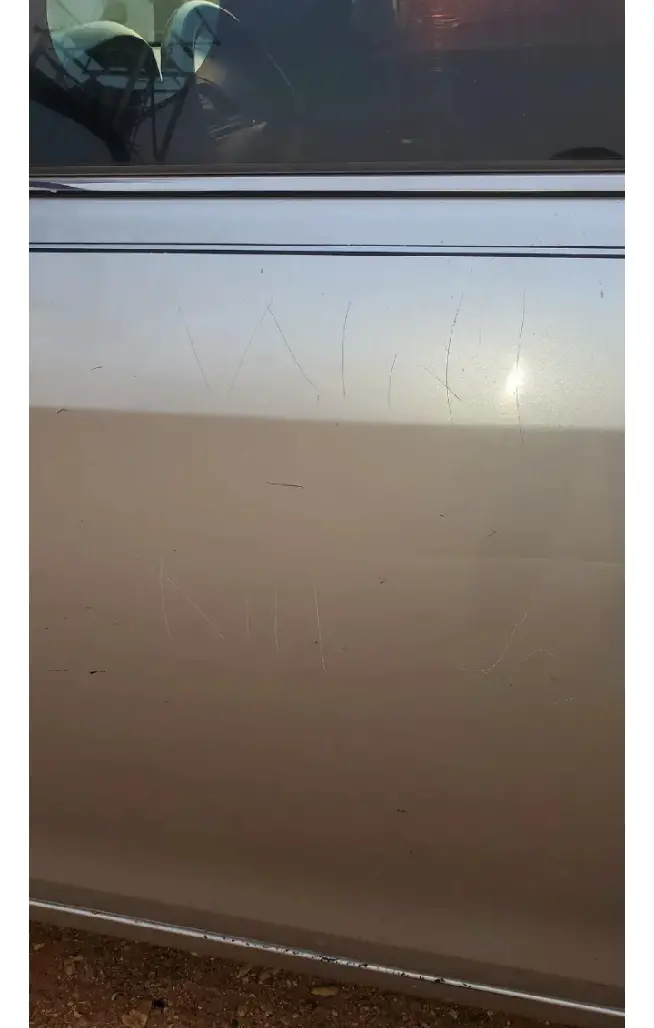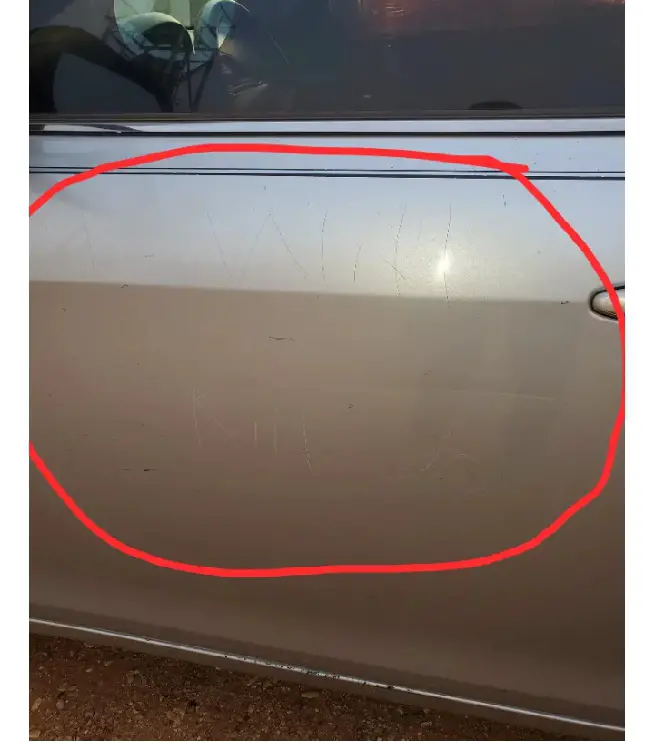 In reactions on social media, many prayed for his safety as they believed that this was a serious situation that could put his security at risk. Others advised him to go to the authorities as soon as possible to report the situation.
Below are some of the reactions: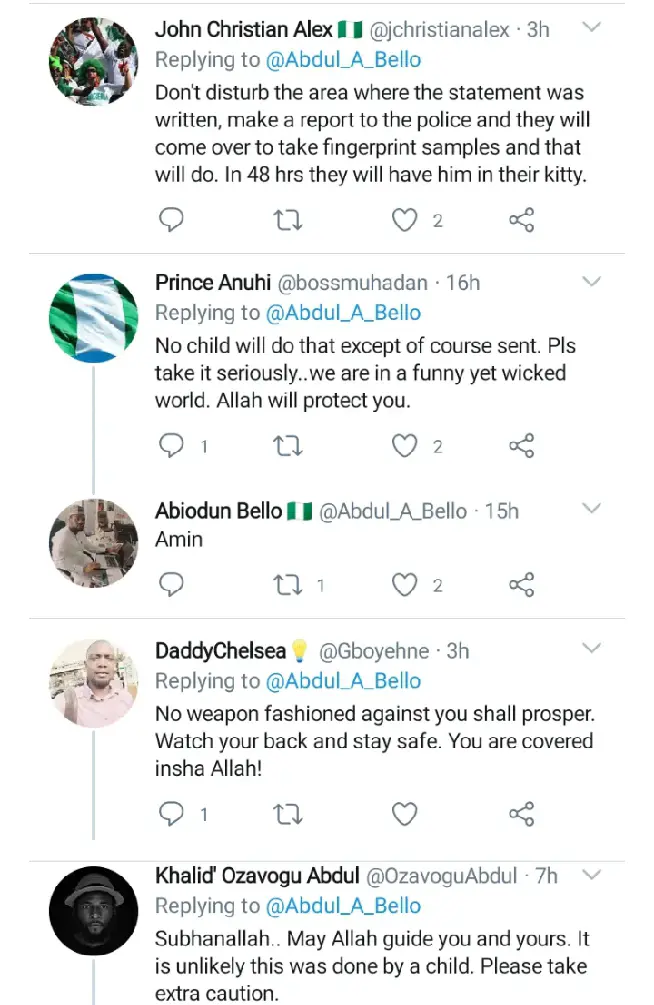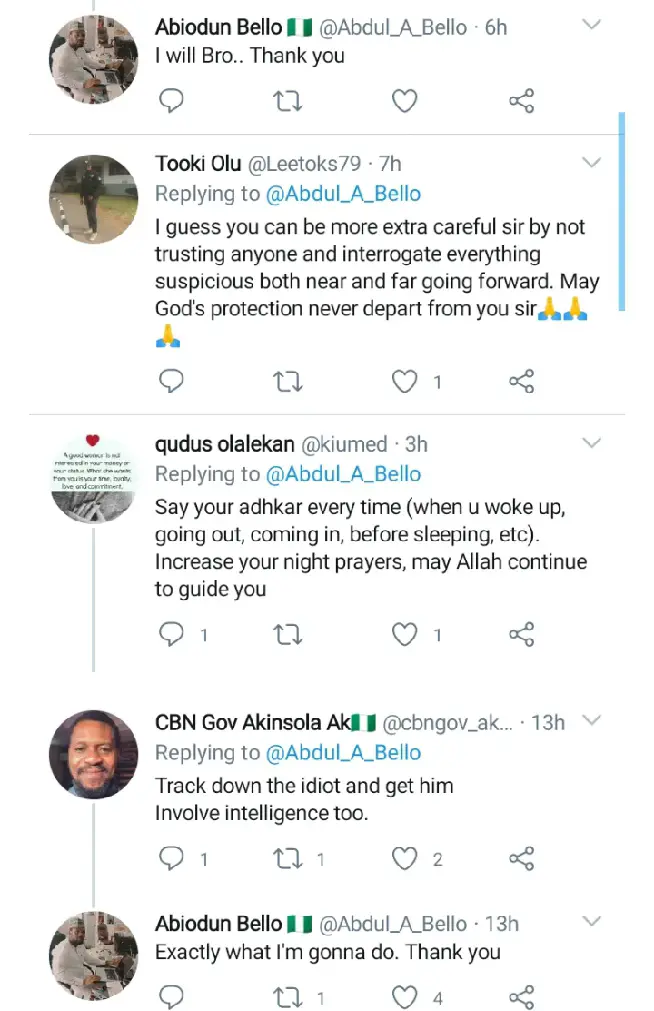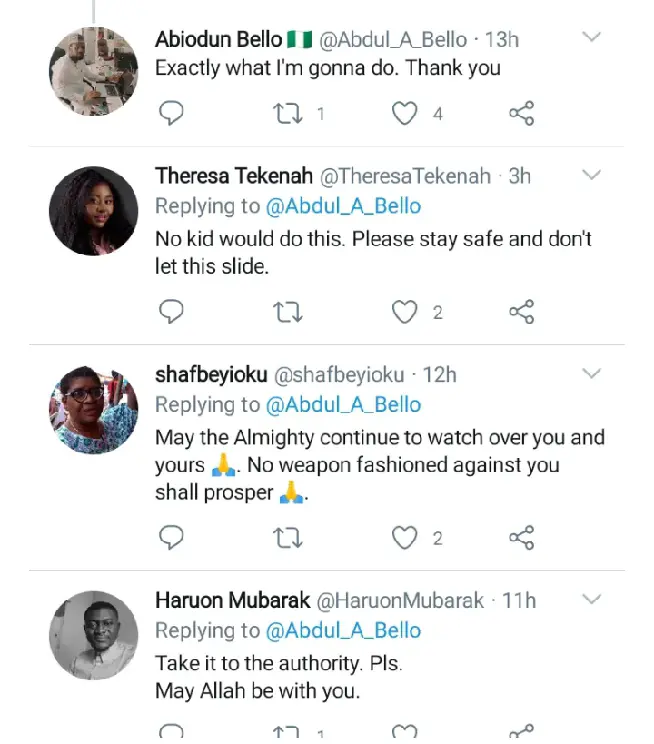 What do you think the man should do? Comment below.