4 Years After Lady Had Surgery, See What She Did On Her Body That Got People Talking
Twitter has been a social network where people share all kinds of stories. It is a place where you'll see people perform lots of fun activities, business and creative ideas, there are so much things you can see people doing on social media. Sometime ago, social media use to be regarded as a place where people don't normally enrol their time. But this era, social media has proven to be a place where people dedicate their time and love, share impactful thoughts with other people. However, social media has never stopped being a place where you see different weird stories shared to make people happy. See what a lady did on her body, 4 years after she undergone surgery.
Lady shared how she covered a scar on her body using tattoo drawing. She said, in 2017 was when she did a reduction surgery and she had a scar that makes her feel uncomfortable each time. She decided to cover it with a beautiful tattooed flower. The drawing has gotten so many people's attention due to how neat and attractive it looks. See pictures of the lady below.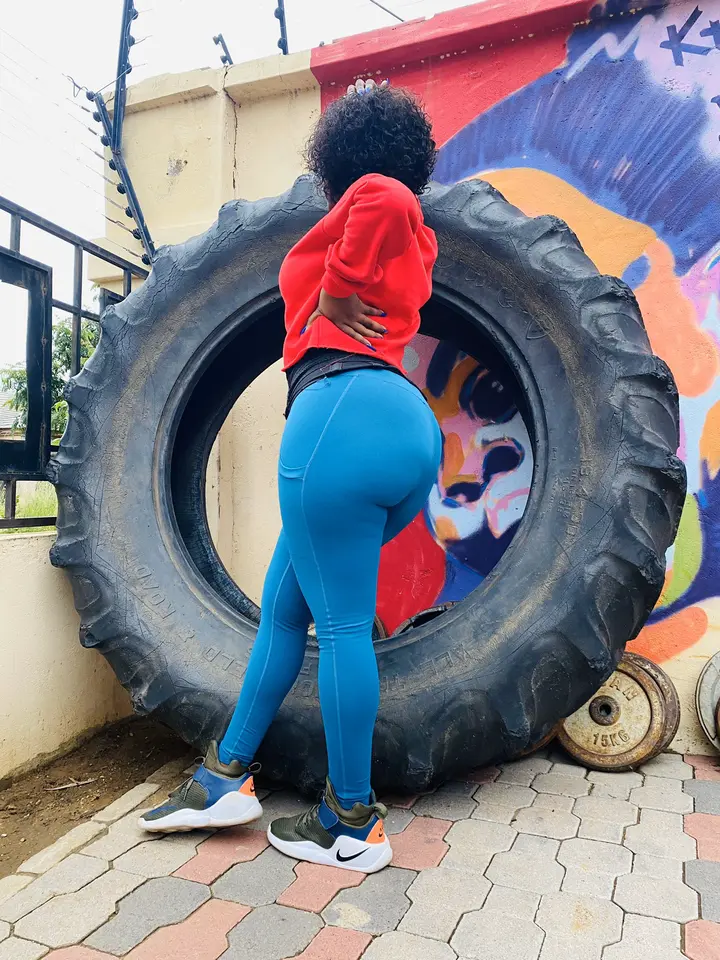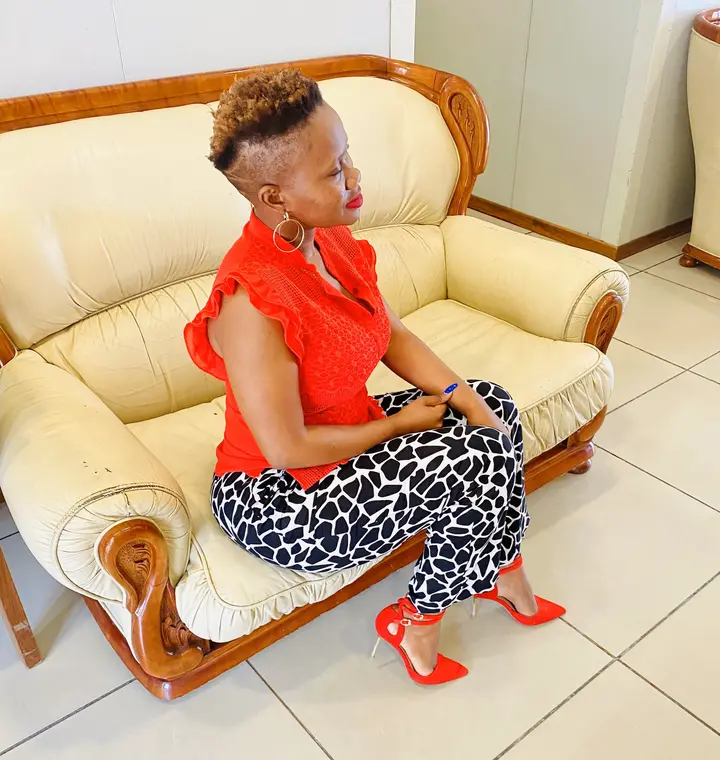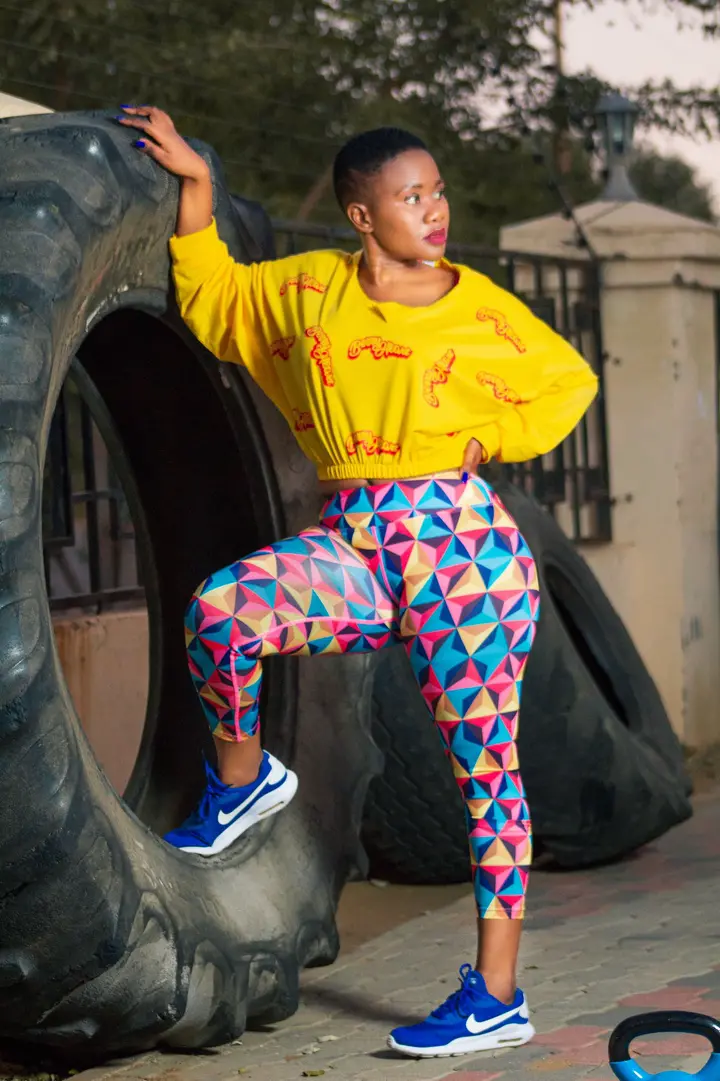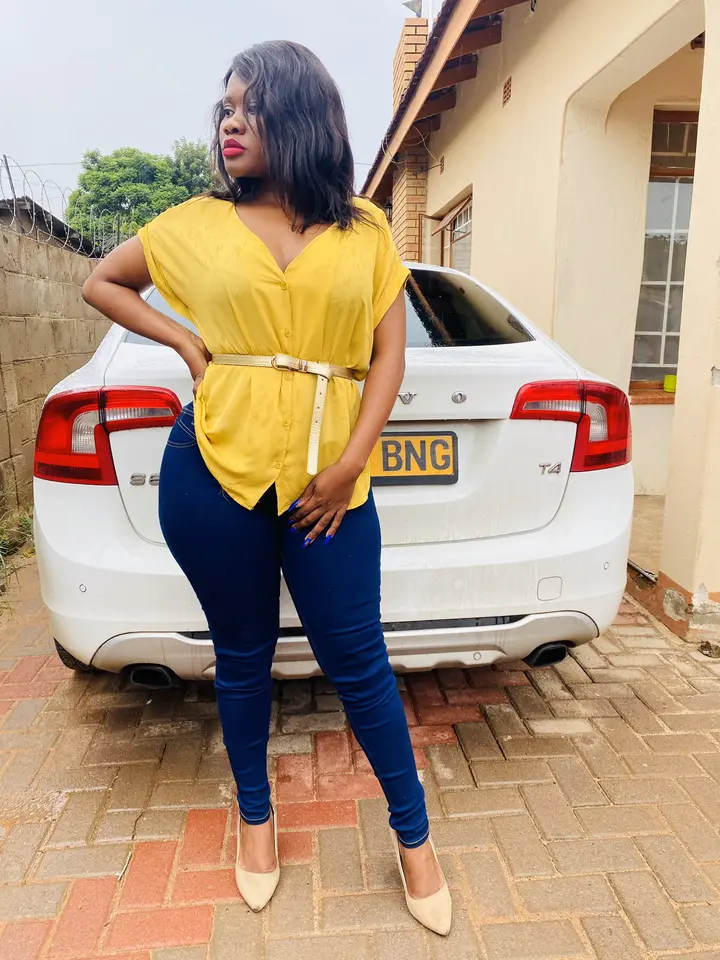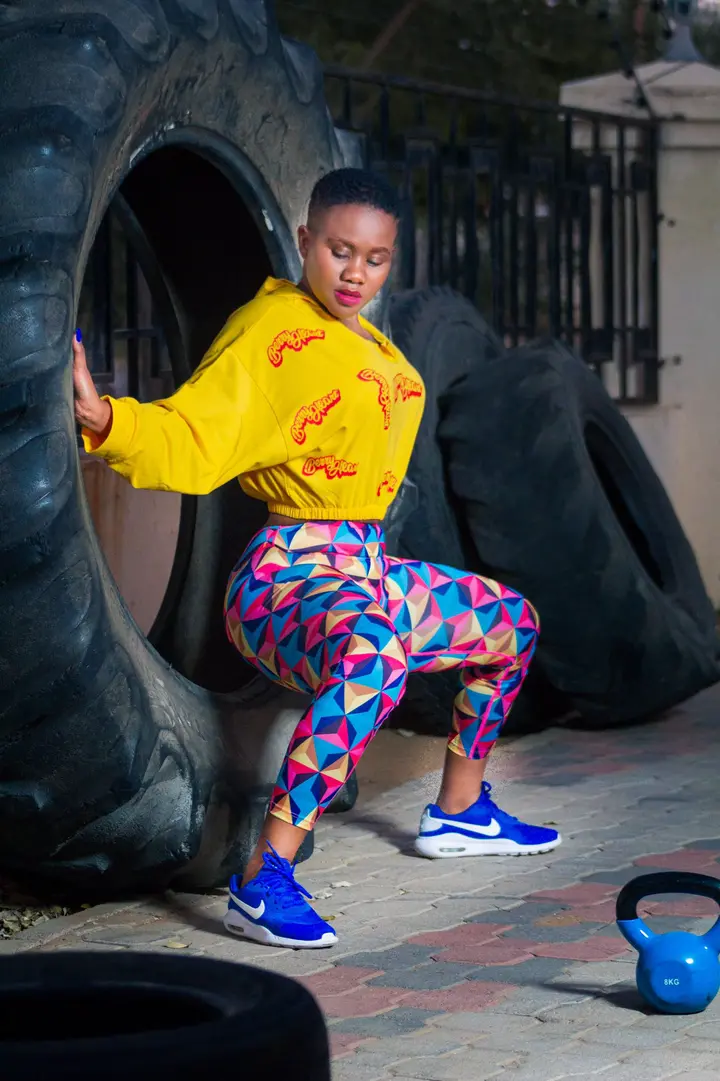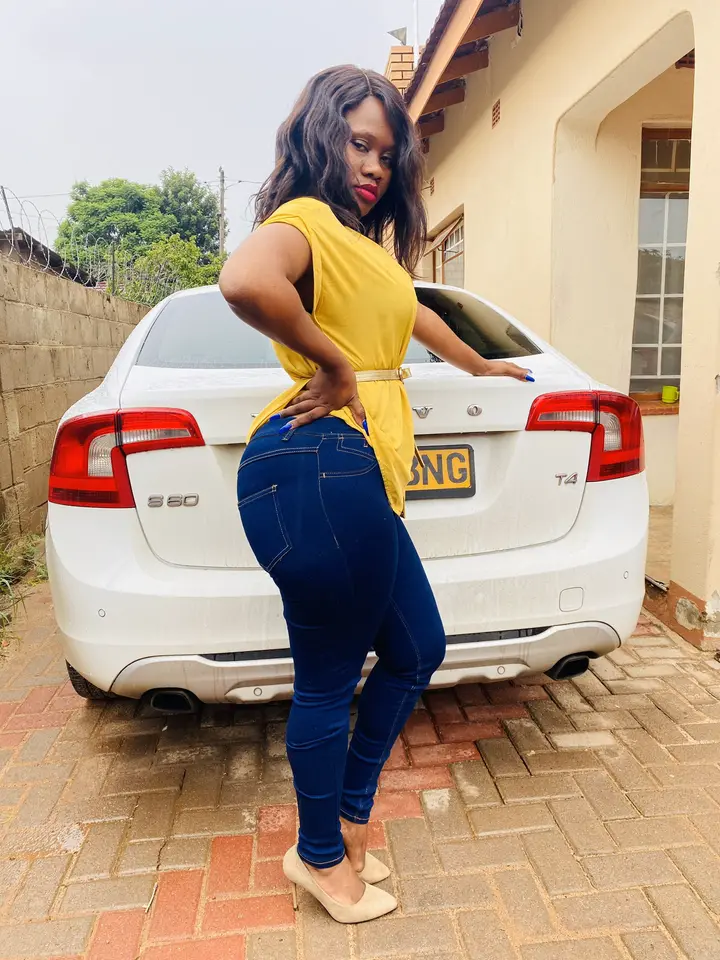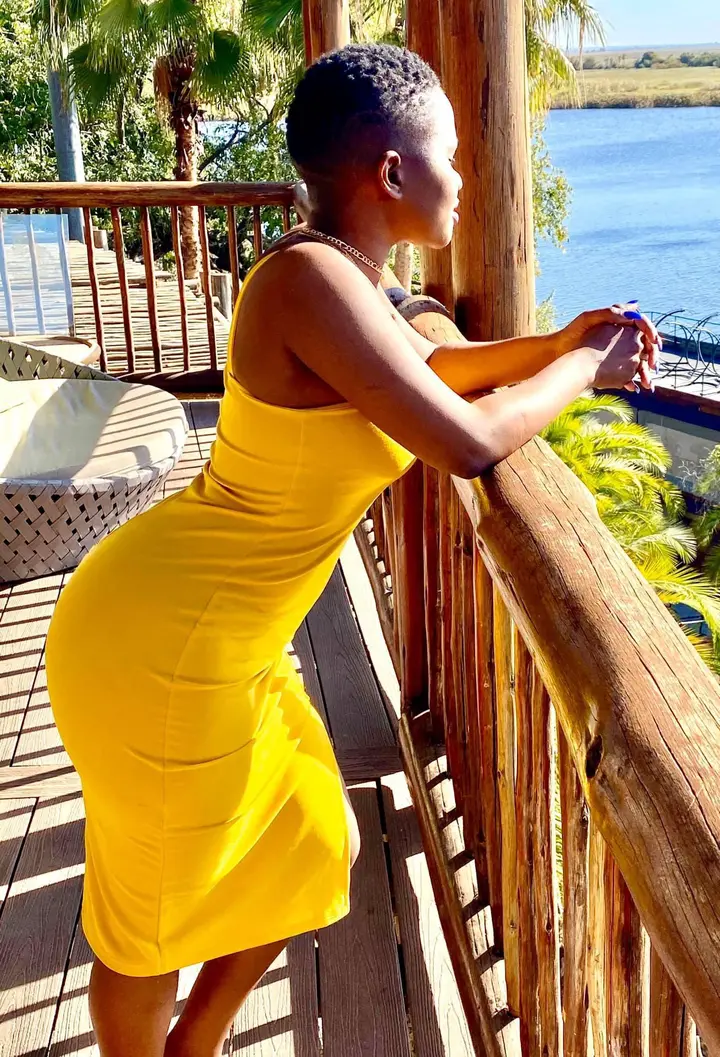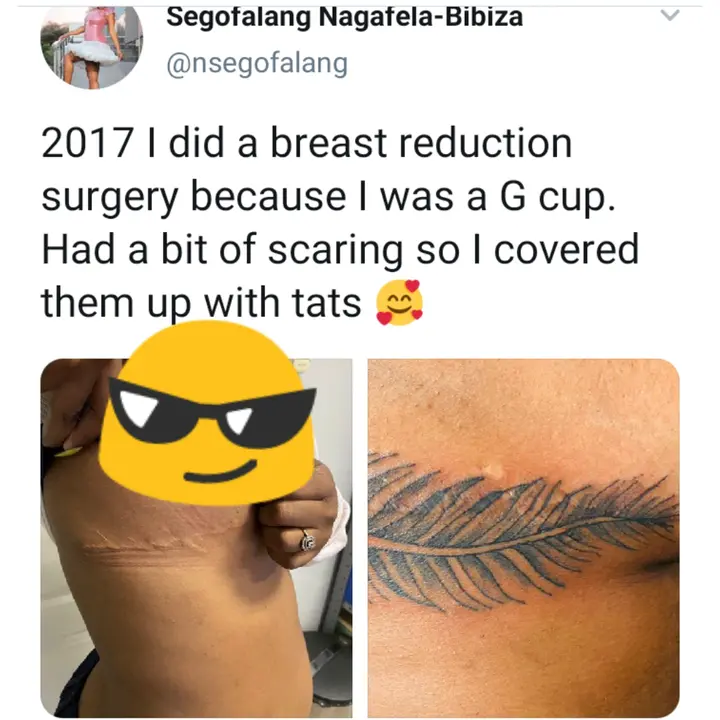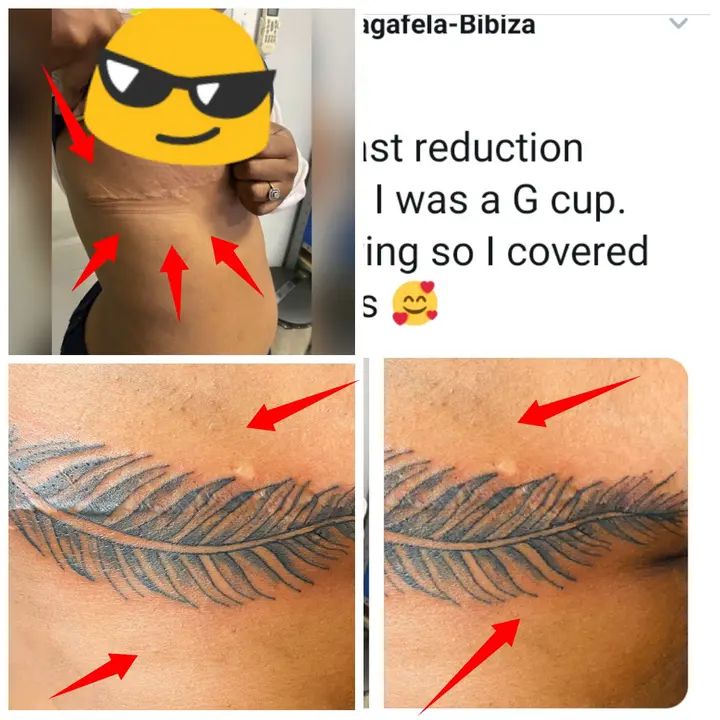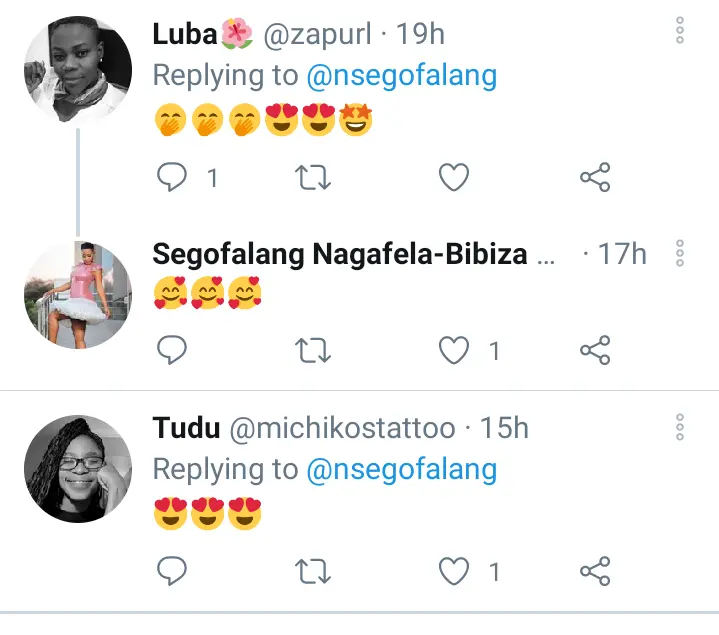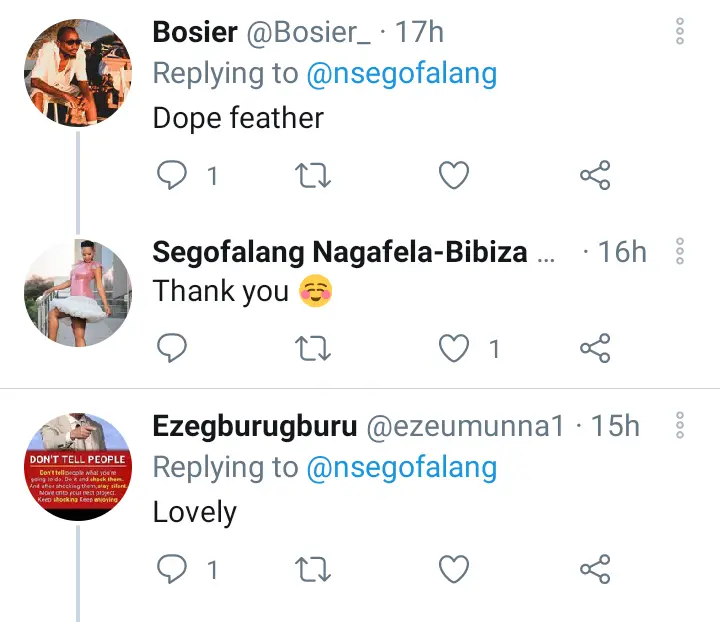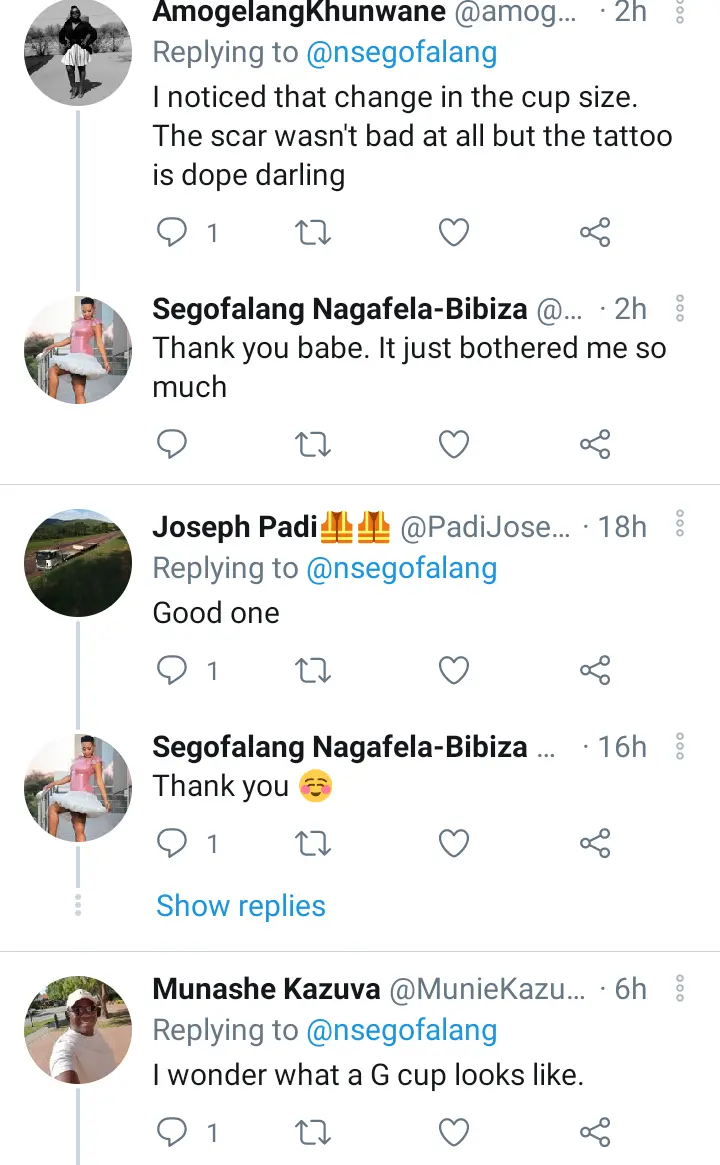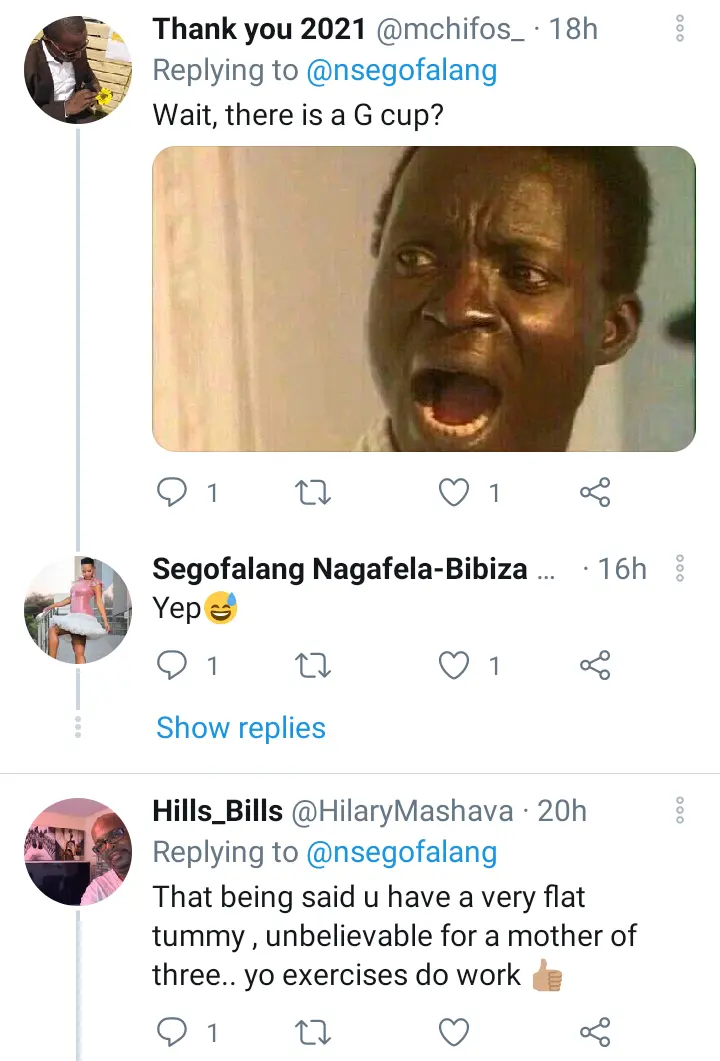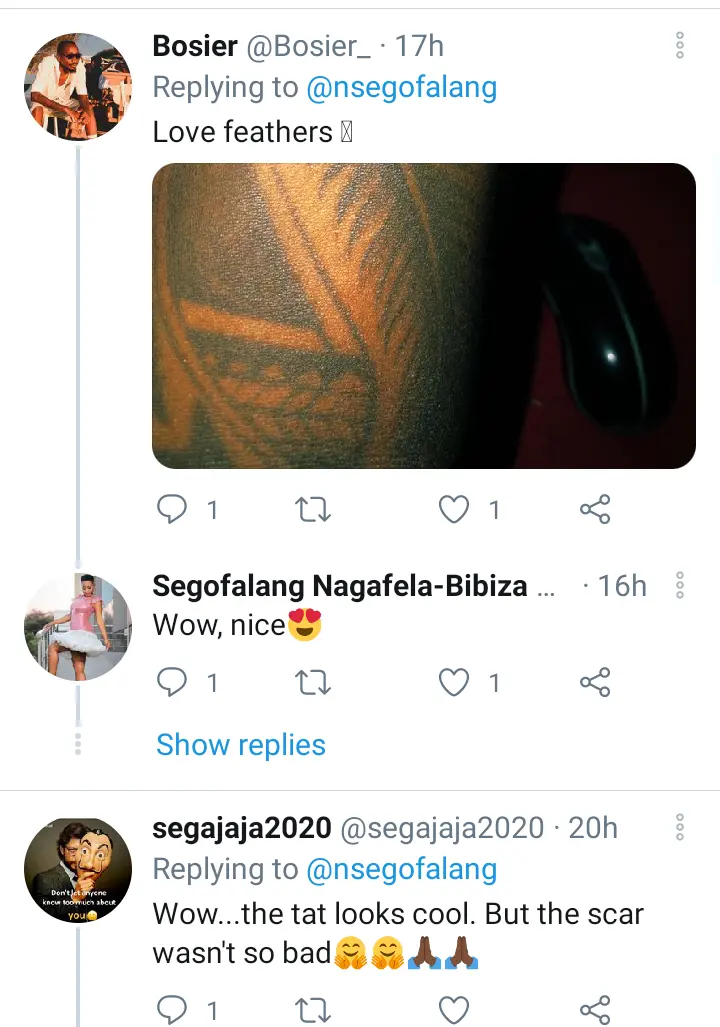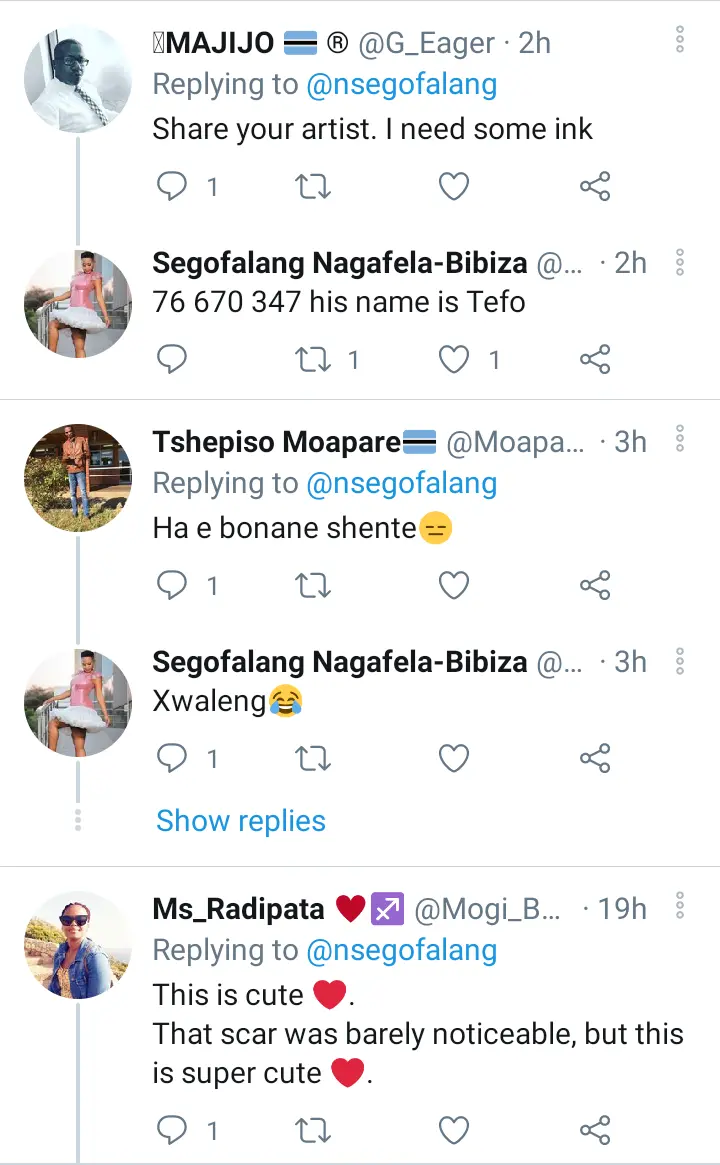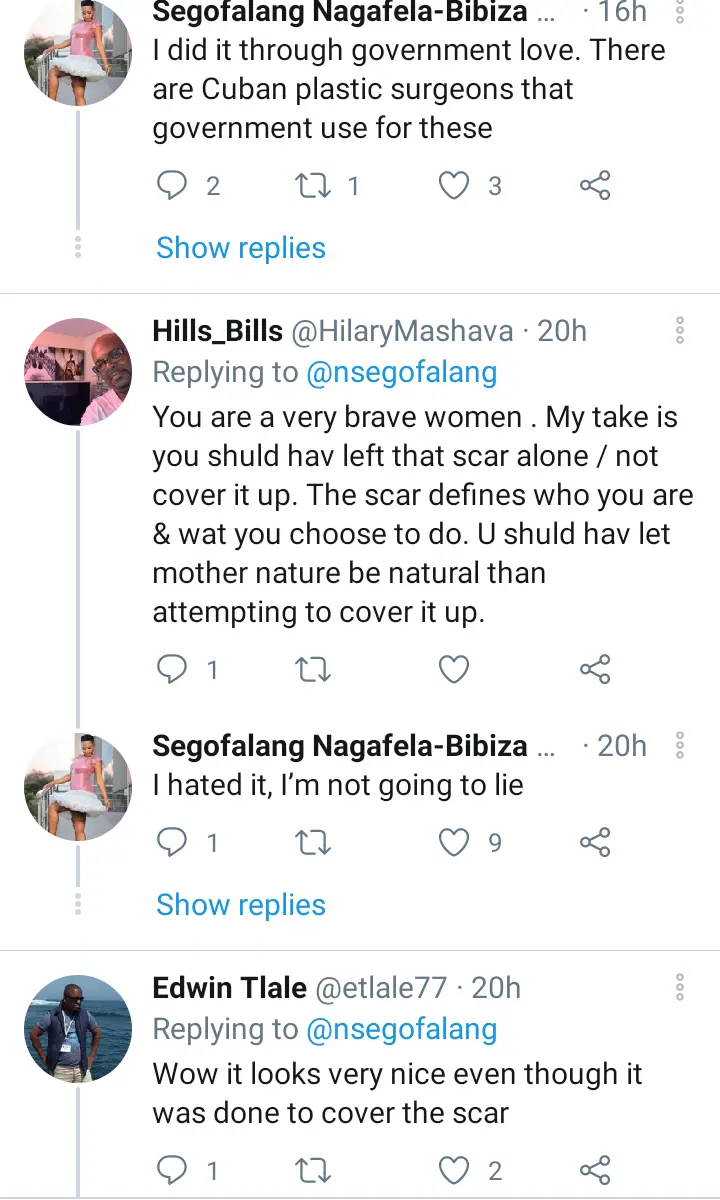 Although scar isn't bad, there are so many people who embrace it no matter what people say against it. So can you draw tattoo to cover up a scar on your body? Share your thoughts.