She Is Just 3-Year-Old But She Earns A Living By Slaying In Photos; Meet Nicole
Most people believe that children have to grow into adults before they can become successful but that is not the truth. Over the years, we have seen several kids who are making waves in the Entertainment Industry and one of them is Nicole.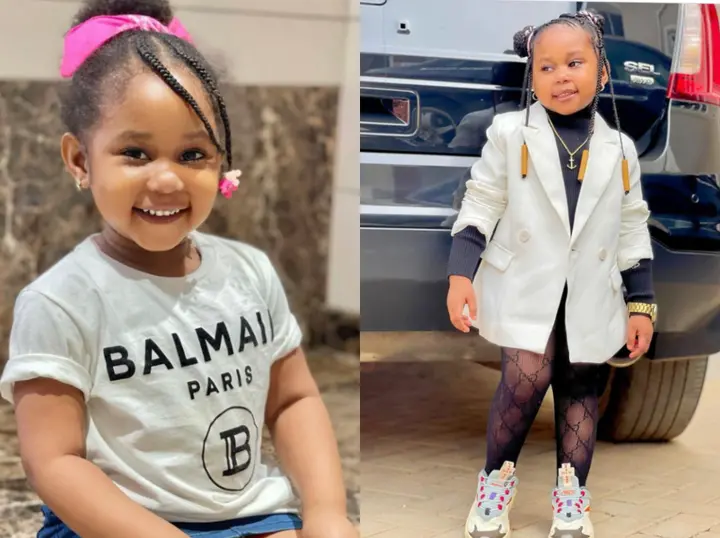 Nicole who is just 3 years old is still a little child but she is already making money. Nicole who makes her money by slaying in photos gained fame when she was just 2 years old.
Most people still see her as a baby but the truth is that she is more wealthy and famous than some teenagers.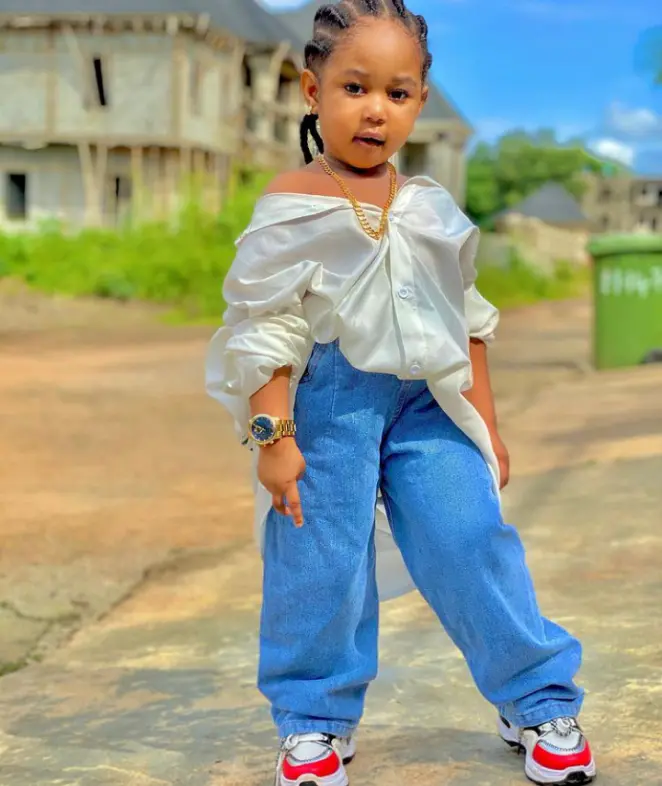 Nicole who was born in the year 2017 is three years old, at the moment she is an Instagram Model, influencer and Fashionista. She might be a kid but she is very good at slaying, she already has thousands of followers on Instagram and she is making her parents proud. Nicole who is an inspiration to several kids has proven that your age should not determine your success. Nicole is a very beautiful young girl and she is making her parents proud.
Checkout some cute pictures of Nicole slaying in photos.