See How People Exposed a Lady who Claimed that She Received N3.5 million From Someone as a Gift
Social media is full of people living fake life and oppressing people with things that are fake. A Nigerian lady on twitter identified as Ozioma on twitter took to her twitter account to share a post in which she claimed that she was gifted 3.5 million Naira as a new month gift.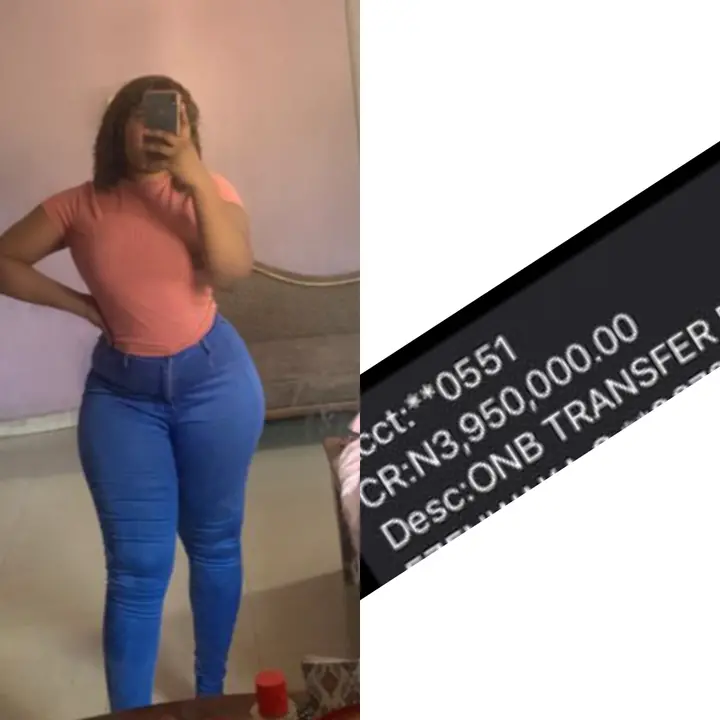 Ozioma shared a screenshot of her chat with the unidentified person that gave her 3.5 million Naira and she also shared an alleged transaction receipt that shows 3.5 million was transferred to a different number.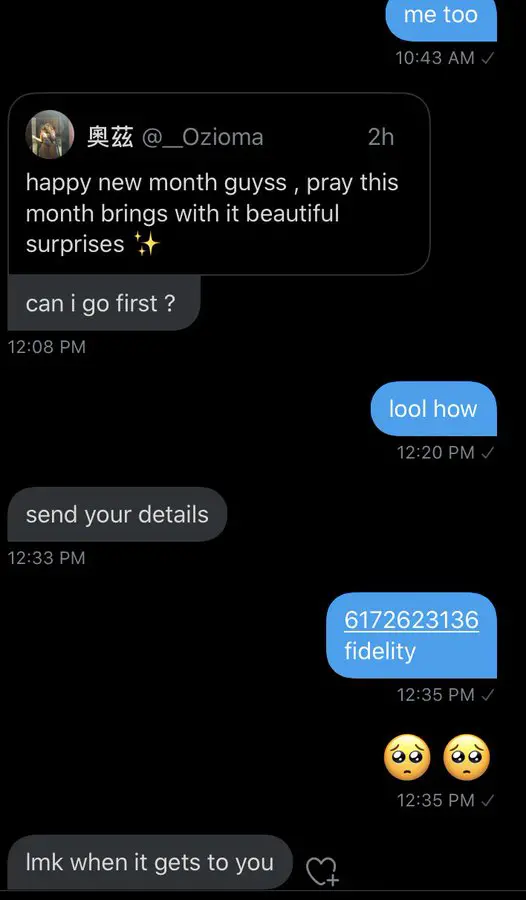 Few minutes after Ozioma shared this post on twitter with transaction receipts, some Nigerians on twitter noticed a flaw in the receipts and they exposed her to the world but Ozioma is yet to drop a comment on the issue.
A Nigerian man identified as Danny noticed that the account number in the chat is different from the account number that received 3.5 million Naira so this proved that Ozioma is lying about receiving the money.